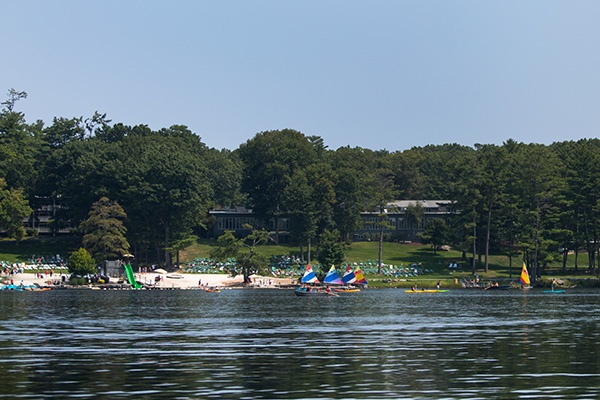 ~shared by J. Ranner
"Summertime is always the best of what might be."
– Charles Bowden
Even as I sit right now trying to wrap up my work week, my mind is continually straying outside to a brilliant cornflower blue sky, warming beams of light casting shadows through the budding trees, and the squeals of giddy children (and possibly some adults) as they embark out on another day of fun and festivities here at Woodloch.
Gone are the days of cold and grey. Summer is coming.
As we shed our sweaters for tee shirts and ditch the snow shovels for gardening equipment, so must we change here at Woodloch! Each and every season brings something new and fun to the table, and the summer of 2016 is shaping up to be one of our best yet. We have a whole list full of wonderful things heading to you this summer!
Without spoiling too much, here's what you can look forward to seeing at our resort this season!
…and you know what else? That's not all! We've still got a bunch of surprises in store coming your way as they are announced in the coming weeks, so be ready for good news coming down the pike!
We've got our sunscreen, tank tops and Strawberry Daiquiris ready- we can't wait for it all to begin!