The Performance Studio offers members and guests of The Country Club at Woodloch Springs the opportunity to improve their game no matter the season. This cutting edge indoor software allows you to enjoy the sport of golf while benefitting from guidance not unlike that of a PGA Professional!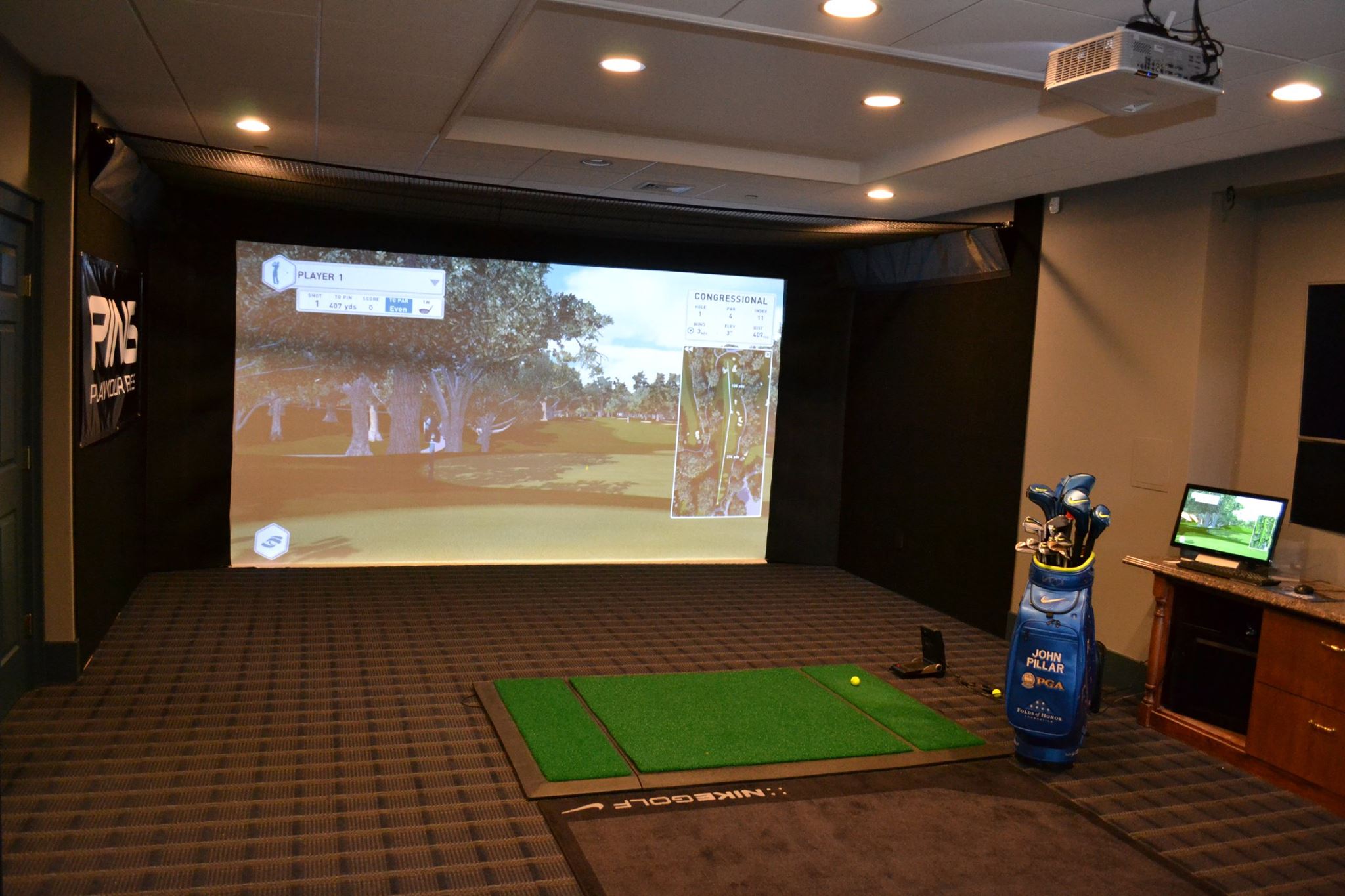 Running onForesightSports GC2 Launch Monitor and FSX Performance Software, we are proud to offer this exceptional golfing experience that will allow guests of Woodloch, club members, and local golfers the opportunity to improve their game during the off season and even during inclement weather.
» Stereoscopic lens emulates "human eye" recognition
» Cutting Edge image processing assures reliable ball find
» Internal accelerometer corrects for non-level surfaces
Play 9 or 18 holes, grab a bite at the Grille Room, and share some beverages from our bar. And since our simulator is offered by the hour you can bring your entire foursome along for the ride!
Introductory pricing is $45 per hour and just $35 for members of the Woodloch Springs Country Club.
Check out the manufacturer's demo below!
Have you tried The Woodloch Golf Academy's Performance Studio yet? Let us know what you think by leaving a comment below or by visiting The Country Club at Woodloch Springs Facebook page.