"Individuals play the game, but teams beat the odds."
– U.S. Navy SEALS motto

Football fans out there have hit a lull. It's the offseason- eyes are glued to the NFL network watching free agency tickers and prospects working out at the combine. This is what I've come to perceive as "desperation." Anything to get our "fix."
Me? I like to reminisce and stroll down memory lane. Hot off the heels of their 4th Super Bowl win, my mind goes back to the day when the New England Patriots won their first Super Bowl. The year was 2002, and prior to that, players were introduced one by one as they took center stage in the year's biggest sporting event. In an act of originality (some might say, "defiance"), the Pats chose to be introduced as "a team" as they stormed the field. At the time, my brother said, "Game over, man." And he was right. The team went on to claim a HUGE underdog victory and thus, a dynasty was born.
I never cease to be amazed by what true teamwork can accomplish. Pick an objective, dedicate yourselves, never give up and anything is possible. Even tackling diseases. For the second straight year, Woodloch is very pleased to announce that it once again partnering with the Juvenile Diabetes Research Foundation (JDRF) to work to help find a cure for type 1 diabetes. We will be hosting our second "Carnival for a Cause" weekend May 1st – 3rd, 2015.
JDRF is the leading global organization funding type 1 diabetes (T1D) research. JDRF's goal is to progressively remove the impact of T1D from people's lives until we achieve a world without T1D. JDRF collaborates with a wide spectrum of partners and is the only organization with the scientific resources, policy influence, and a working plan to better treat, prevent, and eventually cure T1D.
We created a connection with JDRF through Joey Ranner, our Social and Activities Director. His granddaughter, Jillian, was diagnosed with T1D when she was younger. "Speaking with guests and friends about her condition, I realized how widespread it was and wanted to find a way to help," says Ranner. "Working together with JDRF and so many friends, we were able to bring a fundraising effort to fruition last year, and the response was incredible."

In 2014, a collaboration of Woodloch guests, friends, local business partners and staff were able to raise over $15,000 for JDRF- roughly, triple our original expectations! Perhaps it is a result of our unconventional fundraising tactics- many of which we are giving another go in 2015. Planned events include:
A "Polar Plunge" into the still ice laden Lake Teedyuskung by the Kiesendahl Family, who own the resort. We are hoping to raise $2,000 by April 15th for this to happen… what better way to spend some of your tax refund?
A guest-staff "Dance-A-Thon" for Woodloch prizes
A Rivalry Olympics between local high schools
A Karate "Break-A-Board-A-Thon" featuring local students from Elite Martial Arts Institute
Our famous "Midway Carnival" featuring games, snacks, balloon animals, magicians, inflatable bounce houses and more (in other words, "THE BEST DAY EVER").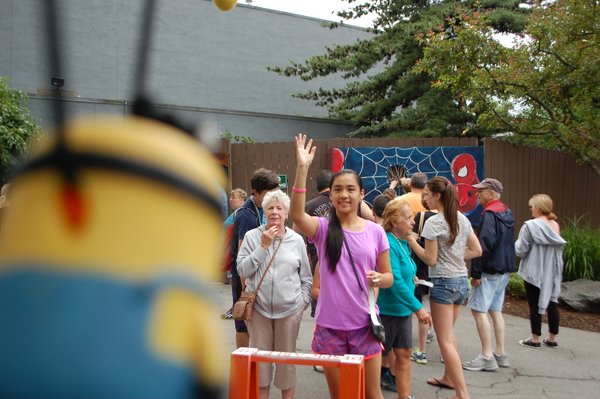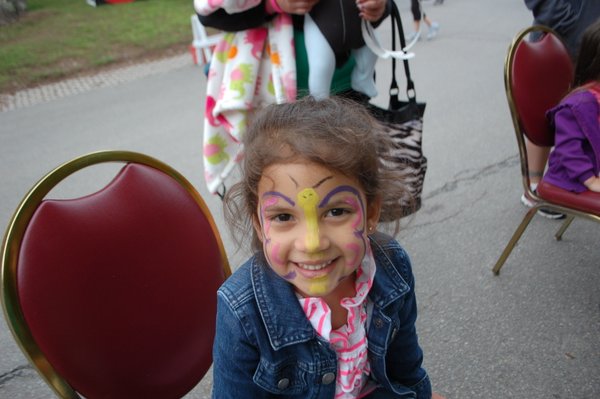 A portion of the proceeds from this weekend- as well as ALL of the proceeds from our fundraising events, will be donated to JDRF. This year, we have upped our expectations to raise $25,000- but we need your help.
"We have lofty goals," says Ranner, "but certainly not unattainable. I know what we're capable of when we work together. The Woodloch family, our guests and all of our friends LOVE a good challenge and are ready to make things happen."
Highlights from the 2014 "Polar Plunge"…. BRRRR!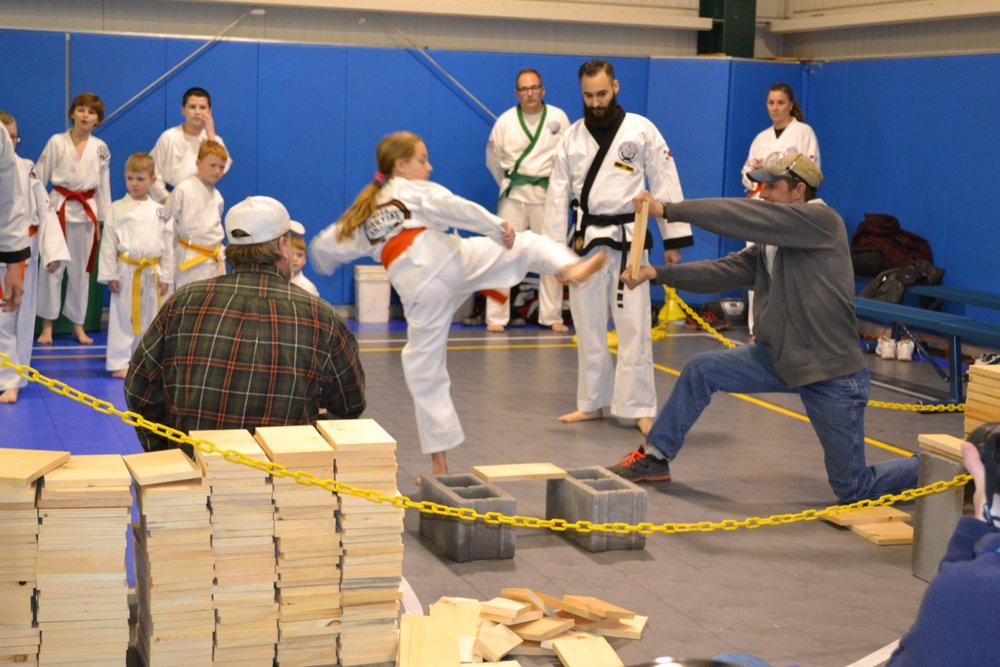 Karate students from Elite Martial Arts GETTING IT DONE!
Our 2014 "Dance-A-Thon" Team… proud to call them our own!