Mini Bowling at Woodloch is the whole bowling experience – fully automated! Perfect for bowlers of all ages!
$5 per token/person gets you one game of bowling complete with 10 frames. This 10-pin game takes place on a slightly narrower and shorter lane than traditional bowling. The solid ball is rolled with your full hand and comes in a single weight.
Pins are suspended from a cord and digitally scored. Lanes are available with and without bumpers.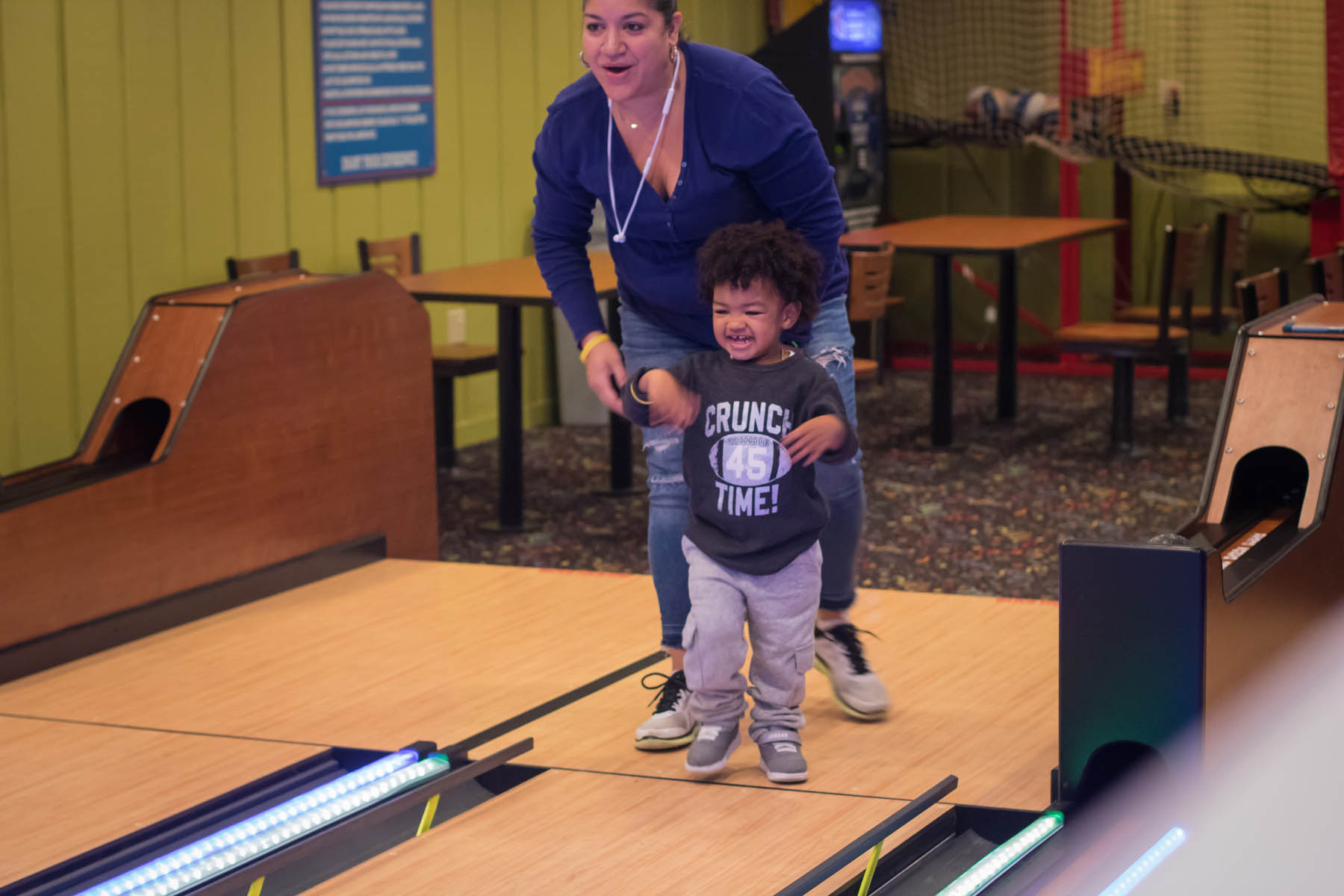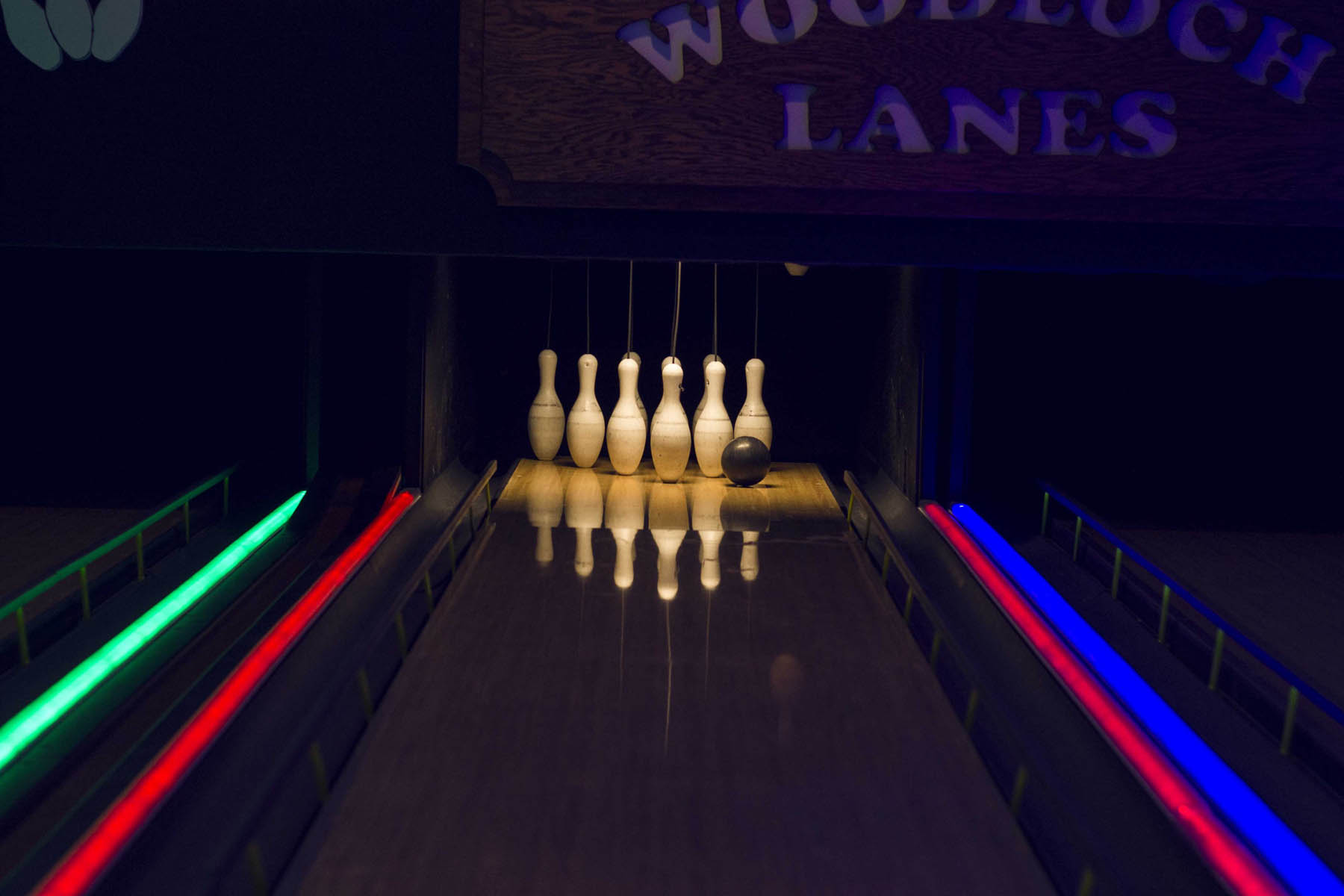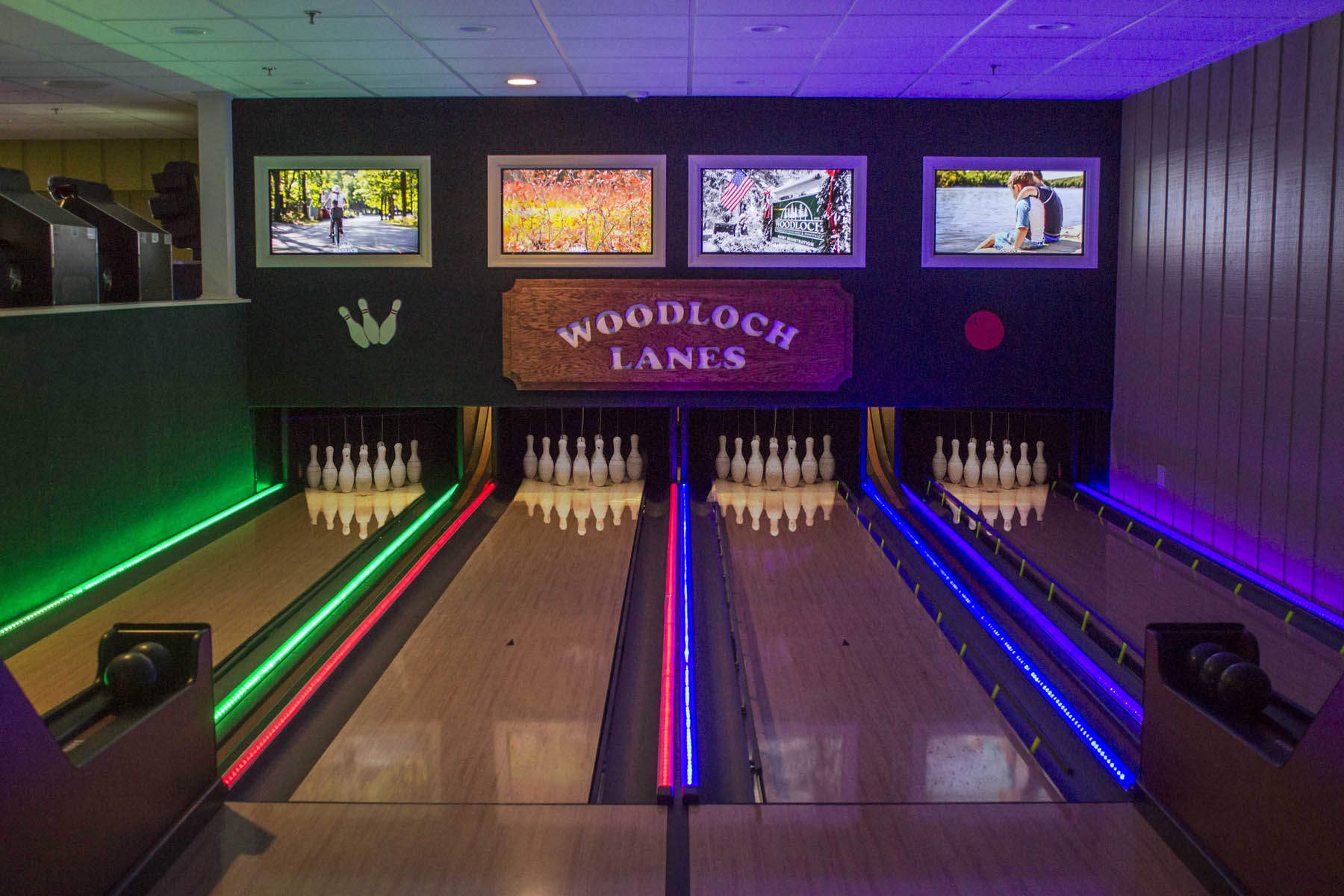 20171024-6 Woodloch Halsey PA-200