Say "siyonara" to the real world and jump head first into our all-new Virtual Reality Rooms!
Up first is the VR Arcade, featuring an assortment of 8 games that will have you chopping, climbing, swinging and more through a fully immersive digital world. Or, for the speed demons among us, try your luck at the Virtual Raceway, featuring true-to-life racing rigs! Jump in the supercars of your dreams and tackle real tracks across the globe.
GAMES INCLUDE
Fruit Ninja
Google Earth
Shooty Fruity
Knock Out League
Synth Riders Dance Action
To The Top
Saber Fight
The Lab
$40 per hour for room rental. Parties limited to 8 participants.
10 & up for arcade with guardian 16 & up required.
13 & up for raceway with guardian 16 & up required.
Motion sickness may occur.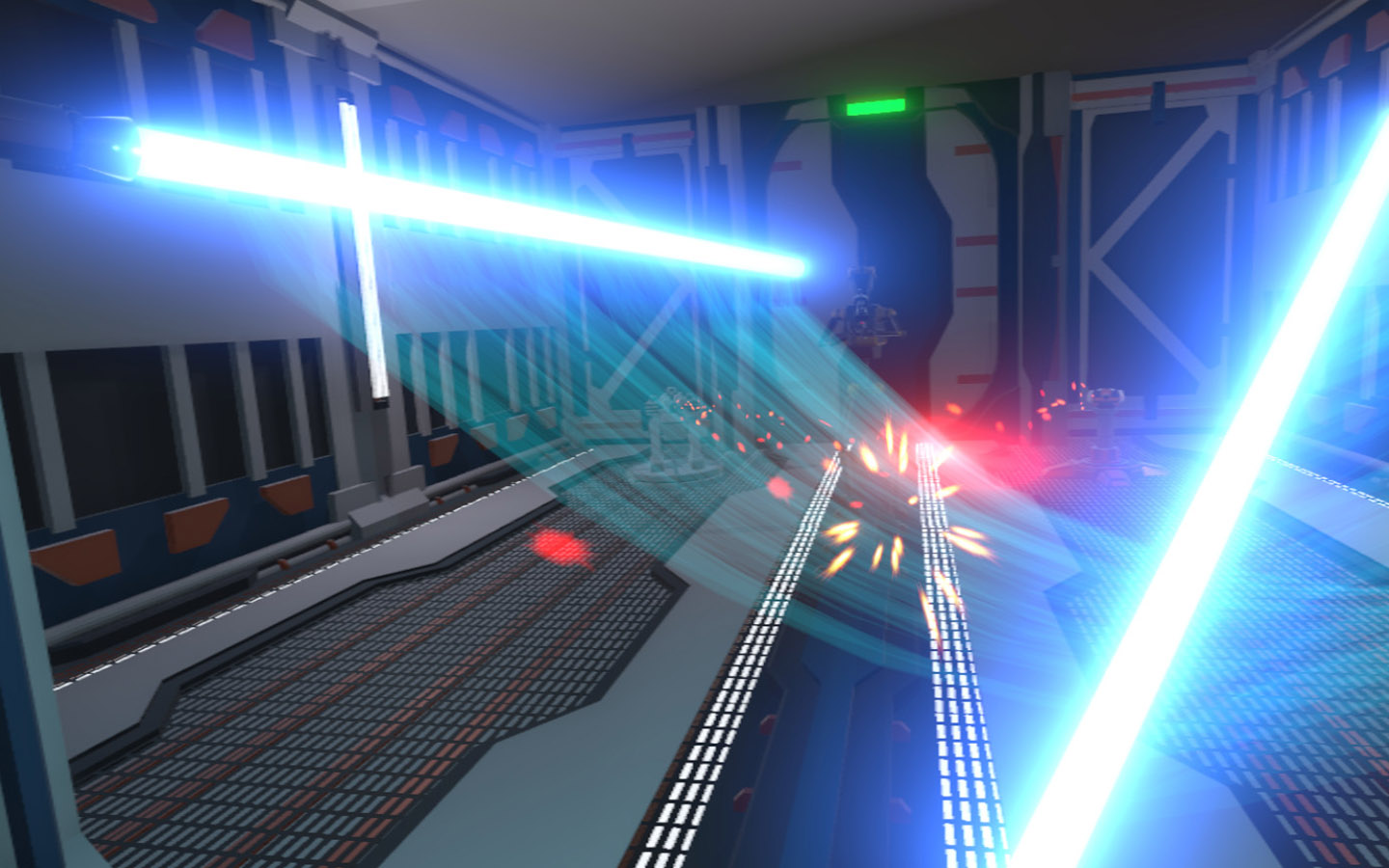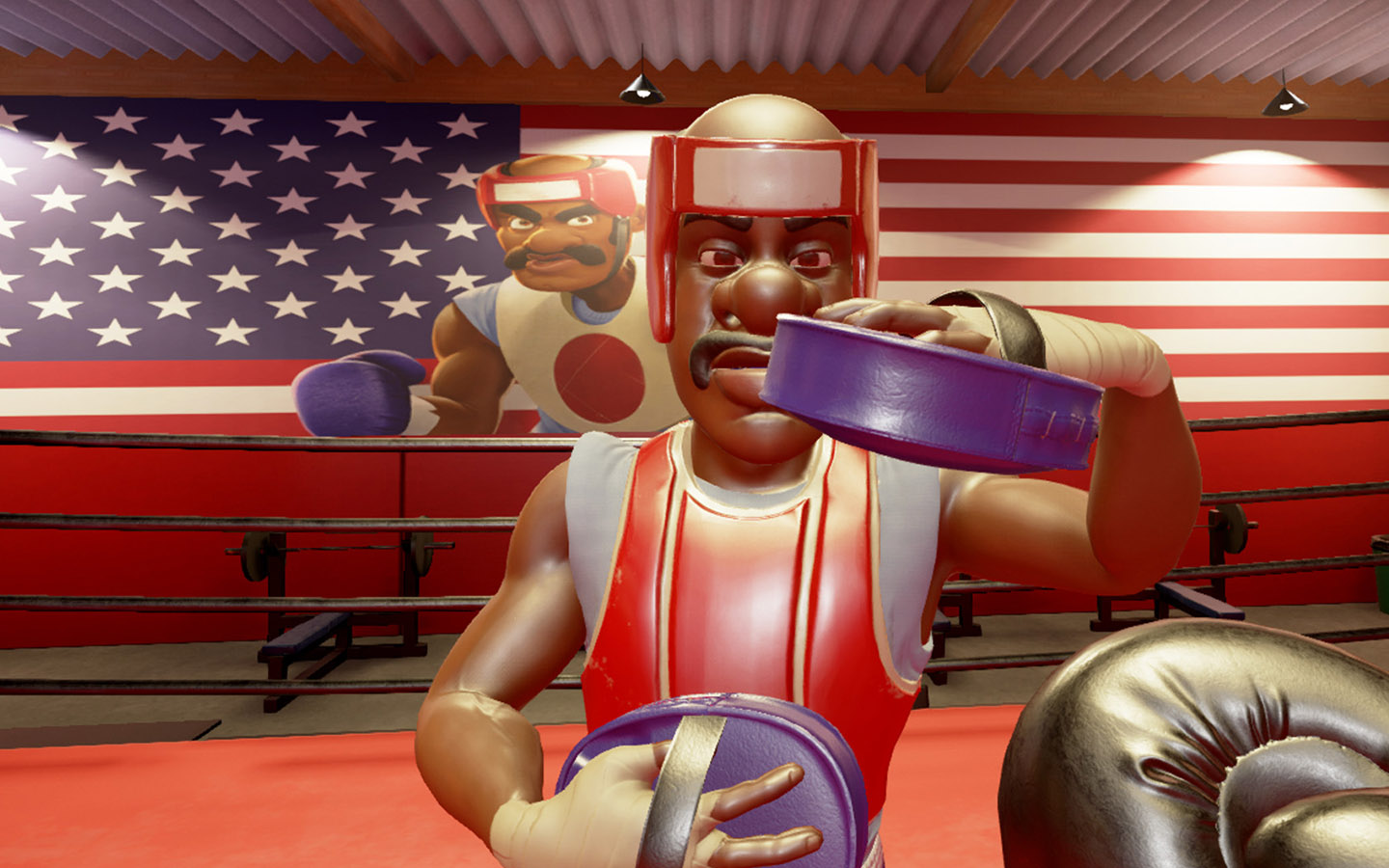 woodloch-resort-virtual-reality-room-1
woodloch-resort-virtual-reality-room-2
woodloch-resort-virtual-reality-room-3
woodloch-resort-virtual-reality-room-5
woodloch-resort-virtual-reality-room-6