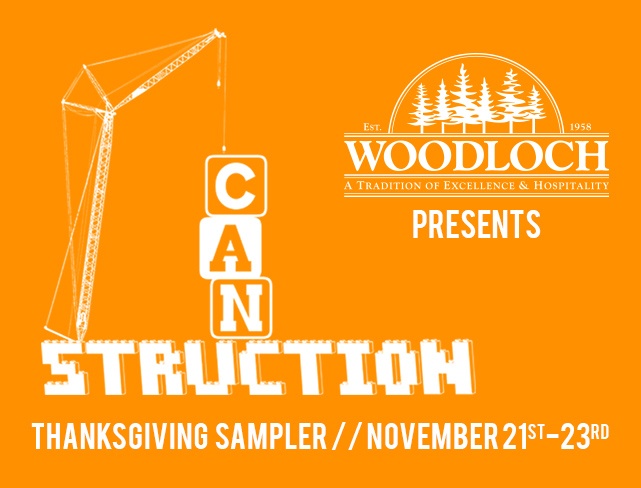 ~shared by J. Ranner
Since the dawn of mankind, humans have made habit of defying rules of nature.
Vast oceans to cross that we'd never be able to traverse by swimming? No sweat, we made ships. We've spent centuries developing modern medicine to combat all sorts of ailments. Any time the laws of science provide us with a challenge, we've accepted and, in many instances, defied our wildest dreams.
Perhaps this is most clearly seen every day with architecture. We've come a long way from stick and mud huts of early man. Modern skyscrapers, like the Burj Khalifa in Dubai, seem to bend the laws of physics. A building that is over half-a-mile high is somehow standing proud in the middle of a desert. There are even BIGGER buildings proposed to be constructed in the future– a true testament to human nature.
On a sadder note, humanity faces other challenges. As Americans, there is a HUGE issue that has more or less slipped under our noses. Hunger problems in our country- as modern and civilized as we may be- are growing. In total, about 48 million Americans suffer from "food insecurity"- this includes over 15 million children and over 5 million senior citizens.
In a country of dreamers responsible for sending a man to the moon and developing lightning fast computers, this is not acceptable. That's why November 21st – 23rd, we're going to have some fun, break some rules, and right some wrongs while we're doing it.
That is "The Woodloch Way." Get ready for our "Can-Struction" event.
---
Back to childhood.
"How many of us remember playing with Legos or Lincoln Logs when we were young?" asks Joey Ranner, activities director. "We pushed limits- we dreamed big and tried our best to make that vision a reality. Sometimes we succeeded, sometimes not- but the joy was in the CREATION."
One might consider our brand new "Can-Struction" contest an evolution of our popular Bakery Wars. And to a degree, they'd be right. However, it's also safe to say that inspiration might go back even further than that. Following the motiff of "playing with our food," we've decided to marry the competitive spirit of our games with a bit of goodwill.
Our Can-Struction event begins with teams of 10-12 players given a kit of canned and boxed food items (partially donated by our friends at Dave's Super Duper Markert in Honesdale, PA). They will then be issued a "theme" to follow. Time begins, and guests will be given an hour to resurrect those childhood dreams and impress our judges with structures. Items like construction paper, plastic cones and rope may be purchased at our "store" using tickets to enhance your structures.
And, of course, it wouldn't be Woodloch without vying for medals. After our champions are crowned based on creativity, challenge and cleaniliness- and this is the BEST part of it all- all food items will be brought to local food pantries, just in time for Thanksgiving.
"Woodloch is all about family, fun, and food- this is our opportunity to collectively create great things and share the benefit with those that aren't as fortunate as us," says Ranner. "What better a time of year to bring everyone together for such a thing? This is a great event that we are hoping picks up steam with corporate meetings, class trips and other teambuilding initiatives."