Soon…
~shared by J. Ranner
It's been said a couple-two-tree' times that "variety is the spice of life." Which, for the most part, is true. Change comes along and keeps things interesting in multiple facets of life.
Perhaps this is no more obvious than with the change of the seasons. Each season brings goods and bads, things to look forward to and things that you may hope will pass. I speak for no one other than myself, but after the winter that the Northeast is STILL fighting our way through, I am most definitely looking forward to SUMMER returning to the Pocono Mountains. Despite the enormous piles of snow still on the ground, sunshine, ice cream, and lazy days at the swimming pool will be back soon enough. That brings me comfort.
Which is why we're very excited to share news of Kidologie's 3rd Annual "Get Ready for Summer" event in the city of Newtown, Connecticut. It's all happening Sunday, March 15th from 11 am – 3 pm at the Reed Intermediate School. In addition to being a fundraiser for community scholarships, the event offers all of us a radiant beacon of hope for the summer fun that awaits us on the horizon! Summer camps, museums, aquariums, zoos and more will be present to show us all the things we have to look foward to. Not to mention hands-on activities for kids of all ages and live entertainment… all in all, a pretty sweet deal.
Attendees will also be handed a "goodie bag" upon check in. They are packed full of vouchers, prizes, snack samples and more. And as a special show sponsor, Woodloch decided to go "Willy Wonka" style on things. One of the limited goodie bags will contain a "GOLDEN TICKET" redeemable for a free stay at Woodloch (even better than chocolate, in our humble opinion). Even if you don't take the grand prize, cheer up, Charlie- more than 20 additional prizes will be raffled off! And it all goes to a good cause… everyone wins!
So ignore the weather reports, pretend those mountainous snow drifts aren't there and THINK positive! As the great George Harrison once said, "All things must pass." Summer will be here before we know it! We look forward to spending some time in "The Constitution State"- we hope to see you as well!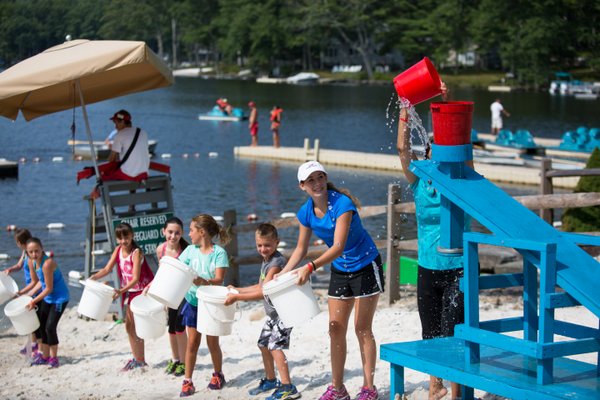 Our special "lake games" are just a few short weeks away!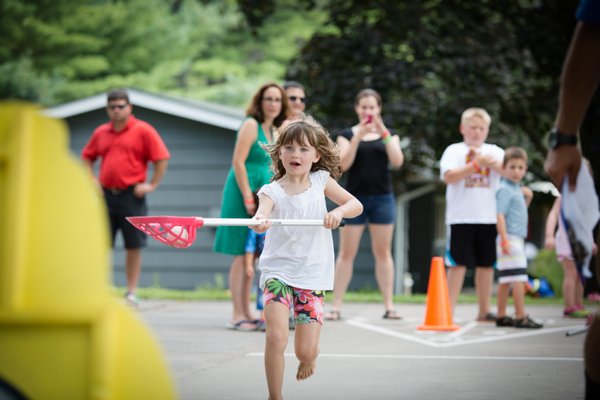 So much fun on the horizon… hang in there!
Woodloch Summer 2015 Promo Video from EDGE, Woodloch, BK Hope Cures on Vimeo.