Woodloch Express: Fall Traveler Edition
Traveling out of state can be stressful, we know! It's hard when you want to pack your entire life with you just for a weekend getaway.
Woodloch is an all-inclusive resort nestled in the Poconos region of Pennsylvania. Everything you need or would want to do is right at the tip of your fingers.
We know a thing or two about travelers. Around this time of year and into the holidays, travelers from all over the country flock to Pennsylvania's Pocono Mountains to experience fall in all its glory. The fall scenery offers spectacular views. We're sure you will get some amazing photos to show your friends back home.
Because we're nestled in the mountains, the weather is often cooler here in autumn before the snow begins to dust the landscape. Make sure to pack warmer clothing. Comfy sweaters and longer shirts are always great options!
But, as always, check the weather forecast before you arrive!
A fall traveler's to do list can include a fall foliage drive through the mountains. It's amazing to see the color change take place so keep your eyes peeled towards the canopy. Leaf peeping tours are top notch in the Poconos and make for a romantic fall date idea for couples.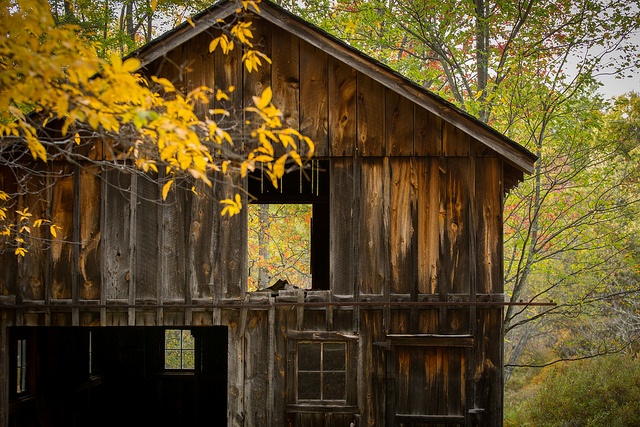 Get lost in a corn maze, and you'll realize just how important teamwork can be.
If you're able to, set out and find the perfect seasonal adult beverage. And it's always okay to get a little messy eating some caramel apples!
Even after school is in session, traveling is a great way to bond with the entire family. Fall incentives such as corn mazes, apple orchards, and family-friendly festivals keep travelers coming to the mountains.
In the fall, Woodloch offers a wide range of activities for every traveler's needs. If you're looking for something family-friendly to do, harvest festivals and farmer's markets are great places to check out. Romantic getaways for couples can include wine and craft beer tastings. There are endless possibilities when you book your autumn trip at Woodloch.
Whether you've traveling near or far, we're looking forward to getting to know you this fall!