Our Unique Culture in the Pocono Mountains
Plan Your Career at Woodloch
The 10 Commandments of Hospitality

Woodloch's Ten Commandments of Hospitality

Always greet guests first — never pass a guest without saying hello.
Take pride in your appearance.
Be enthusiastic, walk and talk with energy — enthusiasm is contagious.
Be observant. Be sensitive. Be attentive.
Treat guests the way you would like to be treated when you are on vacation.
Treat co-workers with the same respect and courtesy as we treat our guests.
Strive to serve consistently quality food combined with outstanding service.
Be honest and trustworthy.
Maintain high standards of cleanliness. Pitch in to maintain high standards of appearance of grounds, room and building maintenance.
Work together as a team.
Character of our Employees

We all share similar characteristics here at Woodloch. We work hard to be great at our jobs. We're passionate about what we do and why we do it.
Woodloch's Purpose

We are family.

A family of all shapes and sizes. Family of blood. Family of bond. Family of friendship….

And it's our family's purpose, to serve families.

We want these families we nurture to grow closer together. We will do everything in our power, as a solid unit, as a team, as a family, to transform others' lives. We want to be the catalyst for how they communicate, engage, and relax. To be a sanctuary from their everyday hurdles. We will make every family better for having spent their valuable time with us.

Because we are family.
Thursday Worksday
Slide
Slide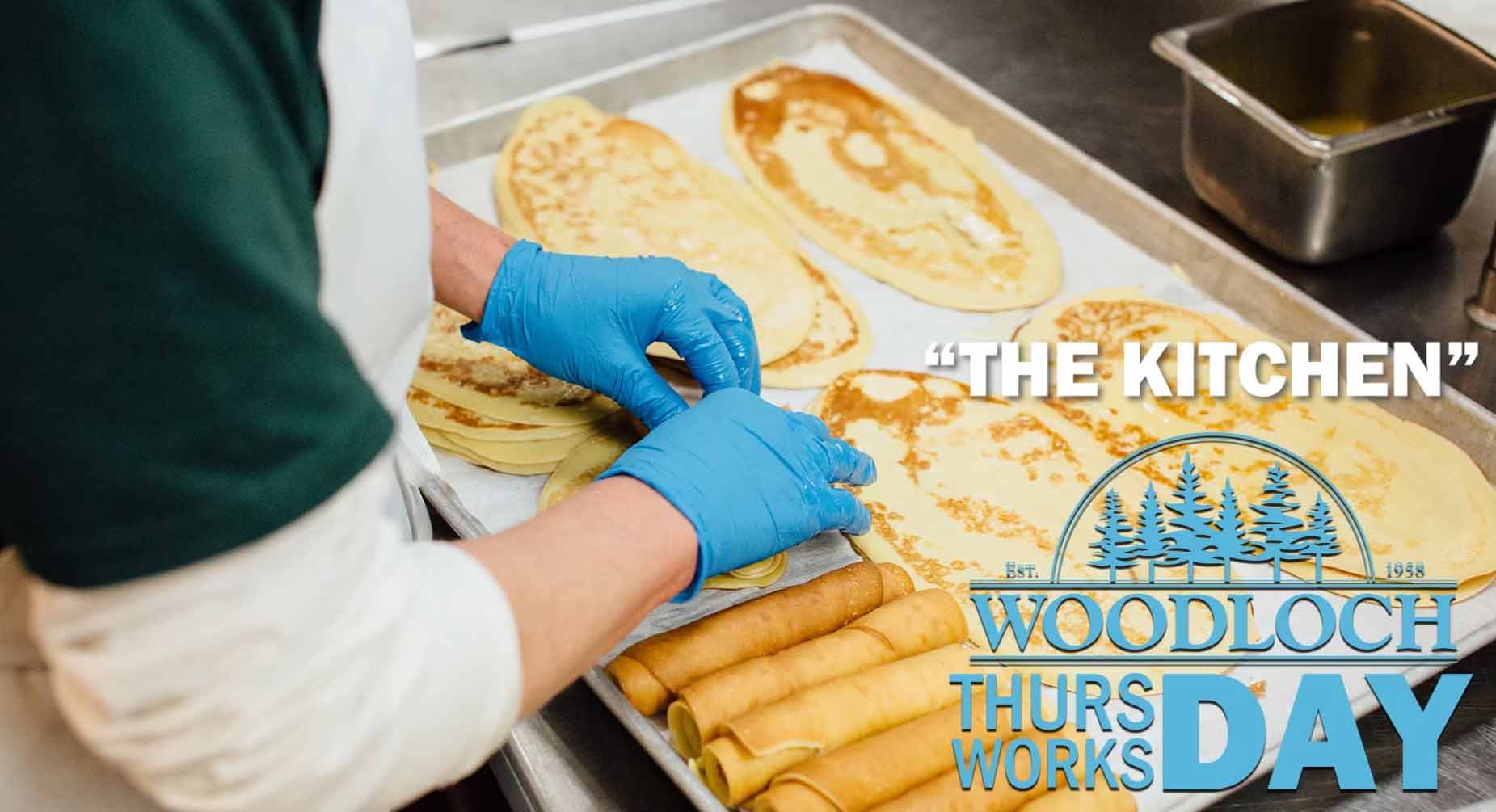 Slide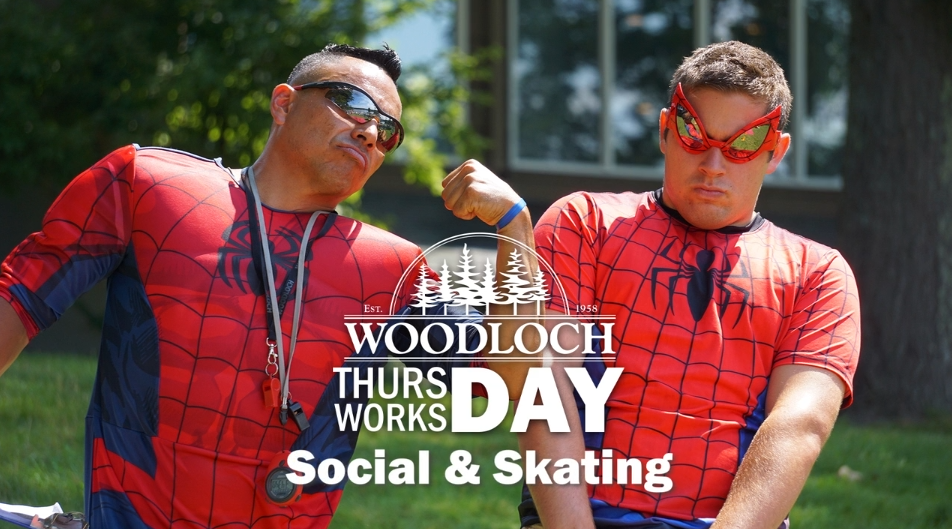 Slide
Slide