WHAT'S INCLUDED AT WOODLOCH:
---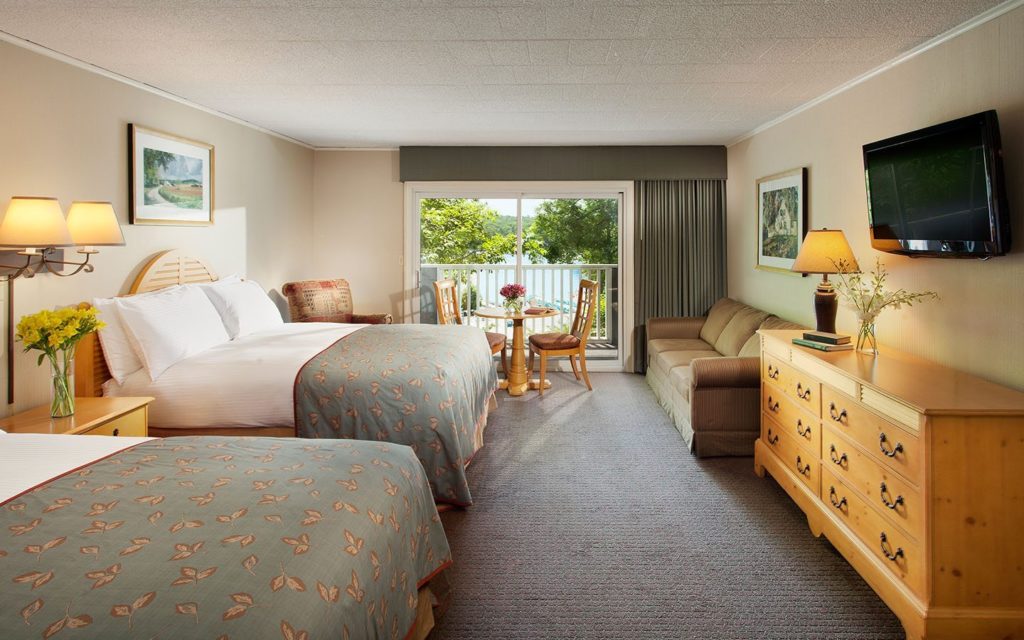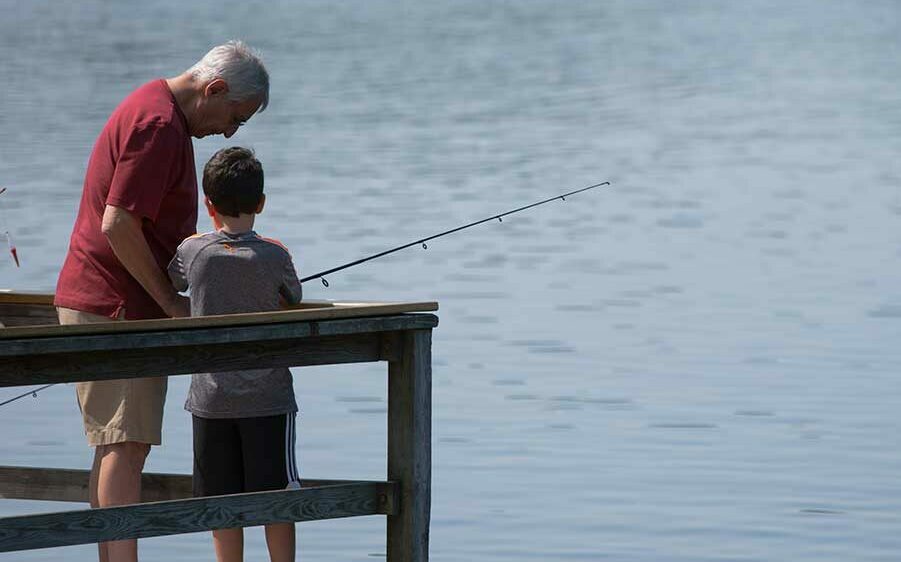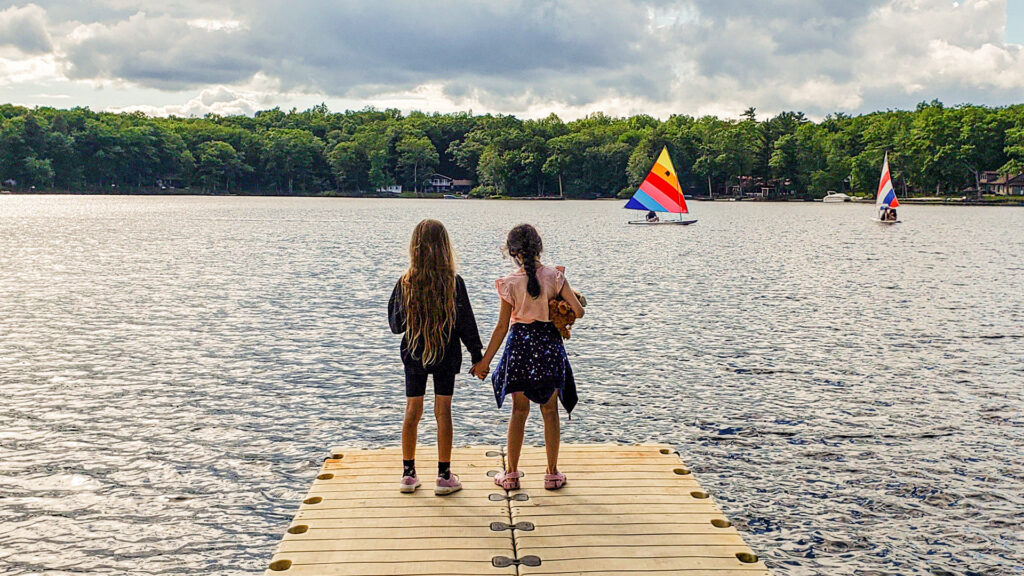 SUMMER
AVAILABILITY
Summer is setting up to be one of the best ever and no one wants to miss out on the action! You may find yourself searching for a summer getaway and be roadblocked by "no-vacancy" signs.
SPECIAL
PACKAGES
Check out our upcoming themed packages, special events, kids free days, and discounts.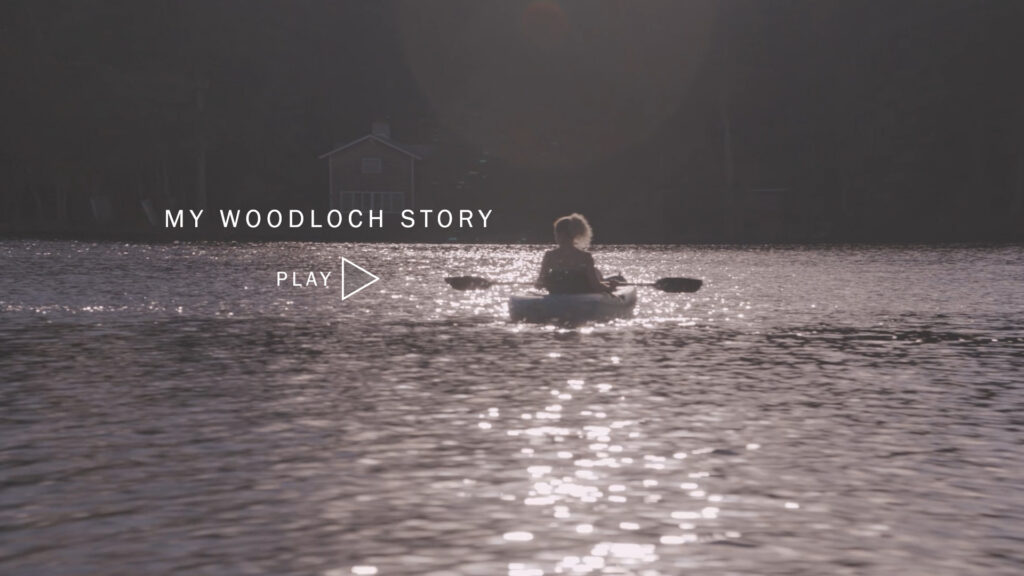 WONDERING WHAT TO
EXPECT AT
WOODLOCH?
#MyWoodlochStory is a collection of Instagram pics, Facebook posts, blogs, and videos involving some of our biggest fans.