One vacation, endless possibilities…
Over 30 activities scheduled daily, something new every season, and so much more!
From start to finish, there's nothing quite like a Woodloch vacation experience. From over 30 daily activities and events, dozens of great amenities for all seasons, and top-flight entertainment to enjoy every night, all ages will find a way to enjoy every minute of their getaway!
---
Everyone's favorites…
From morning until long after the sun sets, the smiles keep coming with more than 30 daily scheduled events and activities. Chase after that coveted gold Woodloch medal, or enjoy some "only at Woodloch" celebrations that will keep the family talking long after you head back home!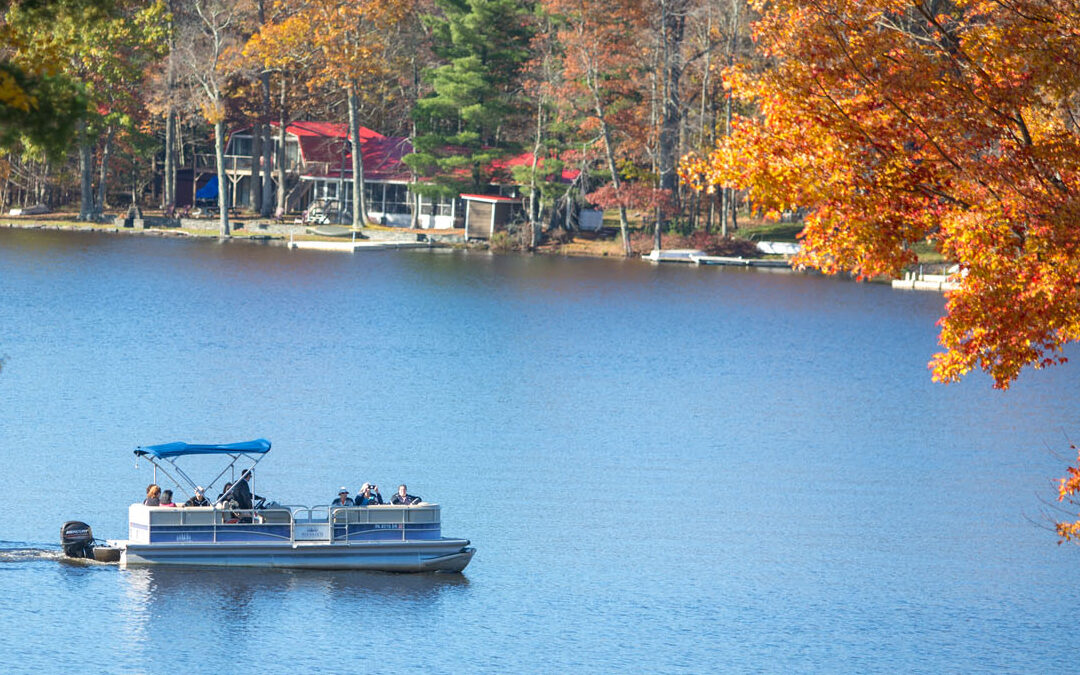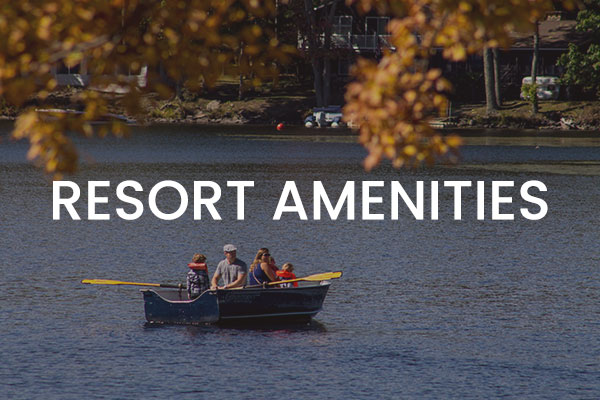 Highlights…
Enjoy our large sprawling campus at your own pace with terrific amenities for all four seasons. Whether you're enjoying the high-speed thrill of our go carts or simply taking the time to absorb the beauty of our lakeside activities, we've got just the thing.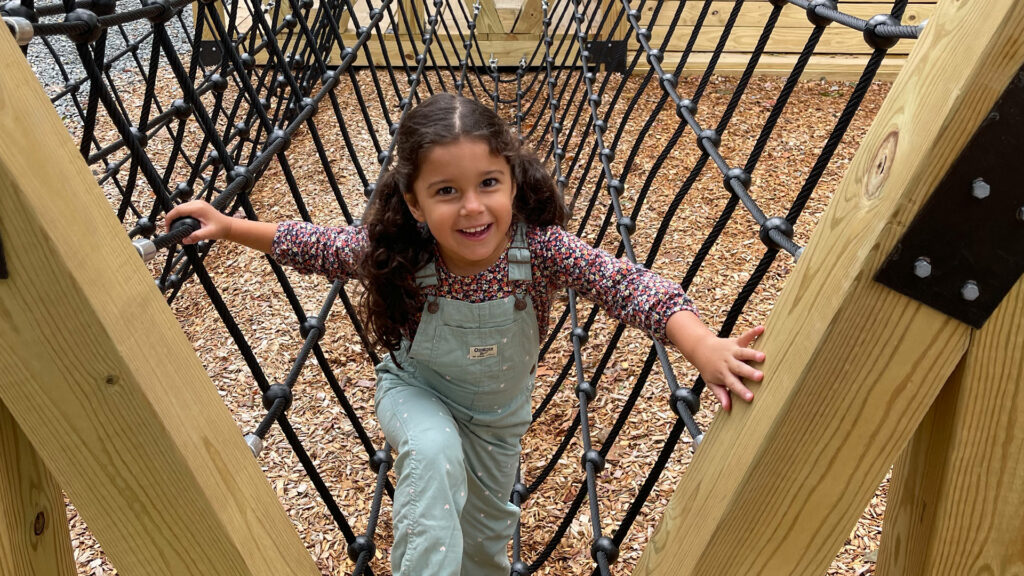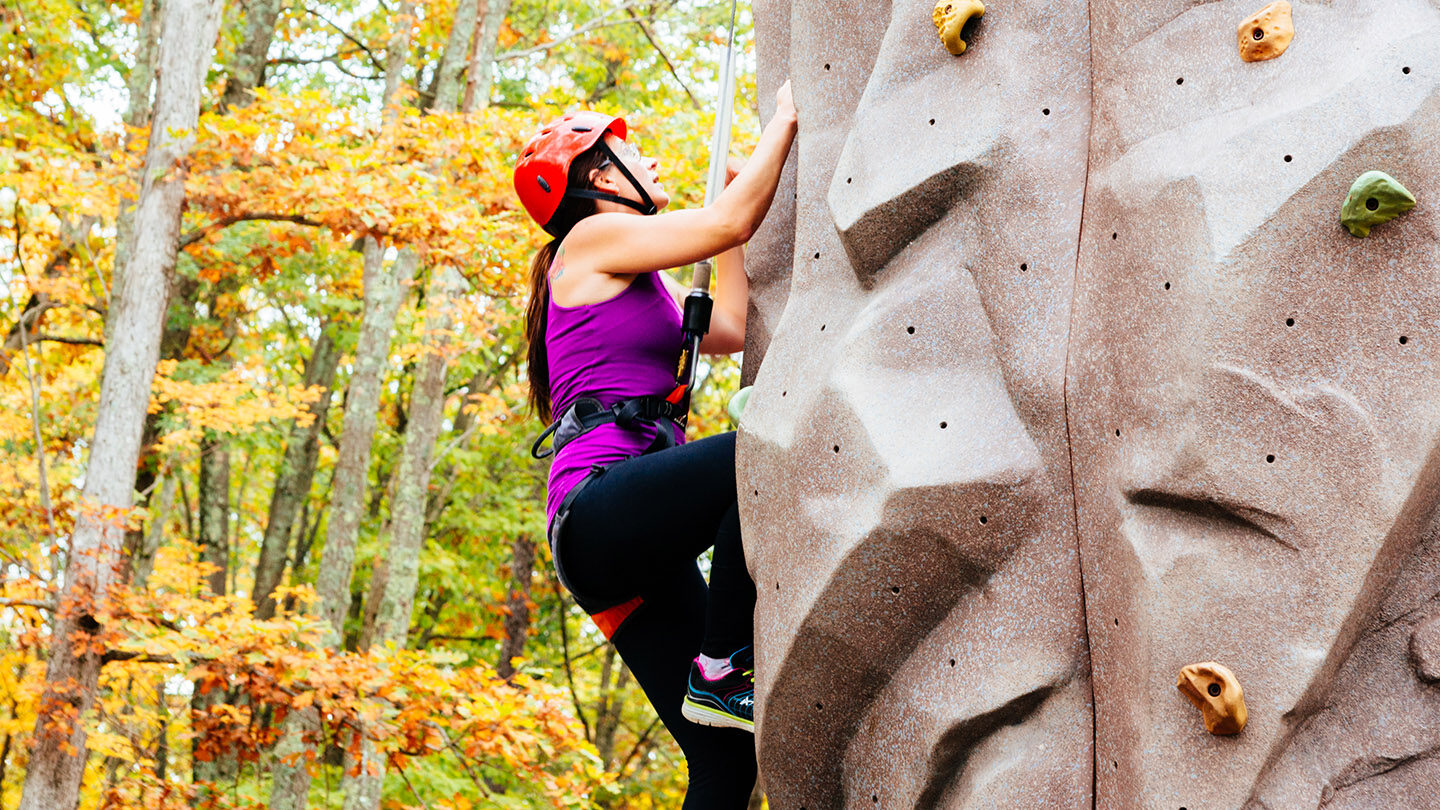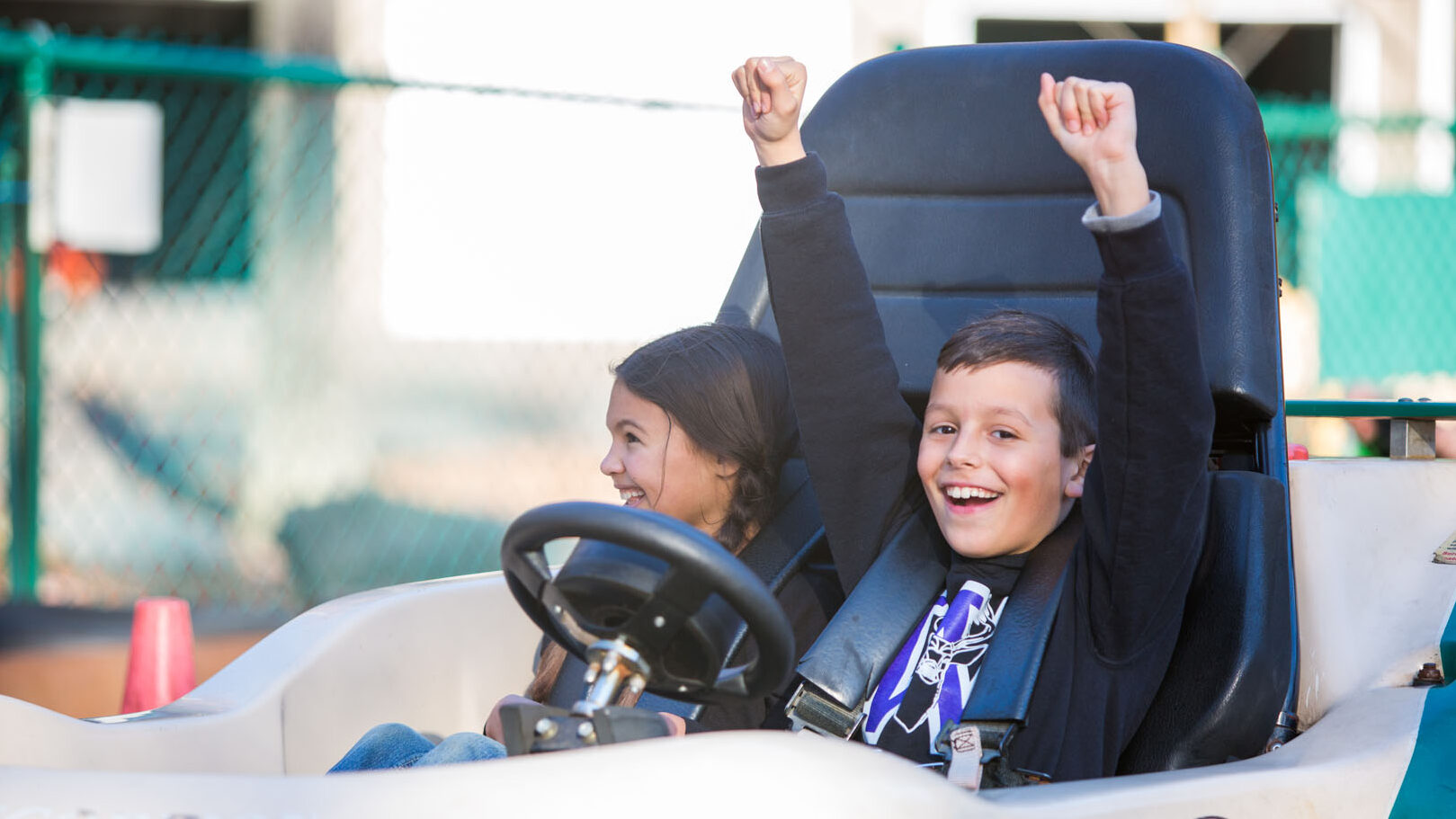 Adventures!
Push your Woodloch experience to "the beyond" with our Adventure Series activities! Try something new, like our immersive Virtual Reality Experience. *Adventure Series activities require a nominal fee and are not included in room rate.