One vacation, endless possibilities…
From start to finish, there's nothing quite like a Woodloch vacation experience. From over 30 daily activities and events, dozens of great amenities for all seasons, and top-flight entertainment to enjoy every night, all ages will find a way to enjoy every minute of their getaway!
Seasonal Monthly Activity Schedules
Check out these monthly tentative activity schedules* so you can better plan your family vacation to Woodloch!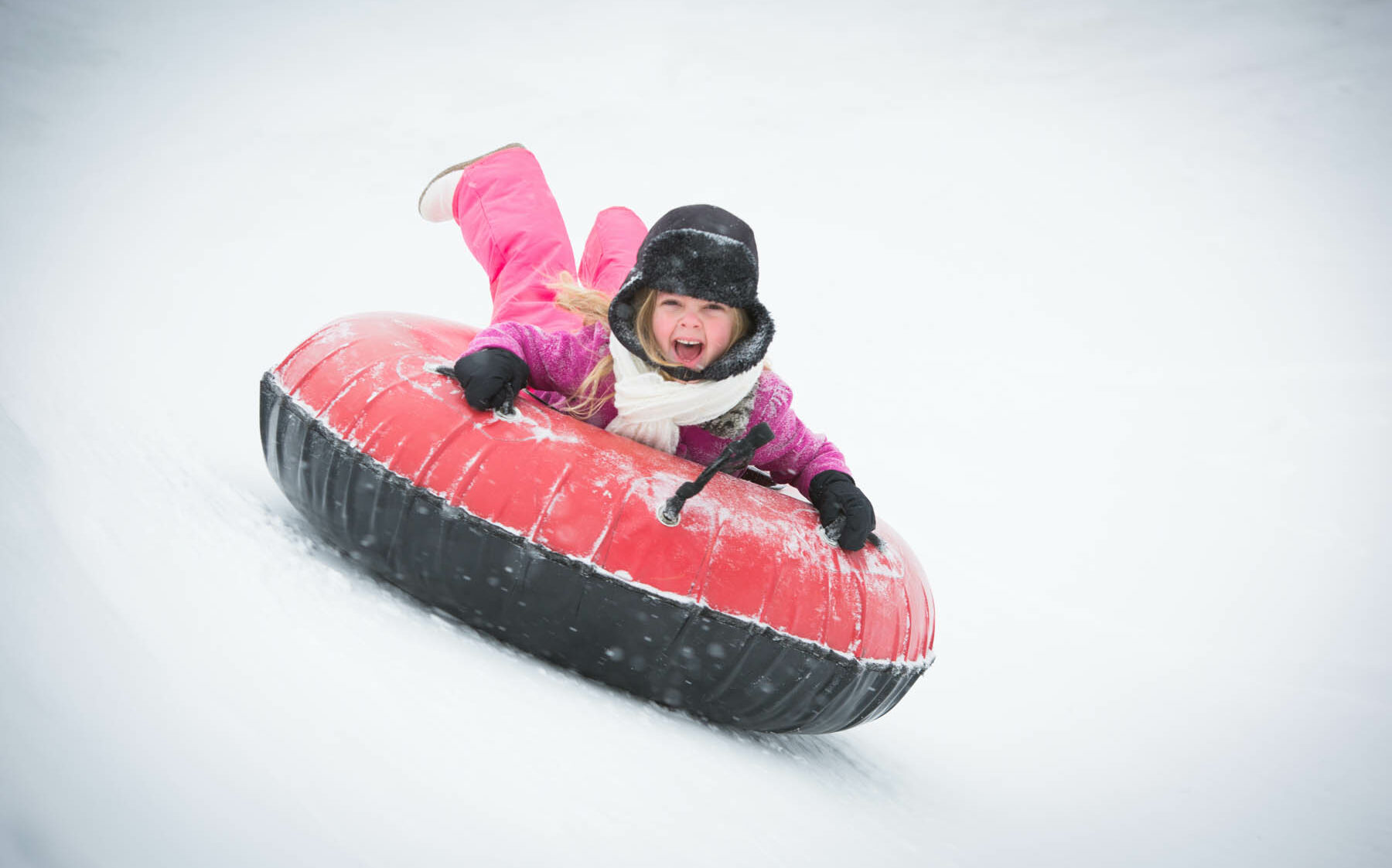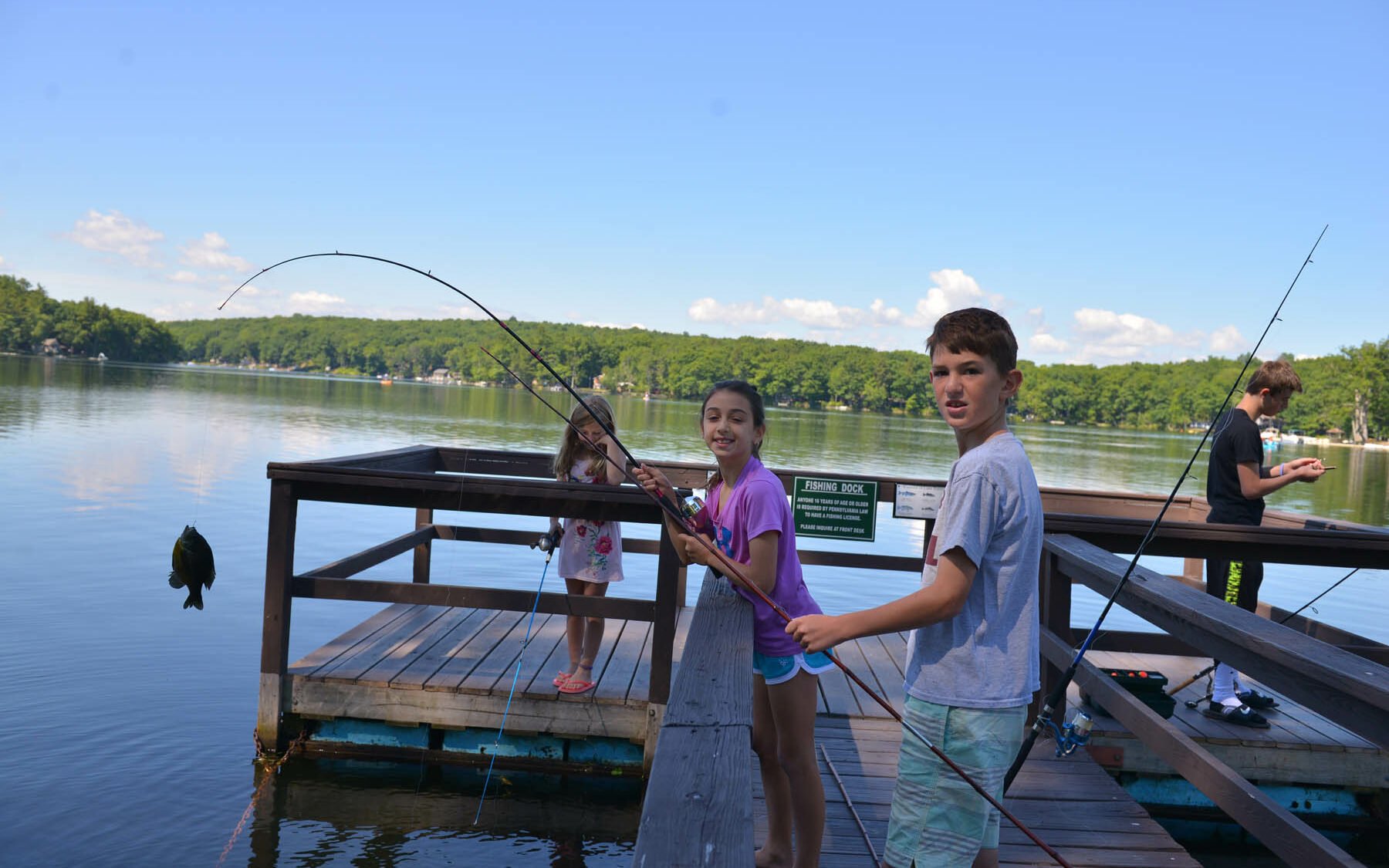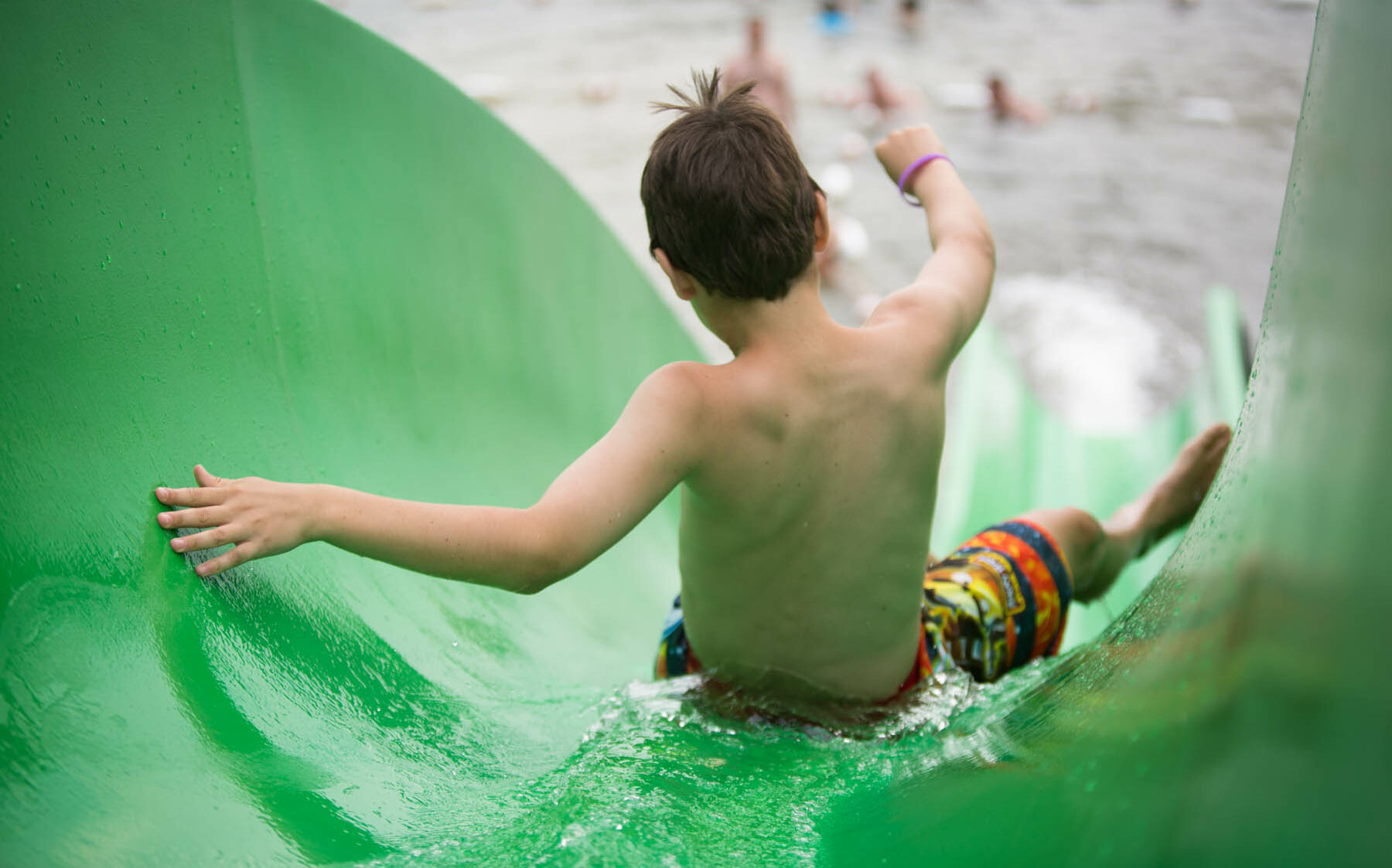 *This activity line up is what we're hoping to do, for many reasons, such as weather conditions and guest counts, this may not be the activity line up when you get here. Please don't hold us to this document, it was not sealed in blood. However, any activities that cannot go on, will be replaced with an equally great activity or contest from our arsenal.
Everyone's favorites…
From morning until long after the sun sets, the smiles keep coming with more than 30 daily scheduled events and activities. Chase after that coveted gold Woodloch medal, or enjoy some "only at Woodloch" celebrations that will keep the family talking long after you head back home!
Adventurous!
Push your Woodloch experience to "the beyond" with our Adventure Series activities! Try something new, like our Eagle Eye Zipline and immersive Virtual Reality Experience. *Adventure Series activities require a nominal fee and are not included in room rate.
In the Spotlight…
There's always something special taking the stage at Woodloch! From magicians, live bands and our famous Broadway-style Theme Show, every evening brings a new treat to the bright lights of our big stage!