Carnivals, Parties & Festivals
Your 'ticket' to fun in the Poconos is our famous Carnival!
There's always a reason to celebrate at Woodloch!
We bring the Boardwalk to you with our traditional carnival! A perfect event for the whole family, try your luck at games of skill and chance with an array of unique midway style games, and win wonderful Woodloch prizes as souvenirs! Enjoy it in the dog days of summer, or even in the middle of winter with our "Winterfest!"
Catch live concerts and festivals in our summer months!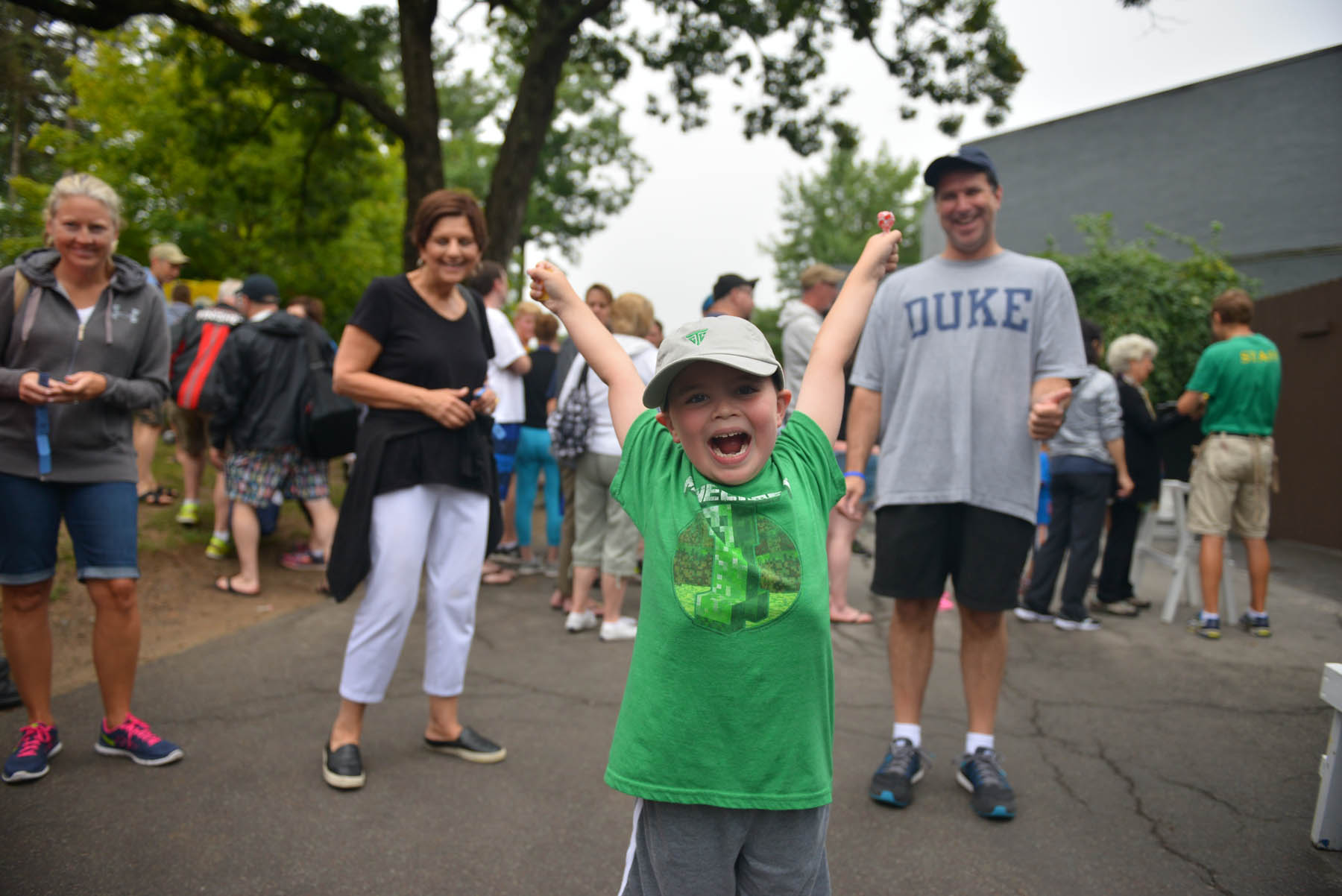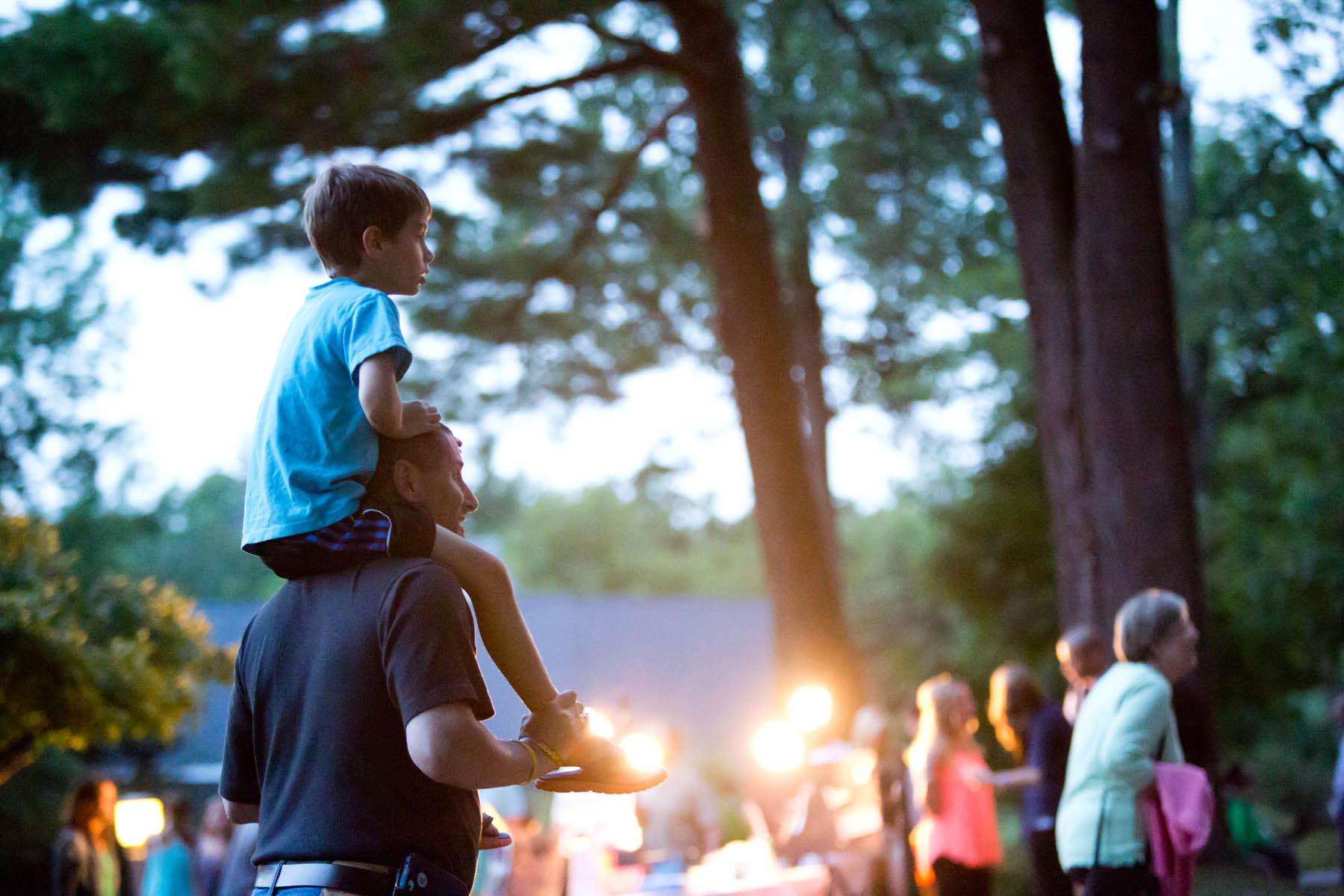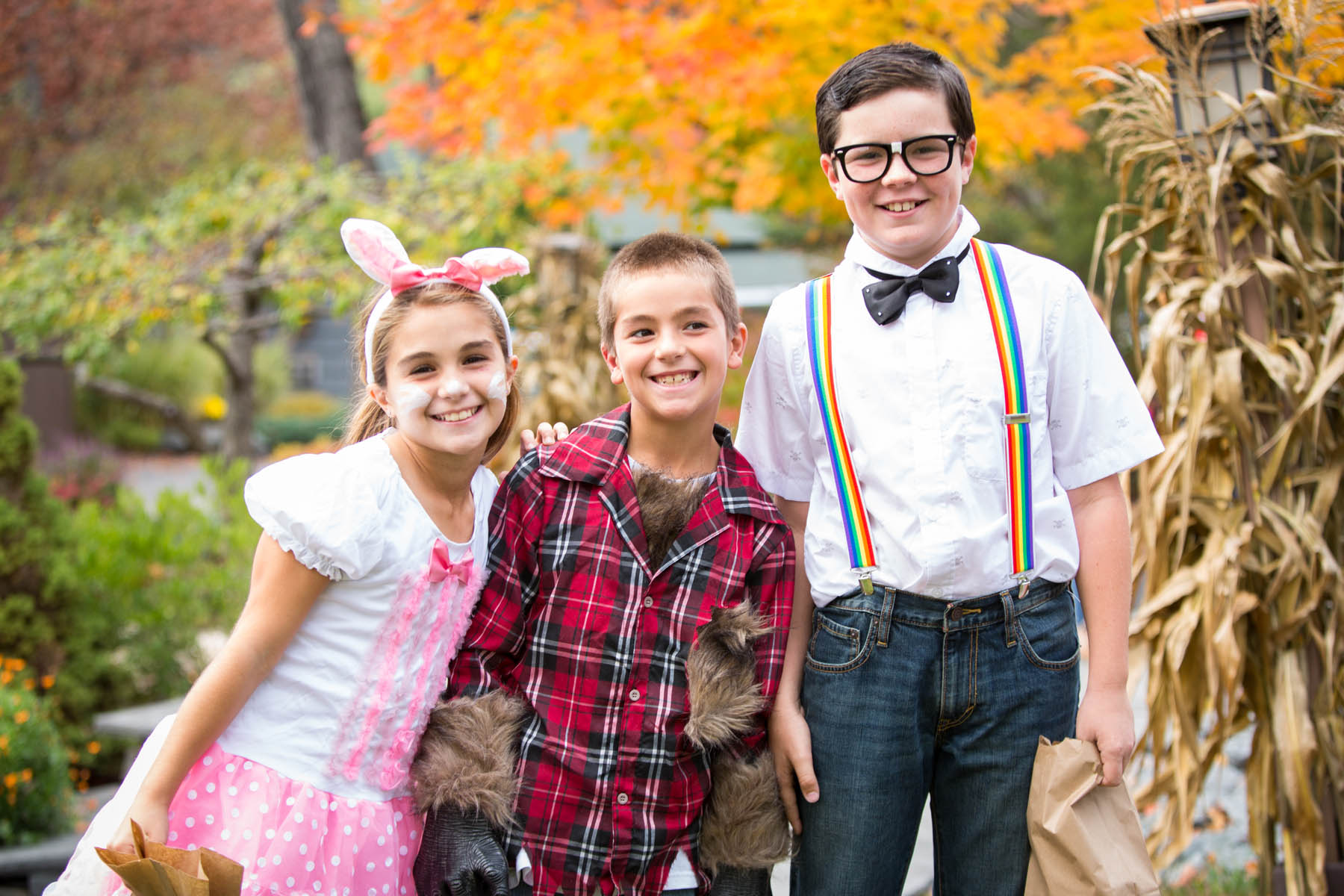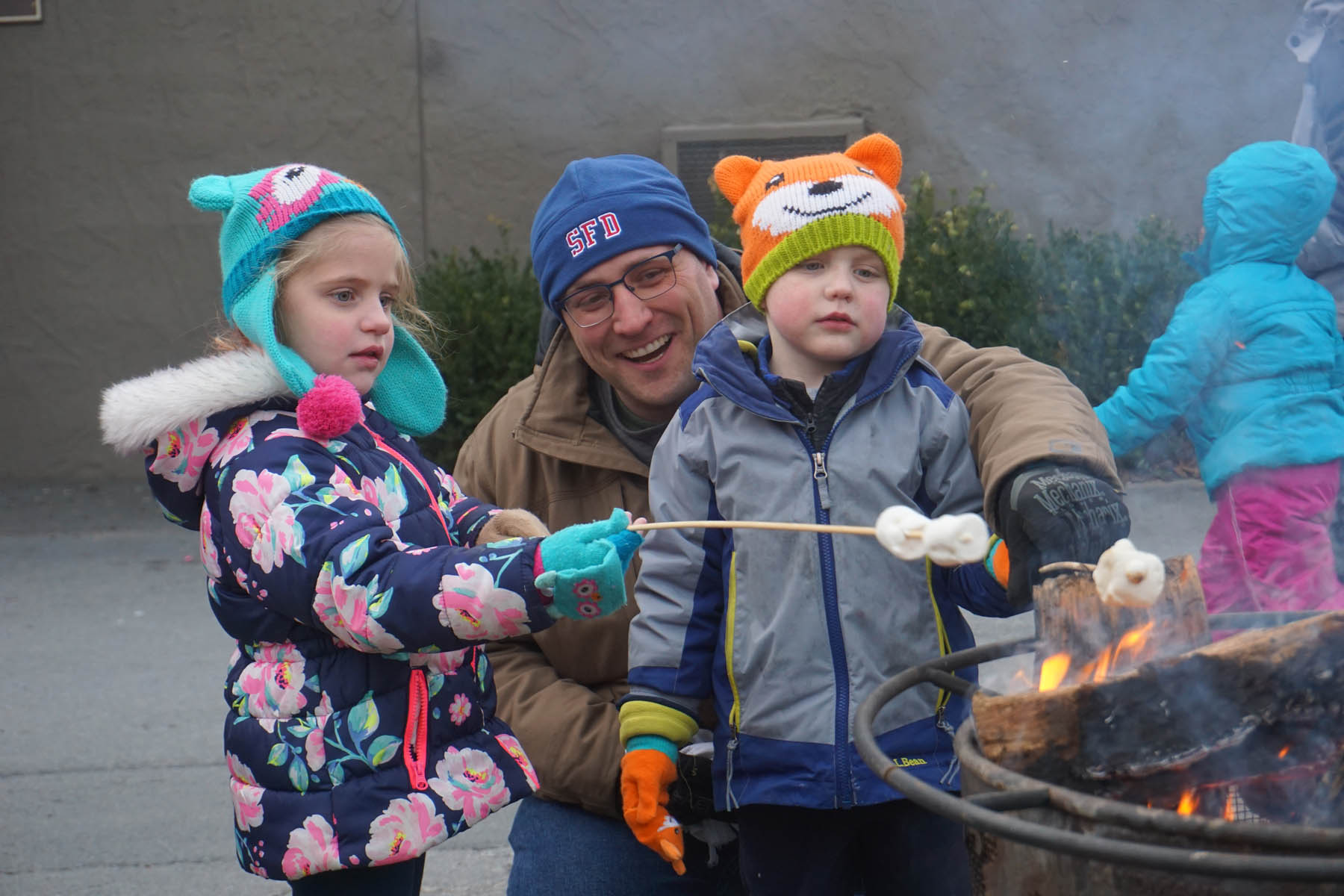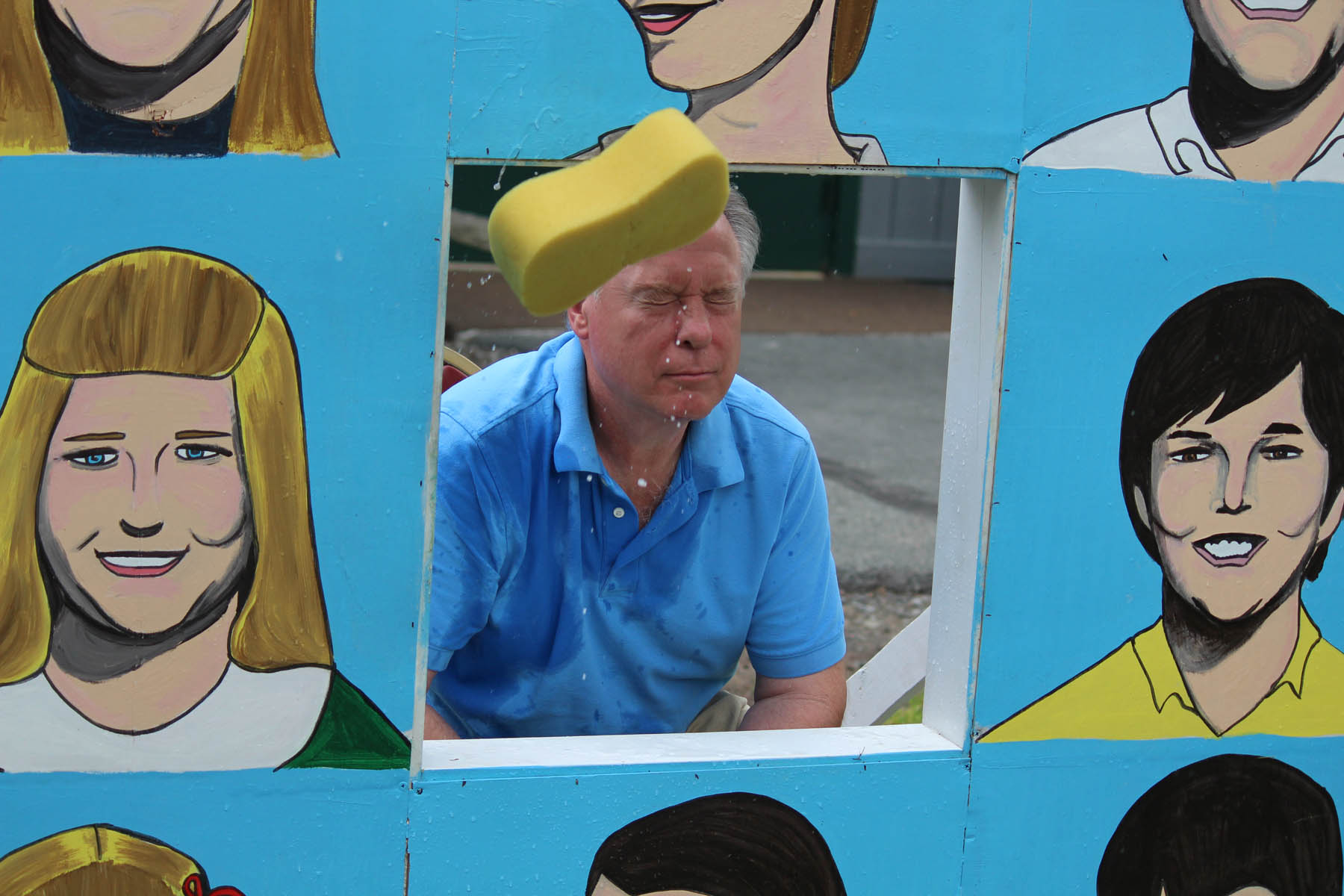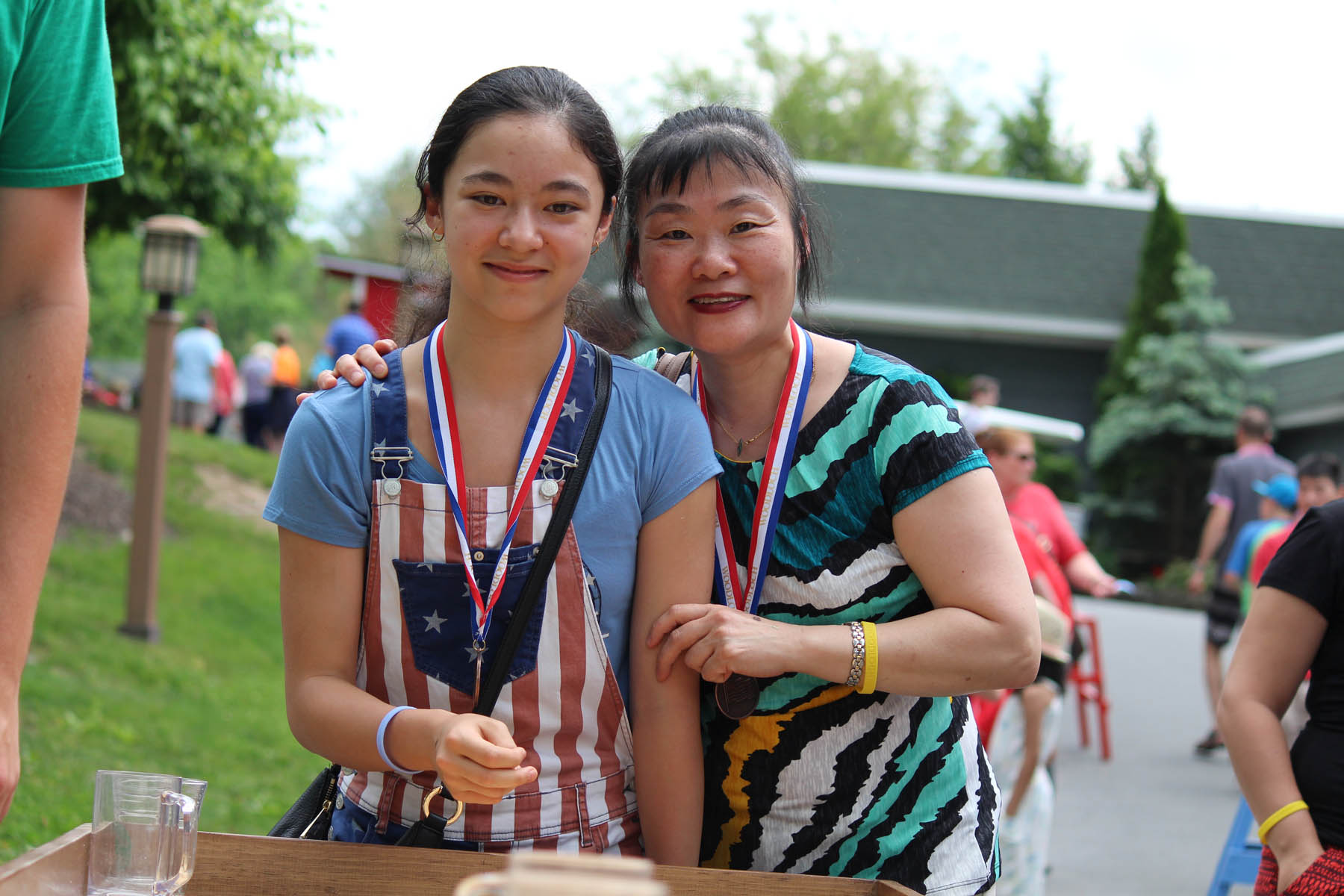 08_11_14_AKP_WLP_DAY_2-126
08_11_14_AKP_WLP_DAY_2-129
AKP WLP HALLOWEEN_FALL GROUNDS 1-1
PLAY MORE.
---