Quick Bites and Grocery Around Woodloch
Time flies while you're having fun. Suddenly, you realize how hungry you actually have become. No worries- Woodloch offers several options to grab a quick bite in between all of the day's fun and games.
With plenty of quick-bite food stops, gourmet coffees, sundries, and grocery all around campus, we've got your every need covered.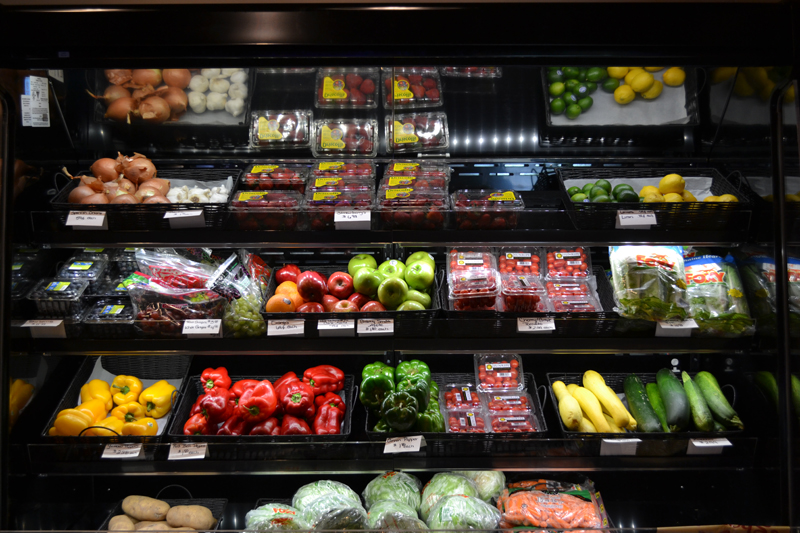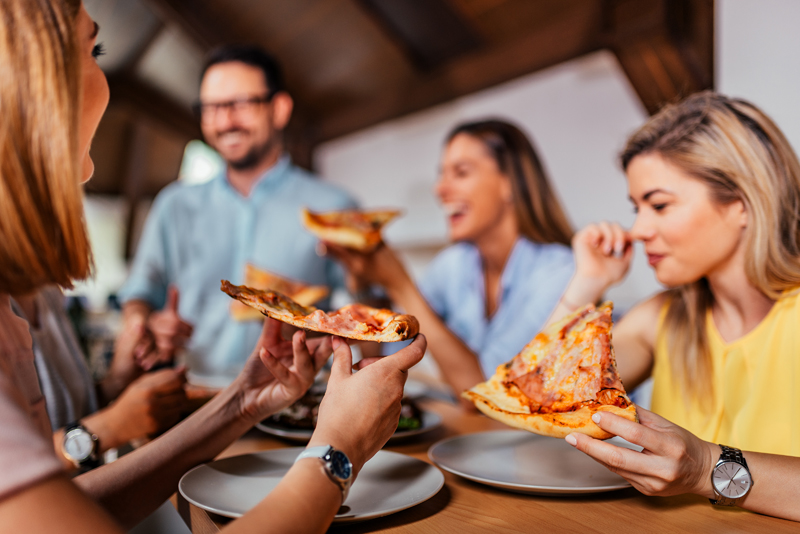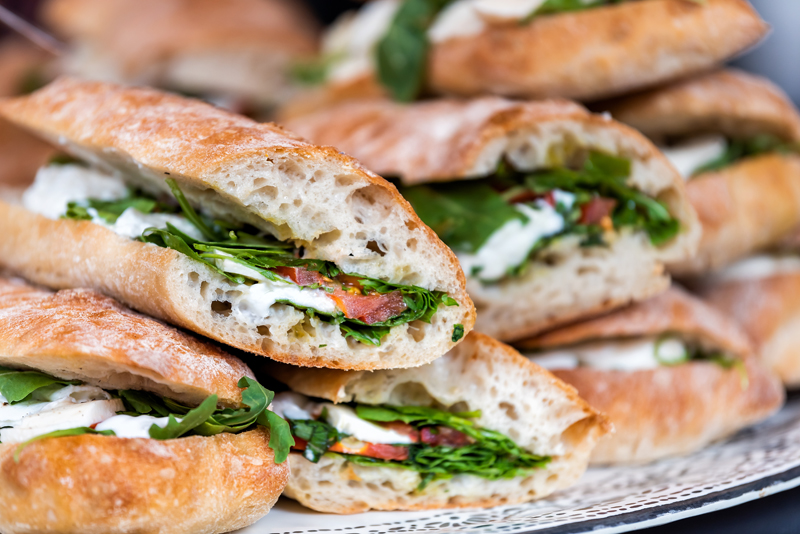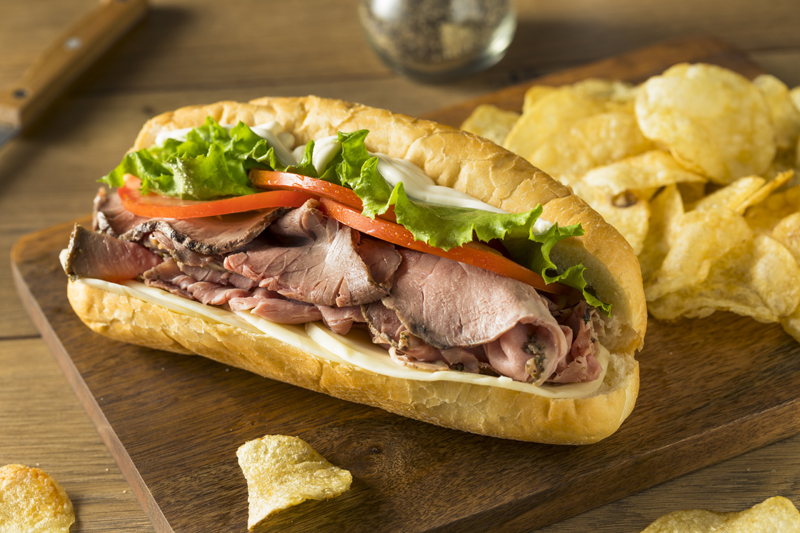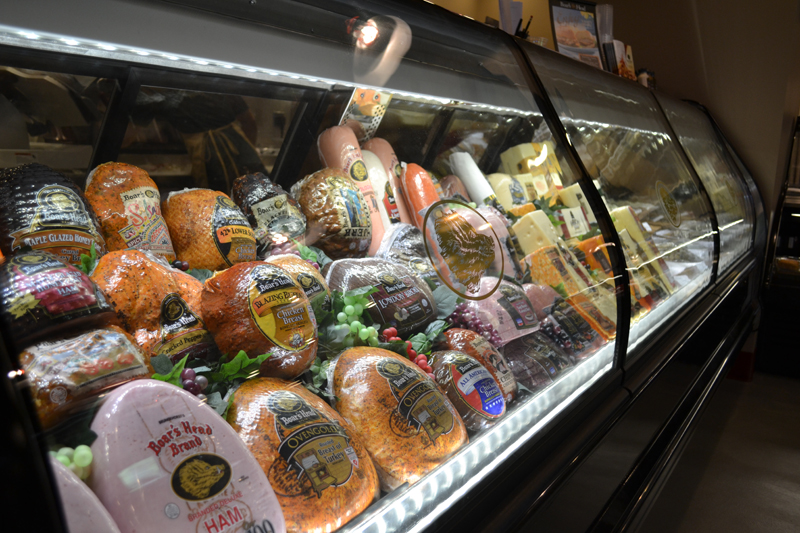 Touzon-Woodloch_Summer-2012-052_1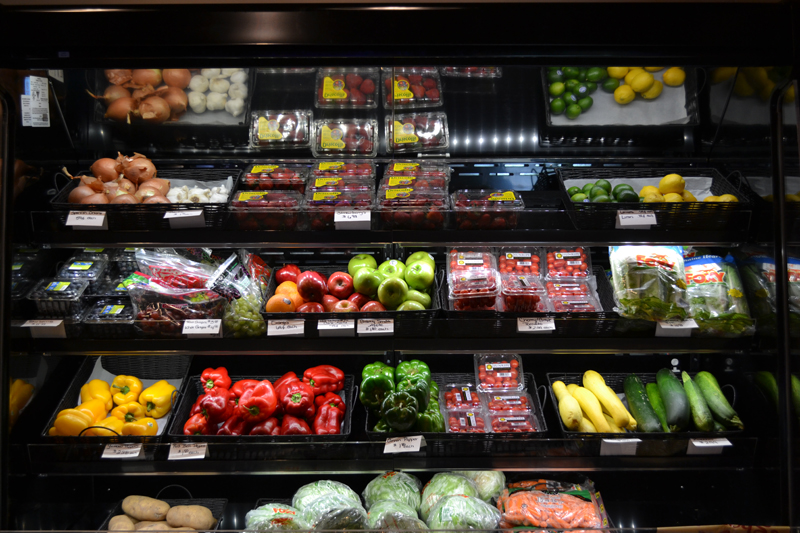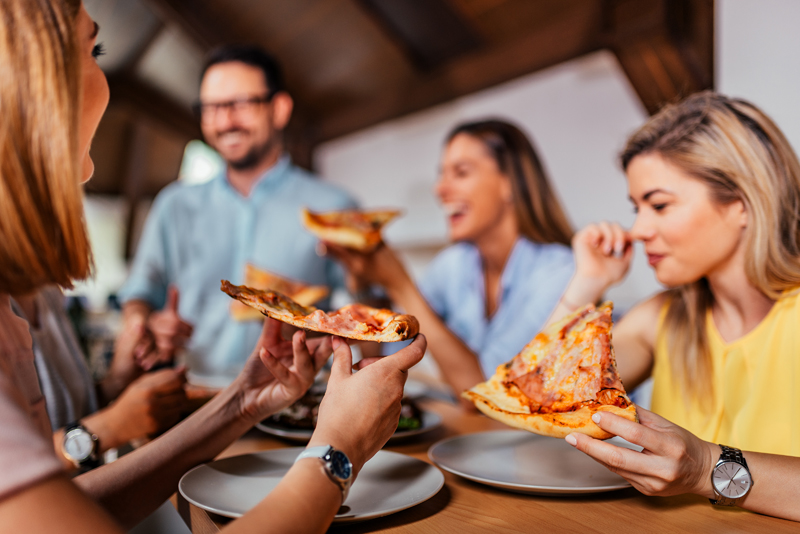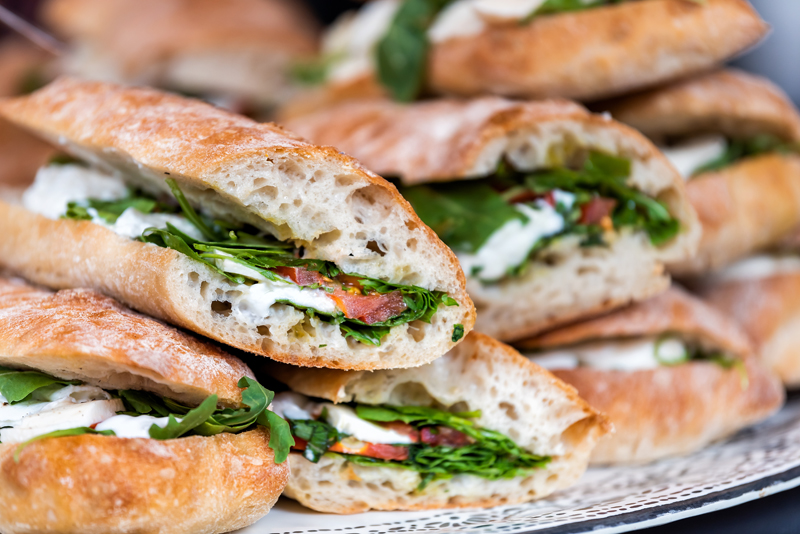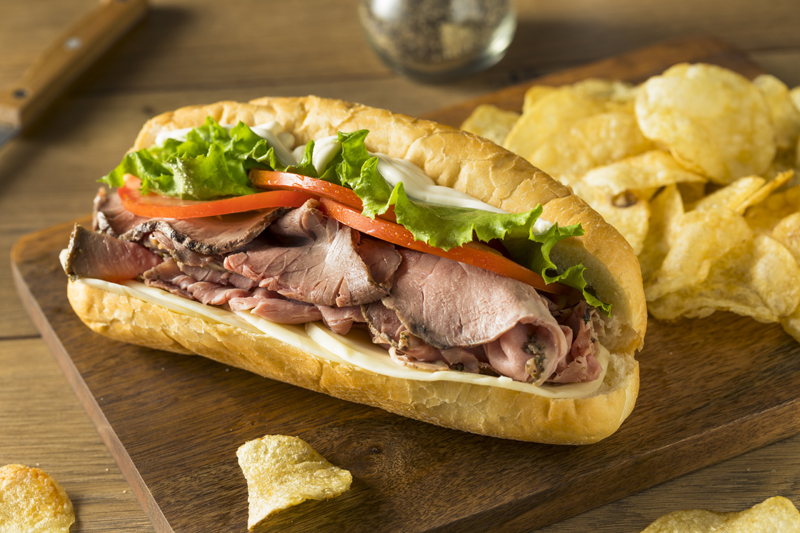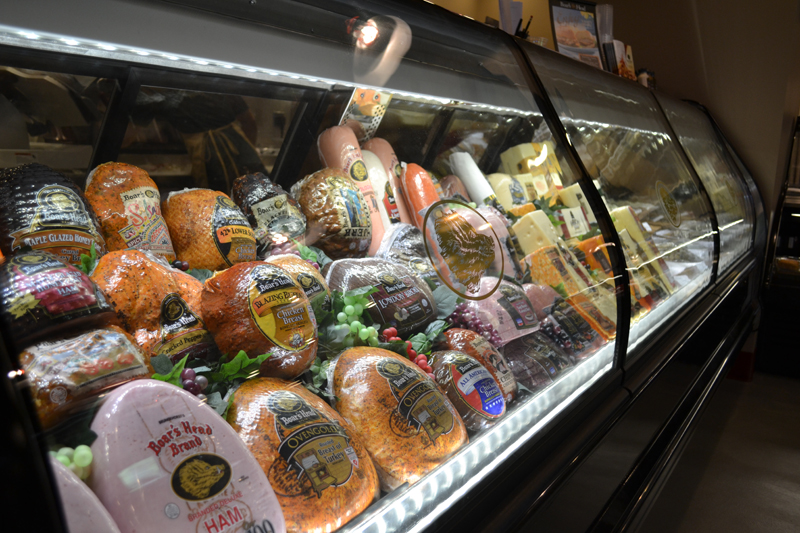 Gigi's Coffee House

Gigi's Coffee House features brewed and specialty coffees from local micro roasters. You can also purchase fruit smoothies as well as an extensive tea selection. Our Grab & Go section offers cold beverages as well as salads and sandwiches made fresh daily at The Inn at Woodloch. Gigi's also features delicious baked goods from the Woodloch Bakery including, muffins, cupcakes, brownies, power bites, fruit bars, bagels, biscotti, scones, seasonal favorites, and more!
Harry's Lakeside Scoops

Named after one of Woodloch's founders, Harry Kiesendahl. Harry once owned the Parkside Sweet Shop in Huntington, NY in the 1950s and was even a Good Humor driver for a period. He was his happiest when he was serving (and eating) ICE CREAM! The story goes, Grandpa Harry always had the thickest shakes in town and the best quality ice cream served with a scoop of warm hospitality!

Open seasonally. Hours are listed on the daily activity sheet.
The Country Store & Pines Pizza

The Country Store at the Inn at Woodloch is a full service deli, convenience store and gift shop that offers:

Made-to-Order Sandwiches and Hoagies
Fresh Made Salads
Hot Sandwiches and Sides
Pine's Pizza Shop
Snacks and Drinks
Freshly Baked Goods from our Bakery
Small Selection of Groceries
Unique Gifts
Logo Clothing and Merchandise
Toys
Sundries

You can call the Country Store directly to pre-order by calling 570-685-8050
The North Lodge

Snacks, beverages and more available, right in the middle of the action. Sandwiches, nachos, buffalo wings as well as specialty coffees, cookies and F'Real milkshakes are available all day long at the epicenter of fun.
Poolside Bar

Swimming all those laps can sure be exhausting. Recharge with a quick bite at our Poolside Bar. Salads, wraps, hoagies, hot dogs, pretzels, ice cream and more are available alongside featured specialty cocktails.

Indoor Pool Bar open all year; outdoor bar open seasonally.
Lakeside Grill

For the days when it's just too beautiful to leave the beach. Burgers, hot dogs, wraps, sandwiches, cocktails and cold drinks are available to enjoy between all of the skiing, boating, and swimming you'll be doing at the lake. And who doesn't love a little bit of ice cream during those hot summer days? Open seasonally.
The Market at Woodloch

Located a mile and a half from our main property and right next door to Woodloch Springs and the Lodge at Woodloch, the Market offers several food options for guests, including:

Deli Counter Sandwiches and Cold Cuts
Prepared Meals
Freshly Baked Goods from our Bakery
Beer, Other Malt Beverages, Wine
Groceries/Convenience Items
Cold Brew Coffee

570.685.8400
Special Diets

Woodloch is committed to offering options to accommodate our guests who require lifestyle dining options, as well as specific requests from those with food allergies or intolerances.

Woodloch can accommodate most food allergies and food intolerances, such as gluten or wheat, shellfish, soy, lactose or milk, peanuts, tree nuts, fish or eggs. We can also prepare options that meet the needs of our vegetarian patrons. Please contact our Special Diet extension, 570-685-8243 after you have completed your reservation. You may also email us at SpecialDiets@Woodloch.com, please include the names of the individuals with a special request, dates of stay, phone numbers and allergens.

*Advance notice is strongly recommended and required in some instances. Woodloch will use reasonable efforts to prevent the introduction of the allergen of concern into the food through close attention during our sourcing, preparation and handling processes. However, it is ultimately always up to the guest to use his or her individual discretion to make an informed choice regarding whether to order any particular items. Woodloch cannot guarantee that allergens may not have been introduced during another stage of the food chain/service process – even inadvertently by us.