All Inclusive Family Dining in the Poconos.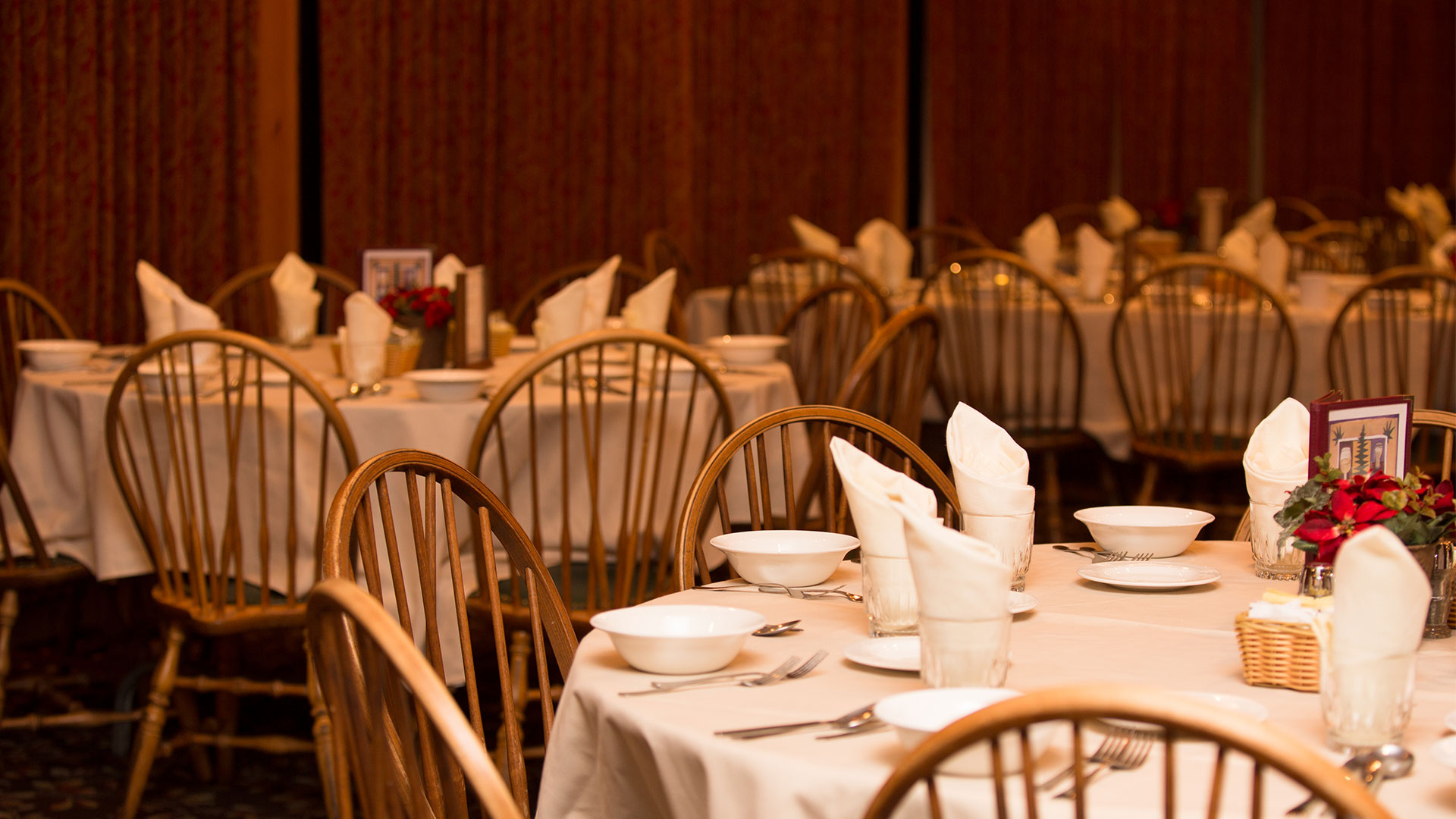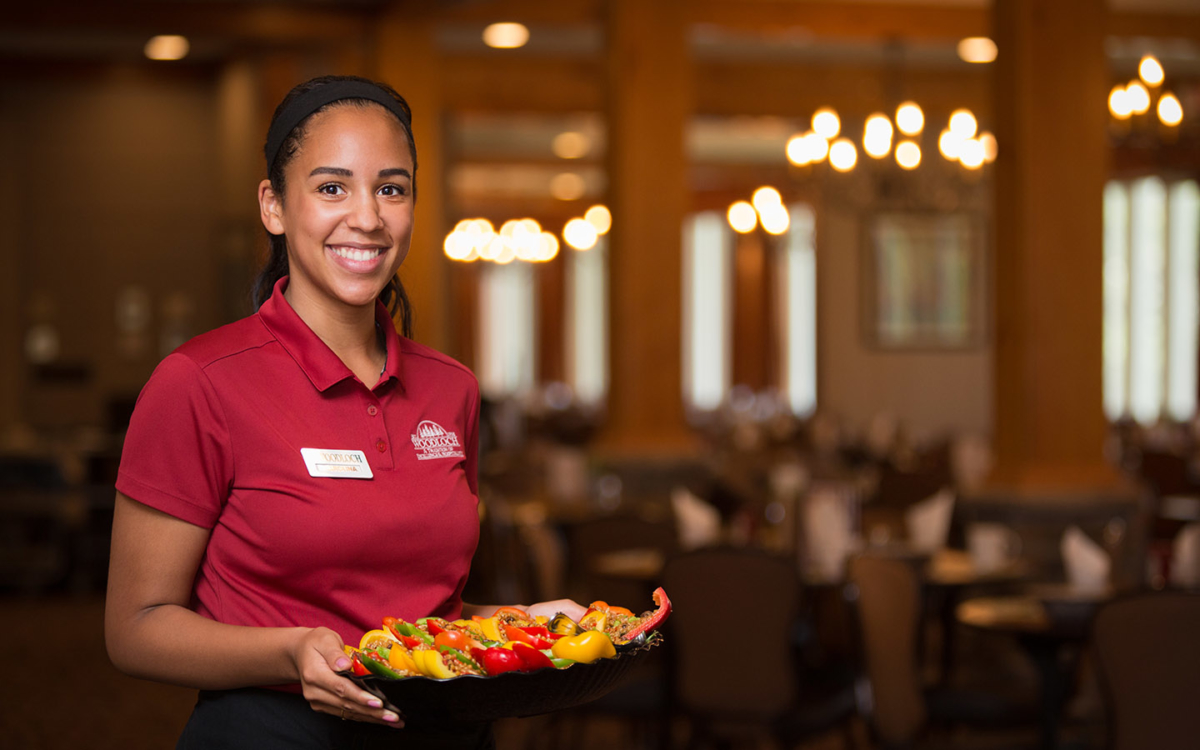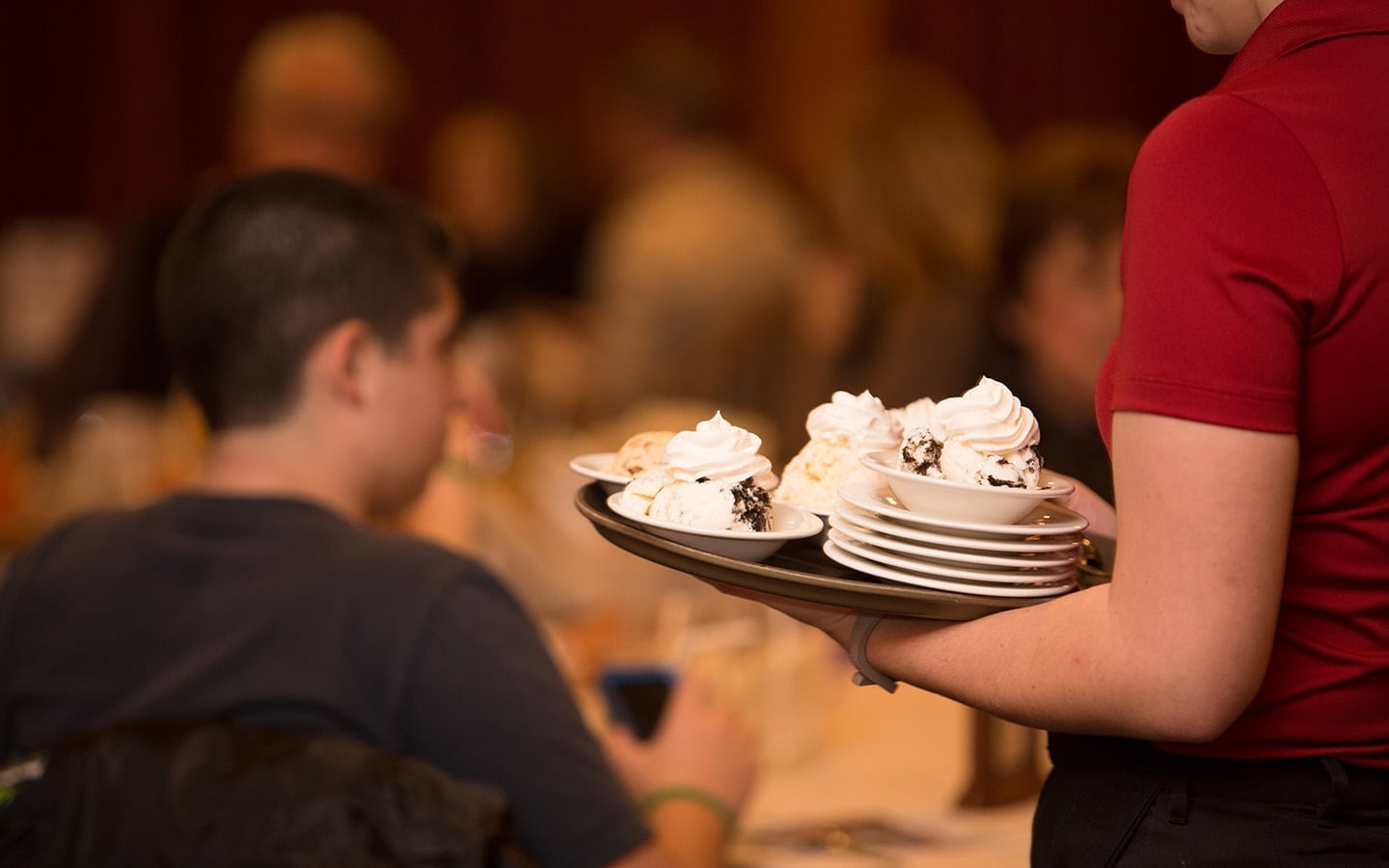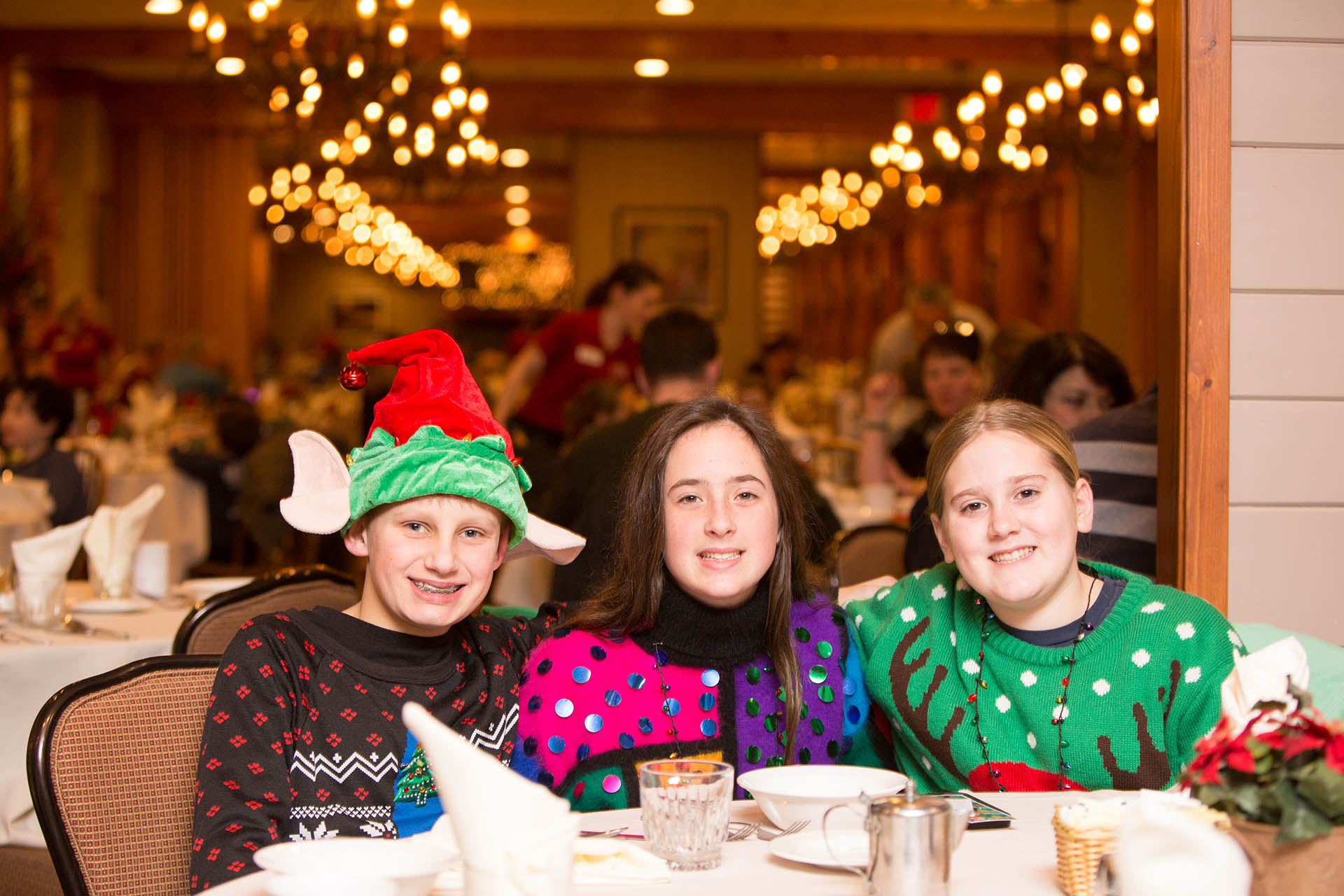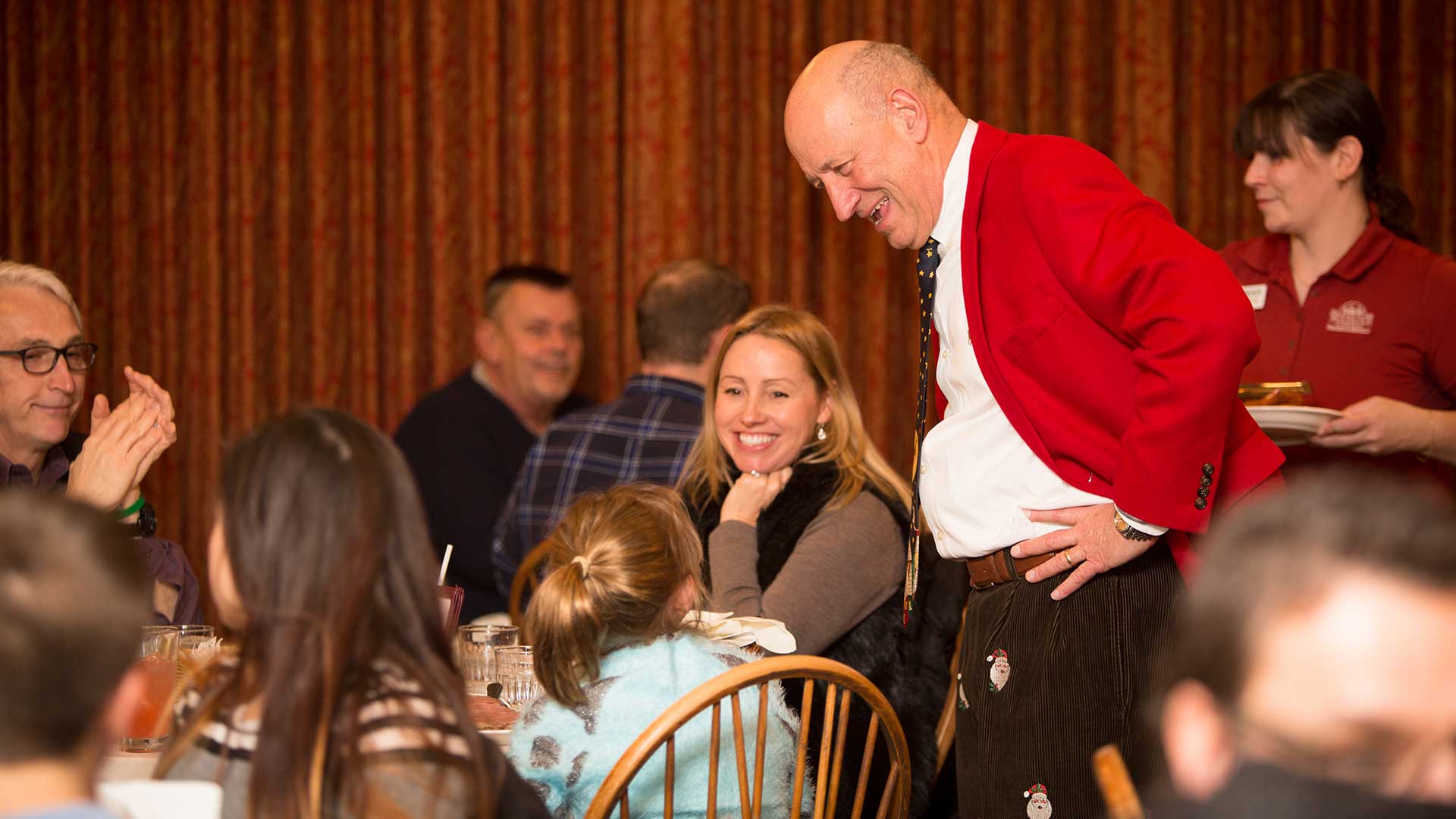 08_01_14_AKP_WLP_DAY 1-38
woodloch parties nightlife poconos
08_01_14_AKP_WLP_DAY 1-93
AKP WLP WINTER GAMES 2015-65
The true Woodloch spirit has always been fortified around meal-time. It is here when your family has time to slow down, come together and really connect. The Woodloch experience is centered on Meal Plan Dining; set the day's agenda at breakfast, enjoy lunch as the day's activities quiet down, then rewind the day at dinner and get ready for that night's entertainment.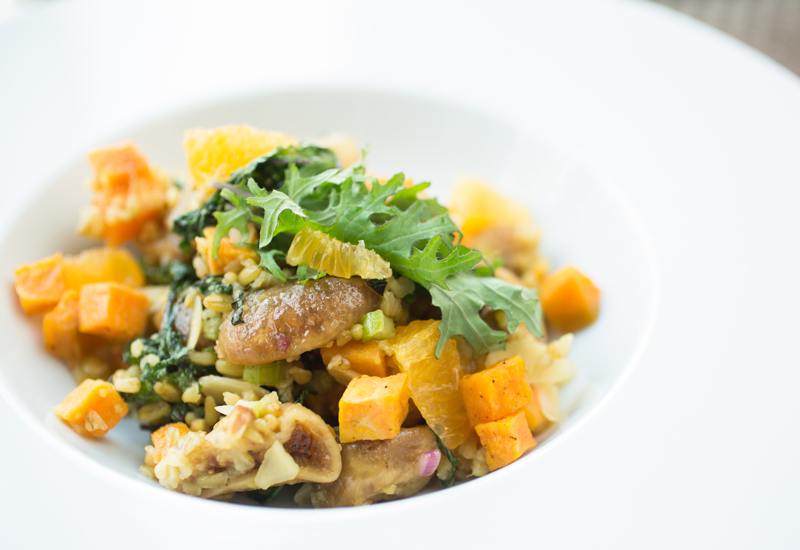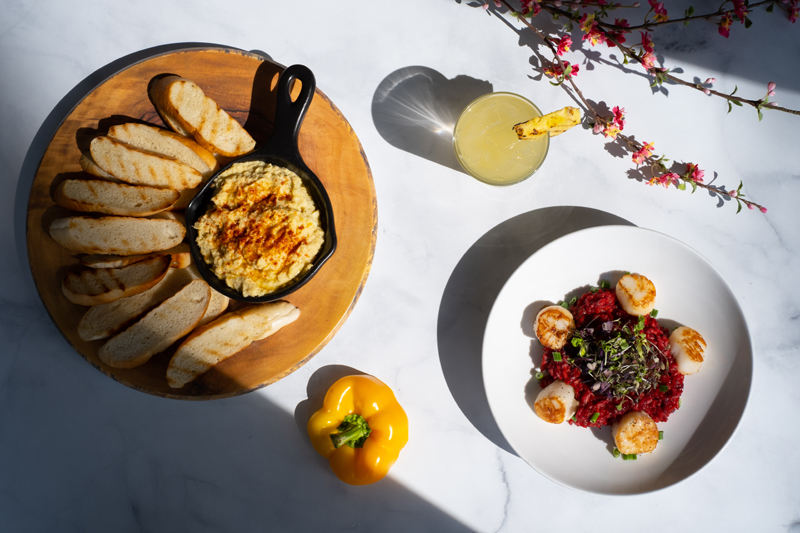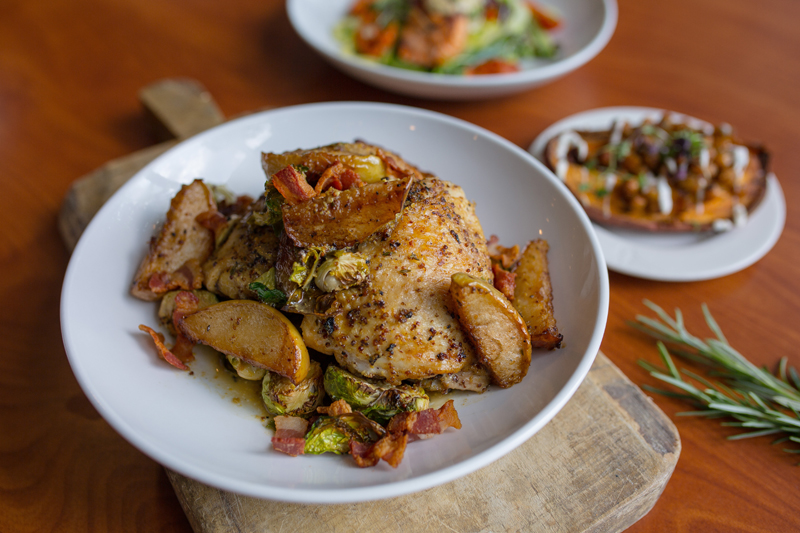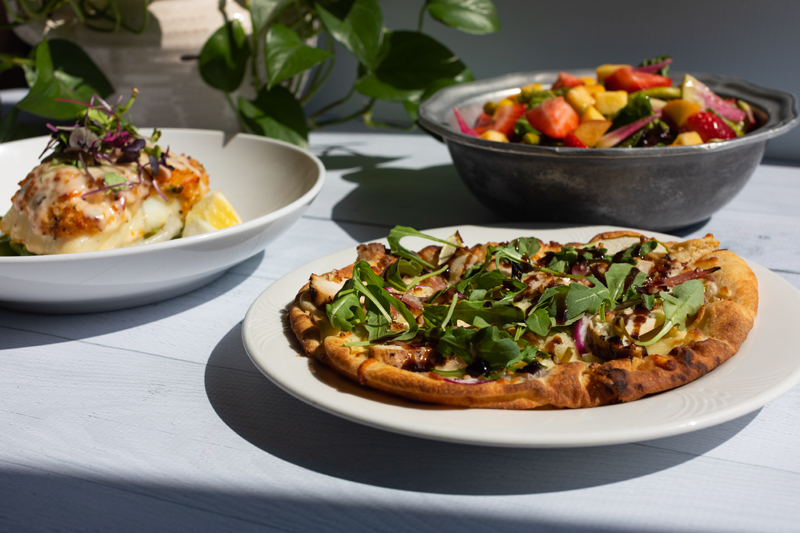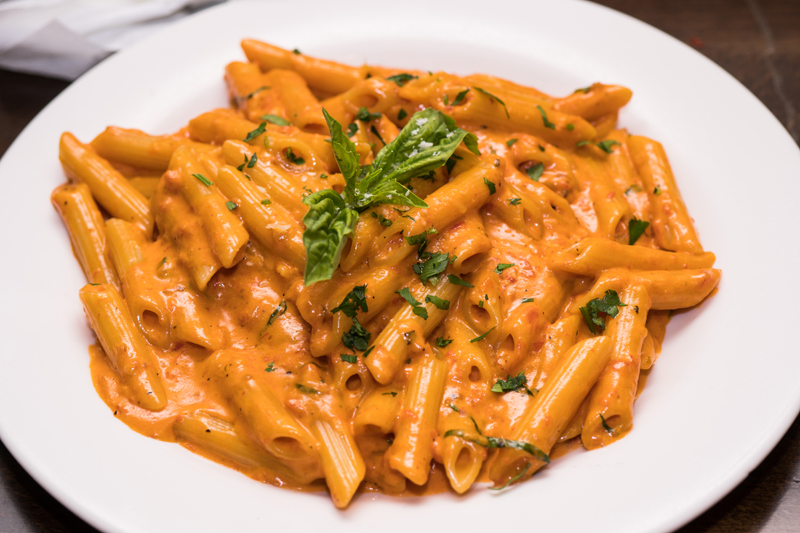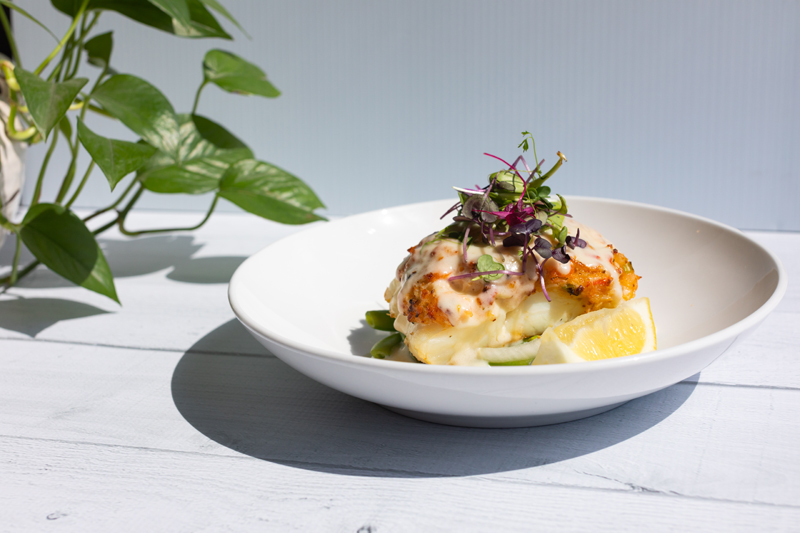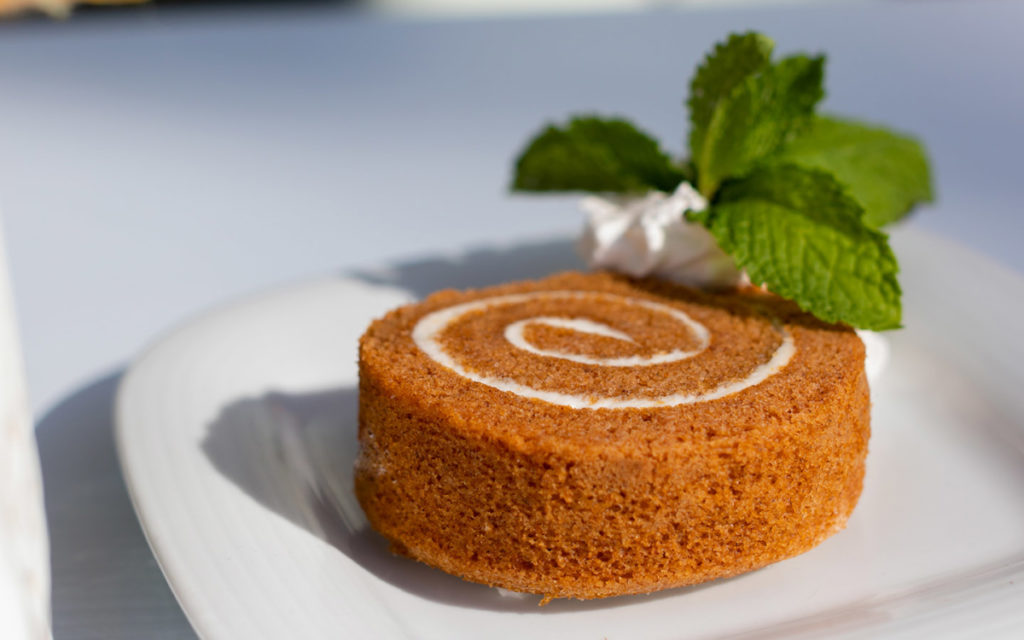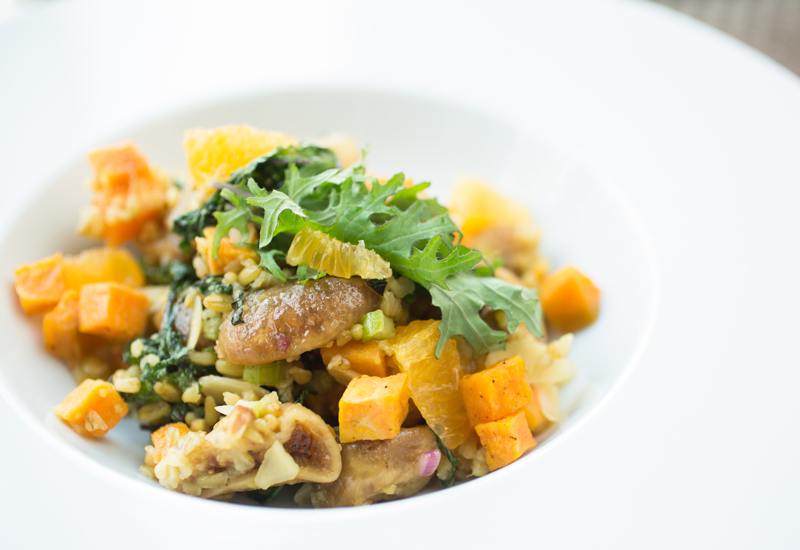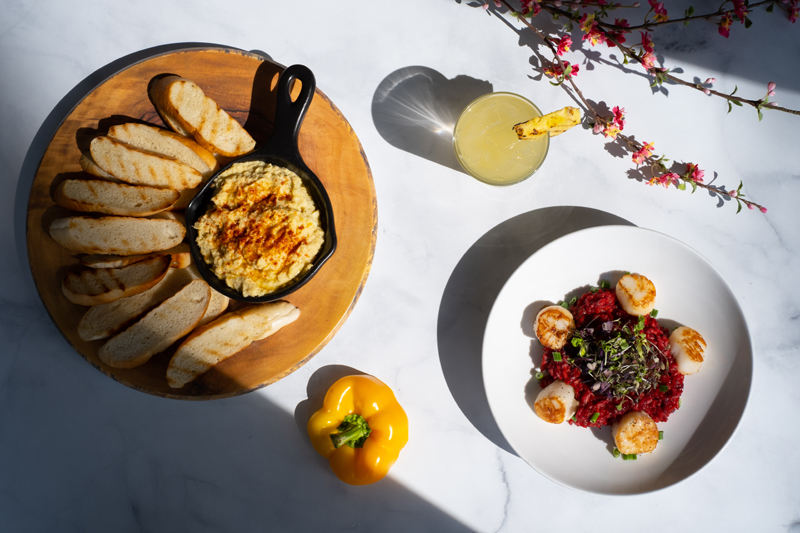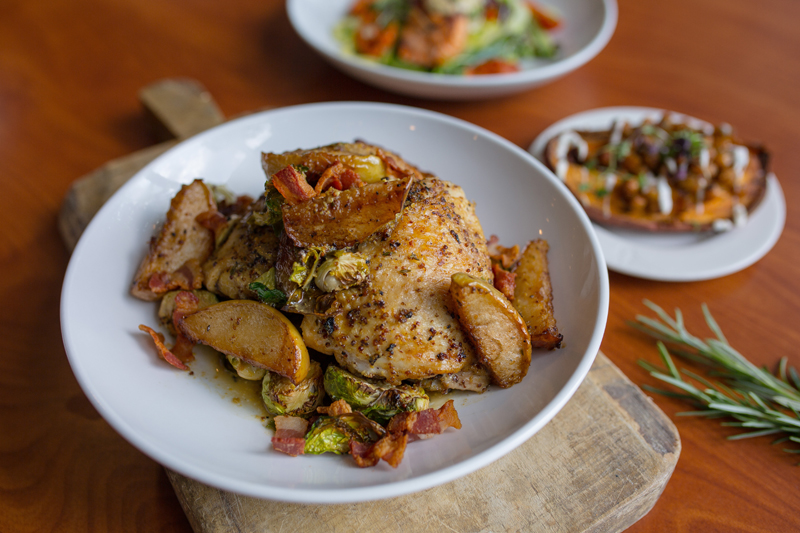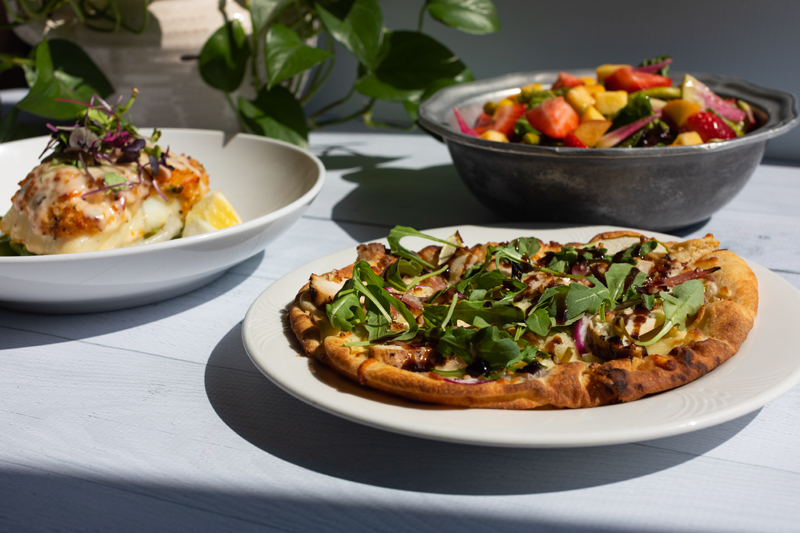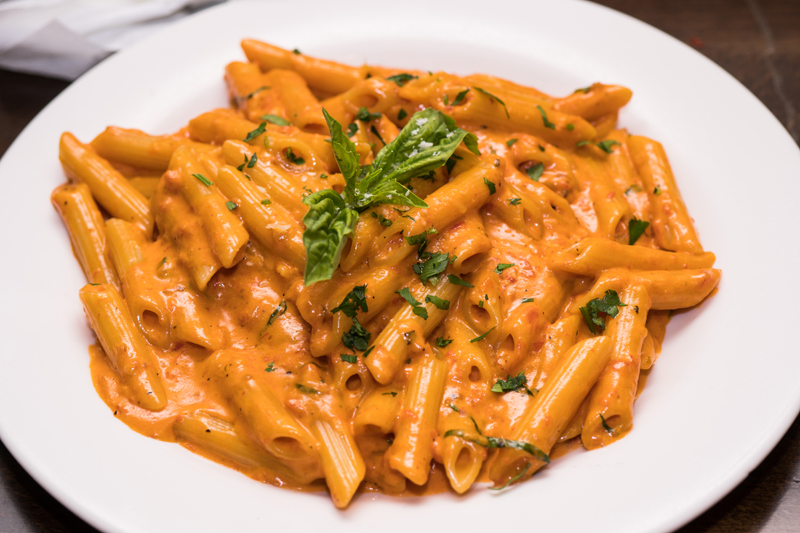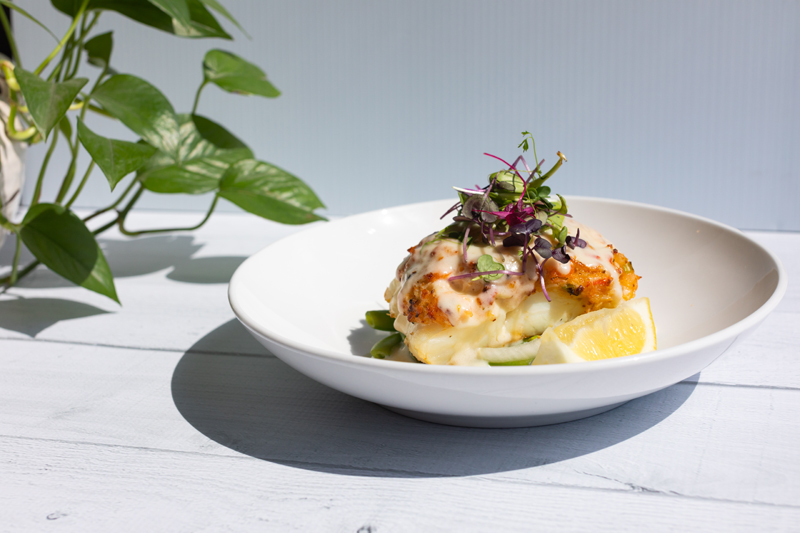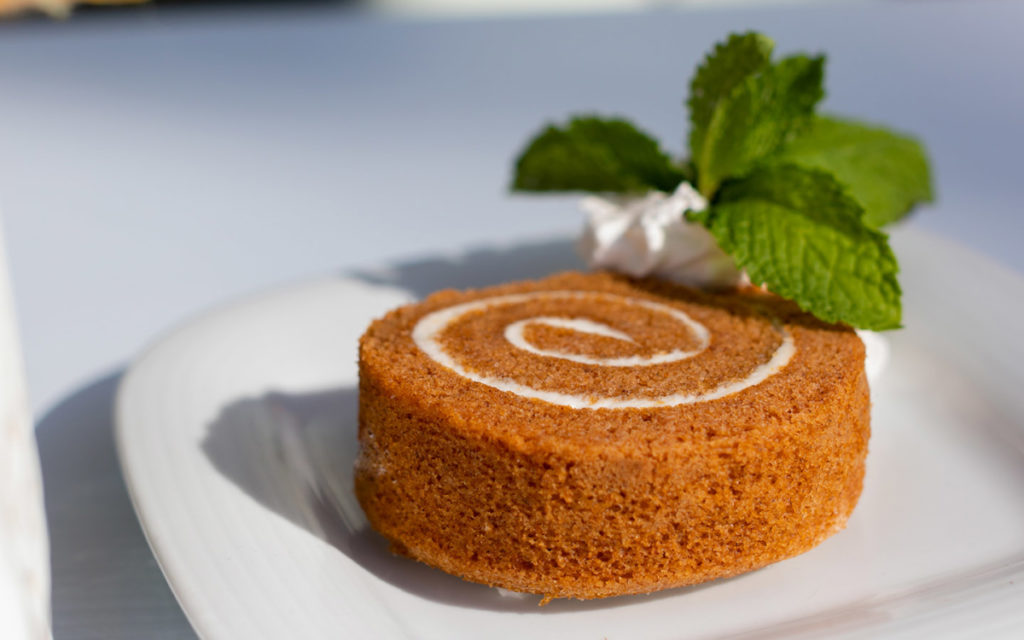 With your meals included, you'll dine in one of our three dining rooms:
The Main Dining Room
The Inn at Woodloch Pines
The Grille Room at the Clubhouse at Woodloch Springs
You'll be delighted by our abundant offerings at each meal time. Our three meals change daily and always offer a variety of options for all tastes and diets. We have partnered with our vendors to provide the highest quality products prepared and served to you by our team in a warm, hospitable manner. We are actively involved with several initiatives such as; "Greener Fields Together" – a national "seed to fork" program & "PA Preferred" which focuses on purchasing regionally grown products. We also source from our own Blackmore Farm at The Lodge at Woodloch.
Special Diets

Woodloch is committed to offering options to accommodate our guests who require lifestyle dining options, as well as specific requests from those with food allergies or intolerances.

Woodloch can accommodate most food allergies and food intolerances, such as gluten or wheat, shellfish, soy, lactose or milk, peanuts, tree nuts, fish or eggs. We can also prepare options that meet the needs of our vegetarian patrons. Please contact our Special Diet extension, 570-685-8243 after you have completed your reservation. You may also email us at SpecialDiets@Woodloch.com. Please include the names of the individuals with a special request, dates of stay, phone numbers and allergens.

SPECIAL DIETS FORM

*Advance notice is strongly recommended and required in some instances. Woodloch will use reasonable efforts to prevent the introduction of the allergen of concern into the food through close attention during our sourcing, preparation and handling processes. However, it is ultimately always up to the guest to use his or her individual discretion to make an informed choice regarding whether to order any particular items. Woodloch cannot guarantee that allergens may not have been introduced during another stage of the food chain/service process – even inadvertently by us.
---
CATERING
If you're staying in one of our gorgeous vacation rentals or planning an event, we can prepare you the perfect menu.
For catering information and to ensure availability, please make arrangements prior to 48 hours of your stay.