The Woodloch Vacation Rental Experience:
The Benefits of Staying at Woodloch Springs
Looking for a truly immersive "family vacation experience?" Consider taking advantage of our vacation rental accommodations at Woodloch Springs. You might ask, "why the Springs?" Well, we'd like to share just a few reasons why booking our Woodloch Vacation Rentals is the perfect choice for your group.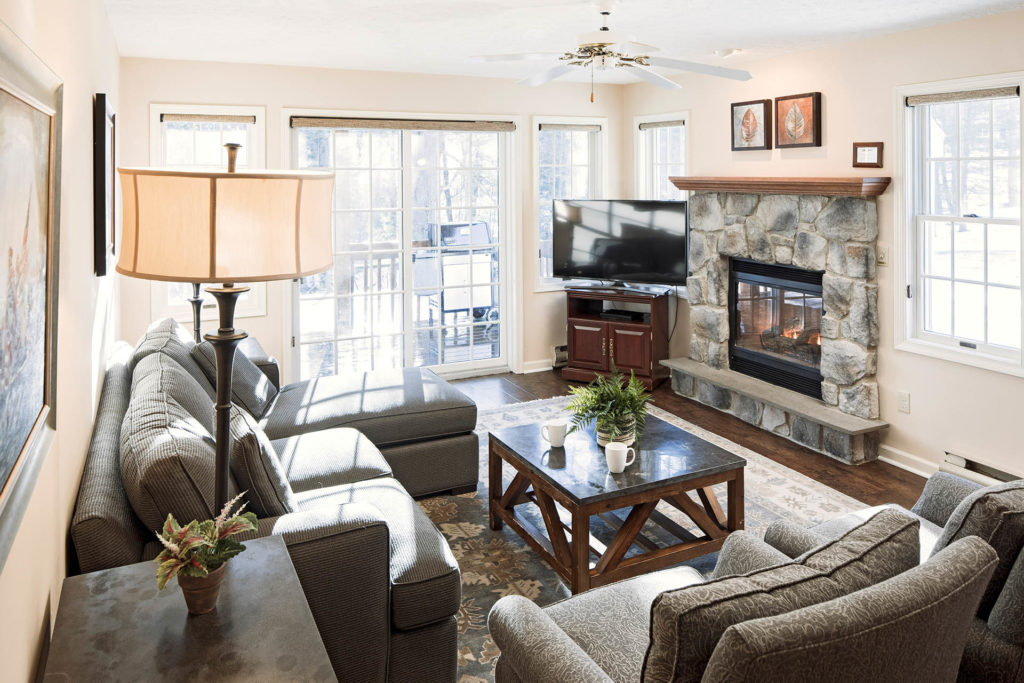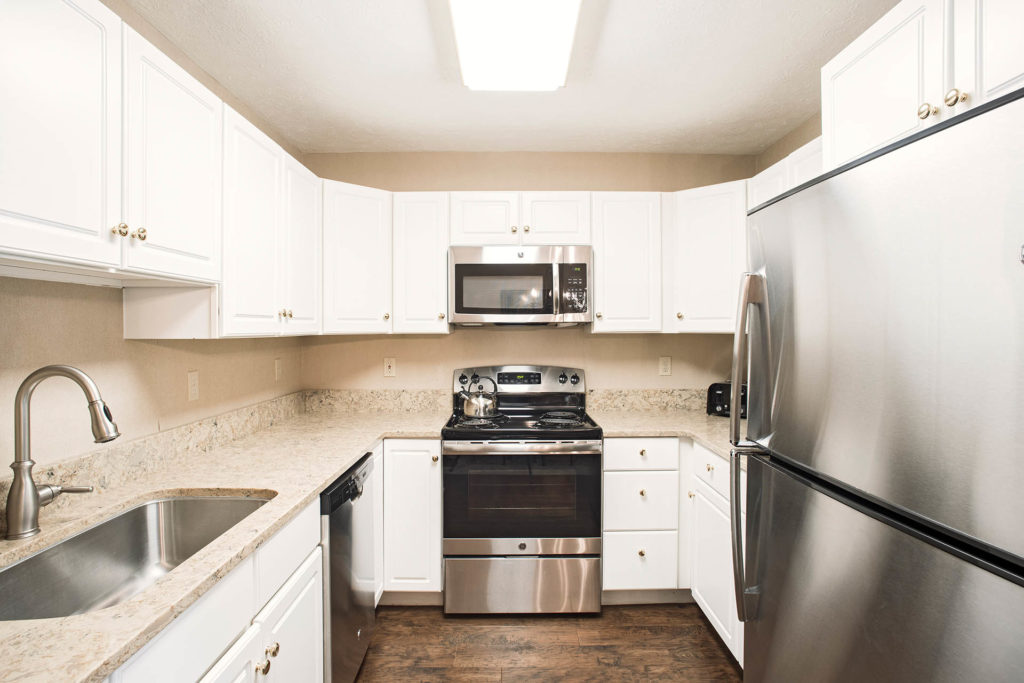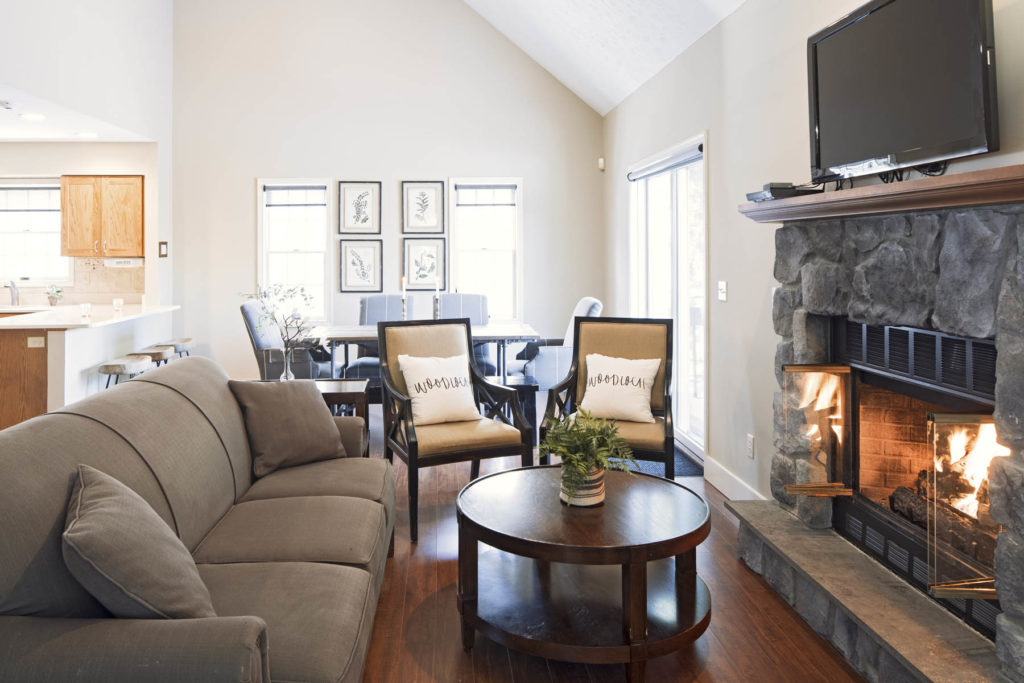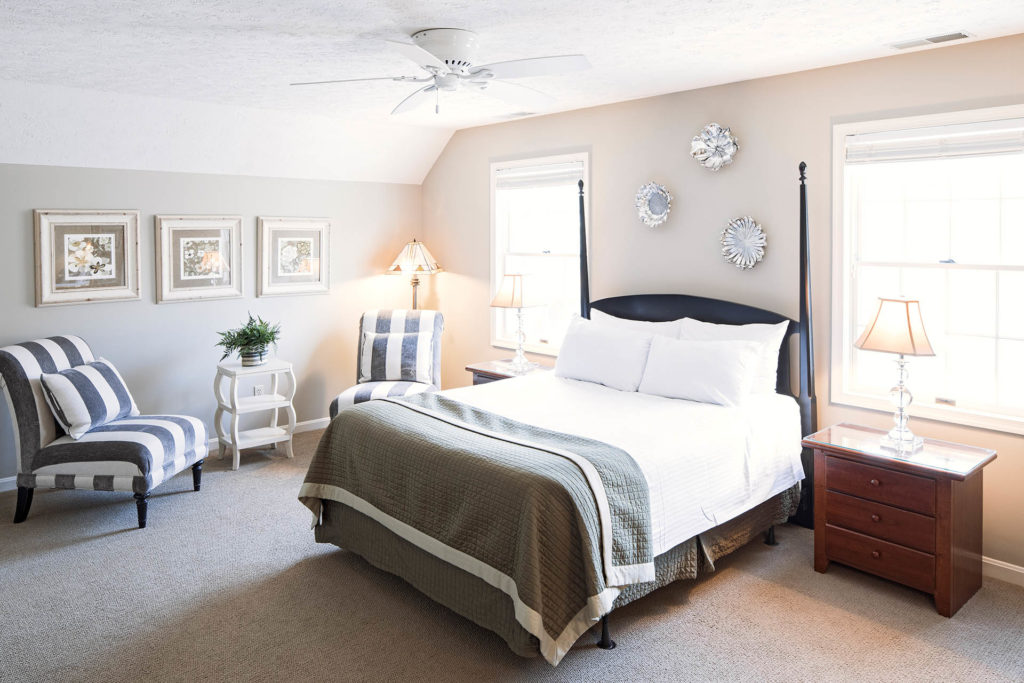 REASONS TO SAY "YES" TO VACATION RENTALS:
---
RATE FLEXIBILITY
Freedom. Well, Woodloch Springs vacation rentals offer more flexibility than any of our other accommodation options in many ways, primarily with rates. You can either opt for the Traditional American Plan (which includes meals) or opt for our Non-Traditional flat rates.
GOLF AND SPA ACCESS
I don't know if we mentioned this… but you're literally staying on one of the best golf courses in the Northeast. So, if you're feeling the itch to take a few swings at our challenging course, you can play 9 or 18 holes of beautiful fairways, bunkers and greens. The Lodge at Woodloch, one of the best destination spas in the world, is literally right across the street from Woodloch Springs – perfect for when a little bit of "me-time" pampering is in order.
WOODLOCH SPRINGS SPORTS COMPLEX
The quest for fitness doesn't necessarily take a vacation with you (after all, that beach bod you're showcasing at our lake didn't just happen by itself.) Staying at Woodloch Springs entitles guests to use our Sports Complex, featuring state-of-the-art equipment. You can also take advantage of our indoor wave-less pool. It's a great way for the kids to unwind after a long day of play! Speaking of which…
ACTIVITIES, ACTIVITIES… ACTIVITIES!
We'll just state the obvious here – your stay at Woodloch Springs entitles you to full use of all the facilities, amenities and of course games at one of TripAdvisor's Top Hotels for Families in America. Go karts, climbing wall, boating on our private lake, archery and more all await, plus "only at Woodloch" games like Olympics, Family Double Dare, Pool Games and Cake Wars. Cap it all off with a new act on our big stage every night and you've got a vacation experience that you're just not going to get anywhere else.
DINING OUT…
with all of that running around, you're going to get hungry. Which is cool, because there are all sorts of places to dine in close proximity to our homes! Breakfast is available right at our Springs Clubhouse, while a la carte lunches and dinners are also available at our Grille and Overlook dining rooms. TREE at The Lodge at Woodloch offers a gourmet adult fine dining experience.
…OR STAYING IN!
Want to "dine-in?" You'll be happy to hear that each home is equipped with a full kitchen and even a grill on your private deck for cooking up burgers, hot dogs and more in the warmer months (or even December if you like… we're cool with that.) A full service deli offers sandwiches, cold cuts and more at The Market at Woodloch (also right across the street) to bring back to the homestead at meal time. Call up our catering service and we'll bring the food right to your doorstep.
SPACE
It's true that good fences make good neighbors! With houses featuring 2 to 5 bedrooms, everyone has their own private escapes for power naps, quiet time or even calling it an early night without affecting the rest of your group. Which brings us to our most important benefit of staying at a Woodloch Springs Vacation Rental…
TOGETHERNESS!
Whether you are venturing out for a family reunion of sorts, corporate retreat or even preparing for a Woodloch wedding, how great is it to have everyone together under one roof? Spacious living rooms, finished basements, wet bars, closed in patios and open decks are available in many of our vacation rentals and will certainly set the stage for reminiscing and creating new memories!