Teamwork makes the dream work with our seasonal Olympic games.
Does a competitive heart beat deep within your soul? Are you thrilled by the exhilaration of victory? Or… can you enjoy a nice little laugh as you go along? We think you'll just love our Olympic and Theme Games!
Through family-friendly relay style events, try your very best to seize the day as well as a gold medal! We like to keep things fresh- that's why you'll never play the same theme games twice! All of our relay-style games are changed up every year at Woodloch, so there will always be a reason to visit us again! Recommended for ages 7 & up.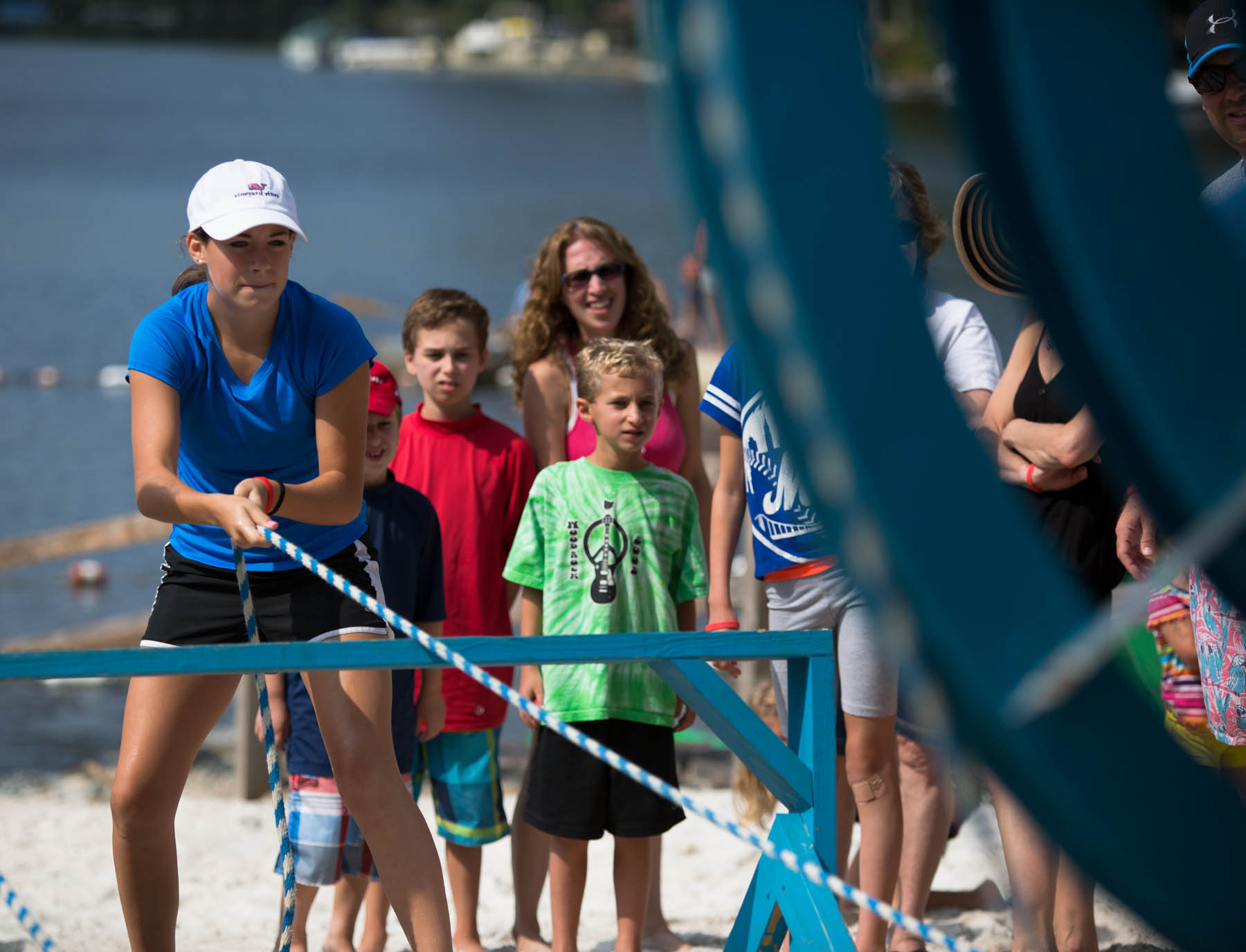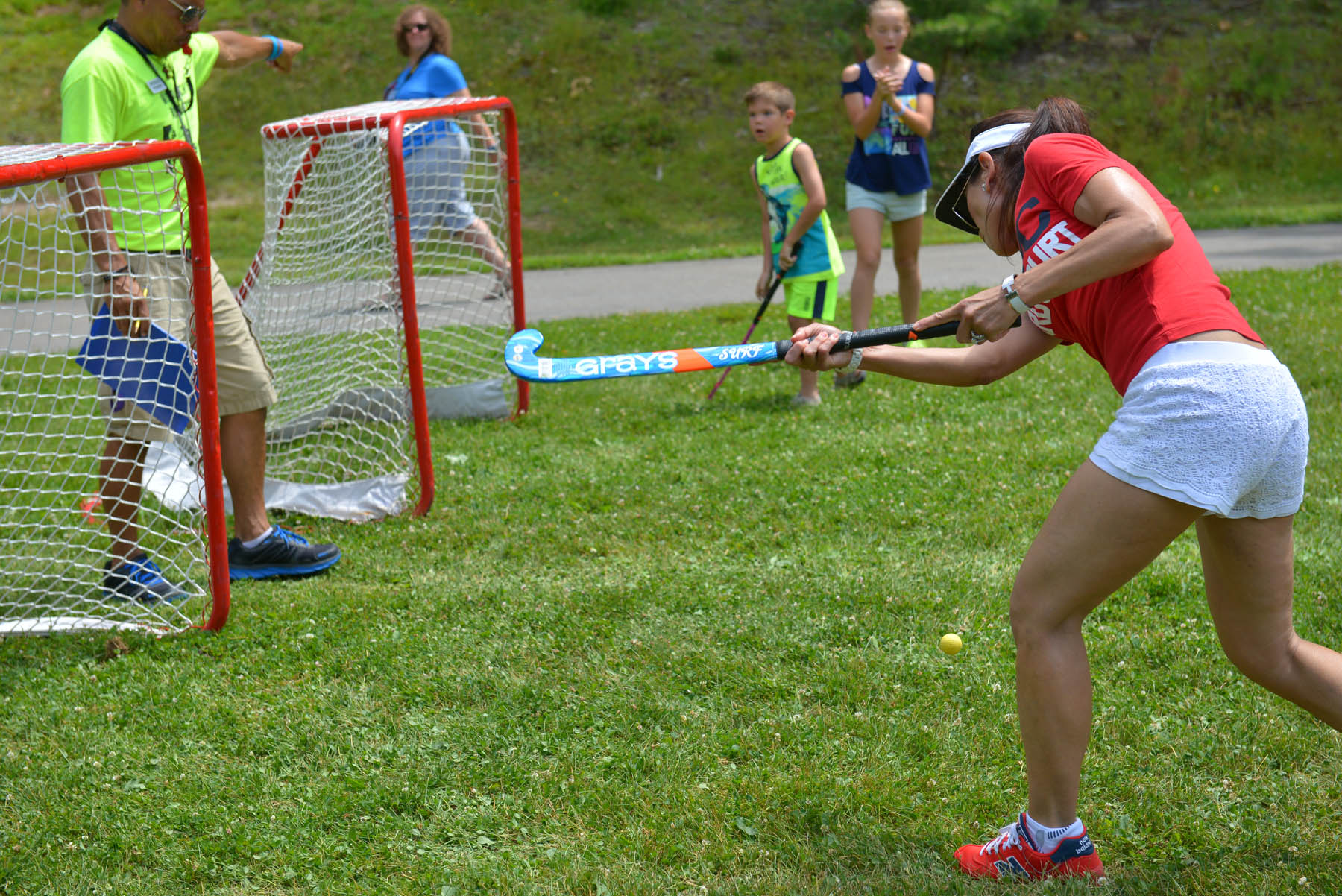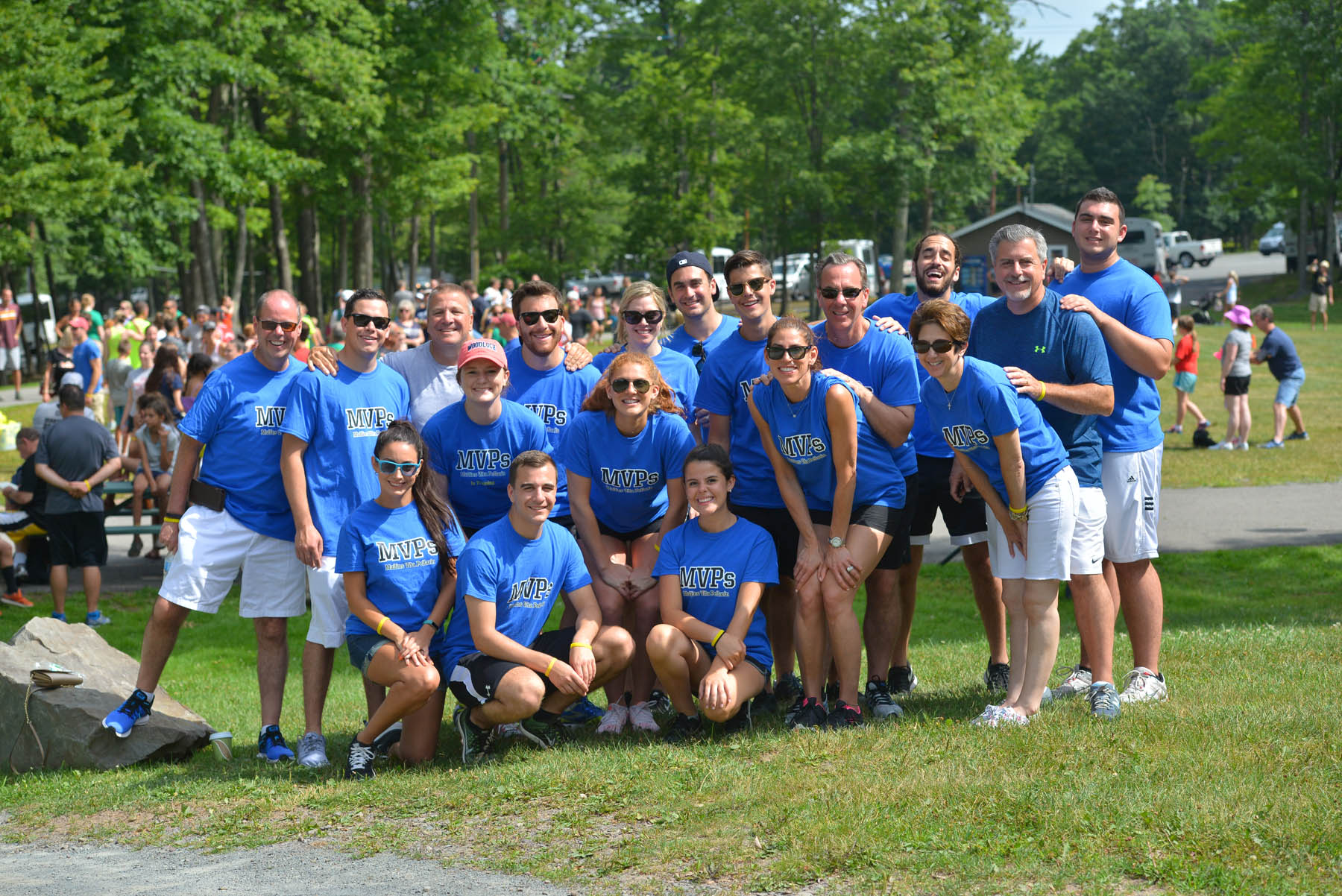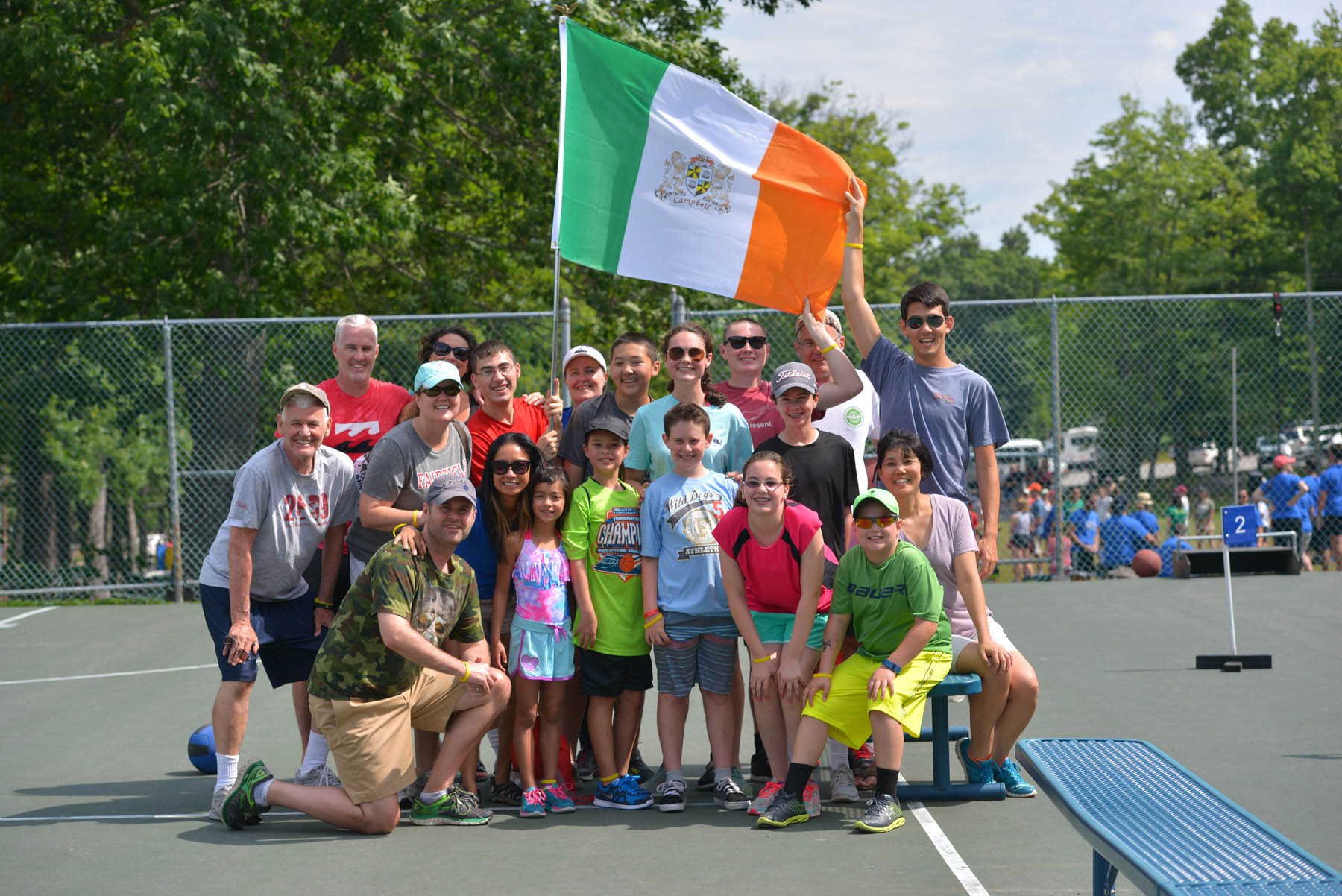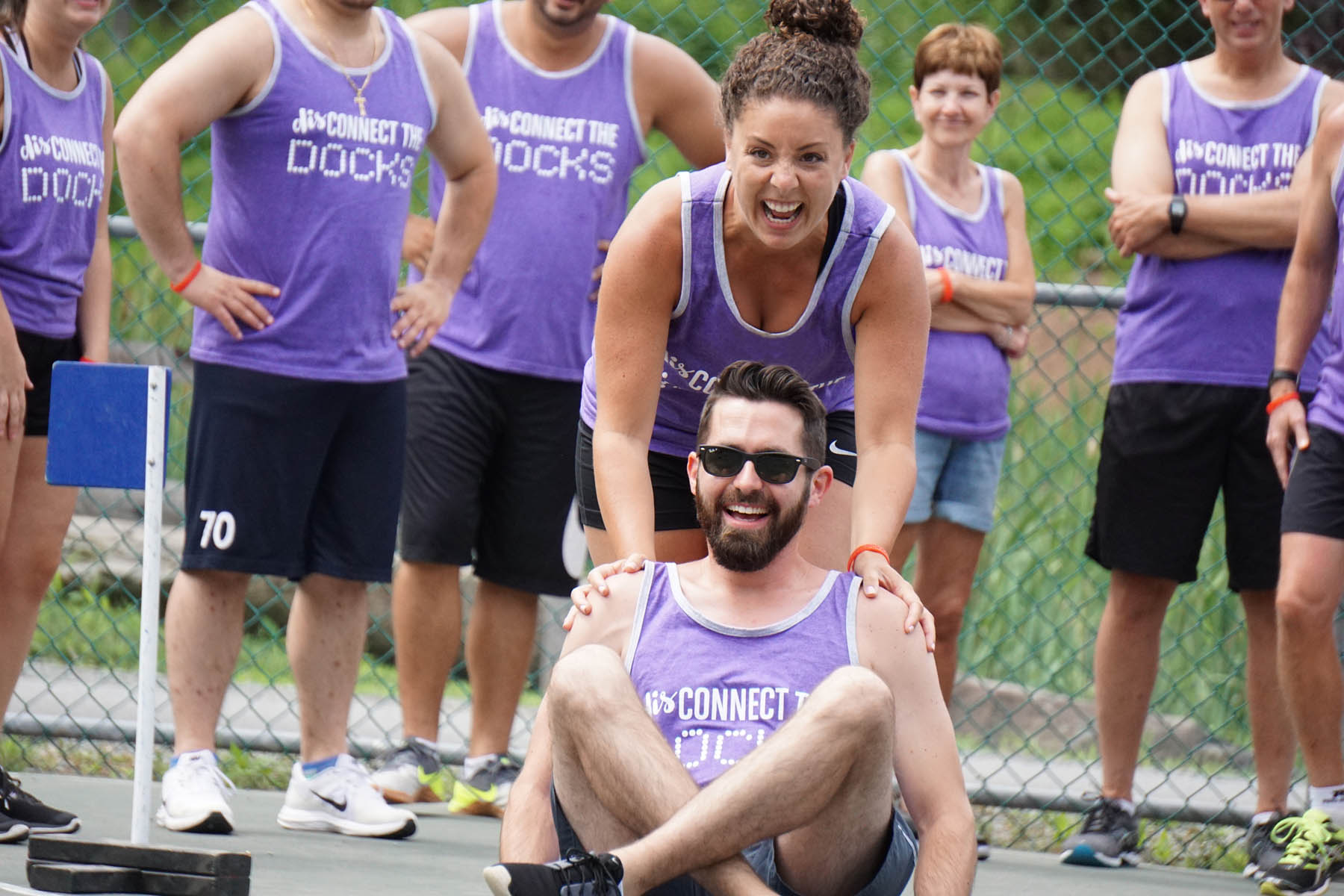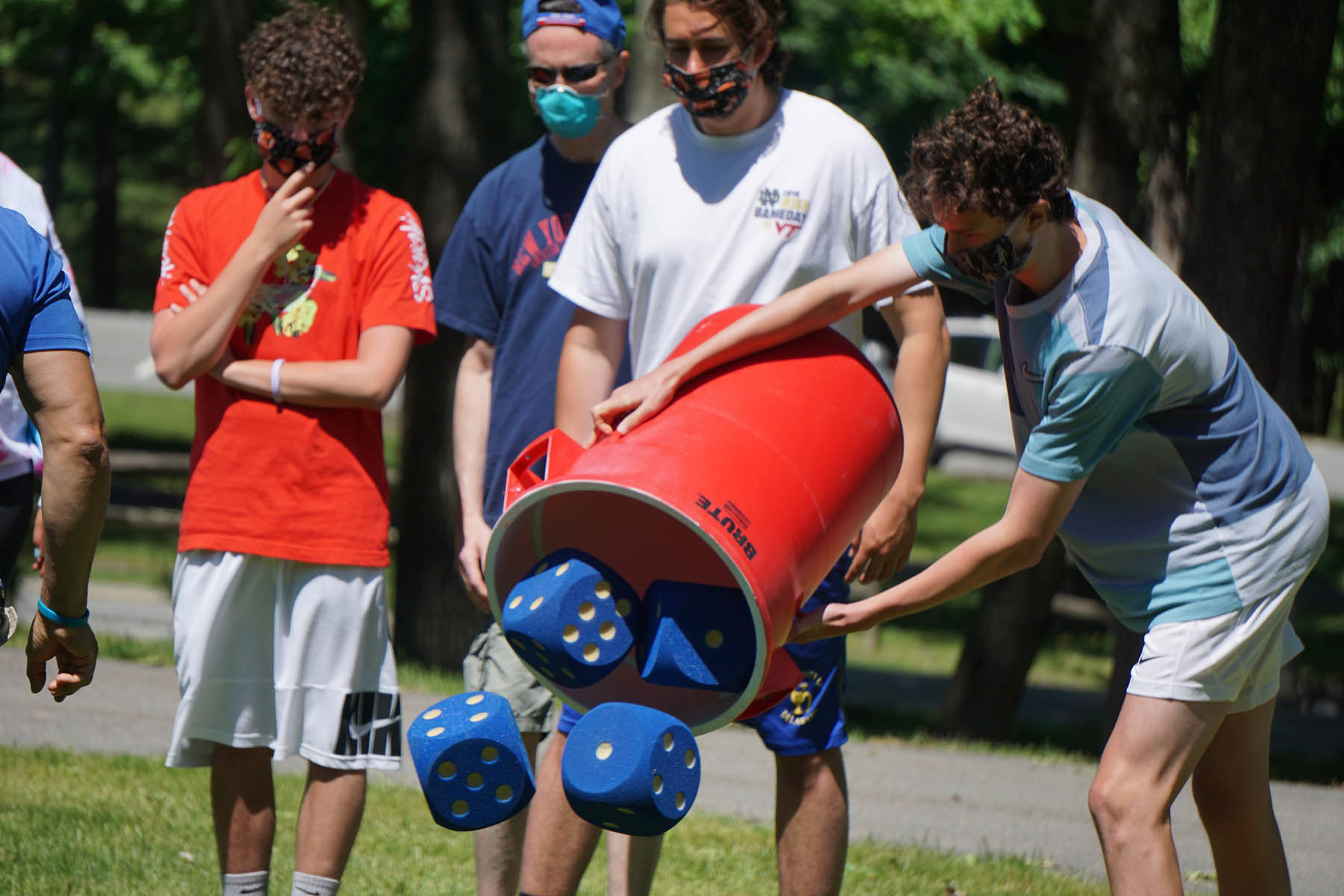 08_01_14_AKP_WLP_DAY 1-61
PLAY MORE.
---