The Bright Lights of Broadway come home to the Pocono Mountains!
One of the longest and best tradition of the Woodloch stage is our Broadway-style Theme Show! Featuring great music, choreography, a 25 foot screen, pyrotechnics and of course an all-star cast, this musical revue is sure to dazzle all ages!
BACK FOR 2023…
Just in time to celebrate the New Year, Woodloch will be California Dreamin' through 2023 with an all-new Theme Show, set to take the Heritage Nightclub by storm every Saturday night.
The production pays homage to all things California. Trek up the West Coast with soulful musical numbers featuring good vibrations of surfside and country-rock. Woodloch brings the ultra pop fest of "Coachella" to our corner of the Poconos, and maybe even a little Hollywood magic into the fold as well!
Catch the Theme Show on Saturday evenings.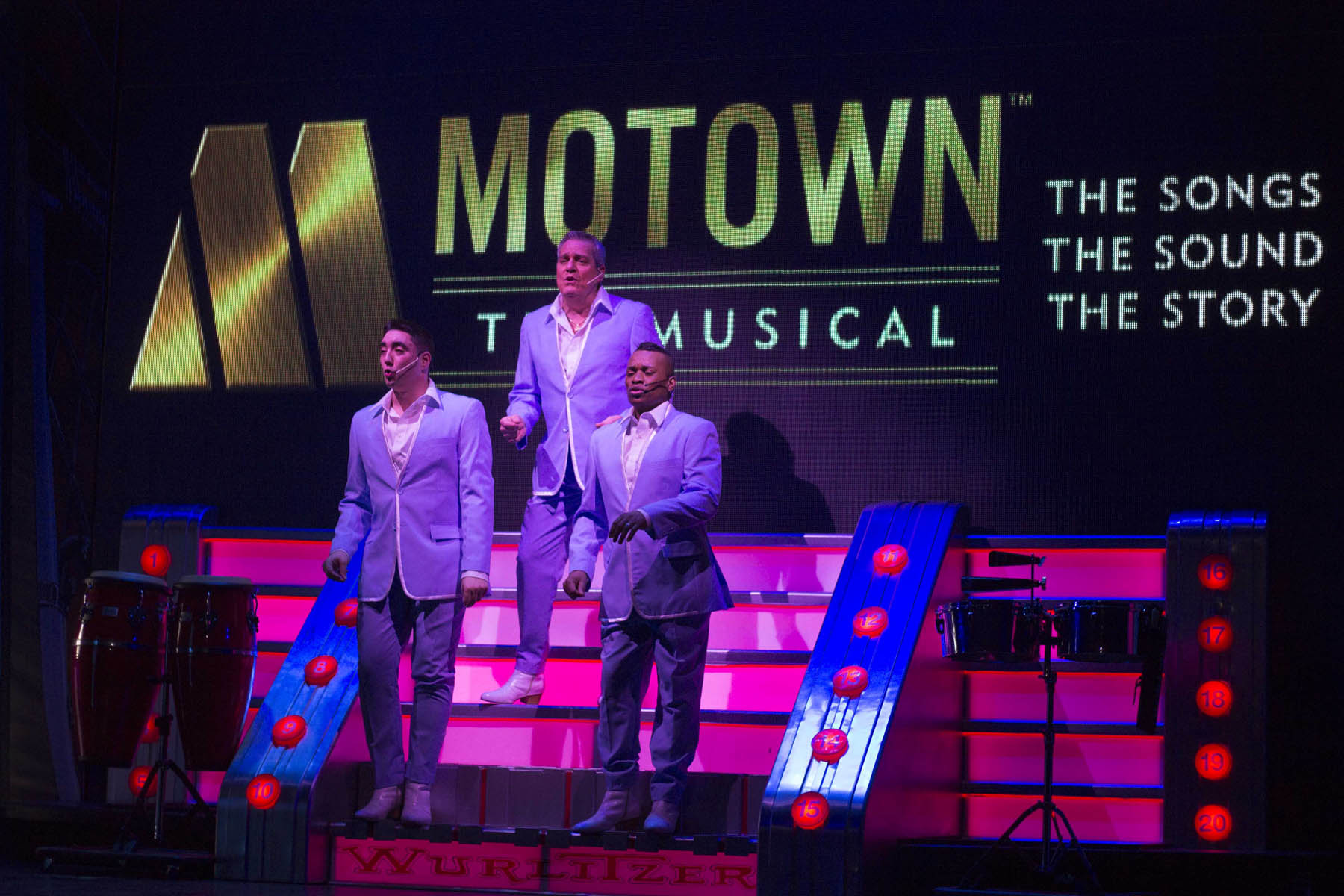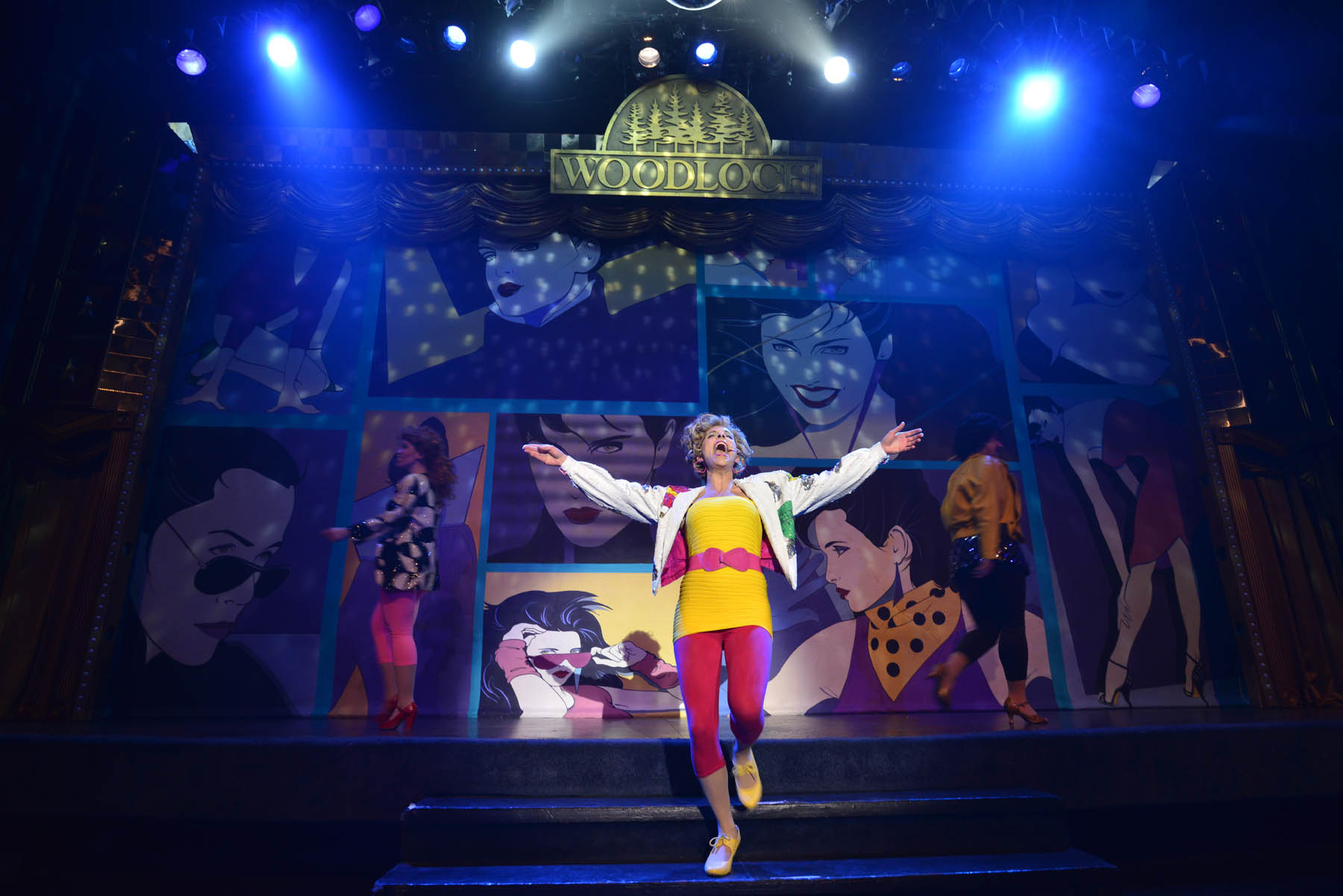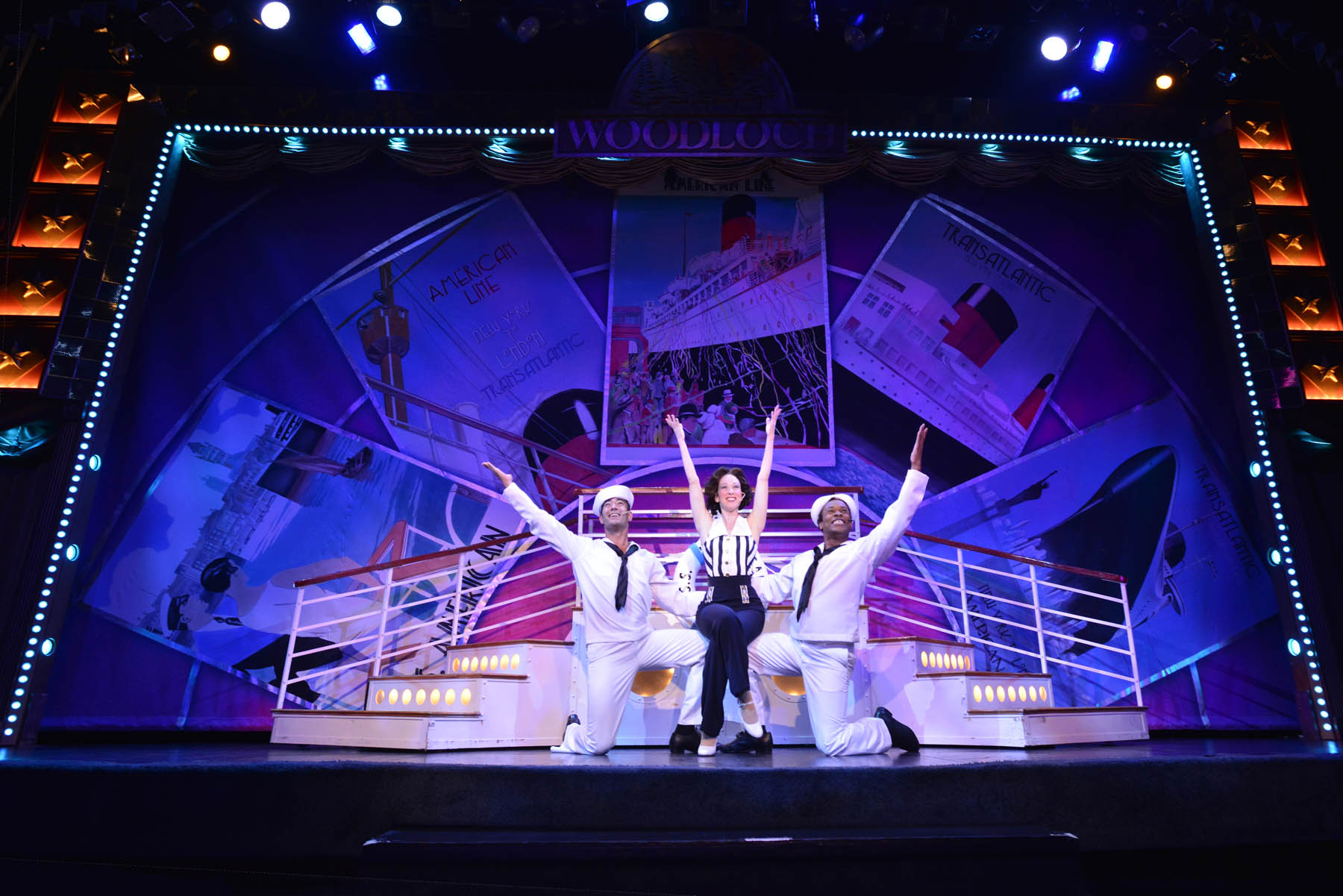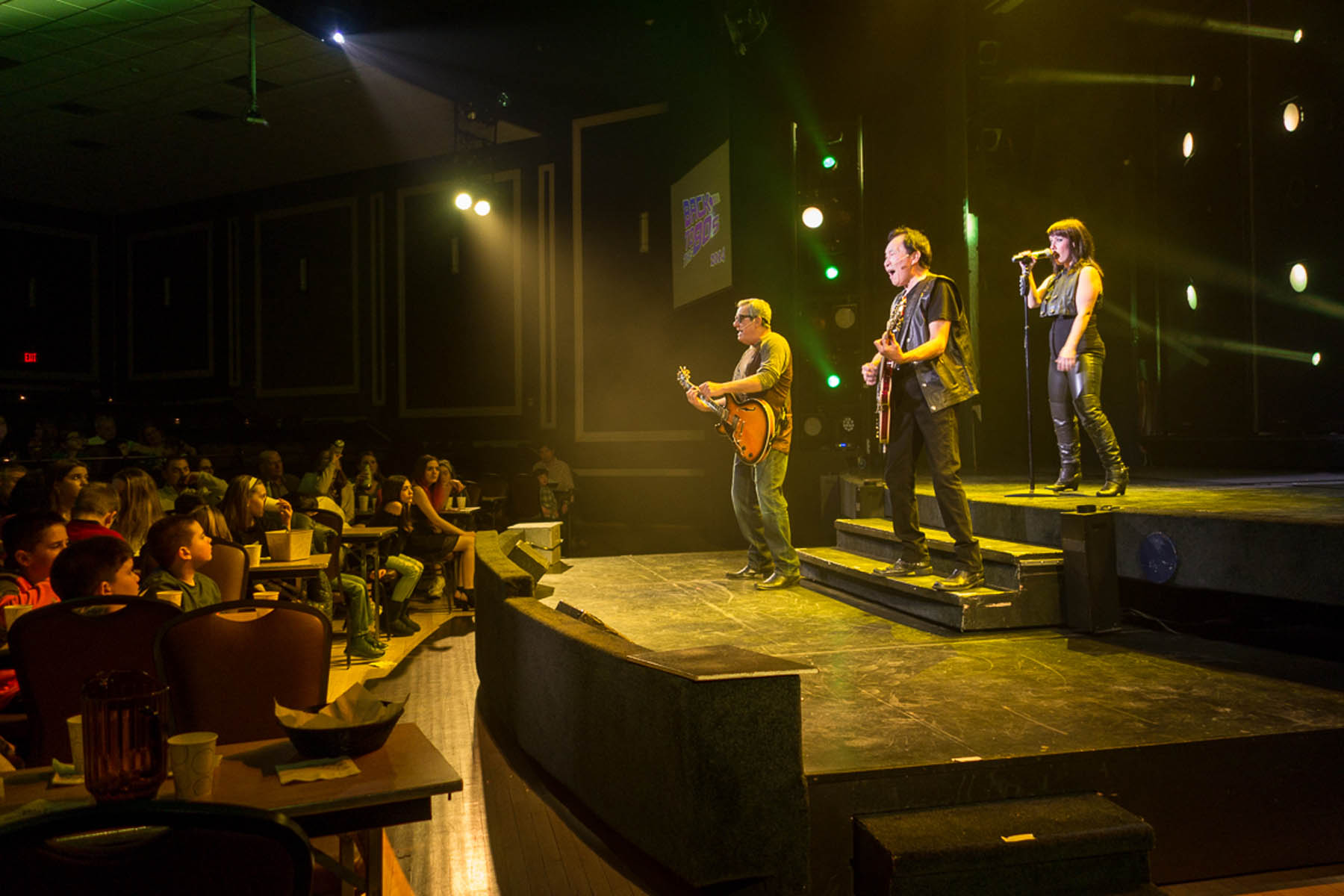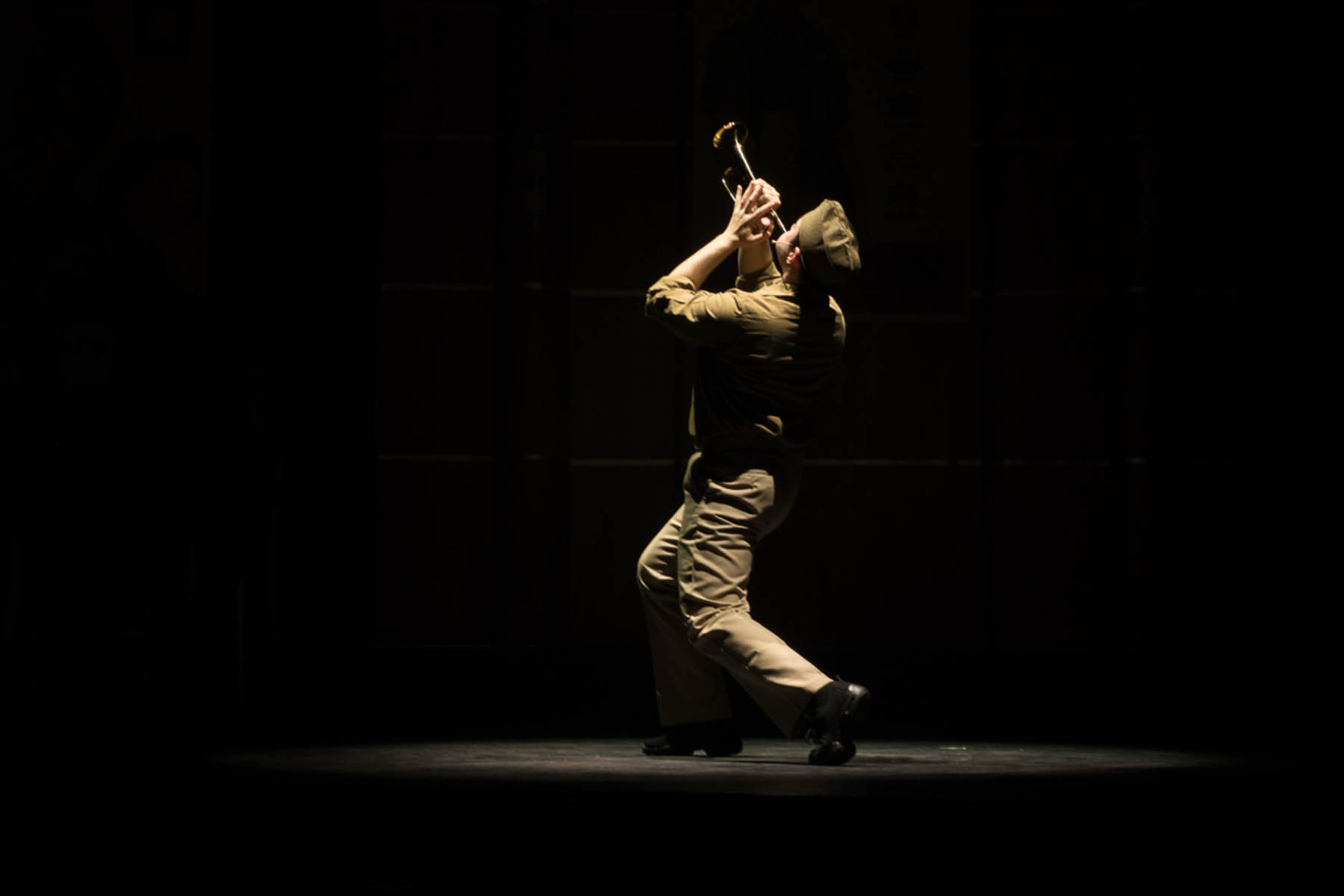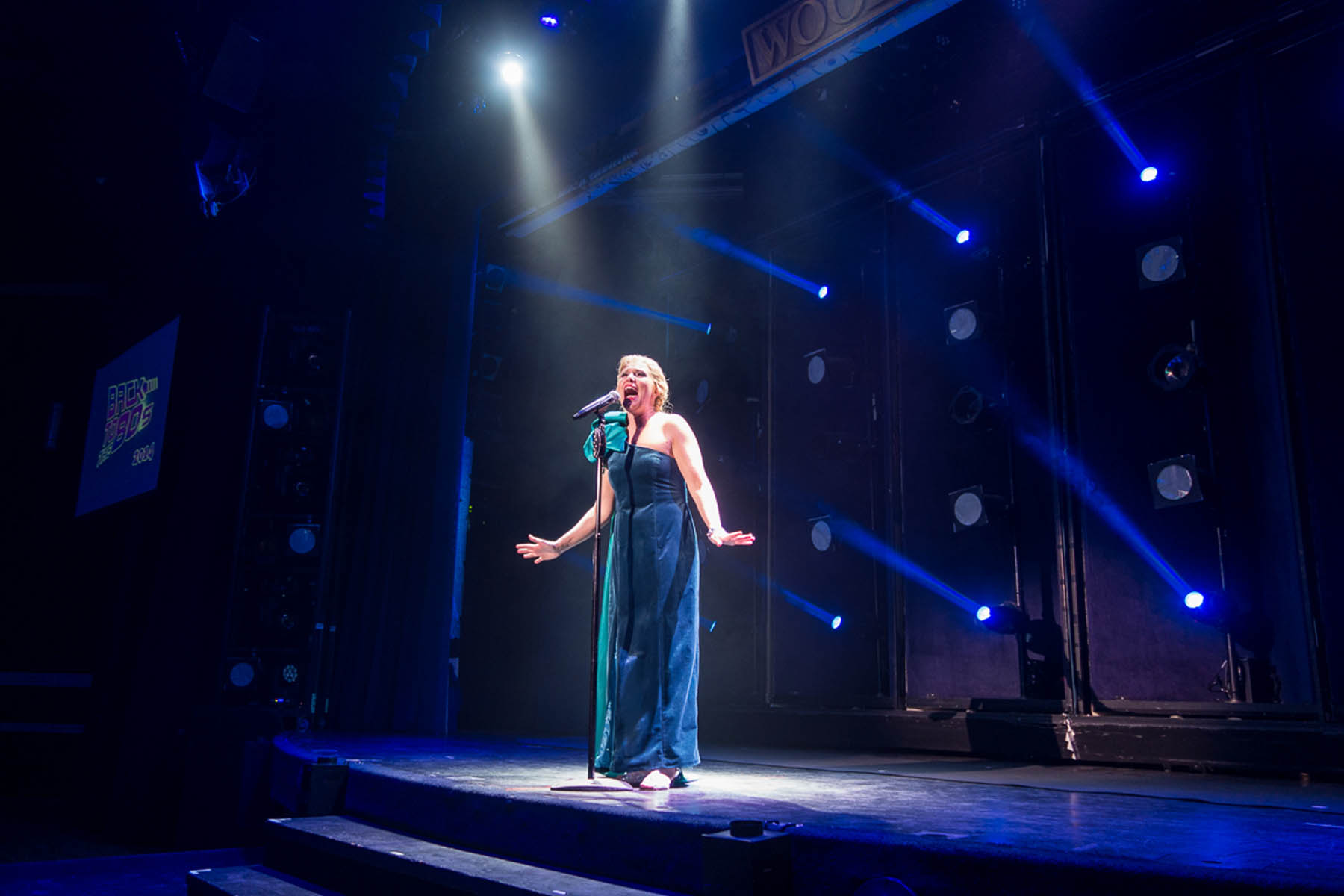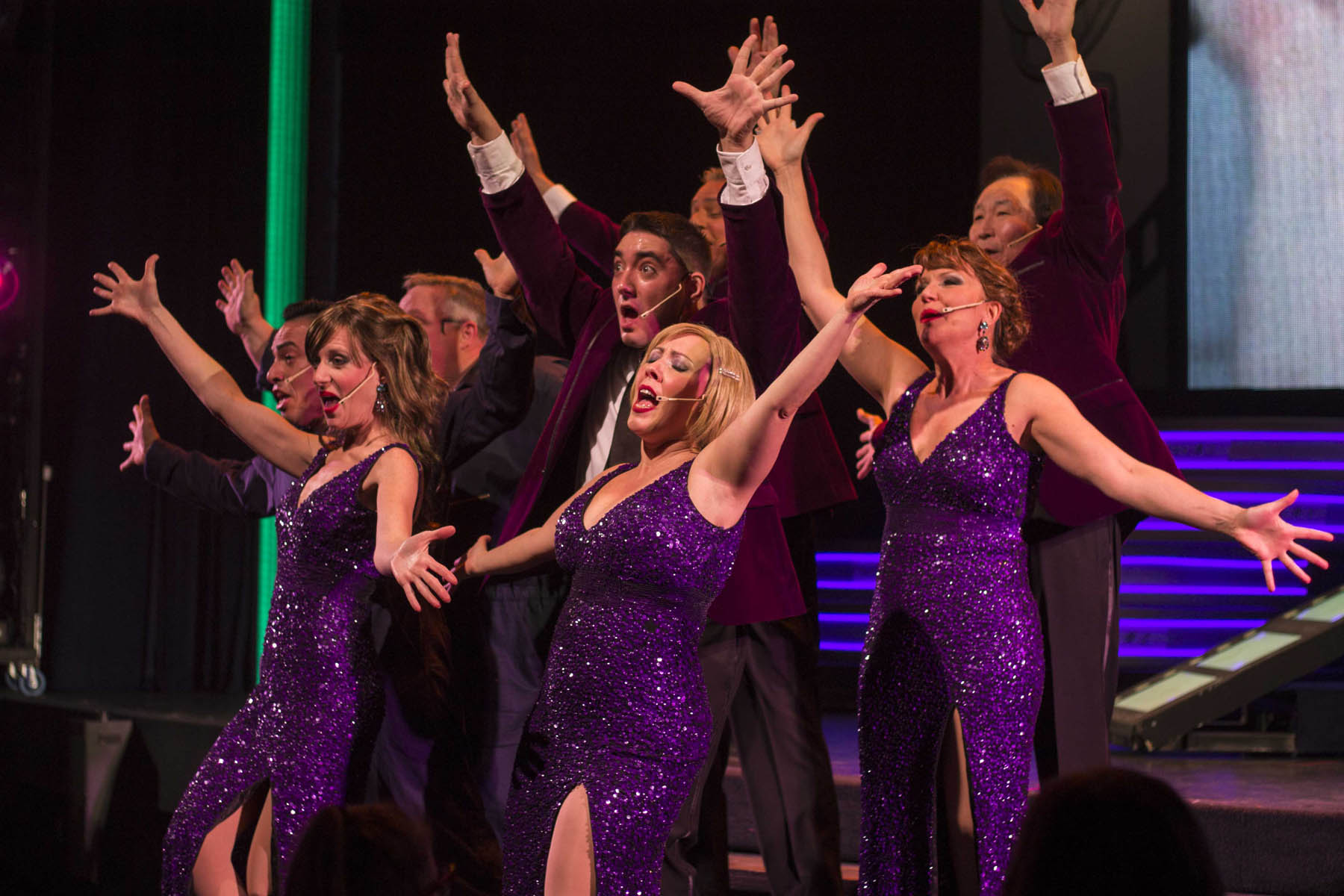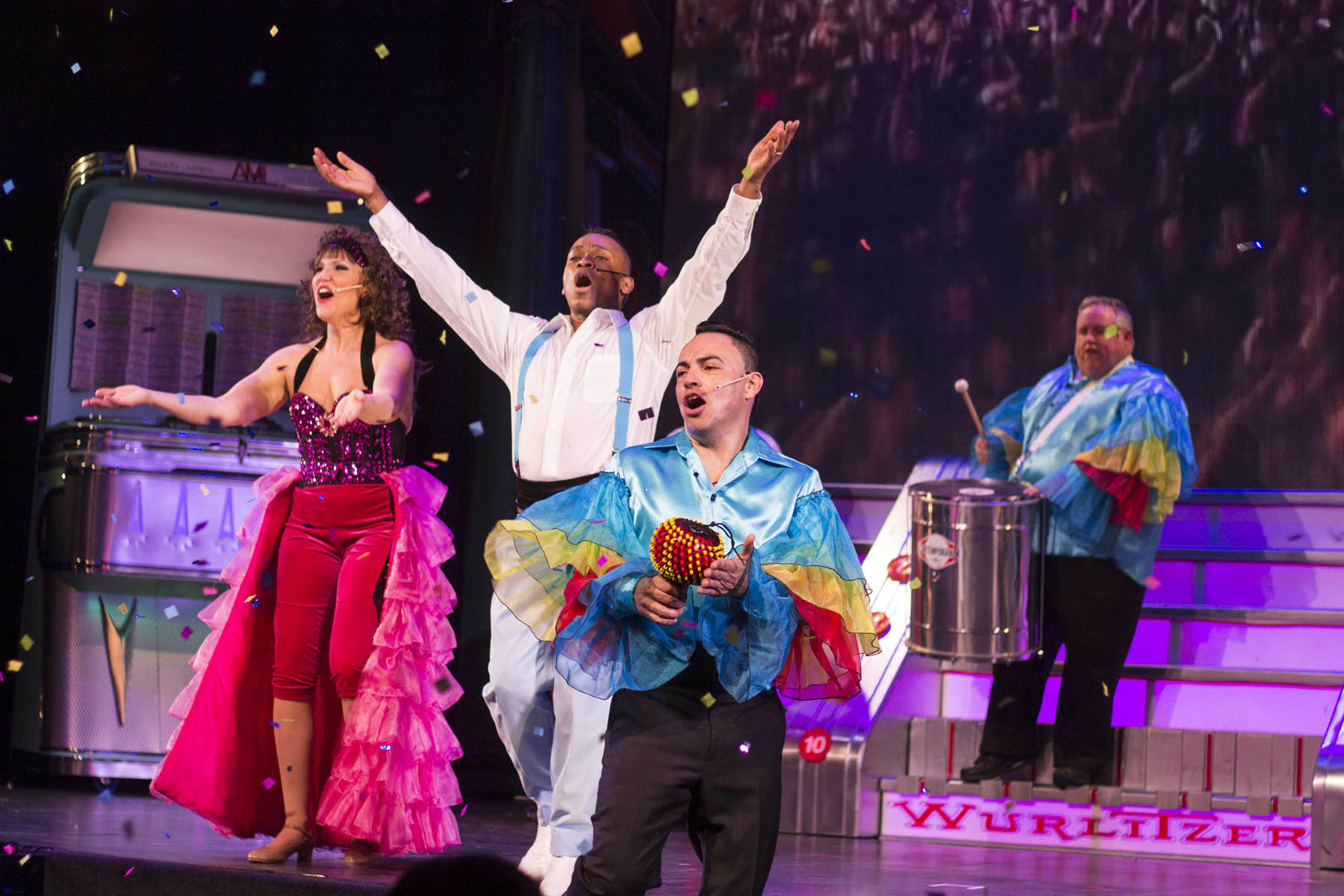 Night-at-The-Musicals-2017-3
Night-at-The-Musicals-2017-72
Night-at-The-Musicals-2017-39
Night-at-The-Musicals-2017-8