The Bright Lights of Broadway come home to the Pocono Mountains!
One of the longest and best tradition of the Woodloch stage is our Broadway-style Theme Show! Featuring great music, choreography, a 25 foot screen, pyrotechnics and of course an all-star cast, this musical revue is sure to dazzle all ages!
BACK FOR 2022…
Woodloch's Islands of the World. Calypso and reggae music, a twist of country, and a few Broadway musical numbers coupled with professional singers, dancers, pyrotechnics and a 22-foot LED screen make for a truly memorable production!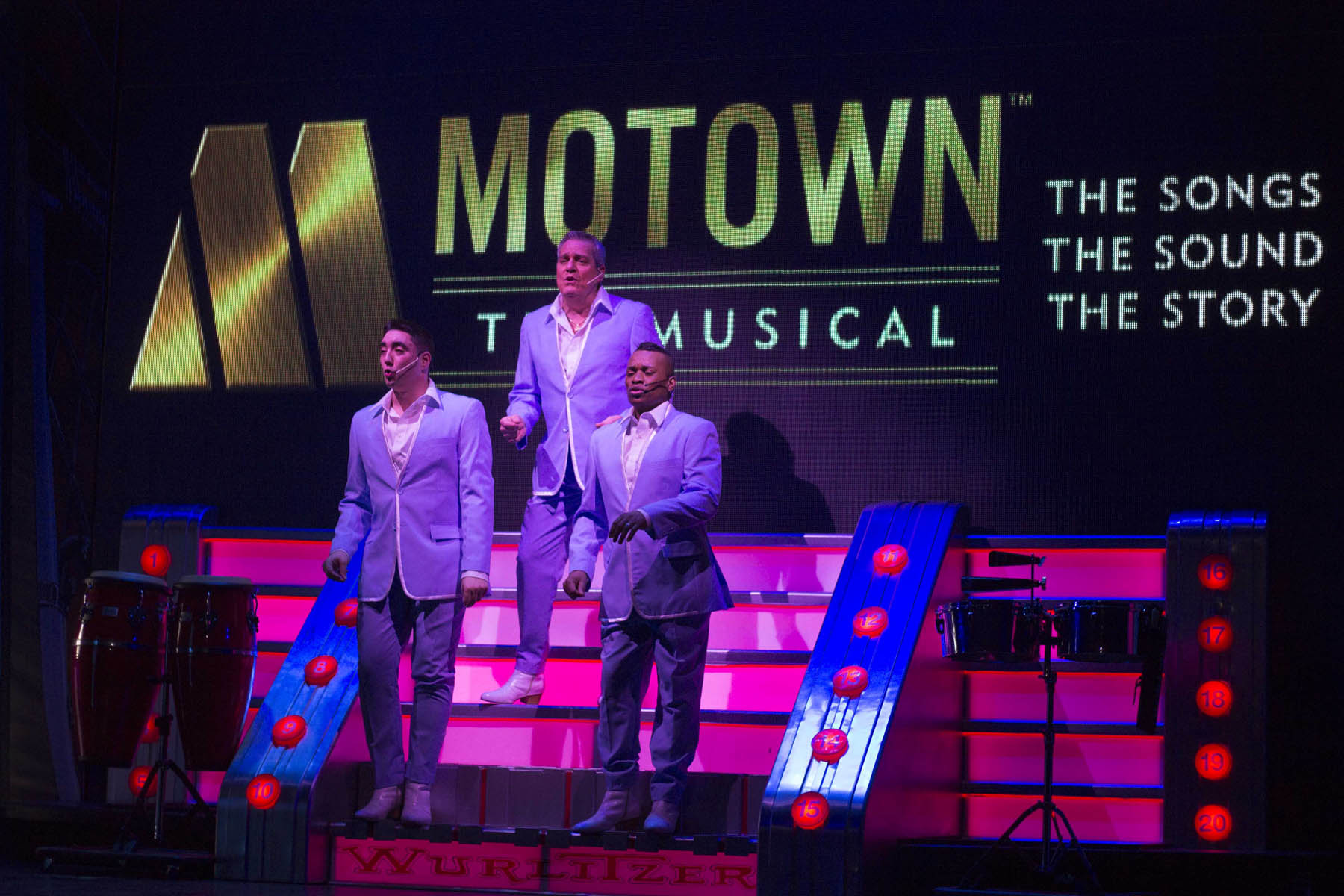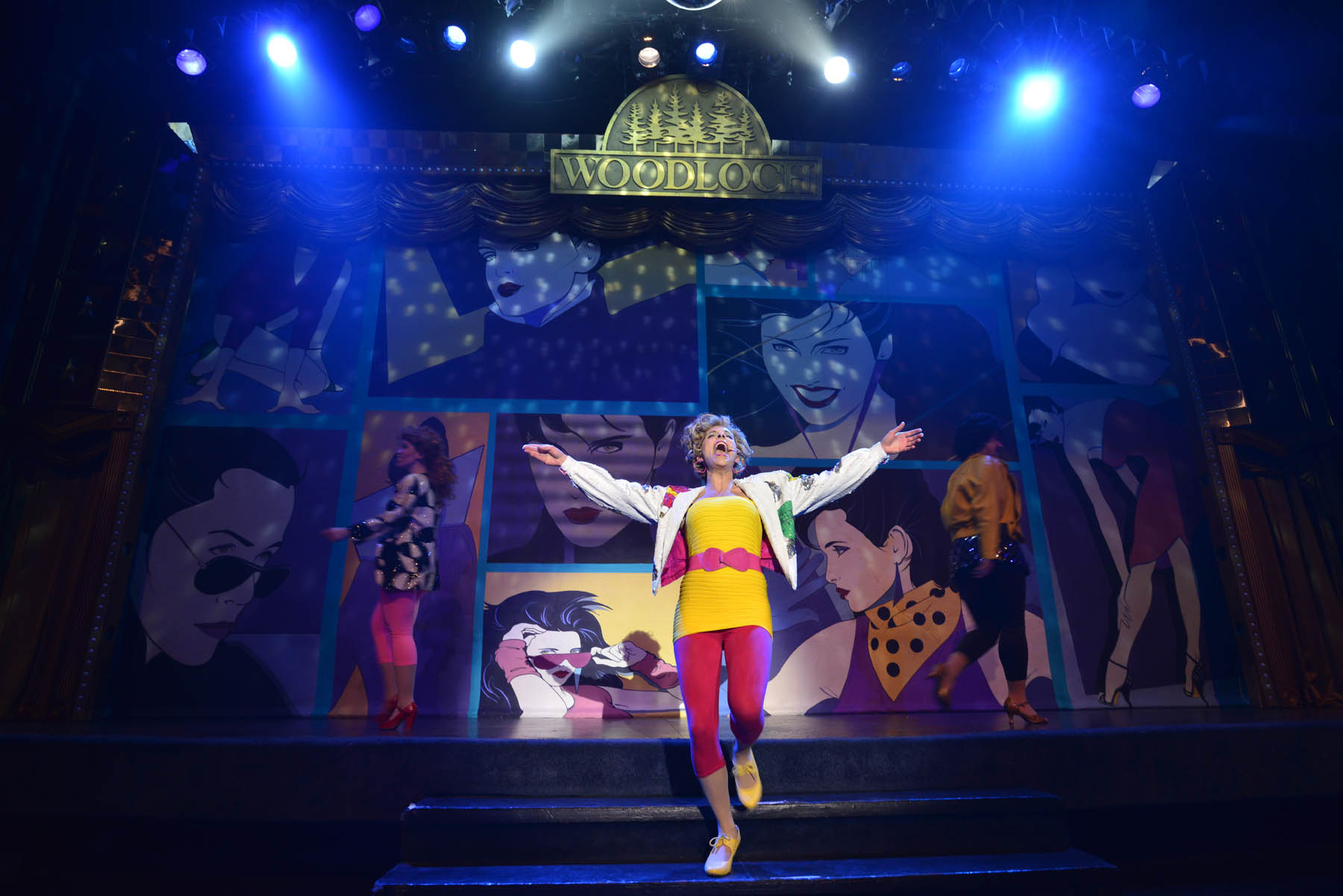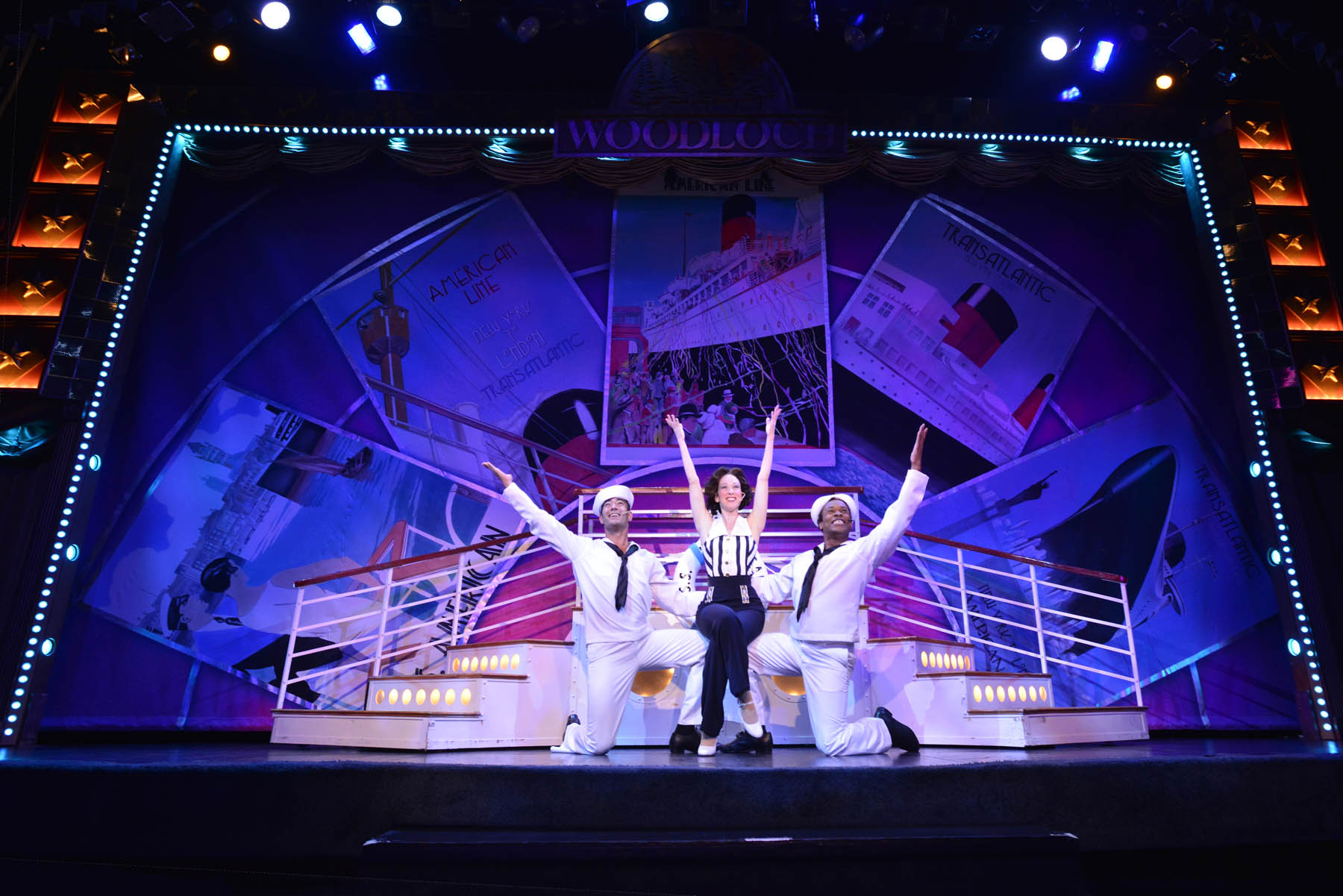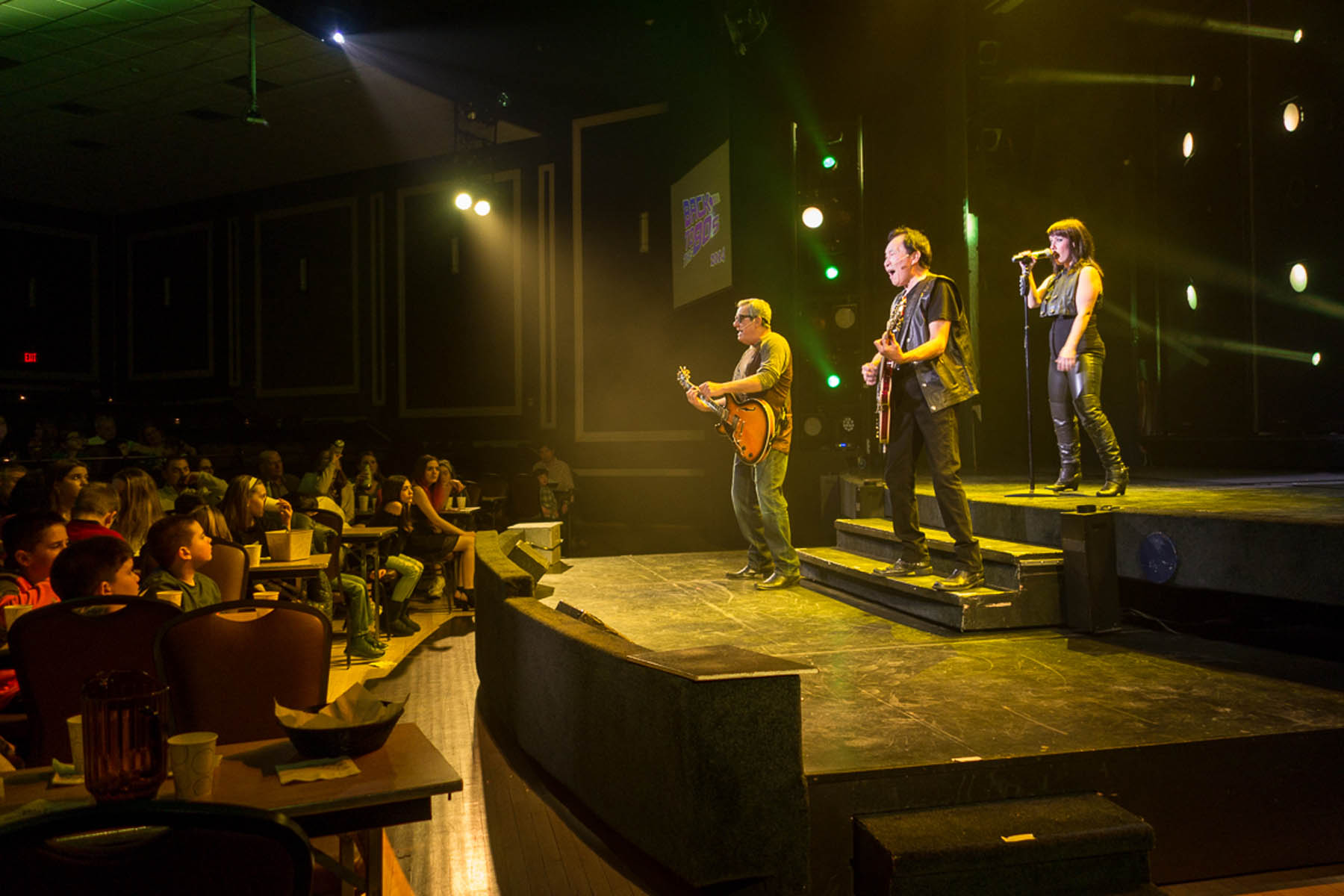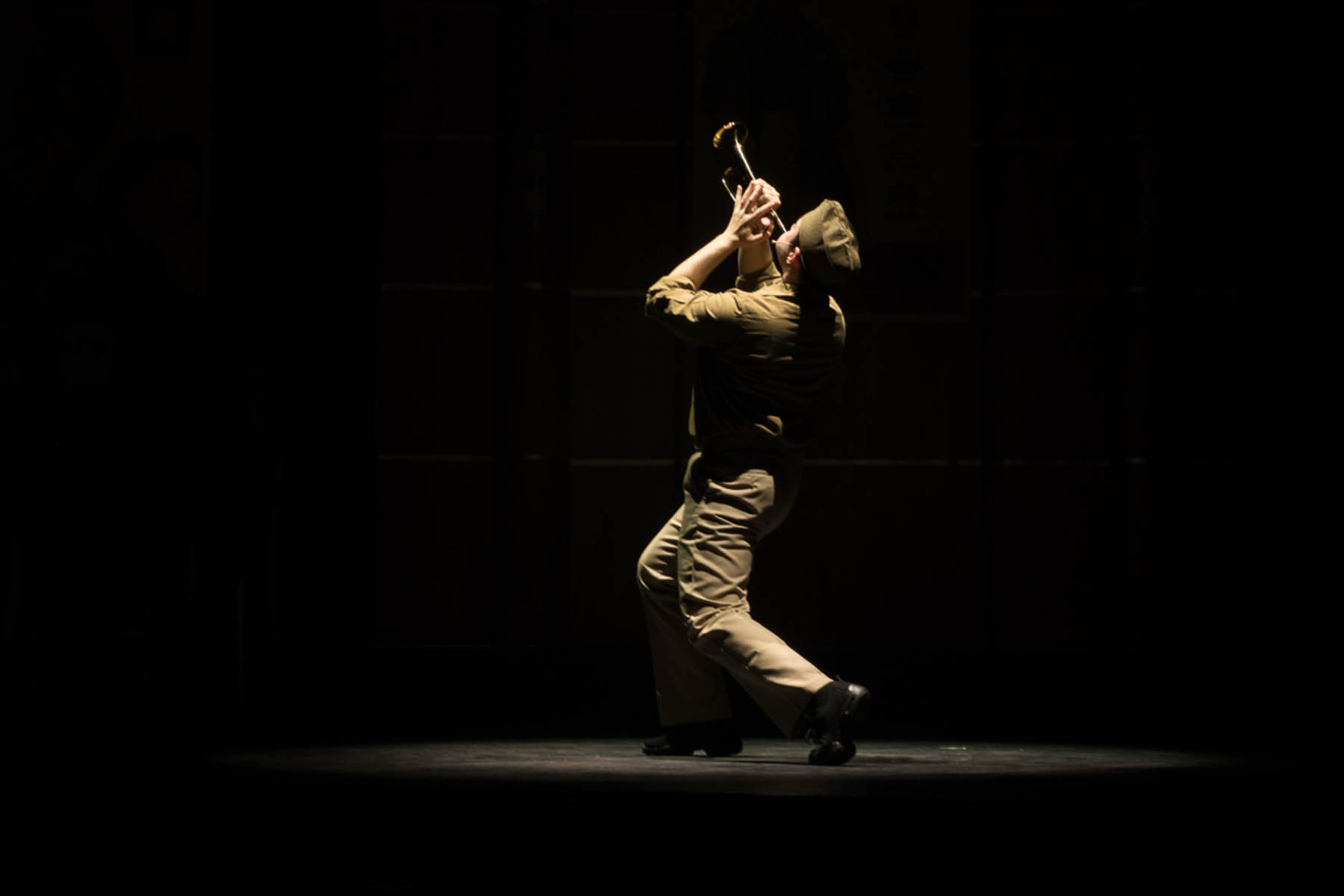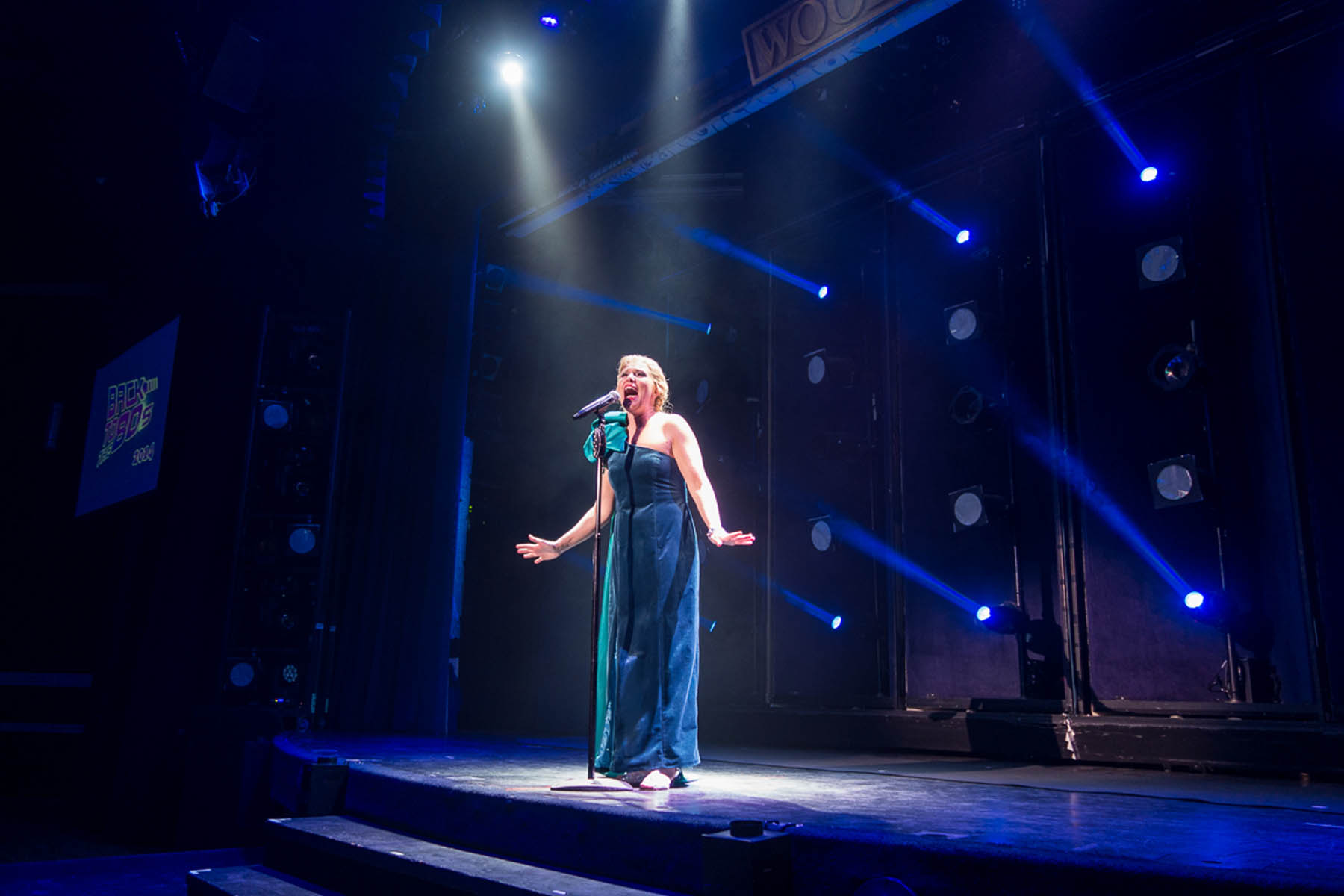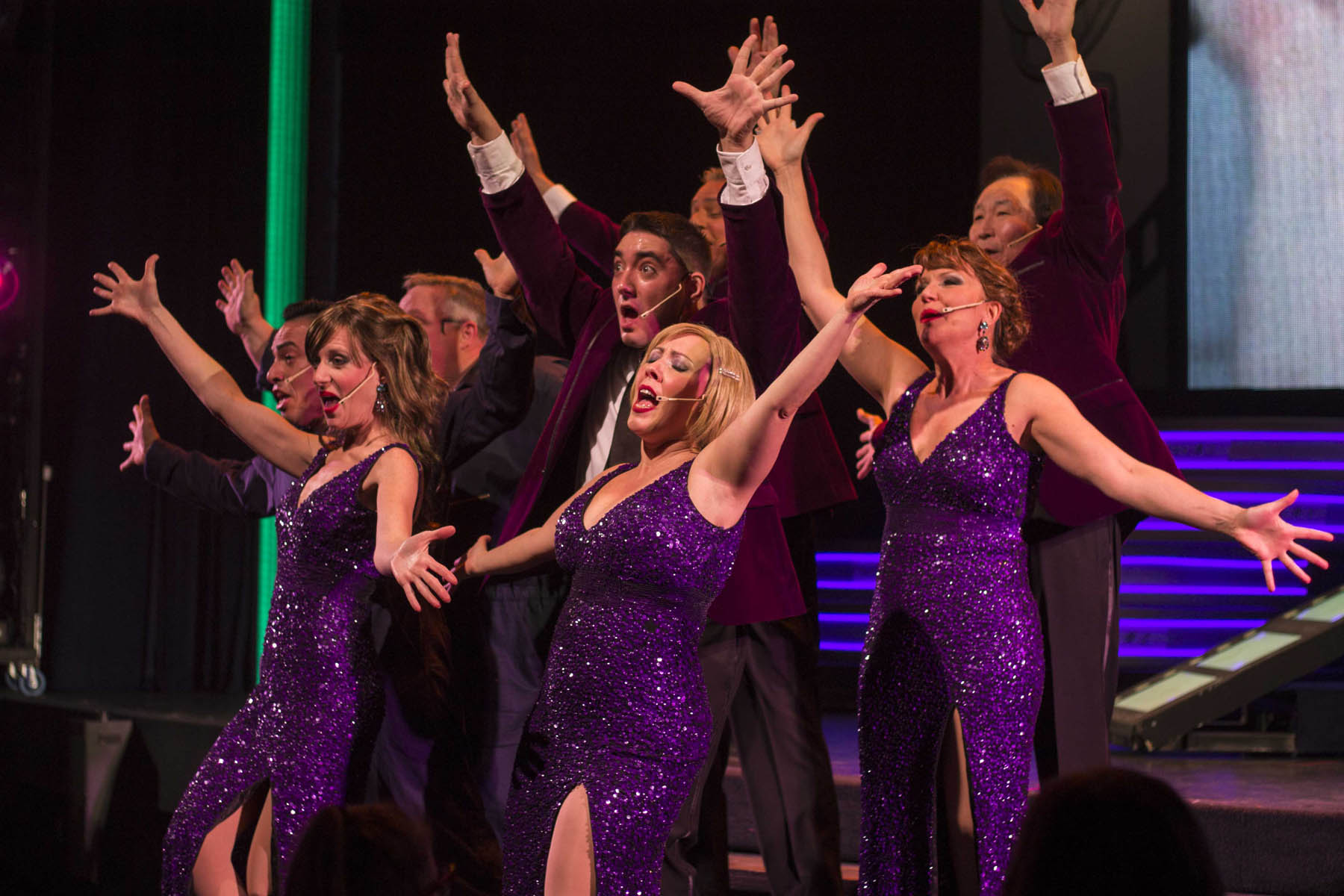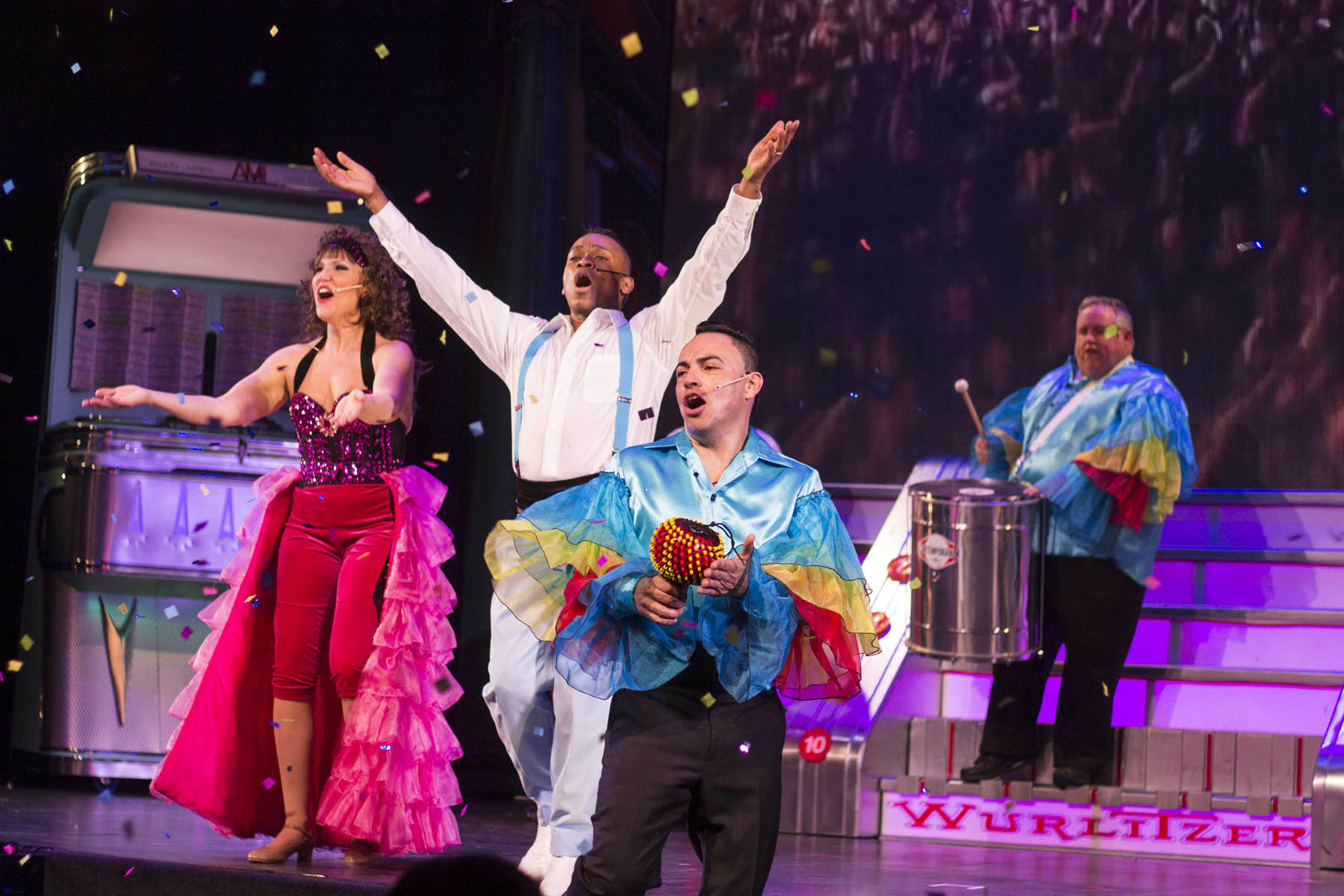 Night-at-The-Musicals-2017-3
Night-at-The-Musicals-2017-72
Night-at-The-Musicals-2017-39
Night-at-The-Musicals-2017-8