It's a Bullseye for Family Fun
Whew, that was close! Join us for one of our all-new "Archery Tag" competitions… think "Hunger Games" meets Dodgeball! Don't worry if you happen to get "hit"- we use foam arrows that require minimal recovery time!
Ages 11 & up – parental permission required with waiver.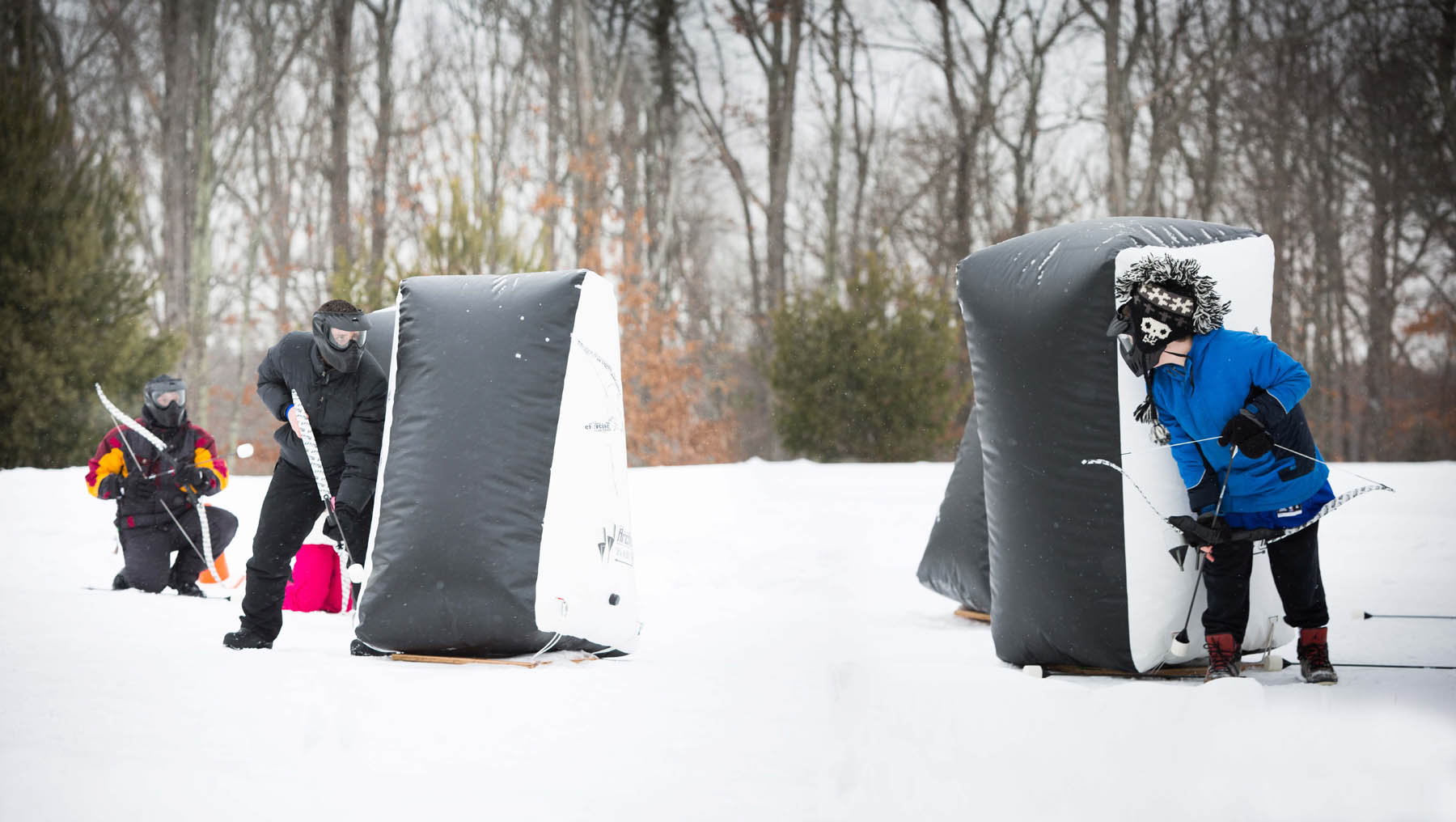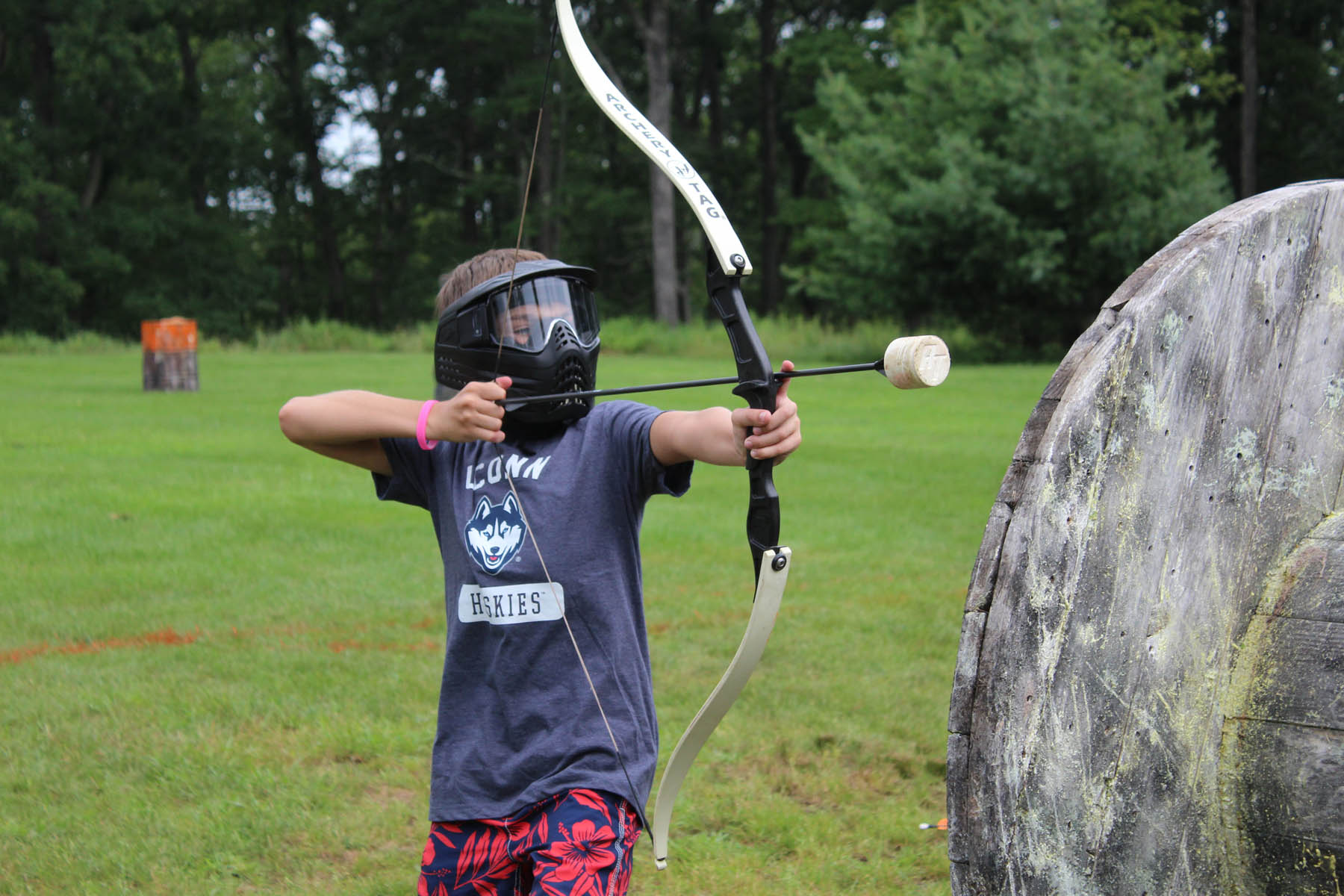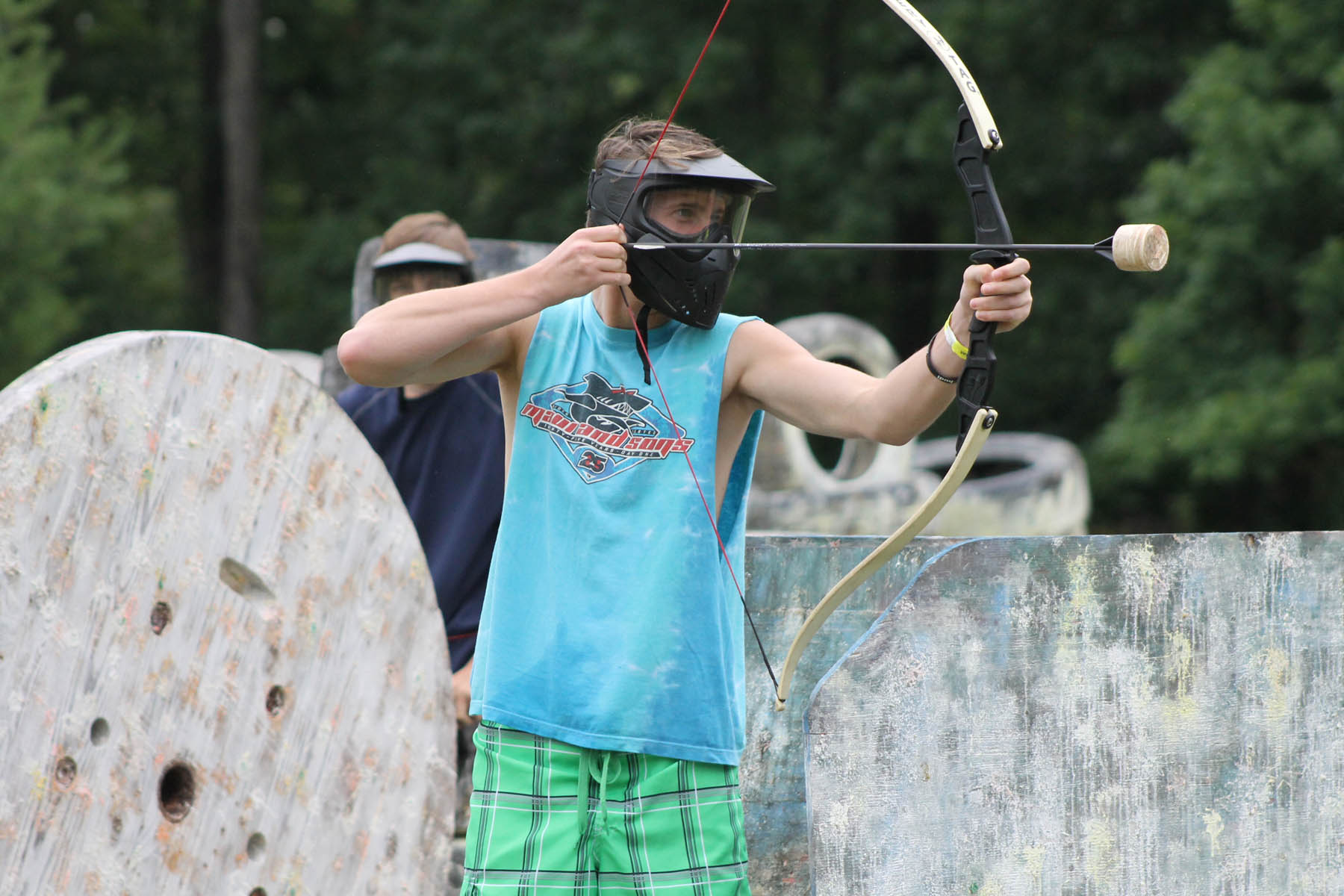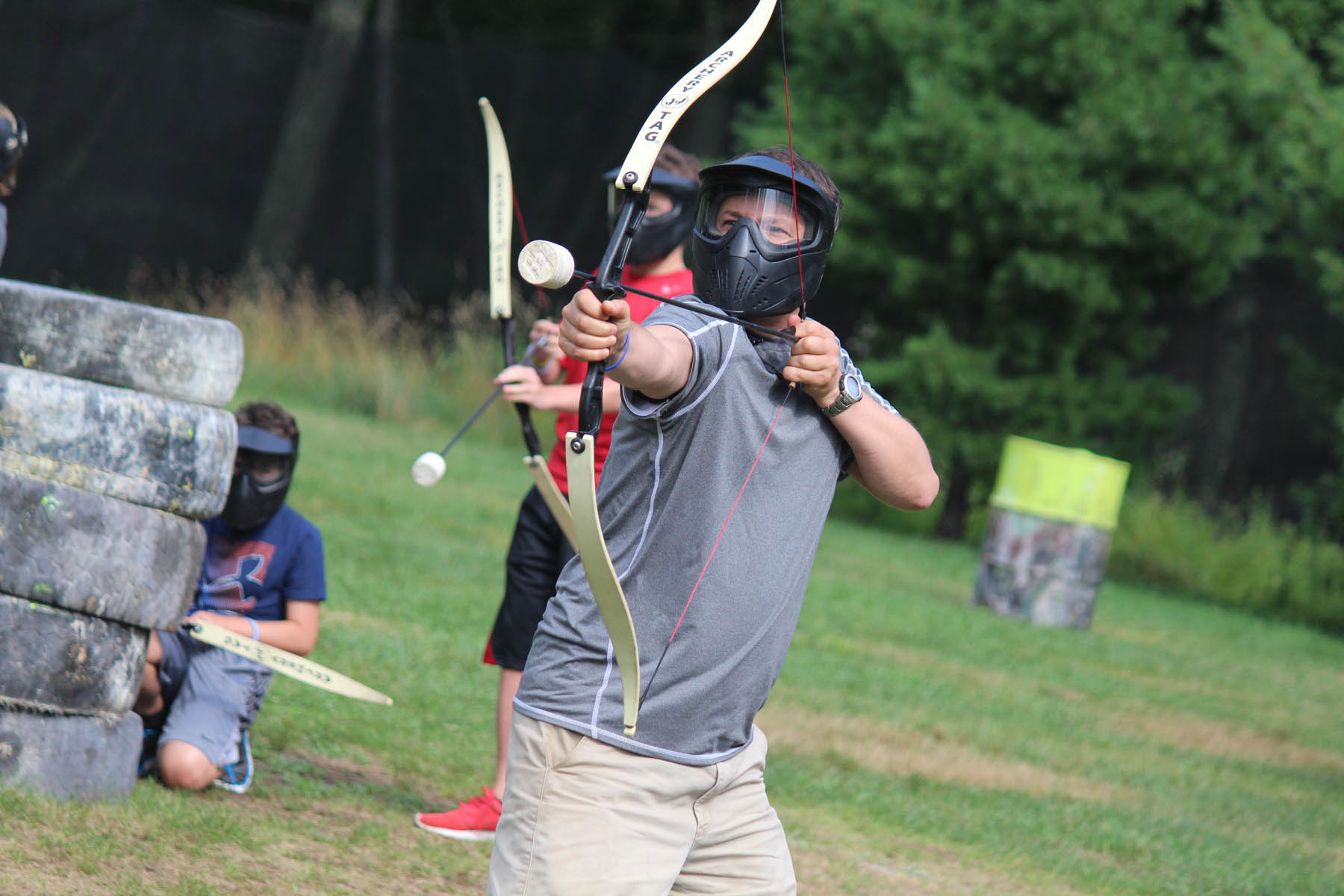 AKP WLP WINTER GAMES 2015-54 edit-sm
---
PLAY MORE.