Take the "plunge" to great family fun with snow tubing at Woodloch!
Capture all of the frosty excitement of the Pocono Mountains with snow tubing at Woodloch! Watch as our lakefront area is transformed every season into a true Winter Wonderland, perfect for snow tubing! We make our own snow (link to snowmaking blog) so regardless of Mother Nature's plans, we'll be tubing, sledding and playing all winter long! Practice hard to compete for a medal during our contests!
Utilized as a "solo" activity and during our famous "Winter Olympics!" Ages 7 & up on the Extreme Run. Conditions permitting.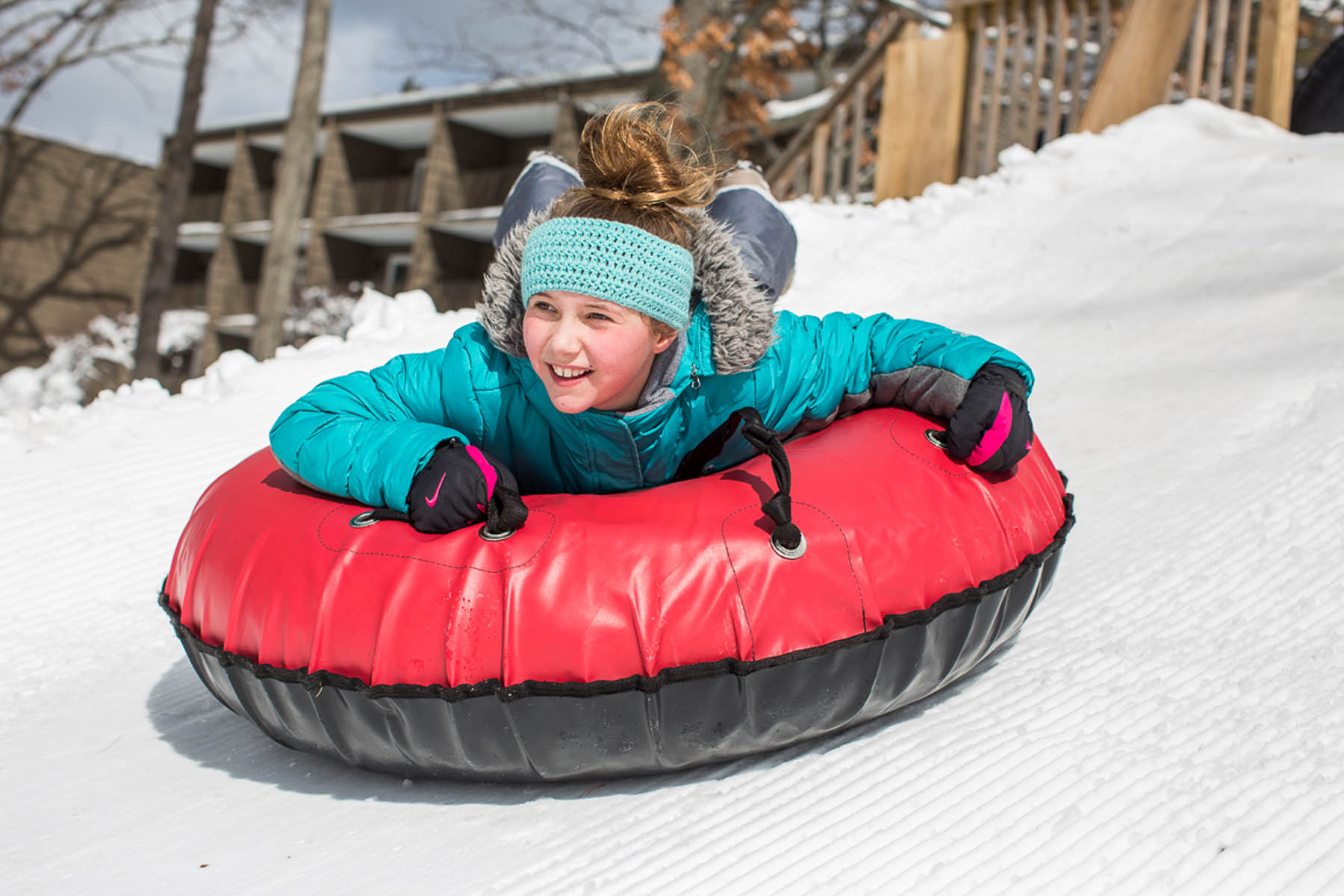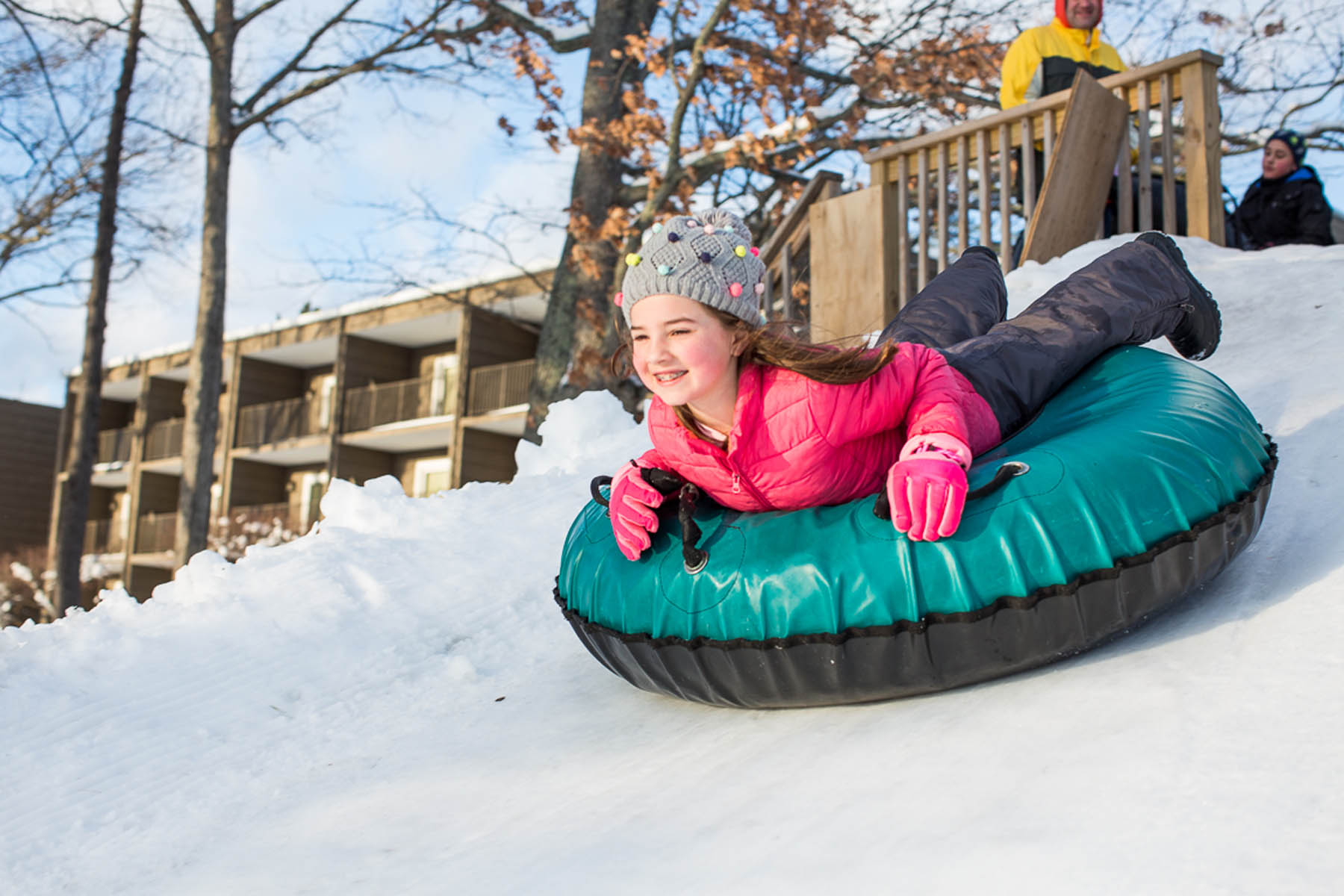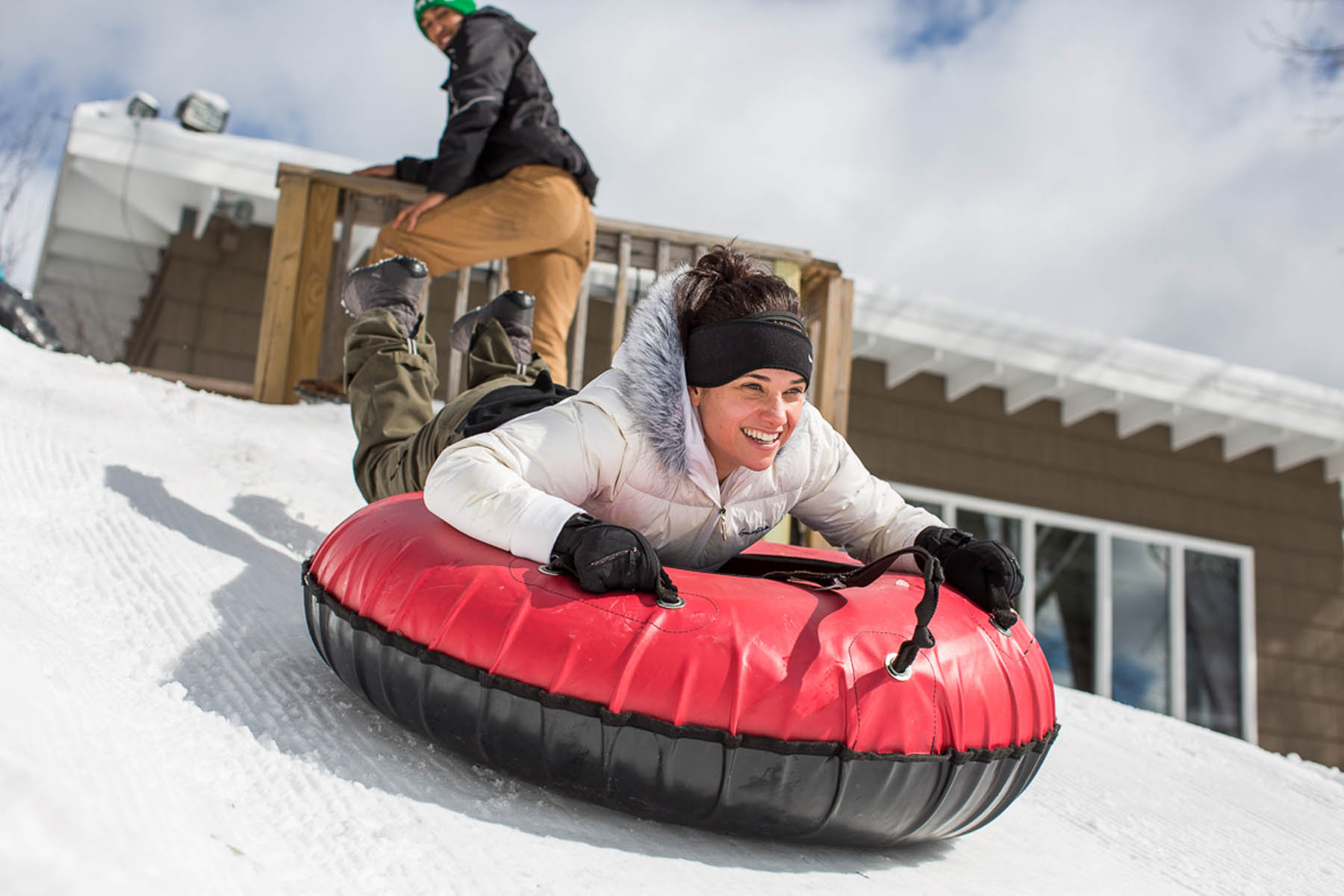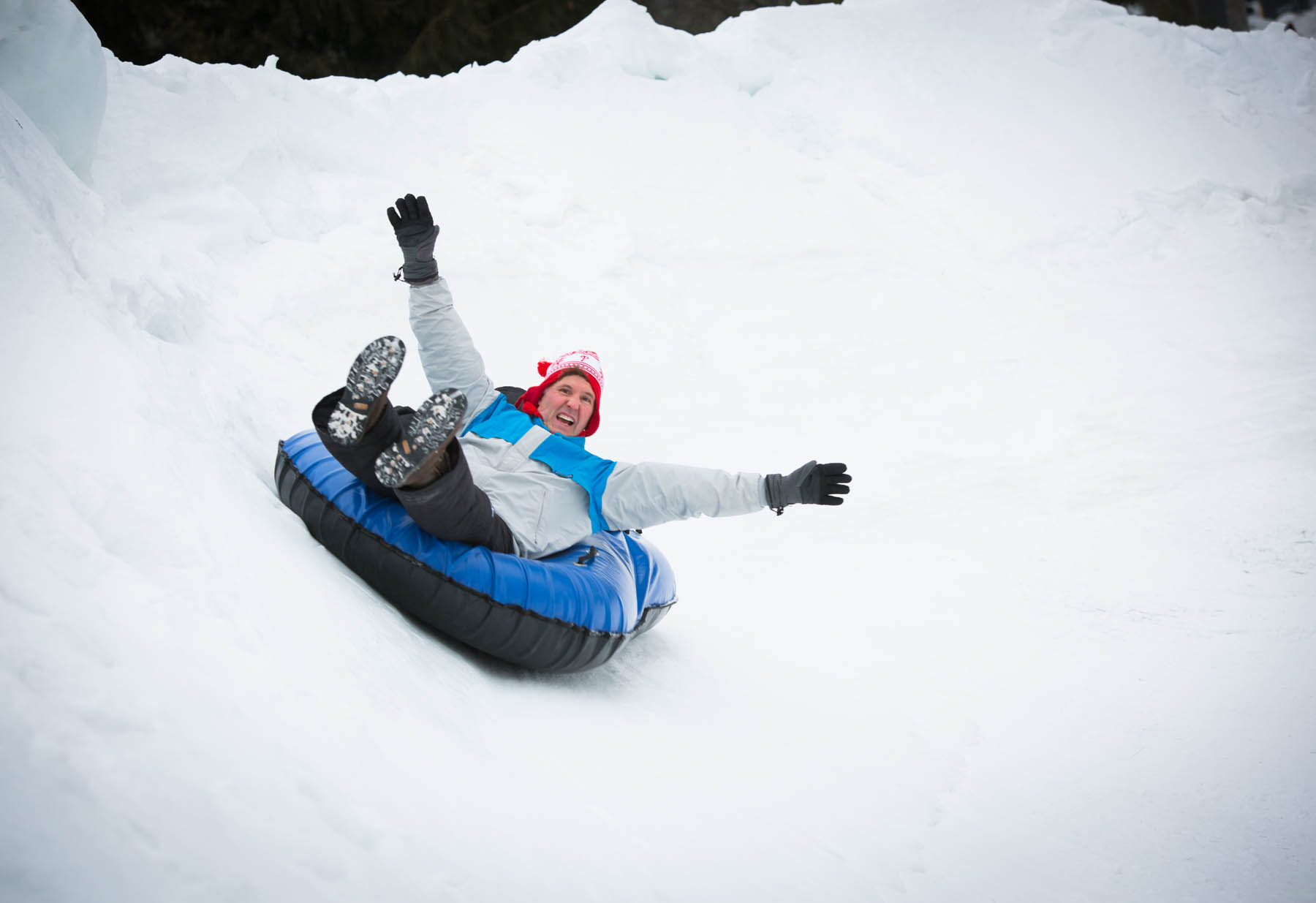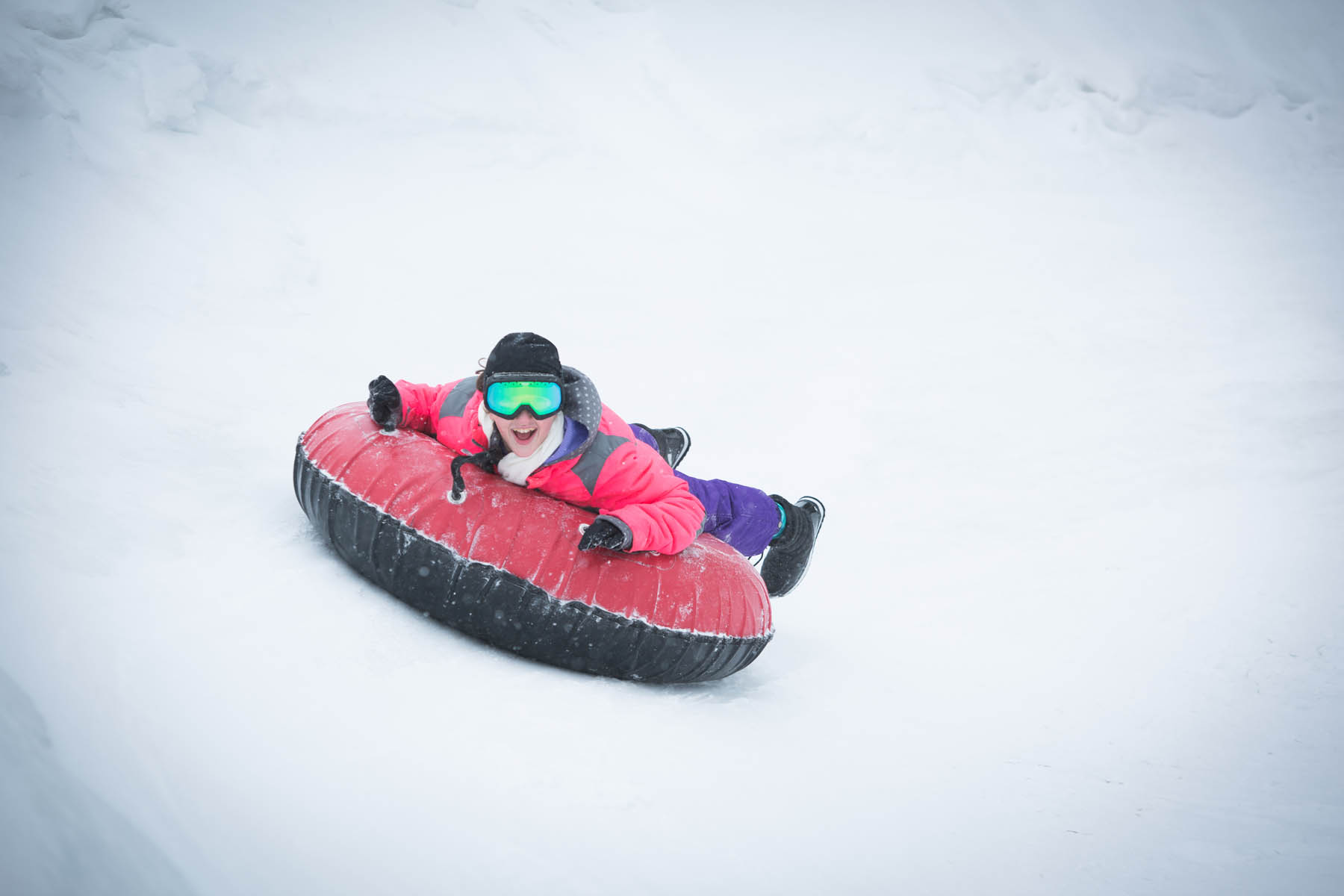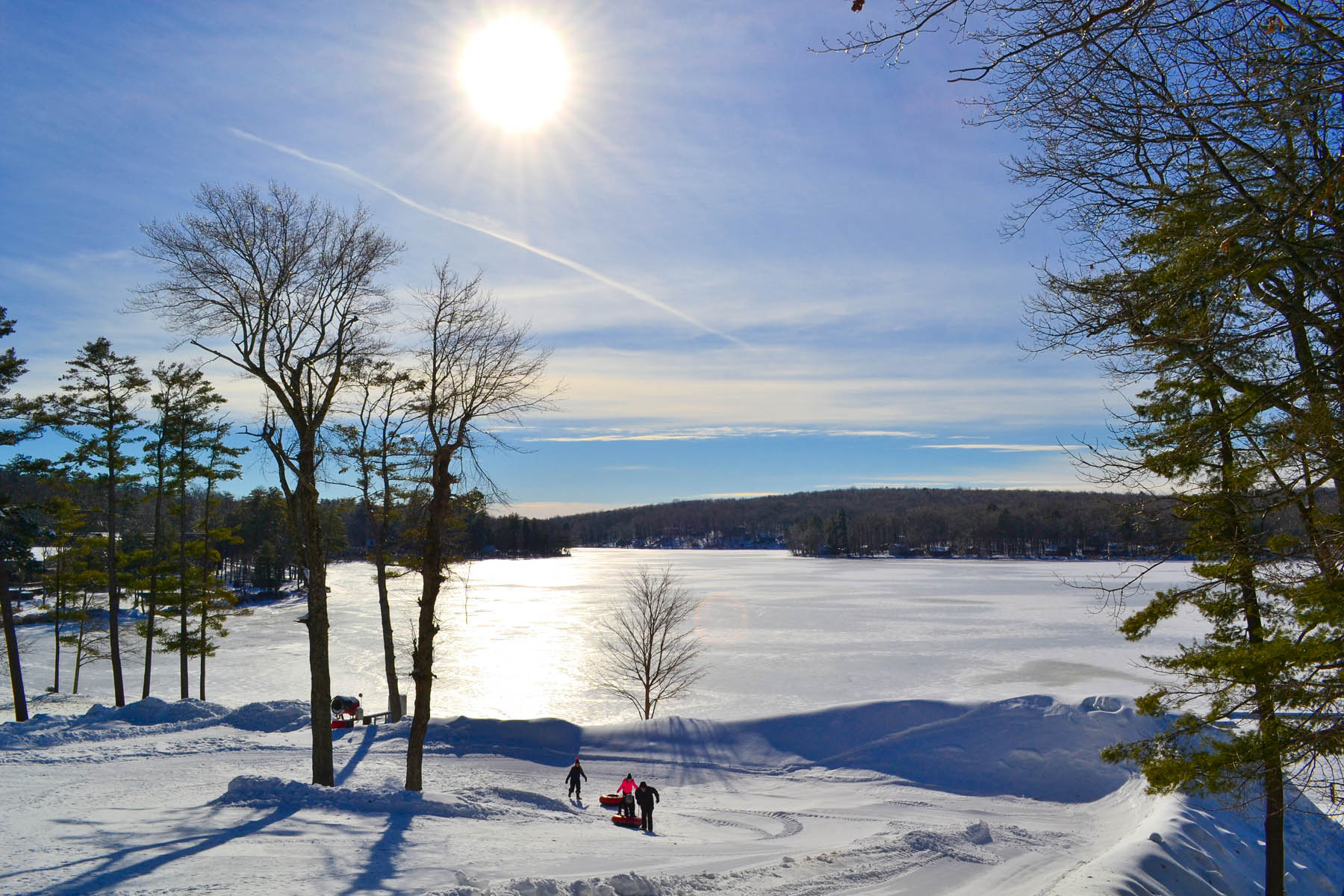 AKP-WLP-WINTER-GAMES-2015-21
AKP-WLP-WINTER-GAMES-2015-32
winter-olympics-team-building