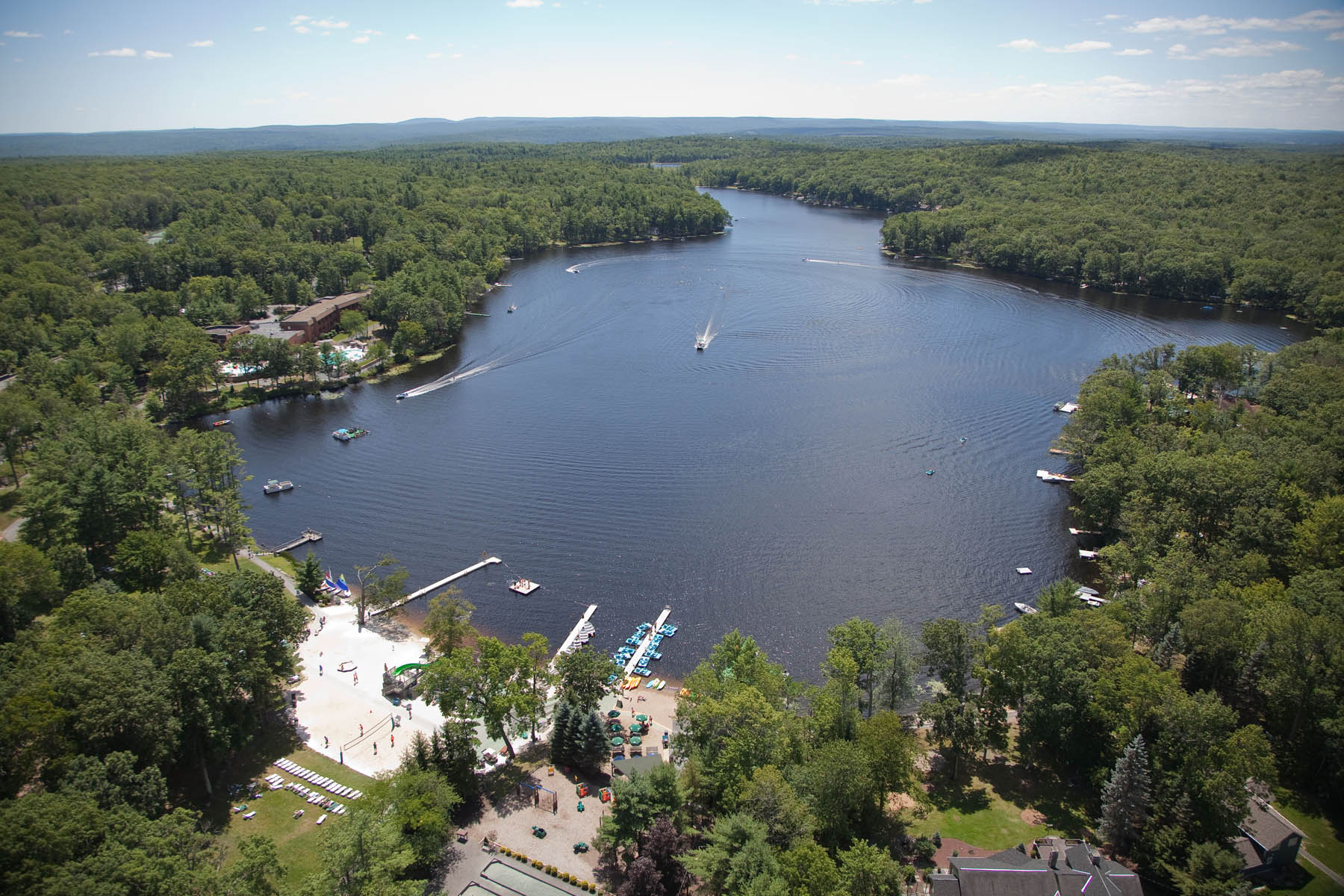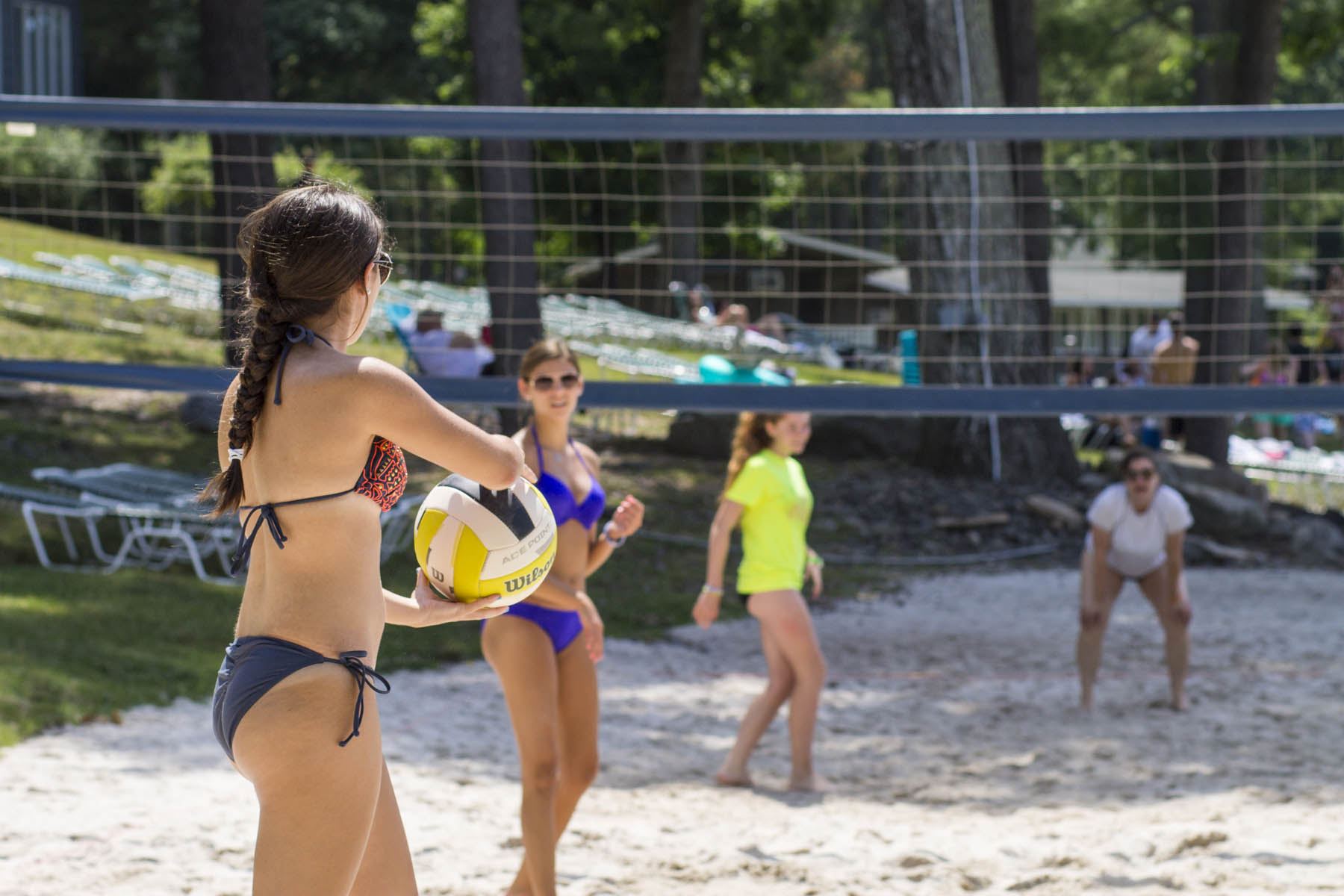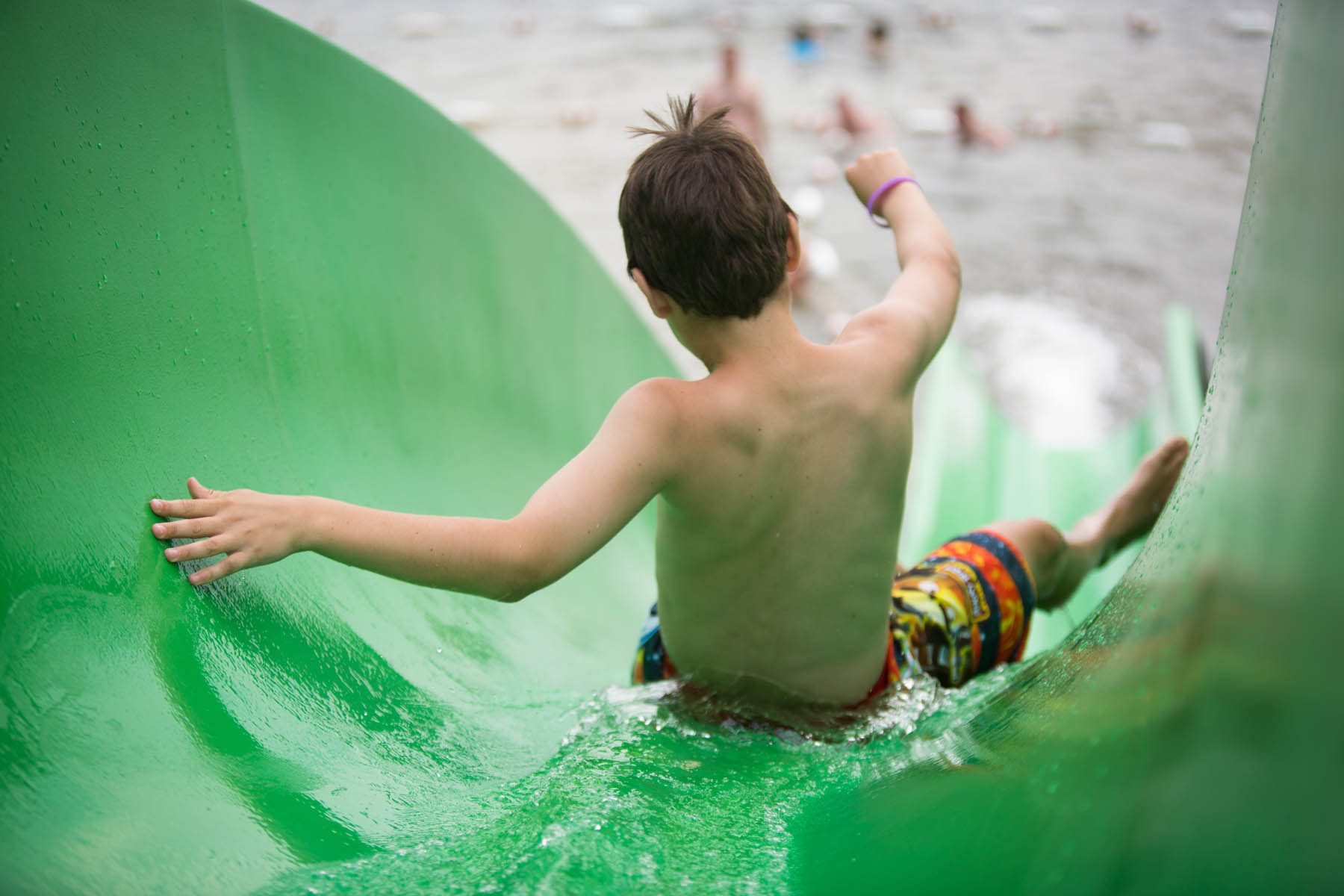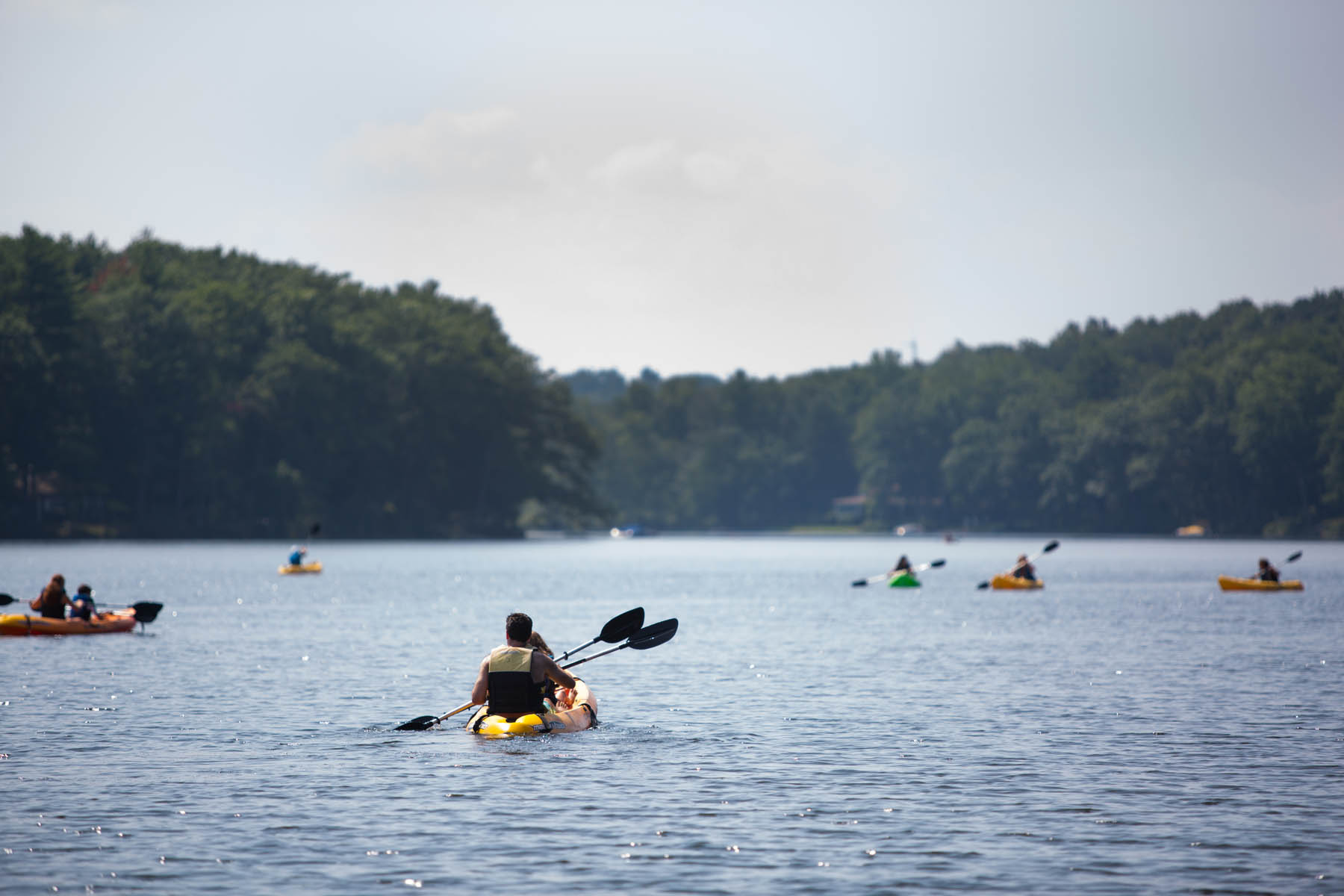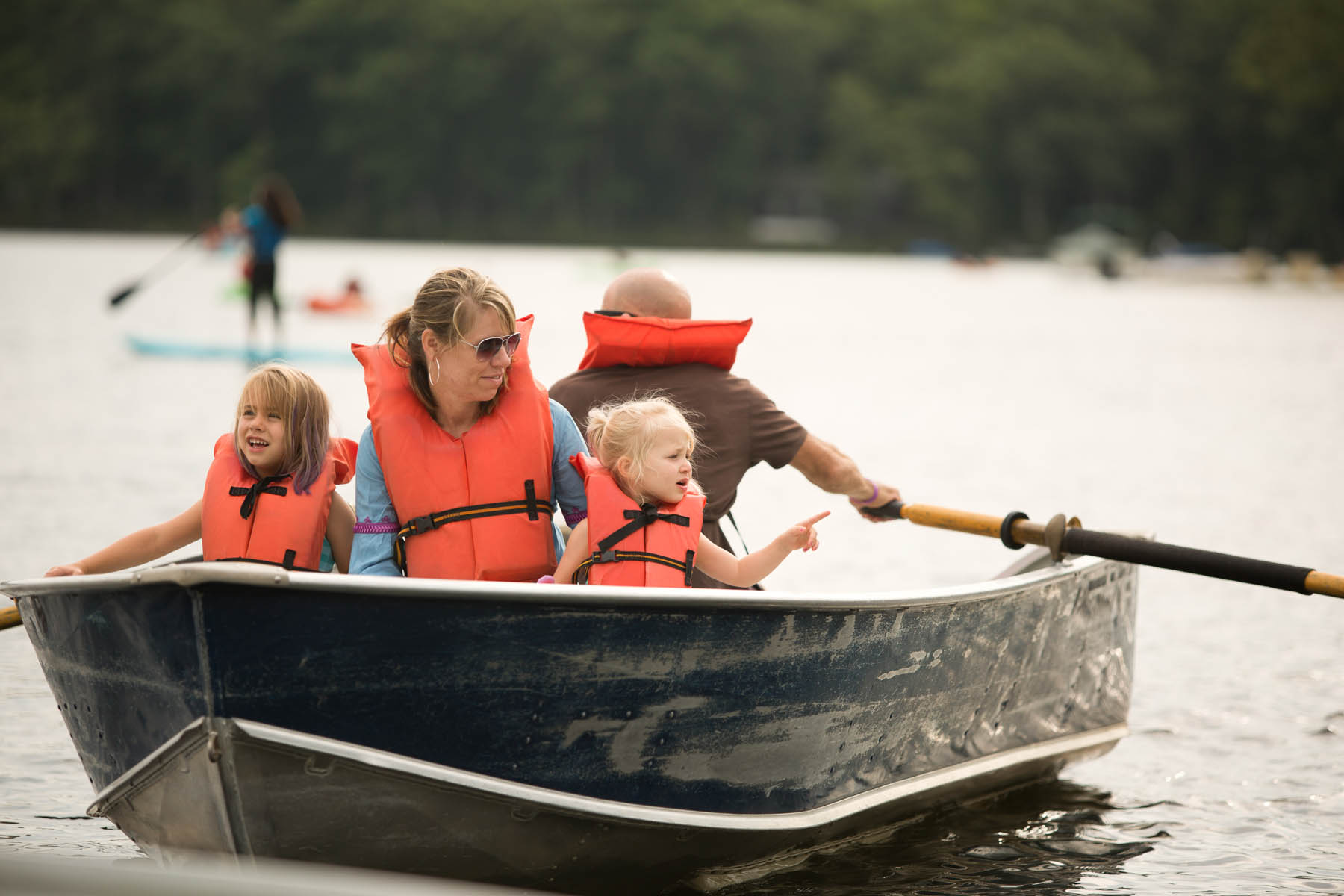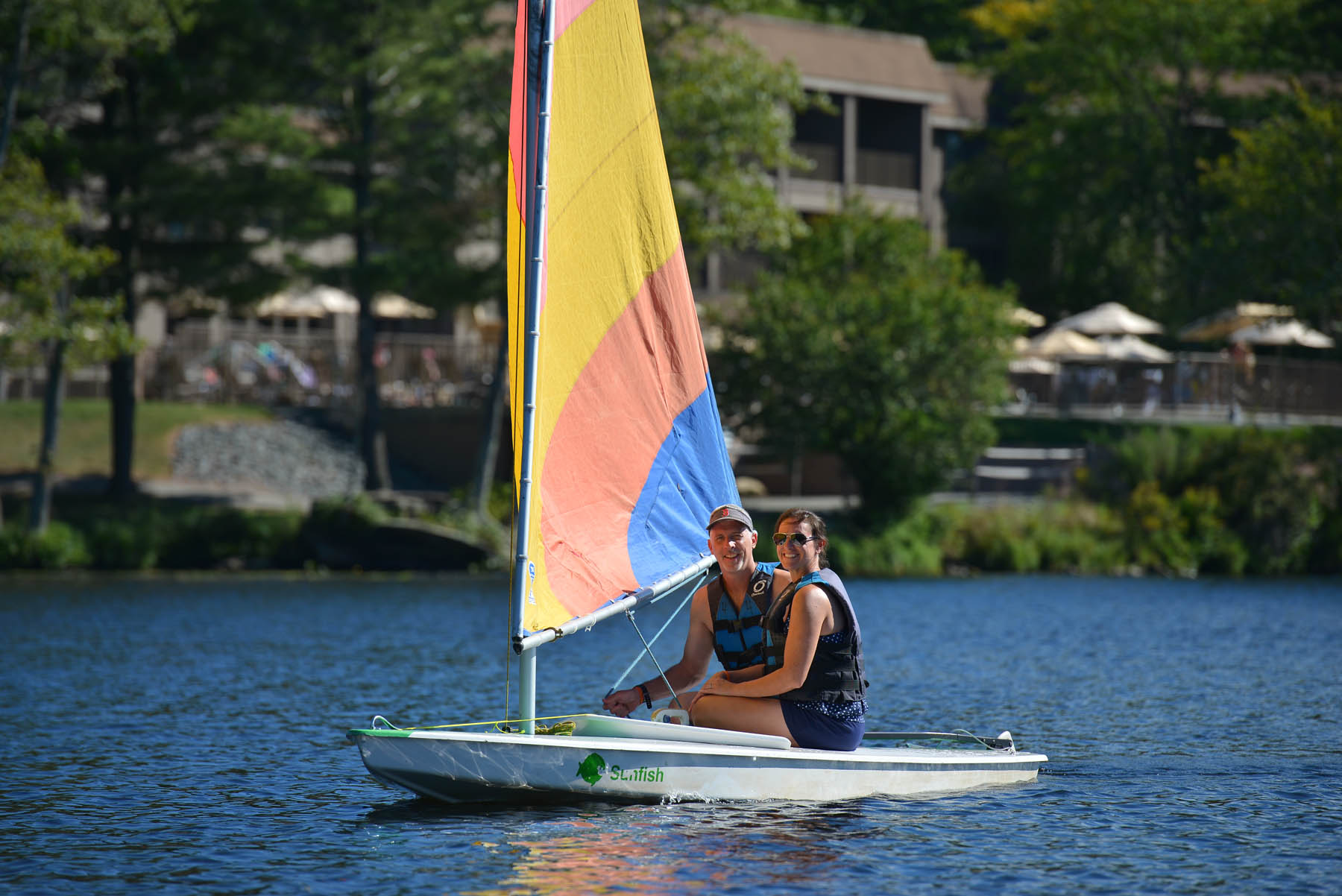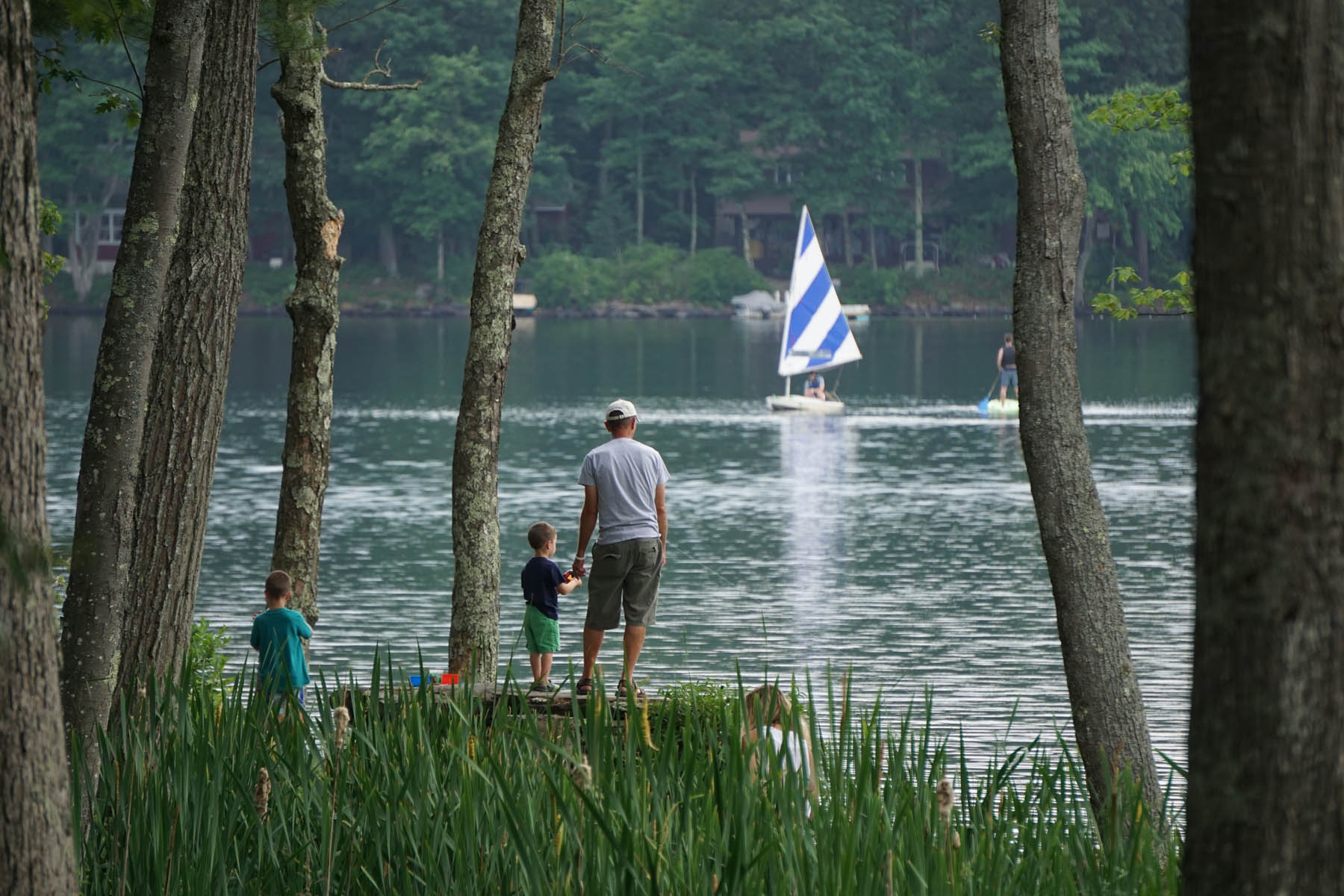 08_11_14_AKP_WLP_DAY_2-71
08_11_14_AKP_WLP_DAY_2-85
08_27_14_AKP_WLP_DAY_3-32
08_27_14_AKP_WLP_DAY_3-28
08_11_14_AKP_WLP_DAY_2-86
08_27_14_AKP_WLP_DAY_3-96
Lakeside Activities
Lake Teedyuskung provides four seasons of family vacation fun during your stay in the Poconos!
There may not be a finer place to spend a day at Woodloch. Take a guided pontoon ride with our skippers, or venture out solo or with a friend to explore the lake on your own. Our waterslide runs all summer long, and the sand is always welcoming a new sandcastle or two. Beach Volleyball courts are open for business, and the fishing's always fine at the dock! Grab yourself a lawn chair and settle in- you'll be glad you did!
Paddleboats
Rowboats
Kayaks
Sunfish Sailboats
Paddleboards
BOATING REQUIREMENTS – For all boats, you must be at least 13 to go alone. Ages 7 & up can ride as a passenger in a double kayak or sailboat. All are required to wear life jackets.
FISHING REQUIREMENTS – A valid Pennsylvania fishing license is required of persons age 16 and over to fish or angle for any species of fish.