Throughout the year Woodloch hosts an array of local events including fundraising, special entertainment, craft fairs, holiday themed parties, and much more. Check back here for upcoming local events brought to you by Woodloch.
The Overlook Restaurant and Grille Room from Woodloch Springs
Grille Room Hours:
Monday – Friday: 11am – 9pm
Saturday & Sunday: 8:30am – 9pm
Overlook Restaurant Hours:
Adults and Teens only.
Friday & Saturday: 4pm – 9pm
*All prices, items, availability and hours subject to change.
Takeout Number:
570.685.8131
A NIGHT FOR THE CURE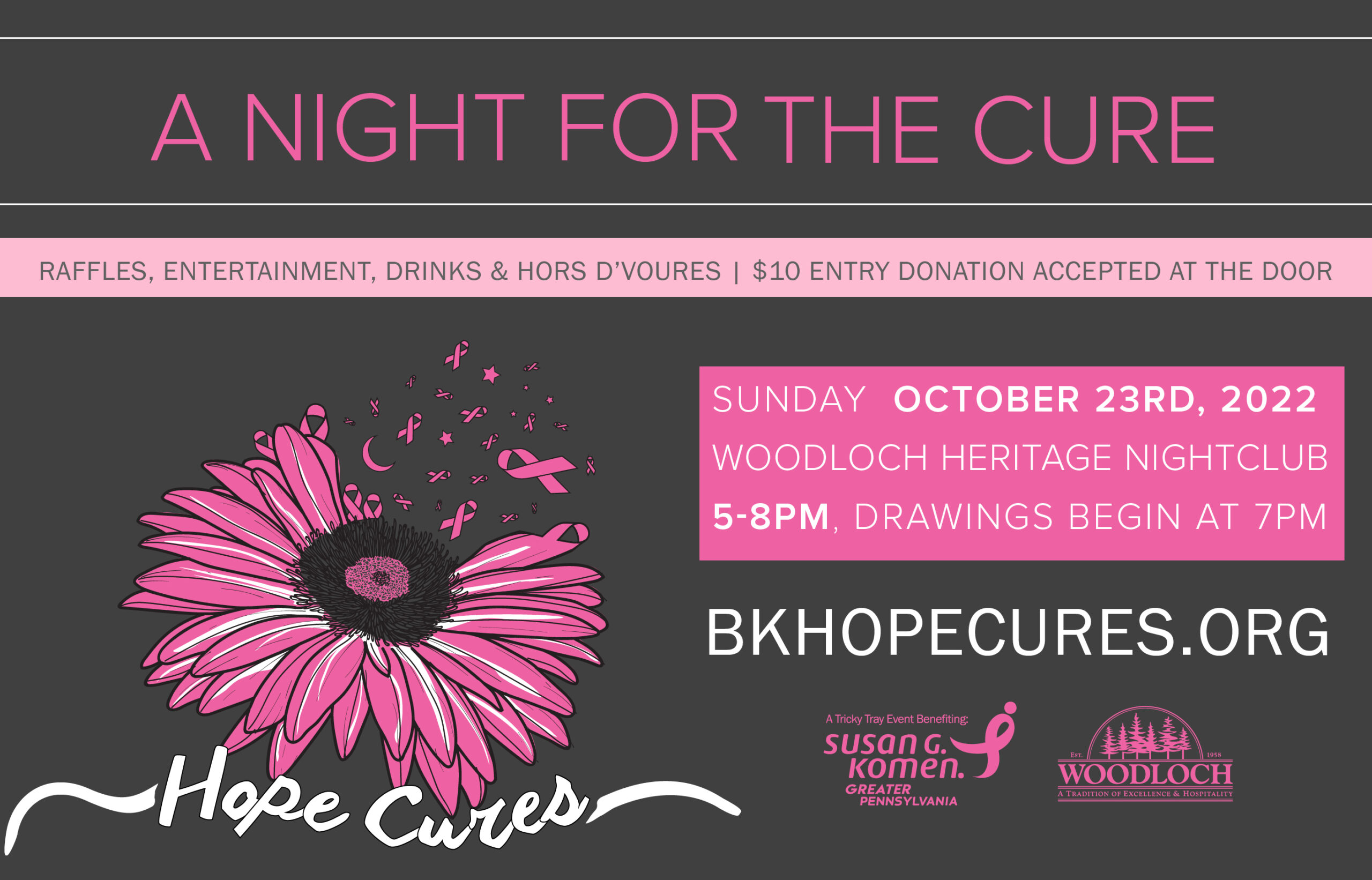 Midweek Specials at Woodloch Springs in The Grille Room and at The Overlook Restaurant
Takeout Number:
570.685.8131
BK Hope Cures – Save the Dates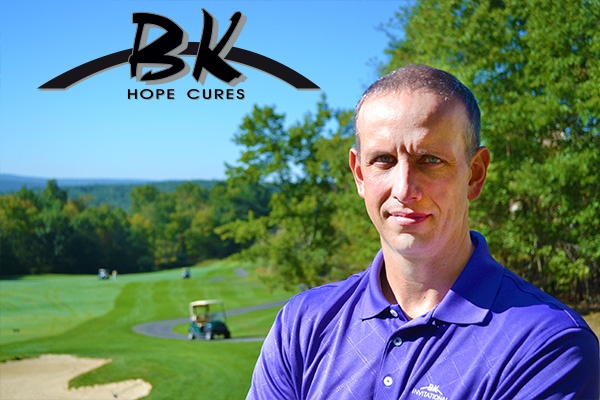 The BK effort was conceived in 1999 as Bob Kiesendahl, grandson of Woodloch founders Harry and Marry Kiesendahl, was fighting a personal battle with cancer. His goal has been and continues to be, to create hope for others who are affected by cancer under the belief that, together, we can make a difference. We hope to see you at one of these events!
Questions? Call 570.685.8002

Meal Reservations? Call 570.685.8002