Throughout the year Woodloch hosts an array of local events including fundraising, special entertainment, craft fairs, holiday themed parties, and much more. Check back here for upcoming local events brought to you by Woodloch.
The Overlook Restaurant and Grille Room from Woodloch Springs
Grille Room
Daily: 11am-9pm
Breakfast: Sat & Sunday at 8:30am – 10:30am
Overlook
Open Friday and Saturday: 4pm-9pm – 16 and up
Halfway House
Open 7 days a week 8am-5pm
*All prices, items, availability and hours subject to change.
Takeout Number:
570.685.8131
Reservations:
570.685.8327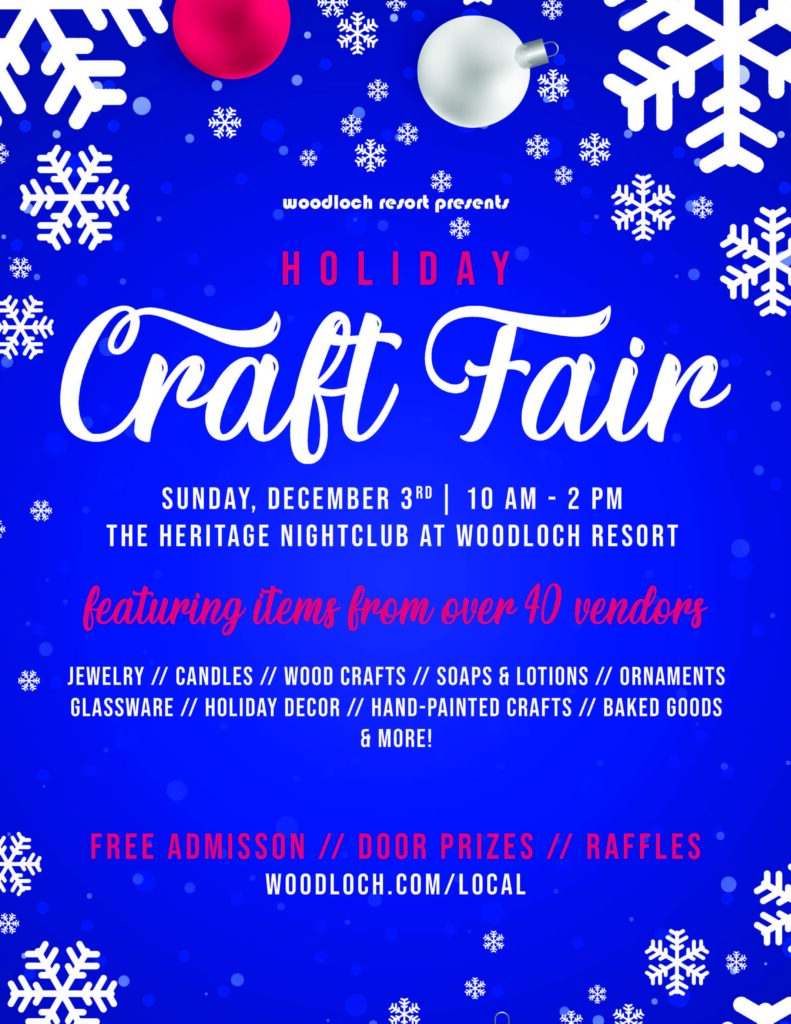 The Holiday Craft Fair
at The Woodloch Night Club on Sunday, December 3rd, 2023 from 10am – 2pm.
Why not stop by our cafe while you're visiting Woodloch for a festive coffee drink or baked goods?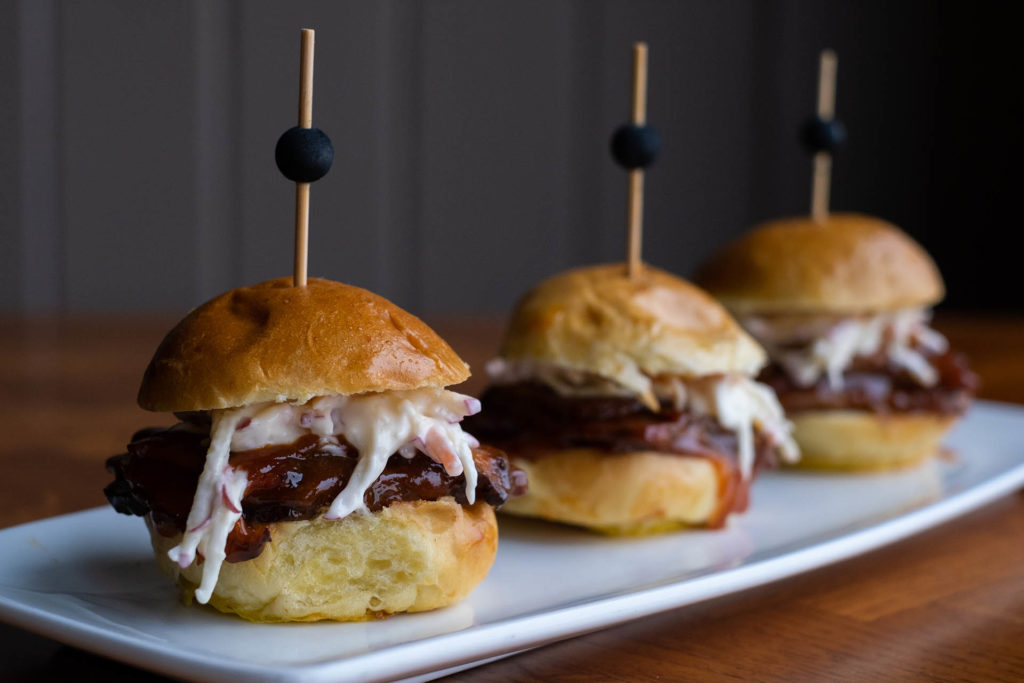 Catering at Woodloch
Menu and rates for catering from Woodloch.
Questions? Call 570.685.8002

Meal Reservations? Call 570.685.8327