Woodloch's Blog
Keep up-to-date with all things Woodloch on our blog featuring exclusive recipes, heartwarming stories, lifestyle content, contests and more.
---
A Day in the Life at Woodloch: Summer Edition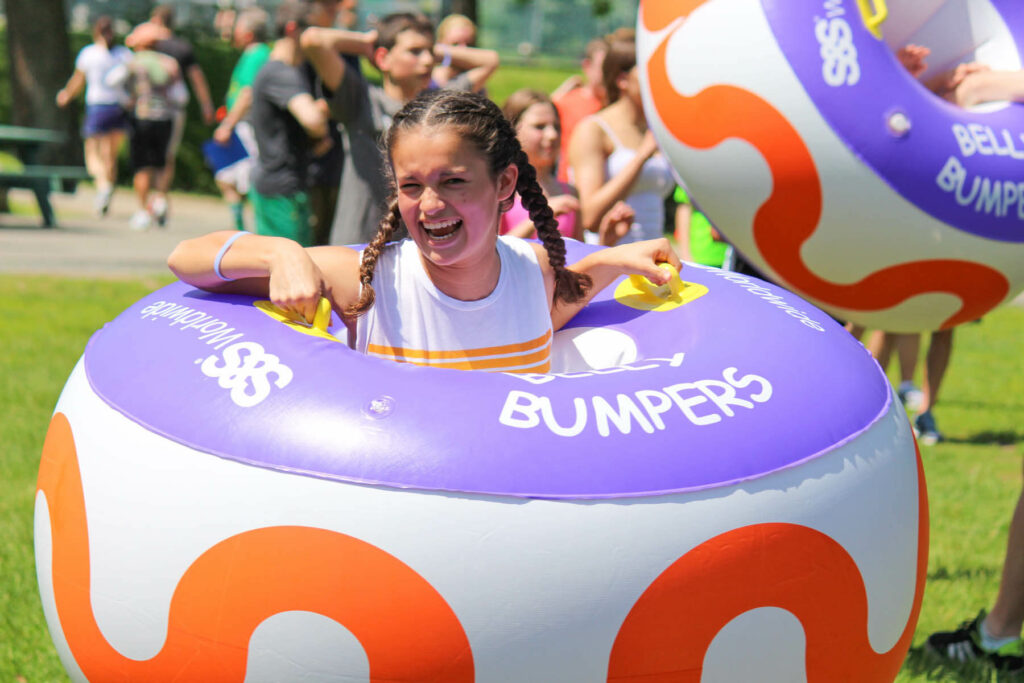 Woodloch offers a family vacation experience like nowhere else. Every day brings new and exciting activities that keep the fun rolling all summer long. Whether you've been to Woodloch dozens of times or are a first-time guest, you can always find new activities that make every vacation unique and unforgettable. Every day at our family resort offers over 30 scheduled activities and events. In addition to daily activities, we have resort amenities such as outdoor pools, climbing walls, and go-carts open all summer long. Read on to discover a day in the life at Woodloch from morning to evening.
Morning
Every morning at Woodloch starts with a delicious breakfast in our dining room. Afterward, you will have a wealth of activities to kick off your vacation such as:
Woodloch Survivor Lake Games
Bocce Board Contest
Kids Club Scavenger Hunt
Scenic Boat Tours
Archery Tag Tournament
Target Soccer Tournament
Afternoon
After competing in one of our morning tournaments and refueling for lunch, you will have more fun waiting for you and your family in the afternoon. Please keep in mind that you need to sign up for certain activities using the Woodloch app.
Family Bowling Contest
Figure it Out, TV Game, and Name That Tune Contests
Volleyball and Beanbag Tournament
Kids Jewelry Making
Waterskiing
Woodloch Award Show
Evening Entertainment
When the sun goes down, you can join our complimentary entertainment in the nightclub. We premier a new Broadway-style theme show annually, and this year we are hosting "Islands of the World." This musical production is for all ages and features all types of music, dancers, and even pyrotechnics.
Amenities Available Daily
Besides our scheduled activities, you can also find plenty of resort amenities that keep the action going from dawn to dusk. No matter when you visit Woodloch during the summer, you can always expect these fun activities:
Go-Carts for adults and kids
Archery range
Climbing wall
Bumper car complex
Indoor forest playground
Indoor & outdoor pools
Disc golf course
A Summer Getaway at Woodloch
Remember that this is a sample itinerary of activities available at Woodloch during the summer. For the complete list of things to do and daily information, refer to the activity sheet. Check out our summer availability, and if you can't find a weekend that works for you, visit us next summer at Woodloch!