Woodloch's Blog
Keep up-to-date with all things Woodloch on our blog featuring exclusive recipes, heartwarming stories, lifestyle content, contests and more.
---
Attend the 2022 Woodloch Carnival!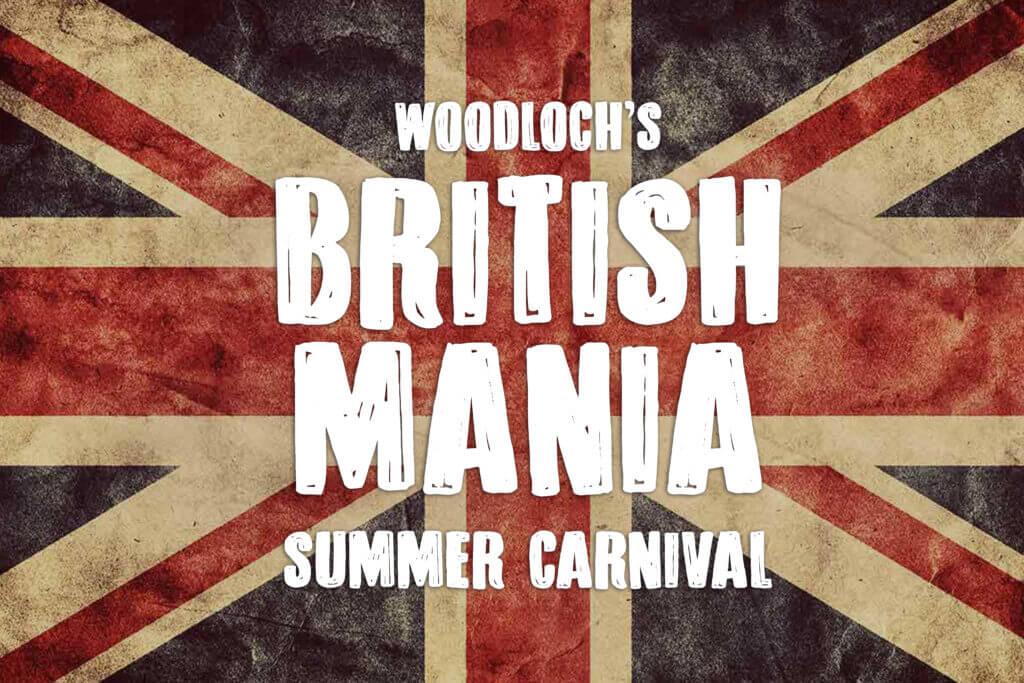 Summer is right around the corner, and we are preparing for another incredible season at Woodloch. Summer brings our annual carnival where your family can try their luck at games to win fun prizes and souvenirs. This year we are hosting the British Mania Woodloch Carnival every week from May through September. Gather your family and friends and join us for classic carnival games with a twist like board games and mini pinball. See if you have what it takes to win at Woodloch this summer!
Every summer, we develop a new and unique theme for our carnivals at Woodloch. We travel across the pond this year and bring British Mania to our family resort. Compete in our games to win golden tickets for items at our prize booth. We will be listing our available items online and on the Woodloch app soon so you can see what you can win! Here are a few games you can expect this summer:
Message in a Bottle: This is the classic floating duck pond game where you pick a duck to win a prize
Zombies: Celebrate the time of the season with fun, family-friendly board games
Eyes Without a Face: This carnival game involves shooting a ball off a board into different holes for points
Yellow Submarine: We couldn't have British mania without a Beatles reference. Yellow Submarine is a putting game the whole family will love.
Name that Tune: Test your music knowledge with our carnival edition of Name that Tune
Pinball Wizard: Who is a pinball wizard? You are with our mini-pinball game!
Iron Maiden: This game is like PLINKO only with an exciting twist.
A Summer of Rock N Roll at Woodloch
Our British Mania Carnival will feature entertainment in the evening as well. After you've collected all your tickets from the day, head inside for live music. We are excited to welcome Xtreme Queen, one of the best tribute bands, to our resort this summer! This Queen tribute band will rock the stage all summer long with featured hits like Bohemian Rhapsody, We Will Rock You, and Radio Gaga.
The British Mania Carnival will be taking place weekly at Woodloch from May-September. Keep up to date with the 2022 carnival on Woodloch the Edge. We can't wait to see you this summer at Woodloch!