Woodloch's Blog
Keep up-to-date with all things Woodloch on our blog featuring exclusive recipes, heartwarming stories, lifestyle content, contests and more.
---
Plan a Woodloch Getaway Around Wally Lake Fest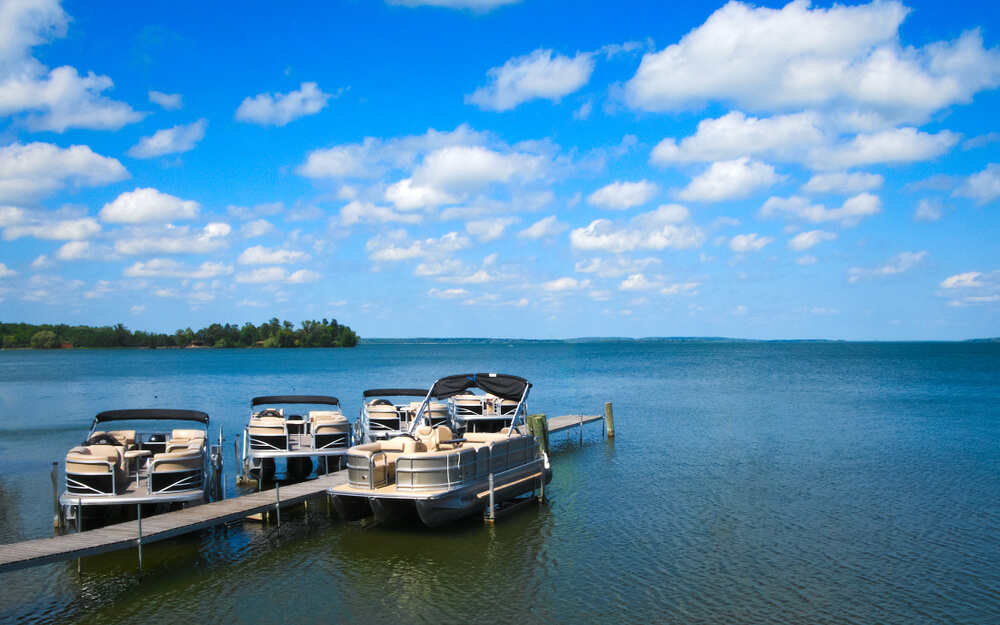 Most of the families that vacation at Woodloch spend the entirety of their time at the resort. But, there are plenty of fun experiences for the family if you are willing to make a short 15-minute drive to the charming town of Hawley. You can hike, bike, boat, raft, and shop all summer long, but the real fun happens around the annual Wally Lake Fest. This three-day festival takes place at the end of August every year in Hawley and is an excellent way for your family to get out and support our local community during the summer. Join the party in Hawley featuring over 60 activities, live music, and local artisans. 
Wally Lake Fest 2022 will kick off on Friday, August 26th, and end on Sunday, the 28th. This festival is one of the best highlights of spending summer in the Poconos. The best way to enjoy Wally Lake Fest is by renting a pontoon, boat, kayak, or stand-up paddleboard from Wallenpaupack Boat Rentals. 
Festival Highlights
There is so much happening during the Wally Lake Fest that the toughest decision is deciding between activities. Music lovers will be in paradise with the Lakeside Live events, where you can enjoy live music from your boat. There will also be plenty of delicious food and drinks to go around at restaurants and businesses throughout Hawley. Join the Wally Lake Fest Brunch at The Settler's Inn or join the Ledges Hotel for Blues, Brews, and BBQ.
There will also be several markets and outdoor expos available throughout the weekend. You can visit the Open Market Fair, Vendor Market, Artisan Craft Fair, Boat Show, and Outdoor Expo on Saturday and Sunday. For example, the Artisan Craft Fair features artisans, crafters, and local food at the historic Hawley Silk Mill. These markets are an excellent way to support our small businesses this summer.
Woodloch End of Summer Vacation
Plan an end-of-summer vacation at Woodloch and join us for the 2022 Wally Lake Fest! Your family is guaranteed a weekend of fun with the selection of 60 fun activities ranging from live music to craft fairs. Browse our summer availability and plan your family getaway to Woodloch at the end of August!