Woodloch's Blog
Keep up-to-date with all things Woodloch on our blog featuring exclusive recipes, heartwarming stories, lifestyle content, contests and more.
Spiced Cider for the Whole Family
Make a pot for the whole family – Then add a splash of your favorite spiced liquor to make a boozy batch for the adults.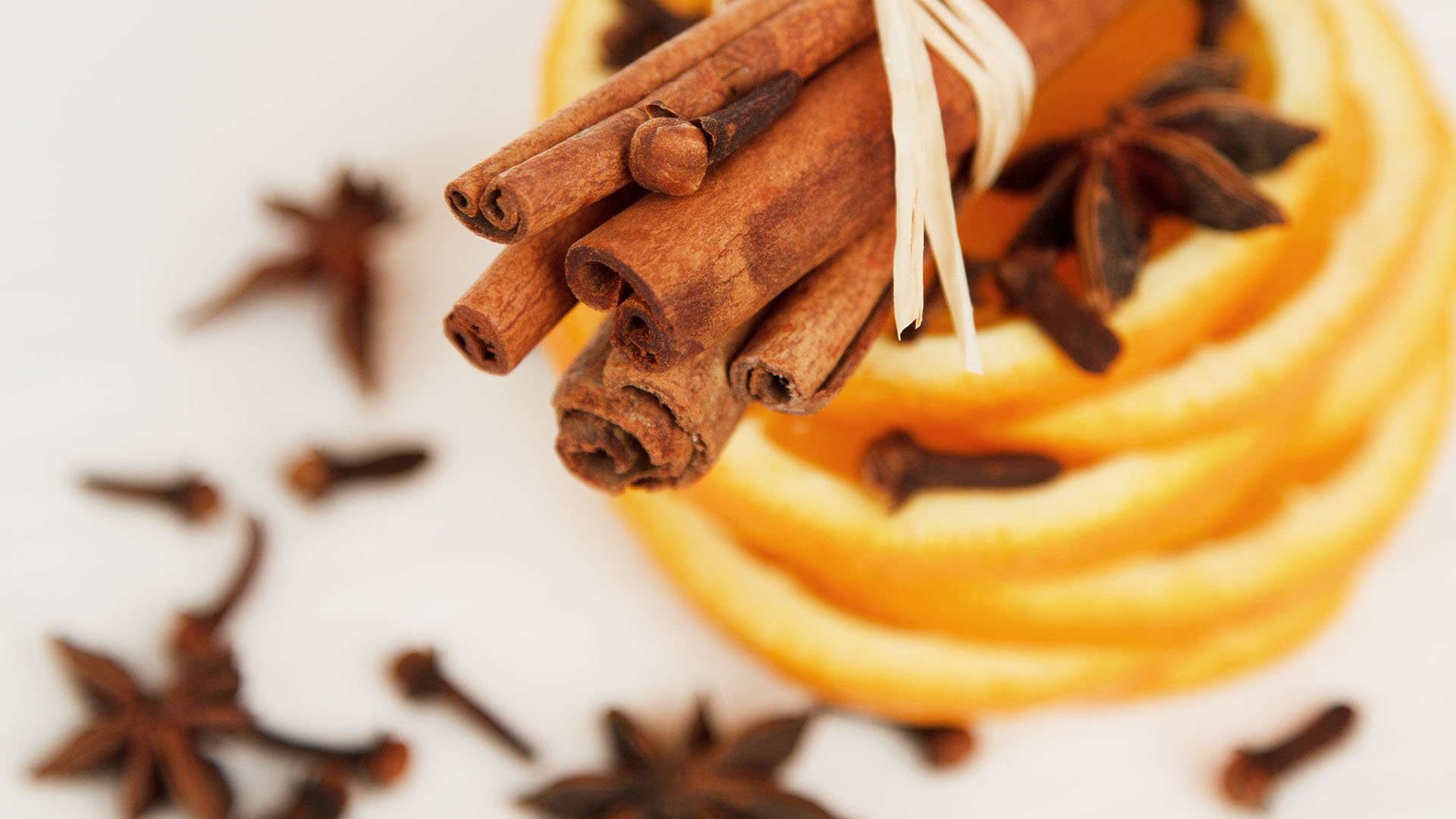 A minimal guilt treat for those chilly autumn evenings. Add a fire pit and s'mores for a whole evening!
Ingredients Makes 12 servings
Pinch of nutmeg
1 tsp whole cloves
4 star anise
6 cinnamon sticks
12 cups apple cider (If you have a local apple orchard or farmer's market, check them out for the best apple cider)
Sliced apples
2 cups of your favorite rum, brandy, or whiskey
Ideas for garnishes: sliced orange, sliced apples, cinnamon sticks whole cranberries, whipped cream, nutmeg, peppermint sticks, splash of Irish cream, sugar crystal sprinkles, caramel sauce, or mini marshmallows.
Instructions
Add nutmeg, cloves, star anise, cinnamon sticks, apple cider, and sliced apples in a heavy bottomed, large pot.
Heat on low heat for a minimum of 30 minutes.
Skim the top of your cider with a mesh strainer if you wish to remove particles.
Ladle virgin drinks (if any) into mugs and garnish if desired, or transfer half to another container for refills.
Stir in the rum (or alcohol of choice) just prior to removing from heat.
Ladle boozy drinks into a copper mug, stout glass stemware, or tin cup for an Instagram worthy look. A standard mug can be used for the rest of us.
Alternatively, combine ALL the ingredients, virgin or boozy, into a slow cooker and leave on low for 4 hours before turning to your keep warm setting. The alcohol will stay as long as it's cooked on low and a lid is used. No need to worry about burning it off.