Woodloch's Blog
Keep up-to-date with all things Woodloch on our blog featuring exclusive recipes, heartwarming stories, lifestyle content, contests and more.
---
Reasons We are the Best U.S. Family Summer Vacation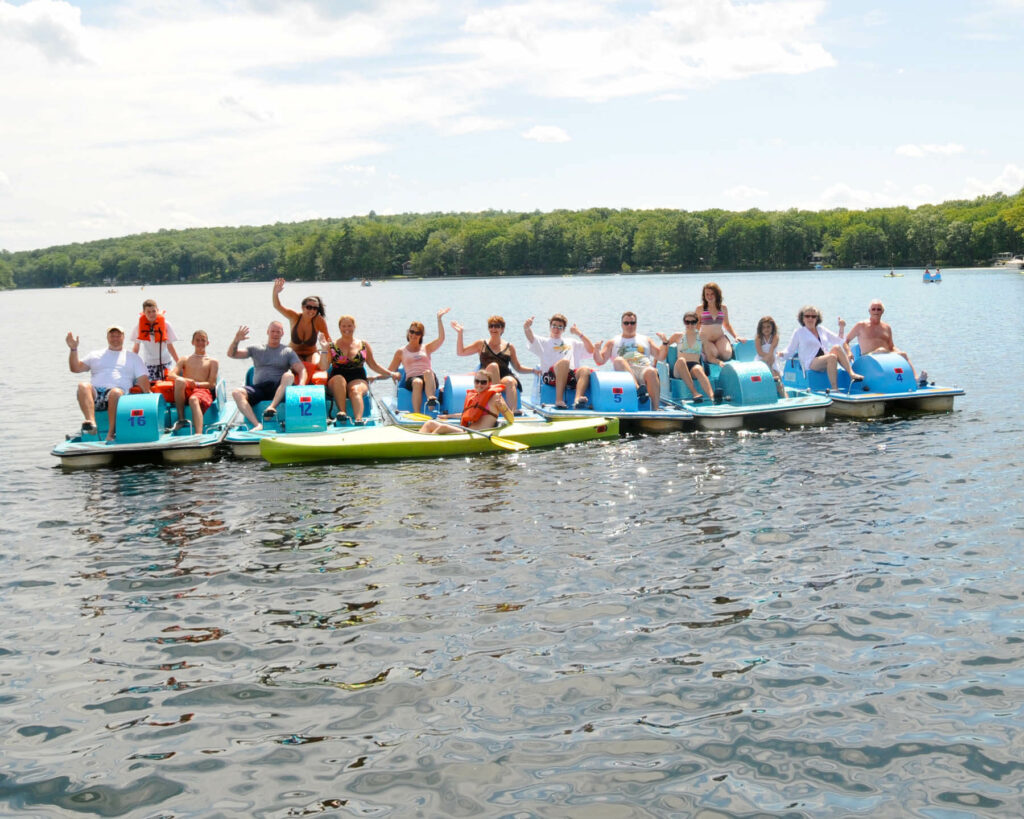 Woodloch has been awarded the #1 family resort in the U.S. by USA Today three years in a row! Spend your holiday at the best U.S. family summer vacation destination and experience our tradition of excellence and hospitality. Whether you are looking for an all-inclusive vacation or customizable packages, we are the perfect place to make lifelong memories!
A Tradition of Excellence & Hospitality
Woodloch is known for its tradition of excellence and hospitality, welcoming families to our resort for over 65 years! Family has always been the center of our mission, with a commitment to treat every guest like a part of the family.
This excellence has contributed to many awards and accolades over the years that recognize us as one of the best U.S. family summer vacation destinations!
All-Inclusive and Customizable Experiences
One of the many reasons families love Woodloch is because everything can be included in one all-inclusive package. All-inclusive bookings include your accommodations, dining, daily activities, and entertainment.
If you are looking for a more customized experience, we recommend staying in our Woodloch Springs vacation rentals. This option gives you more space, flexibility for meal plans, and direct access to our on-site golf and spa!
Abundant Activities for Kids and Adults
Summer at Woodloch is famous for themed games, outdoor concerts, fun on Lake Teedyuskung, and much more! Every day at Woodloch includes access to over 30 activities and on-site amenities for non-stop fun. Check out our tentative activity schedules throughout the year to see what's happening during your visit!
You also have the opportunity to tack on adventures and passions for additional prices. Play a round of championship golf, unwind with a spa treatment, or see if you have what it takes to solve our escape rooms.
Plan Your Woodloch Getaway Today
Start planning your escape to one of the best U.S. family summer vacation destinations and discover what sets Woodloch apart. Bring your family together for an unforgettable getaway in the Poconos!