Woodloch's Blog
Keep up-to-date with all things Woodloch on our blog featuring exclusive recipes, heartwarming stories, lifestyle content, contests and more.
---
A Late Summer Vacation in Pennsylvania at Woodloch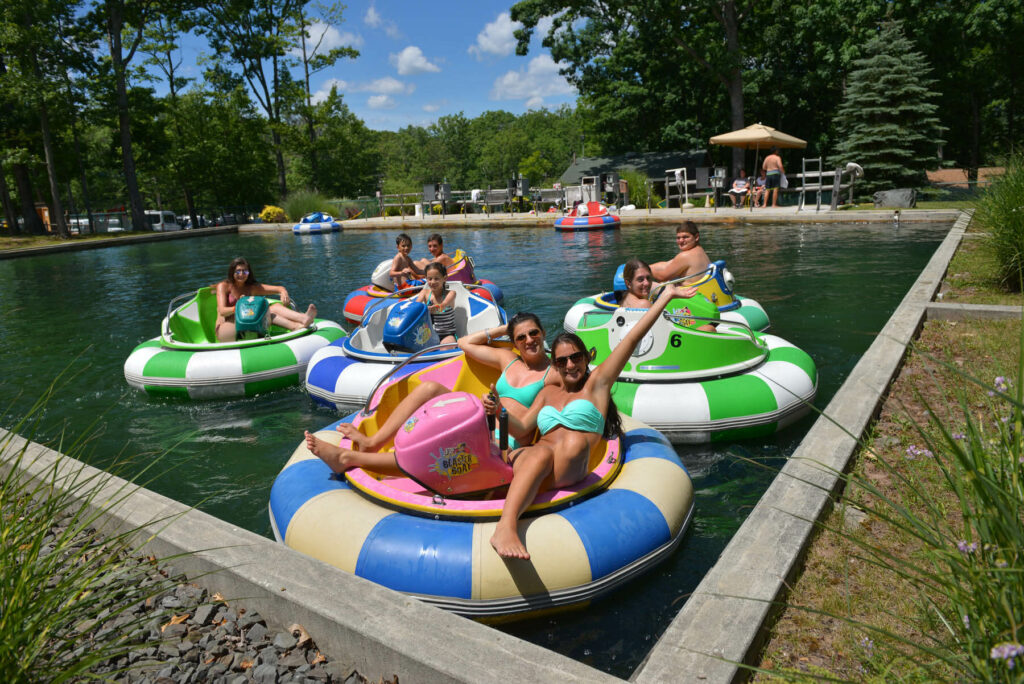 Reservations for summer vacations at Woodloch are filling up fast this year. Even though availability is limited, you can still find several weekends open during late summer into fall. And if you are looking for availability for specific weekends, you can join our summer waitlist to get notified if your desired weekend at Woodloch frees up. Our vacation rentals at Woodloch Springs have the most availability this summer, so we will be sharing the benefits of staying in our Poconos vacation rentals below. Plan your late summer vacation in Pennsylvania at Woodloch today!
Woodloch Pines Properties
Our Woodloch Pines property features three types of rooms in the Greenbriar and Mountain Laurel buildings. The Deluxe Lakeview Rooms and Edgewater Suites offer hotel-style units with two queen beds, a pullout couch, and a private balcony. And if you are looking for more space with your family, we recommend the Two Bedroom Edgewater Suites.
Woodloch Pines also offers three spacious vacation rentals, including Lake Estates, Southwoods, and Tallwoods. Lake Estates offers five bedrooms for up to 12 guests that want privacy and luxury. The Southwoods homes are located in a private cul-de-sac offering first-class amenities for families. Finally, Tallwoods offer a luxurious three-bedroom escape at Woodloch Pines.
Some of our Woodloch Springs vacation rentals are still available this summer. These homes range in size from two to five bedrooms. You can expect amenities like fully equipped kitchens, outdoor decks, gas grills, washers, and dryers. Our Cedar vacation rental is the smallest option for up to six guests, and our Redwood property is the largest, with room for 12 guests.
Browse our Summer Availability at Woodloch
Browse our summer availability here, and if you can't find the weekend, you're looking for, sign up for our waitlist. Or consider visiting us in the fall or winter! Every season offers new and exciting activities, from our Halloween-themed activities to our Festival of the Lights in the winter. If you have any questions about booking your summer vacation in Pennsylvania at Woodloch, please contact us at 1800-966-3562.