Folds of Honor Golf Classic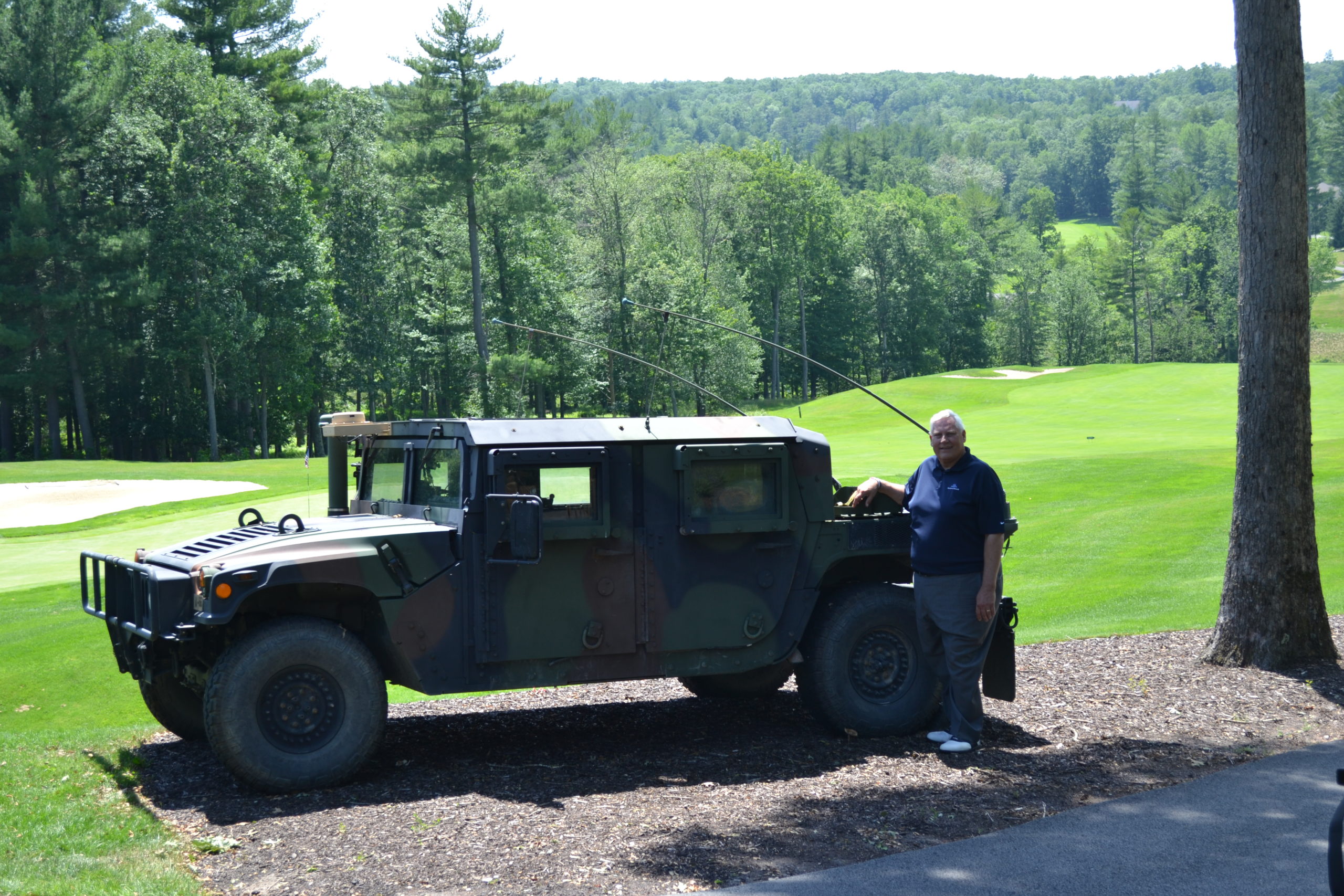 Folds-of-Honor-2015_0001_DSC_0319
Folds-of-Honor-2015_0003_DSC_0321
While we are able to enjoy playing golf, we must remember that these are unusual times and we have to do what is best for the health of our families and communities. We believe golf is an outlet to alleviate some of the stresses and fears in the world today.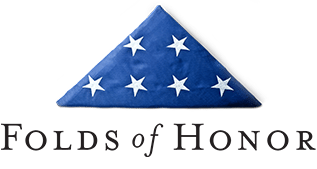 Honoring our local heroes who have given the ultimate sacrifice…
Overview

$150 per golfer includes golf fees, cocktail hour, dinner, and gift.

The Folds of Honor Foundation has rallied a nation to ensure no family is left behind in the fight to preserve American freedom. Through scholarships and other assistance, they give back to the spouses and children of soldiers killed or disabled in service to our country. We hope that by creating scholarships for children of our fallen we will continue to Honor them and their legacy will live on forever.

Of the one million-plus dependents adversely affected by deployments to Iraq and Afghanistan, nearly 9 out of 10 do not qualify for federal scholarship assistance. Folds of Honor seeks to meet this need by providing annual educational scholarships to the military families of those who have been killed or disabled while in active duty. These help support private education tuition, tutoring and educational summer camps for children K-12, as well as higher education tuition assistance for spouses and children. To date the Folds of Honor Golf Classic at Woodloch Springs has raised over $100,000 to support our local families.. Thank you for your support and may we never forget the 1% that protect the freedoms of the other 99%.
Previous Honorees

2018 Honoree, Speaker, Wounded In Action

Sgt. Garrett Anderson, now retired, in 2005 was on patrol in Iraq with four other soldiers/interpreters when an IED was detonated underneath the Humvee he was driving. The explosion resulted in the amputation of one of his arms as well as significant damage to his jaw and a traumatic brain injury.

2017 Honorees

US Army Major Paul Clarke Voelke from Monroe-Woodbury who died in Mazar-i-Sharif while supporting Operation Enduring Freedom on June 22nd, 2012. He was assigned to the 1st Battalion, 30th Infantry Regiment, 2nd Heavy Brigade Combat Team, 3rd Infantry Division, based at Fort Stewart, Georgia. Attending in honor of Paul are his wife, Traci Maultasch and his two sons, Andrew, and Benjamin as well as longtime Woodloch employee and brother of Paul, Tom Griffenkranz.

Special guest and honoree Sergeant Tim Lang. Lang was the turret gunner on a Humvee patrolling in Fallujah, Iraq, in October 2006, when his vehicle was hit by a roadside IED. His right leg was shattered and it was amputated below the knee. Sergeant Lang has taken his loss as a challenge and has excelled at numerous sports.
Tim's wife, Sarah has been the cornerstone of his recovery during his long rehabilitation. In 2016, Tim and Sarah welcomed the newest addition of their family, Silas Timothy Lang. FOH Honorees v2

2016 Honorees

In 2016, we honored the lives of 6 heroic servicemen from our local area who were killed in action in September 2005 in Ar Ramadi, Iraq. On Sept. 19 an IED claimed the life of SPC William Evans and on the 28th when a civilian bridge was in need of repair an M2A2 Bradley fighting vehicle came under attack by enemy forces using indirect fire, SSG Daniel Arnold, SSG George Pugliese, SGT Eric Slebodnik, SPC Lee Wiegand and PFC Oliver Brown perished. All were assigned to the Army National Guard's 1st Battalion, 109th Infantry Regiment, 28th Infantry Division, New Milford, PA.

2015 Honoree

Marine Lance Cpl. Jacob W. Beisel

21, of Lackawaxen, Pa.; assigned to the 3rd Battalion, 8th Marine Regiment, 2nd Marine Division, II Marine Expeditionary Force, Camp Lejeune, N.C.; died March 31 from wounds received while conducting combat operations in Anbar province, Iraq.

Beisel is survived by his mother, father and a younger sister.

2014 Honoree

Staff Sgt. Paul A. Sweeney

A Special Forces communications sergeant assigned to Company A, 3rd Battalion, 3rd Special Forces Group (Airborne) at Fort Bragg, N.C. He was killed Oct. 30, 2003 when his unit was ambushed while on patrol north of Musa, Qalax in Afghanistan. Sweeney was a native of Lakeville, Pa., and joined the Army in July 1991.

Sweeney is survived by his wife, Kristen, and two sons, Ryan and Sean. His father, Thomas Sweeney, lives in Kissimmee, Fla., and his mother, Janet Bowen, resides in Lakeville, Pa.

Sweeney was posthumously awarded the Purple Heart.
Call for information and tee times: 570.685.8102