Folds of Honor Golf Classic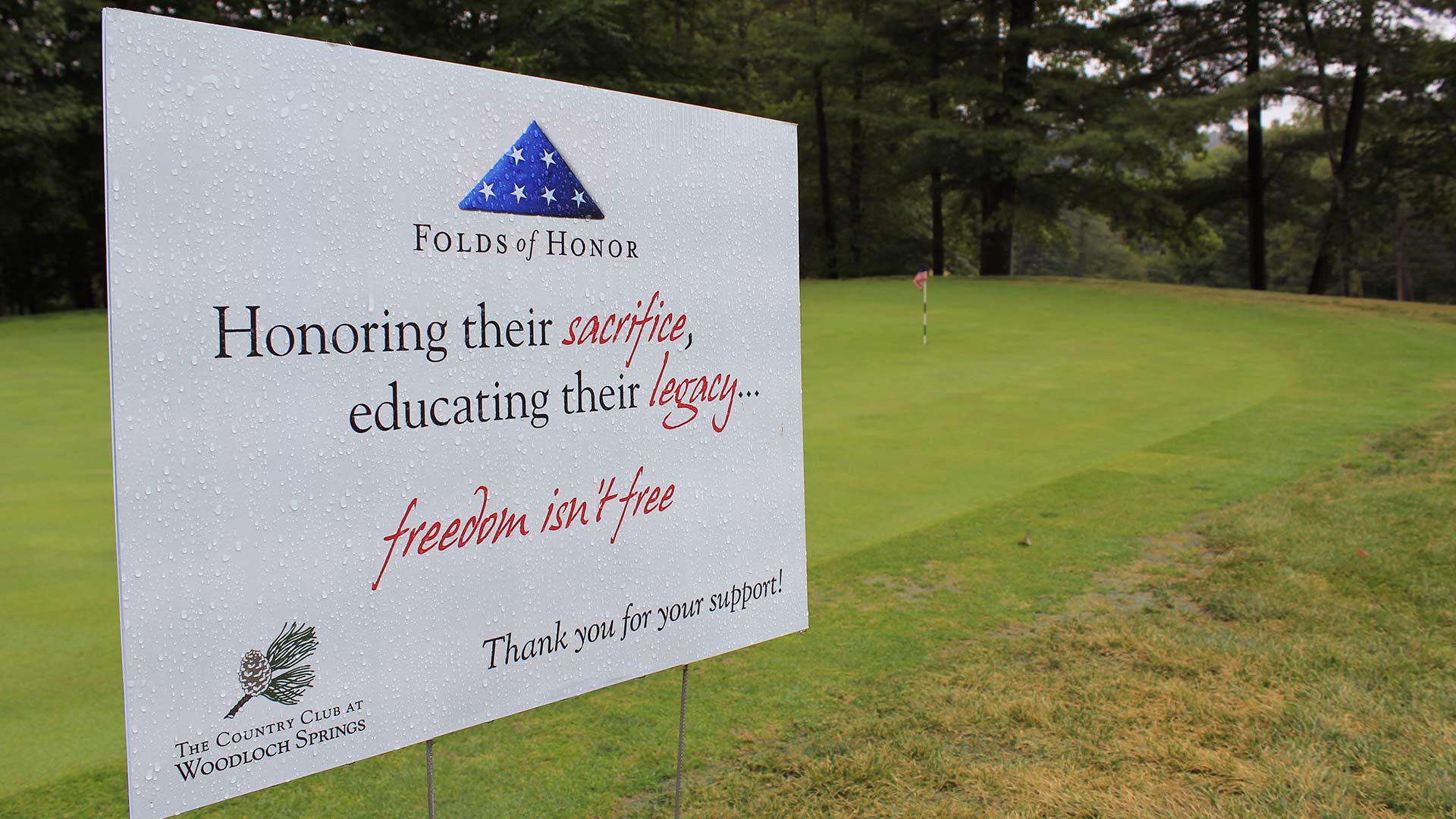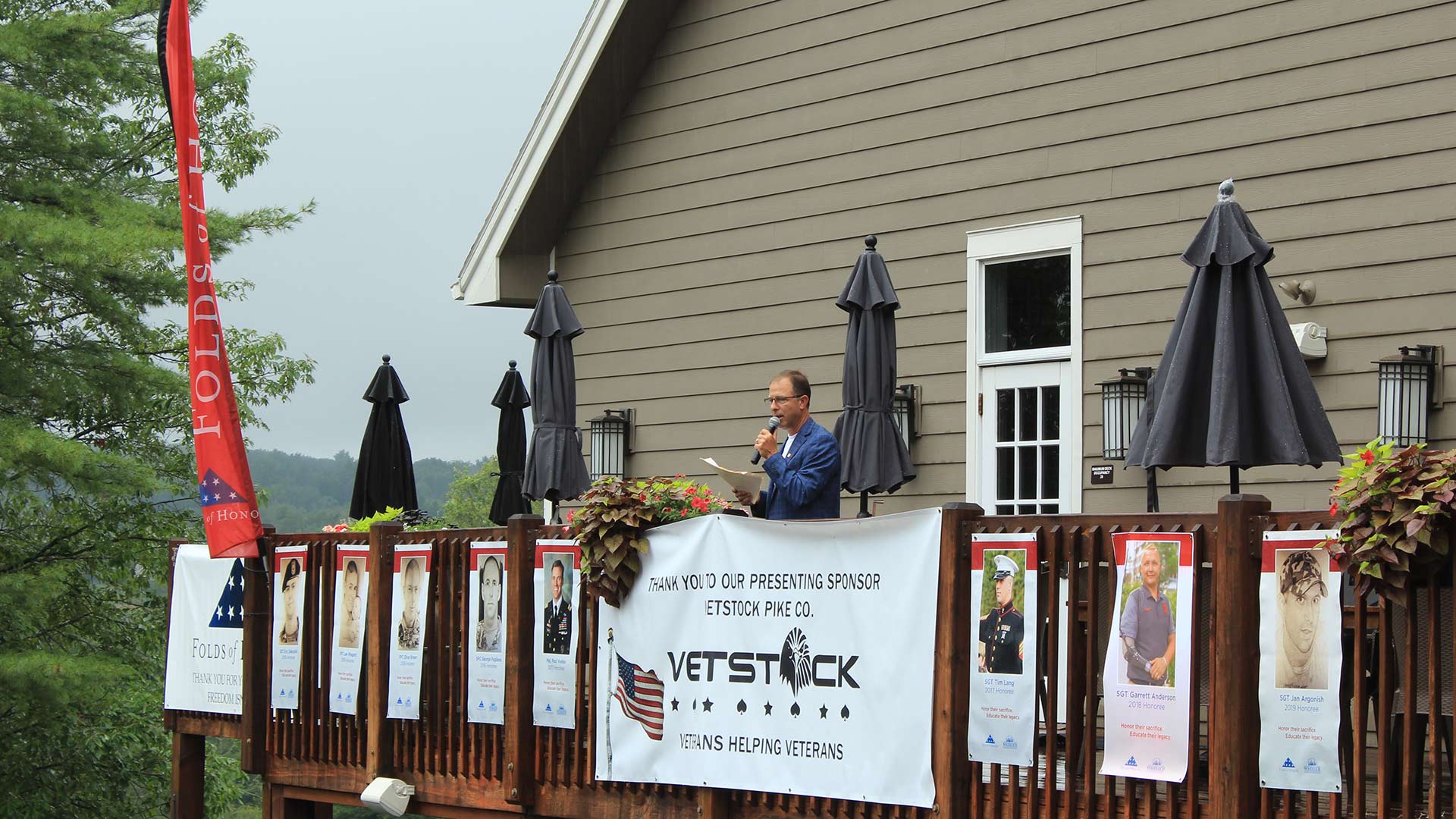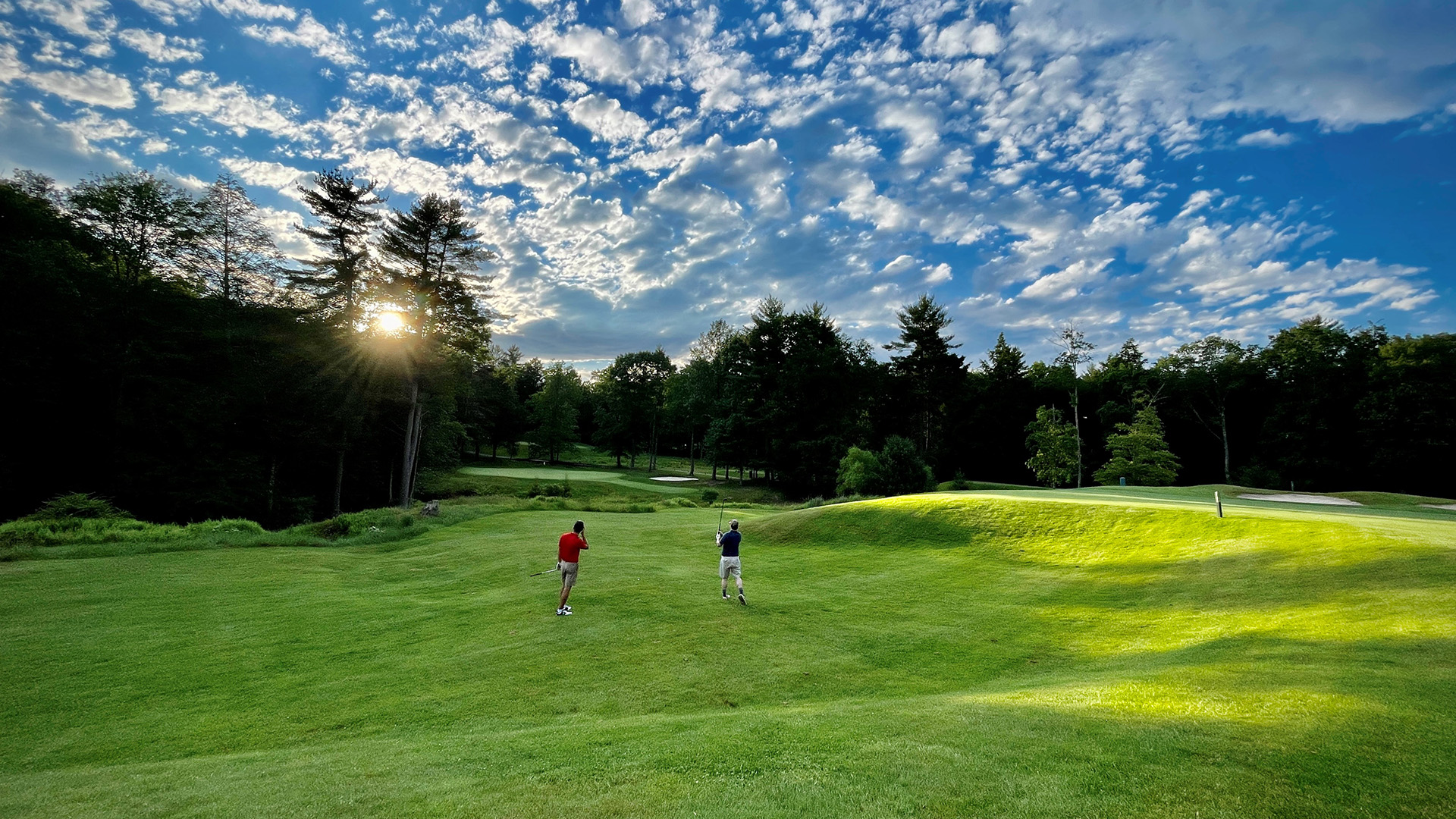 Folds-of-Honor-2015_0001_DSC_0319
Folds-of-Honor-2015_0003_DSC_0321
Folds-of-Honor-2015_0003_DSC_0321
Folds-of-Honor-2015_0003_DSC_0321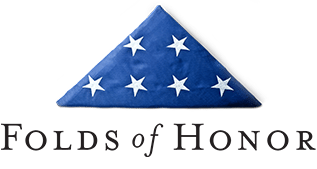 Honoring our local heroes who have given the ultimate sacrifice…
Overview

The Folds of Honor Foundation has rallied a nation to ensure no family is left behind in the fight to preserve American freedom. Through scholarships and other assistance, they give back to the spouses and children of soldiers killed or disabled in service to our country. We hope that by creating scholarships for children of our fallen we will continue to honor them and their legacy will live on forever.

Of the one million-plus dependents adversely affected by deployments to Iraq and Afghanistan, nearly 9 out of 10 do not qualify for federal scholarship assistance. Folds of Honor seeks to meet this need by providing annual educational scholarships to the military families of those who have been killed or disabled while in active duty. These help support private education tuition, tutoring and educational summer camps for children K-12, as well as higher education tuition assistance for spouses and children.

To date the Folds of Honor Golf Classic at Woodloch Springs has raised over $300,000 to support our local families. Thank you for your support and may we never forget the 1% that protect the freedoms of the other 99%.

10th Annual Folds of Honor Golf Classic on August 28th

$185 per golfer.
Golf, welcome gift, dinner & cocktails included in tournament price.

Add $85 for additional diners only.

Reserve your team by August 14th, 2023.
Teams are limited to the first 36 to reserve spots.
Overflow may play Sunday, August 27th and attend dinner on Monday.
Previous Honorees
Call for information and tee times: 570.685.8102