Club Championship at Woodloch Springs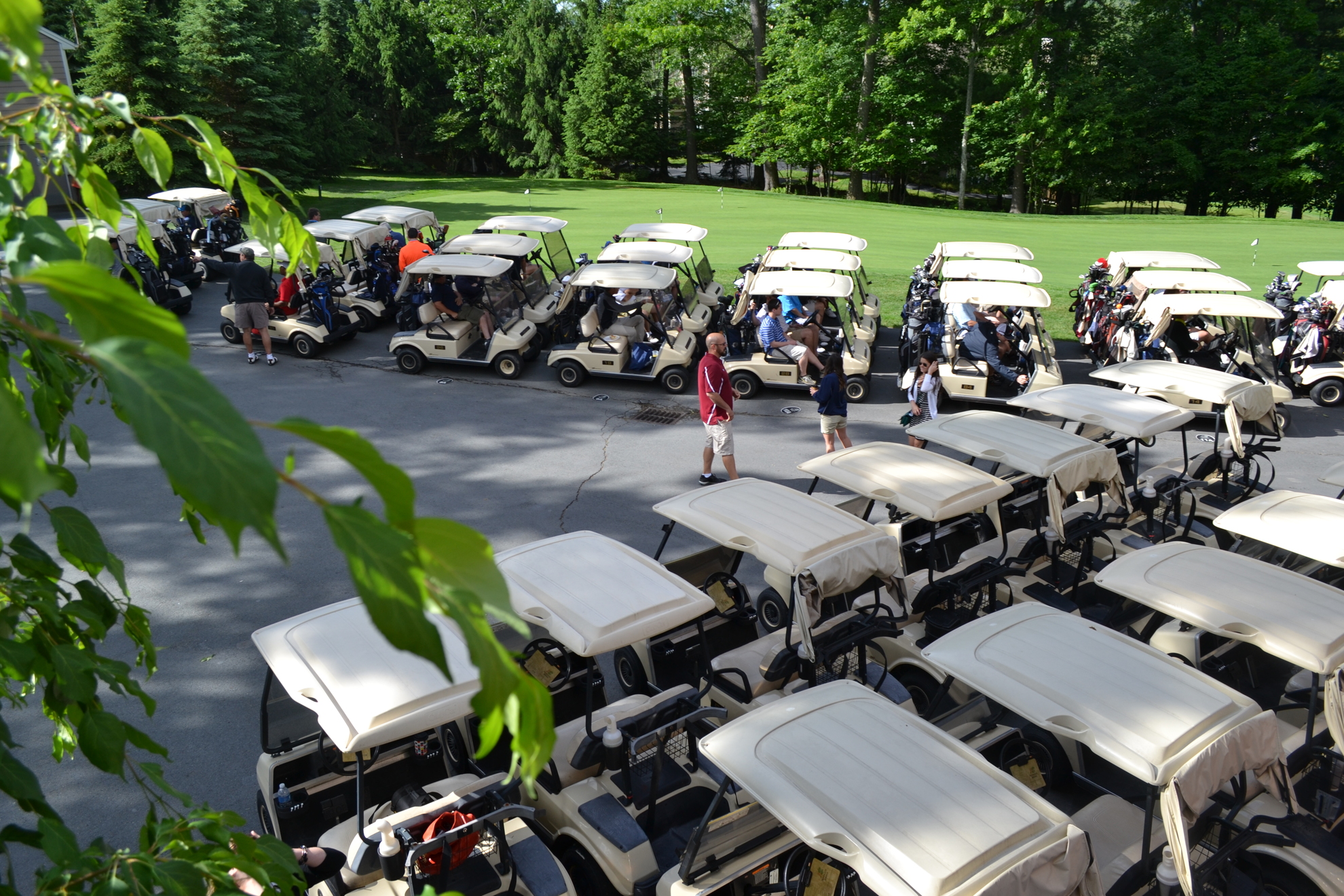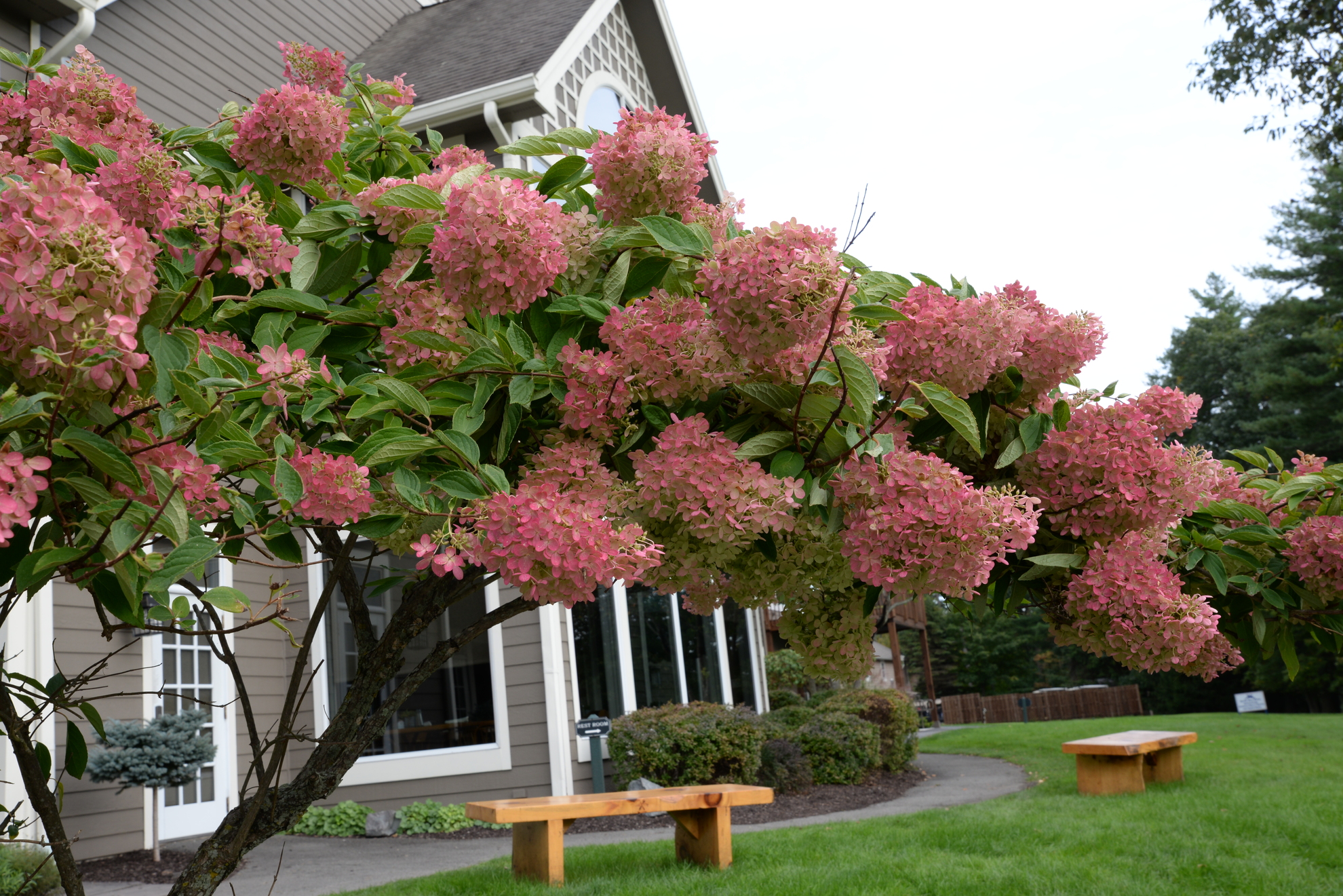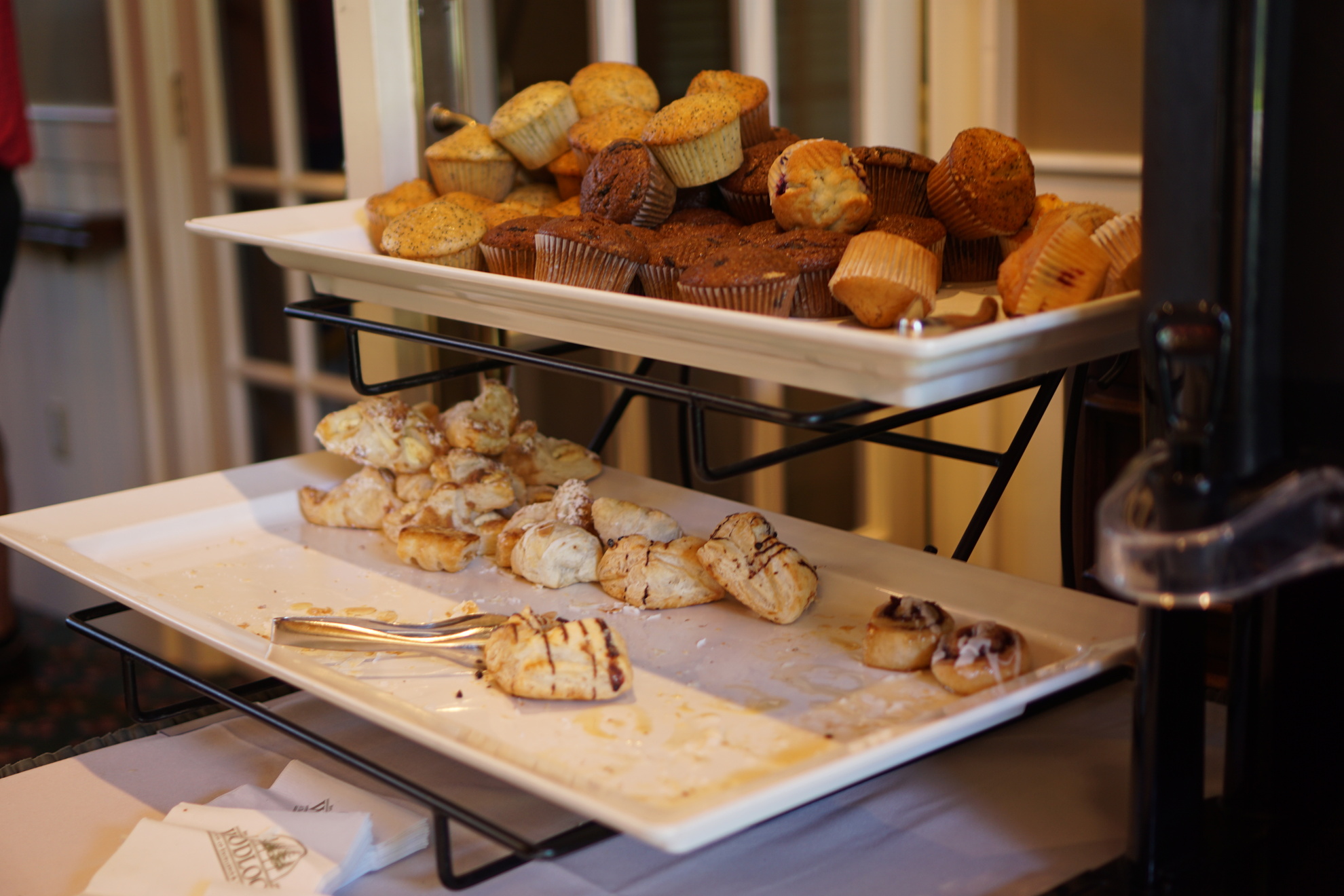 September 23rd – 25th, 2022
Overview

Entry for the event is $75 for golfing members and $95 for non-golfing members & residents. Entry includes all social function, prizes & trophies.

Championship Flight Format will be Match Play (Scratch, Black Tees) to determine the Club Champion. This is based on 16 players.

In the event more than 16 sign up, a qualifier will be held on Saturday.

1st round matches must be played by the following Thursday.

You must contact your opponent and set up match on your own. This match must be played by that Thursday. In the event that the match has not been played, BOTH PLAYERS will be disqualified.

Quarterfinal matches will be played on that Friday.
Semi final and finals matches will be played on Saturday & Sunday.

Everyone (8 players) losing their first match will become the 1st Flight. This Flight will be handicapped with dates TBD.
Call for information and tee times: 570.685.8102