My Woodloch Story
Wondering what to expect during your trip to Woodloch?
My Woodloch Story is a collection of Instagram pics, Facebook posts, blogs, and videos involving some of our biggest fans. From genuine and funny to heartwarming and life changing, over the past 60 plus years we've attracted a loyal fan base, old and new, who have humbled us while strengthening our resolve to do what we do best, bring people together. Check it out!
Meaghan Murphy
We could be sad 😢 that we're leaving OR glad that we got 4 days of @woodloch family fun. Life lesson for Team Murphy as we head home from another magical memory maker.
Instagram
Here Wee Read
This was our first trip to @woodloch, a beautiful four-season family resort nestled in a pristine mountain lake vacation setting in the Pocono Mountains.
Overall, our family thoroughly enjoyed all of various daytime activities and nighttime entertainment Woodloch has to offer.
Thank you to Woodloch for hosting our family and for making us feel so welcome and safe in the midst of a pandemic.
Instagram
Our Life in Pieces
Sometimes life gets so crazy that we forget how beautiful the world really is. I'm thankful the @woodloch helped us remember.⠀
The last few days here have been so wonderful and each ended with a spectacular sunset. The Woodloch Resort was truly the perfect mix of fun and relaxation. Watch my highlights to see it all.
When was the last time you watched the sunset?
Instagram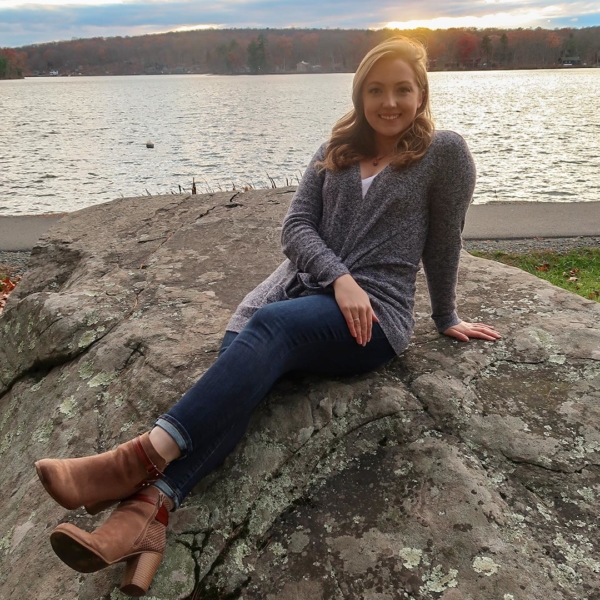 Allie Berube
This fall, my family was able to spend a relaxing, responsible weekend at our favorite place on earth, Woodloch. A family resort in the Pocono Mountains with dozens of activities, great food and space to spread out. We have visited Woodloch during every season over the course of about 15 years. It is simply the best.
Instagram
YouTube
Olesia Anisimovich
We decided to do something fun and different for Halloween weekend, so we packed our bags and went to @woodloch – the #1 ranked Family Resort in America! It's full of amazing activities like indoor water park, petting zoo, jungle gyms, basketball courts, bumper cars and more! They take COVID-19 safety very seriously with sterilizing, social distancing and mask rules. The food is delicious (especially the bakery) and service goes above and beyond.
Instagram
Casey Shiffner
Never in my life have I ever felt so welcomed and accommodated. You feel like you're an old friend visiting, it's really something special. The amount of activities to do is just out of this world, ice skating, go-karts, bumper cars, swimming, splash zone, magic shows, trivia, hiking, snow tubing, & so much more. Every morning at breakfast we were greeted by our server. She had the kids special request of hot cocoa and a mound of whipped cream ready and cooled down. I really recommend them for family-friendly fun and memories or even just couples looking to escape to a special place.
Instagram
Woodloch Champions
Below are some of our biggest fans and a little bit of what they have to say about Woodloch.