My Woodloch Story
Wondering what makes Woodloch such a special place for so many?
My Woodloch Story is a collection of Instagram pics, Facebook posts, blogs, and videos involving some of our biggest fans. From genuine and funny to heartwarming and life changing, over the past 60 plus years we've attracted a loyal fan base, old and new, who have humbled us while strengthening our resolve to do what we do best, bring people together. Check it out!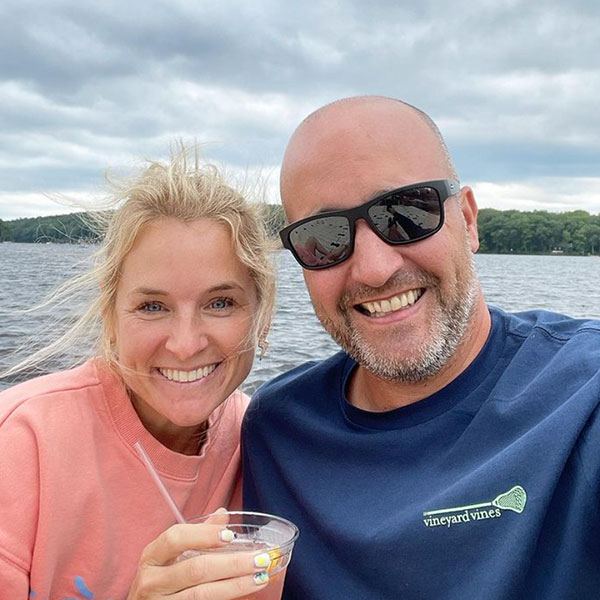 Meaghan Murphy
Traditions help form the foundation of our families. Things like insisting Team Murphy takes this lakeside photo every year on our summer Woodloch trip reminds us that we are part of a history that defines our past, shapes who we are today and who we are likely to become. Traditions matter.
Instagram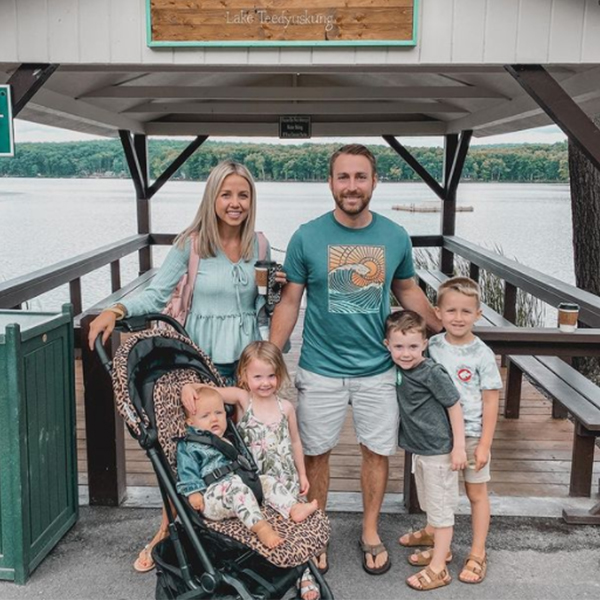 The Beastons
We seriously couldn't have asked for a better little vacation for our family. Woodloch resort made everything so easy and accommodating from the meals to the activities to the lodging. There was so much fun to be had and we took full advantage.
YouTube
Instagram
Casey Shiffner
Never in my life have I ever felt so welcomed and accommodated. You feel like you're an old friend visiting, it's really something special. The amount of activities to do is just out of this world, ice skating, go-karts, bumper cars, swimming, splash zone, magic shows, trivia, hiking, snow tubing, & so much more. Every morning at breakfast we were greeted by our server. She had the kids special request of hot cocoa and a mound of whipped cream ready and cooled down. I really recommend them for family-friendly fun and memories or even just couples looking to escape to a special place.
Instagram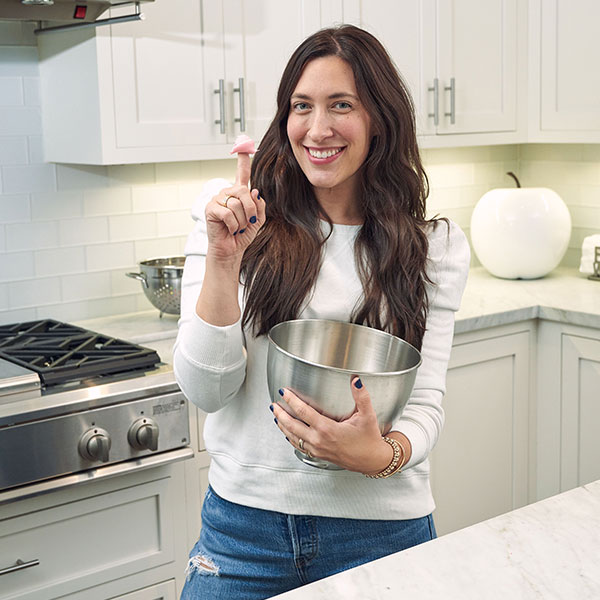 Dana Pollack
From helping us bake a Woodloch Crumb Cake to debuting her cookbook during Author's Weekend, Dana has been an incredible Woodloch super fan! Check it out below.
Facebook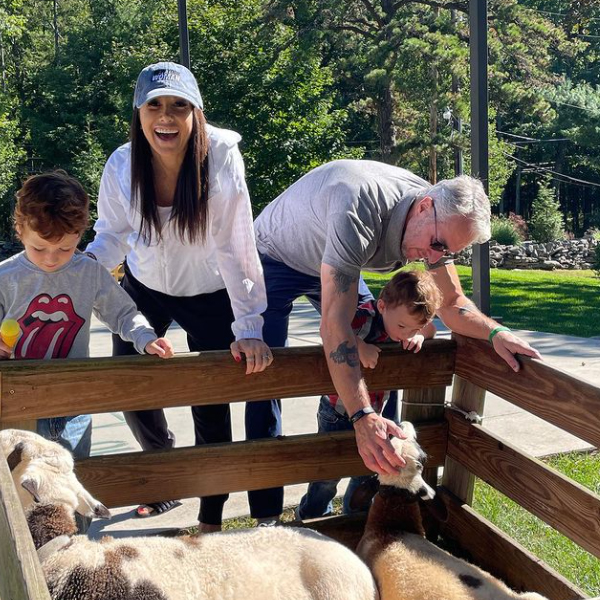 Jamie Hess
Water slides, peddle boats, go carts, zip lines, pony rides, magic shows, bumper boats, VR & Escape Rooms, archery, and so so so much more…. the activities, property, vibe, views, & hospitality were all SO on point.
Instagram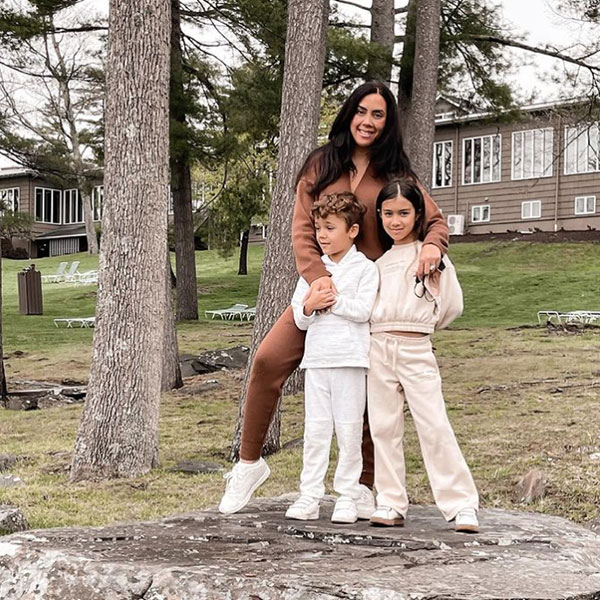 Lissette Pedreiras
A great work ethic could be both good and bad. Grinding can get you to your dreams but it also can burn you out. My generation saw our parents work and take little time for themselves because frankly their were bills to pay and food to put on the table. I'm trying to end that cycle with my children. In the blink of an eye they will be my age and have their own family. I want them to be able to know when their body and mind need breaks and when to take it.
Instagram
Apply to our program!
CLICK HERE IF YOU THINK YOU HAVE WHAT IT TAKES TO BECOME A WOODLOCH BRAND AMBASSADOR.
Woodloch Champions
Below are some of our biggest fans and a little bit of what they have to say about Woodloch.