My Woodloch Story
Wondering what makes Woodloch such a special place for so many?
My Woodloch Story is a collection of Instagram pics, Facebook posts, blogs, and videos involving some of our biggest fans. From genuine and funny to heartwarming and life changing, over the past 60 plus years we've attracted a loyal fan base, old and new, who have humbled us while strengthening our resolve to do what we do best, bring people together. Check it out!
"What I discovered at Woodloch is what I want for my own family, and why we keep coming back, it's that magic of together."
---
Watch Meaghan's My Woodloch Story to hear about her family making magical family traditions together.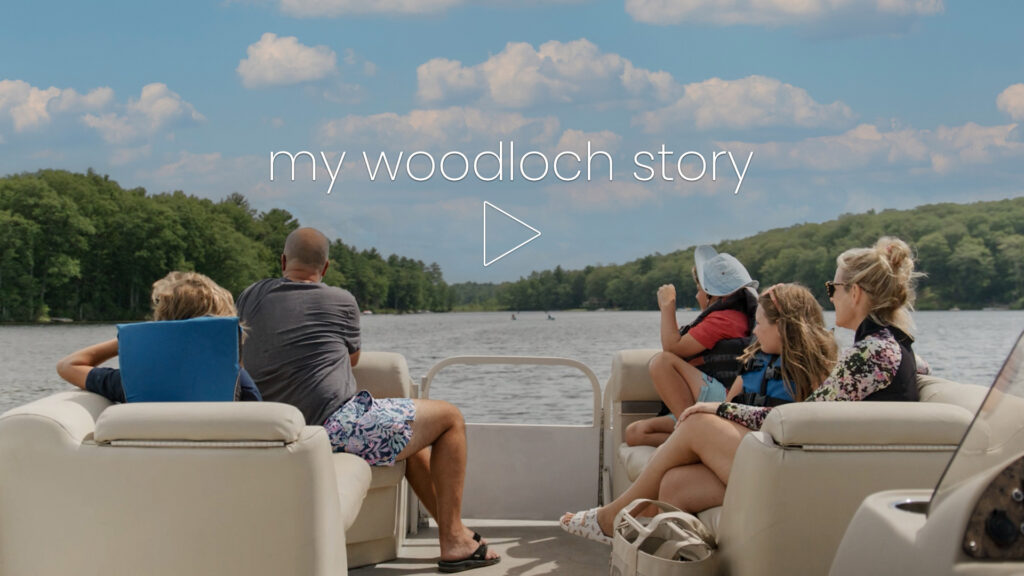 Meaghan Murphy
hank you to the patient bystander who made it possible for Pat to be in the annual @woodloch family photo 📸 this summer! SWIPE ➡️ I really do wish we could stay here forever. #lakelifeisthebestlife
Instagram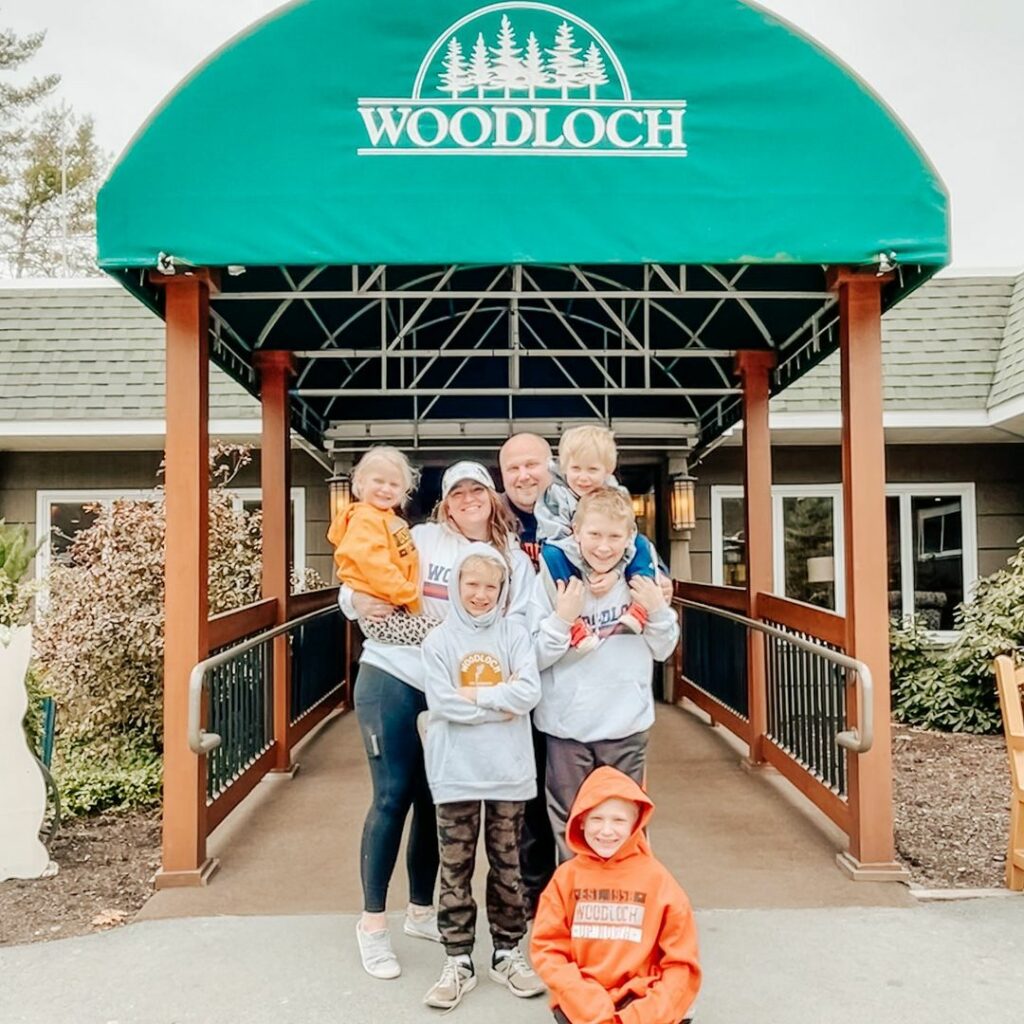 Tara Dye
A 16 hour drive… WELL WORTH IT!⠀
@Woodloch you have given us such a gift this spring!
After two years of no travel with the state of the world/country – I know I'm not alone in saying that our family had gotten into a major habit of being homebodies.
Woodloch Pines reminded us of everything we have been missing and already has us yearning for our next visit and next trip!
This all-inclusive, family-friendly resort is perfect for all ages and all generations. In fact, we met families who had 4 generations with them during their stay! 🤯 It was awesome. There is truly, something for everyone.
Instagram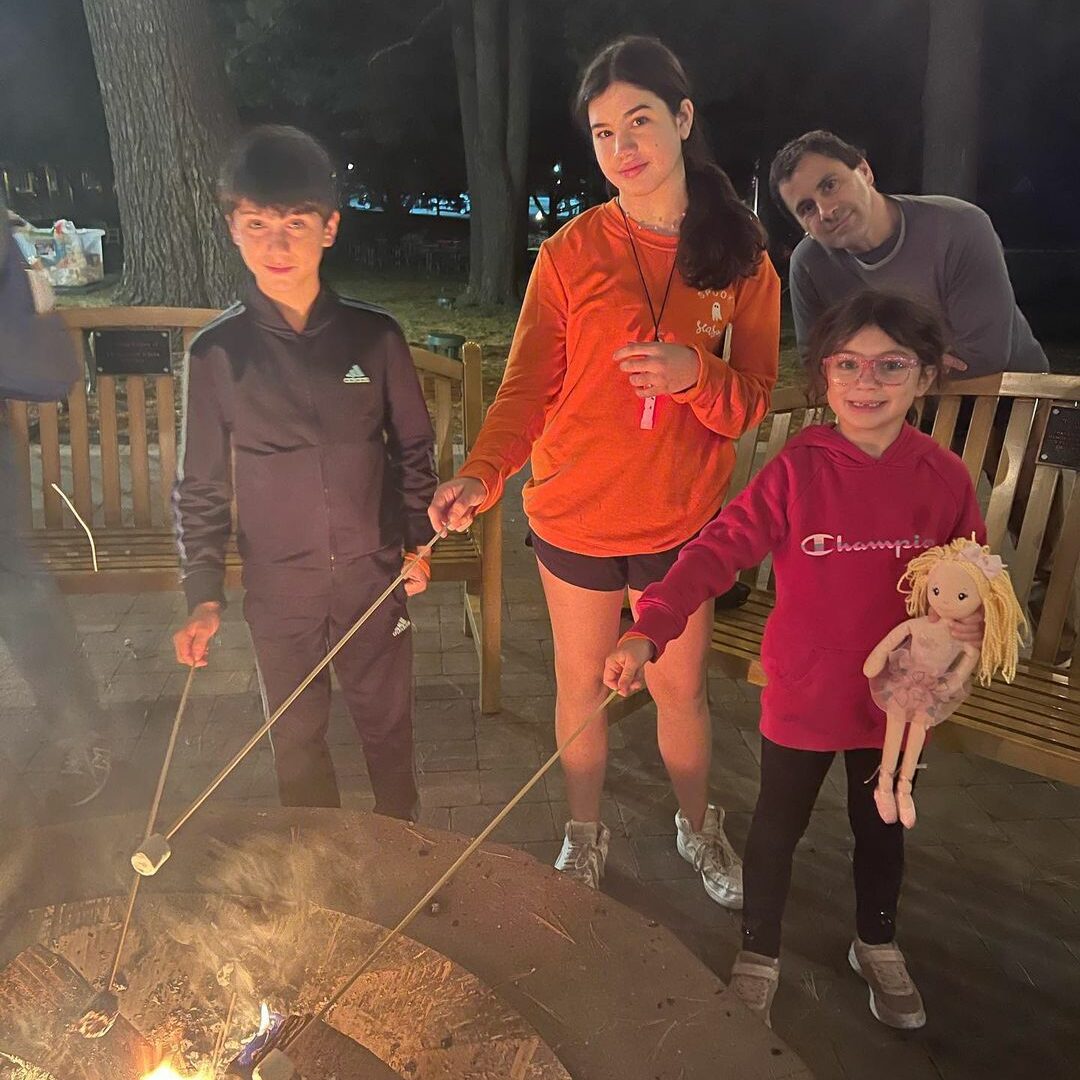 Melissa Weintraub Pezza
When you need an escape from reality and a place to make great family memories, there is an absolutely wonderful place in #hawleypa called @woodloch that is voted #1 family friendly resort! We absolutely love #woodloch and it allows me to create #mywoodlochstory by focusing on my family and having family fun. Each day at #woodlochresort you chose from over 40 activities to do and you can also chose to be a 3 meal plan #dining plan so you don't have to worry about being hungry. Some of our favorite adventures this weekend included #halloween Olympics, #hauntedhayride, #wheeloffortune, broadway style show, #gocarts, #watersports and more. Thanks so much to #woodloch for hosting my family and allowing us to continue to create good times, when they are needed the most. If you are looking for a great #familyfriendly #vacation, definitely give Woodloch a visit.
Instagram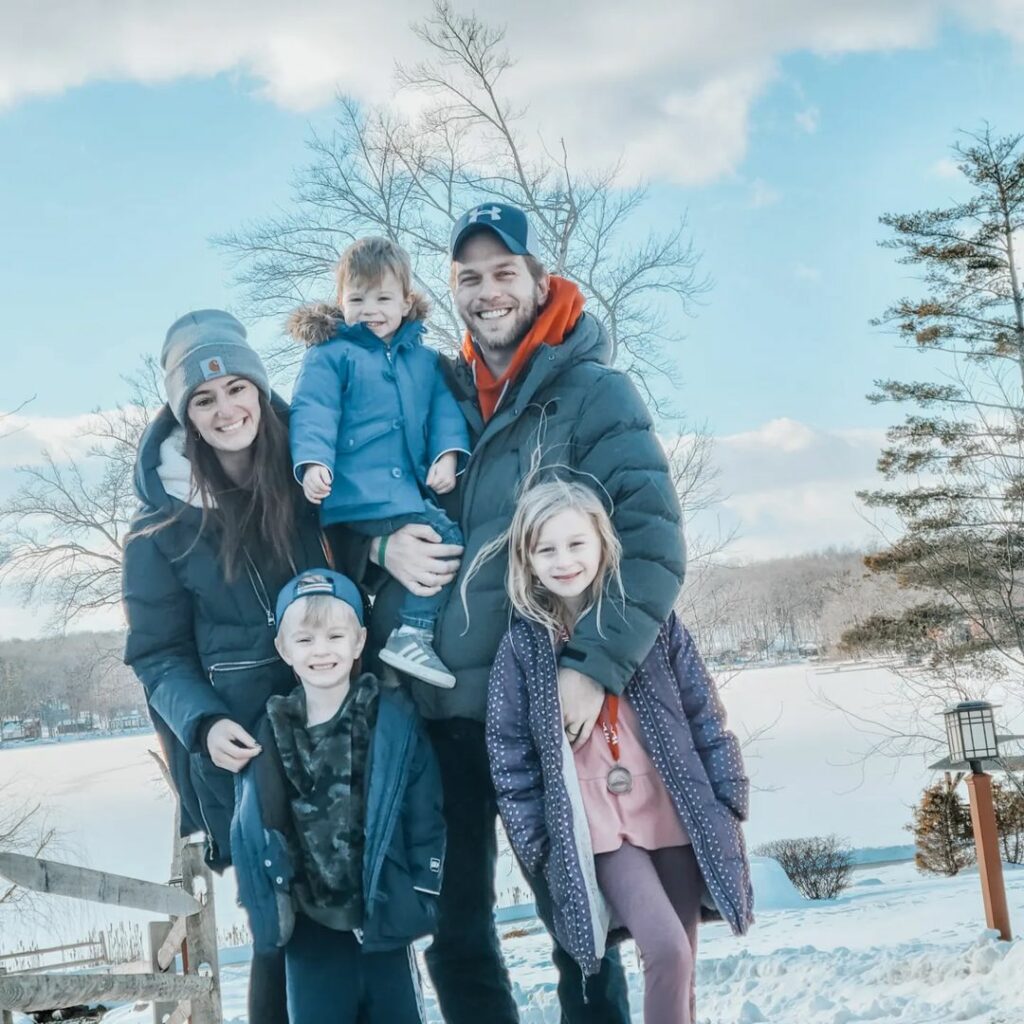 Lauren
Tell me about your greatest family vacation memory! Mine is out today on the blog – sharing all about our family getaway to @woodloch!
I got a lot of questions about our vacation and wanted to make sure the answers were accessible to everyone whenever they needed it so I wrote a blog post answering all of them! I went into detail all about the outdoor activities, indoor activities and everything in between, including my visit to the spa!
Instagram
Blog
Ariel Loves
First weekend of April means doing all the spring things! We're spending the weekend at @Woodloch – the #1 Family Resort – and we are so excited to share our stay with you (peep my stories)!
Between the indoor water park, activities like go carts + bumper boats, and eating whatever sweets + treats their hearts desire, the girls have been in heaven! This is our third time at #Woodloch and after spending the last few weekends apart, we're so grateful to get away for a few days as a family in this special place. Shabbat Shalom, friends!
Instagram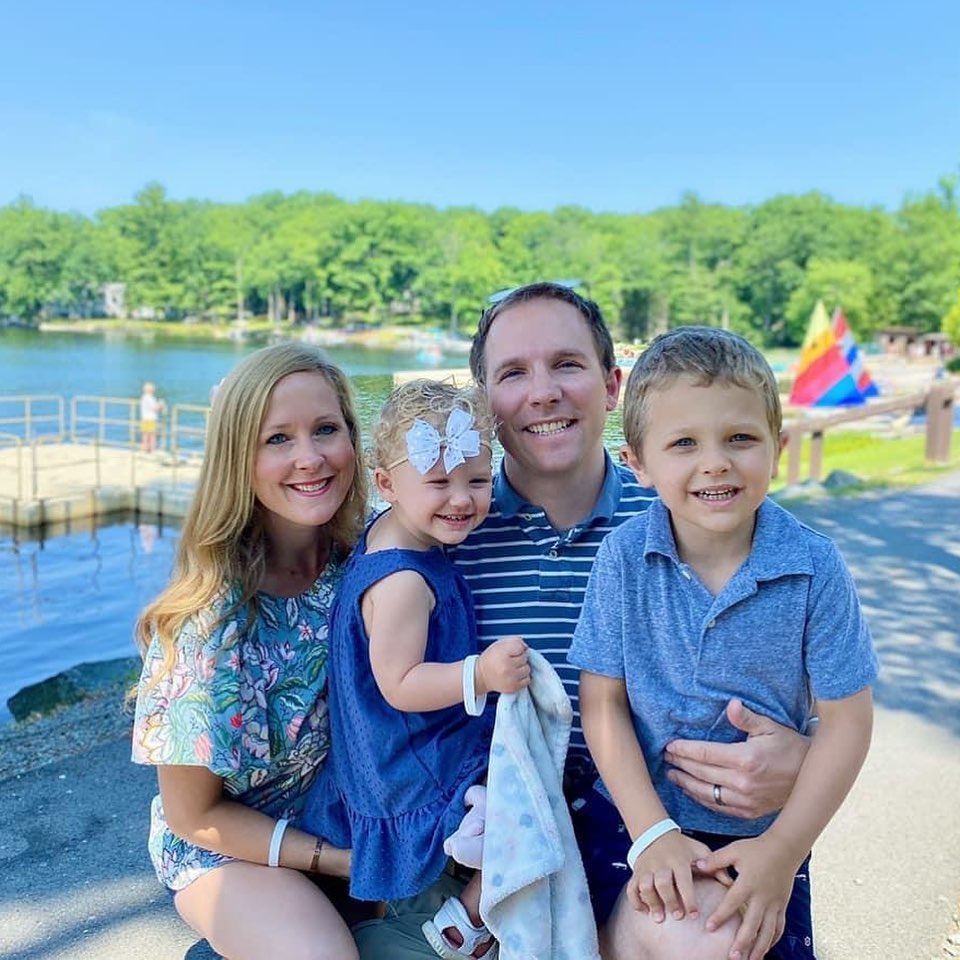 Scranton Mom
I always make it a priority to get a family picture down by the water at @woodloch each time we visit (swipe to see our past family pics) 🥰 And I'm so thankful to have these pictures because looking back on them brings back the fondest memories of our amazing stays at Woodloch! There is just something so special about this place and the way it fosters the most perfect family times! It's no wonder that Woodloch was recently selected by USA TODAY as the number one family resort in the United States in their 10 Best Readers' Choice Awards.
Instagram
Apply to our program!
CLICK HERE IF YOU THINK YOU HAVE WHAT IT TAKES TO BECOME A WOODLOCH BRAND AMBASSADOR.
Woodloch Champions
Below are some of our biggest fans and a little bit of what they have to say about Woodloch.