Archery hits the mark with family fun in the Poconos.
Whether you've played Robin Hood before or if it's your first time drawing back, our covered Archery Range gives you the chance to hone your skills to the point where you'll be ready to defend Panem. It's the perfect place to "train" for our Archery Tag contests!
Ages 10 & up with parental permission required. Open year round.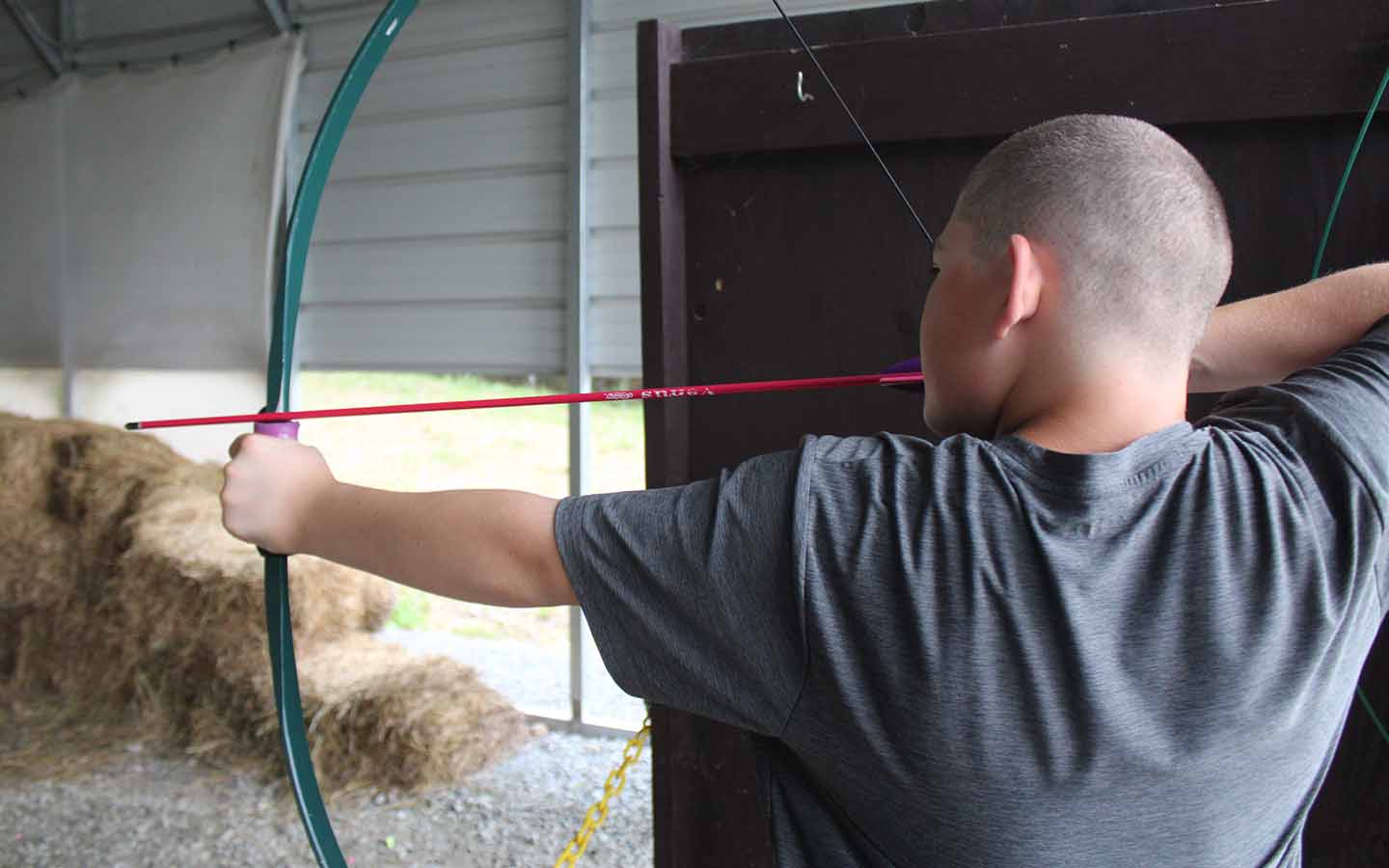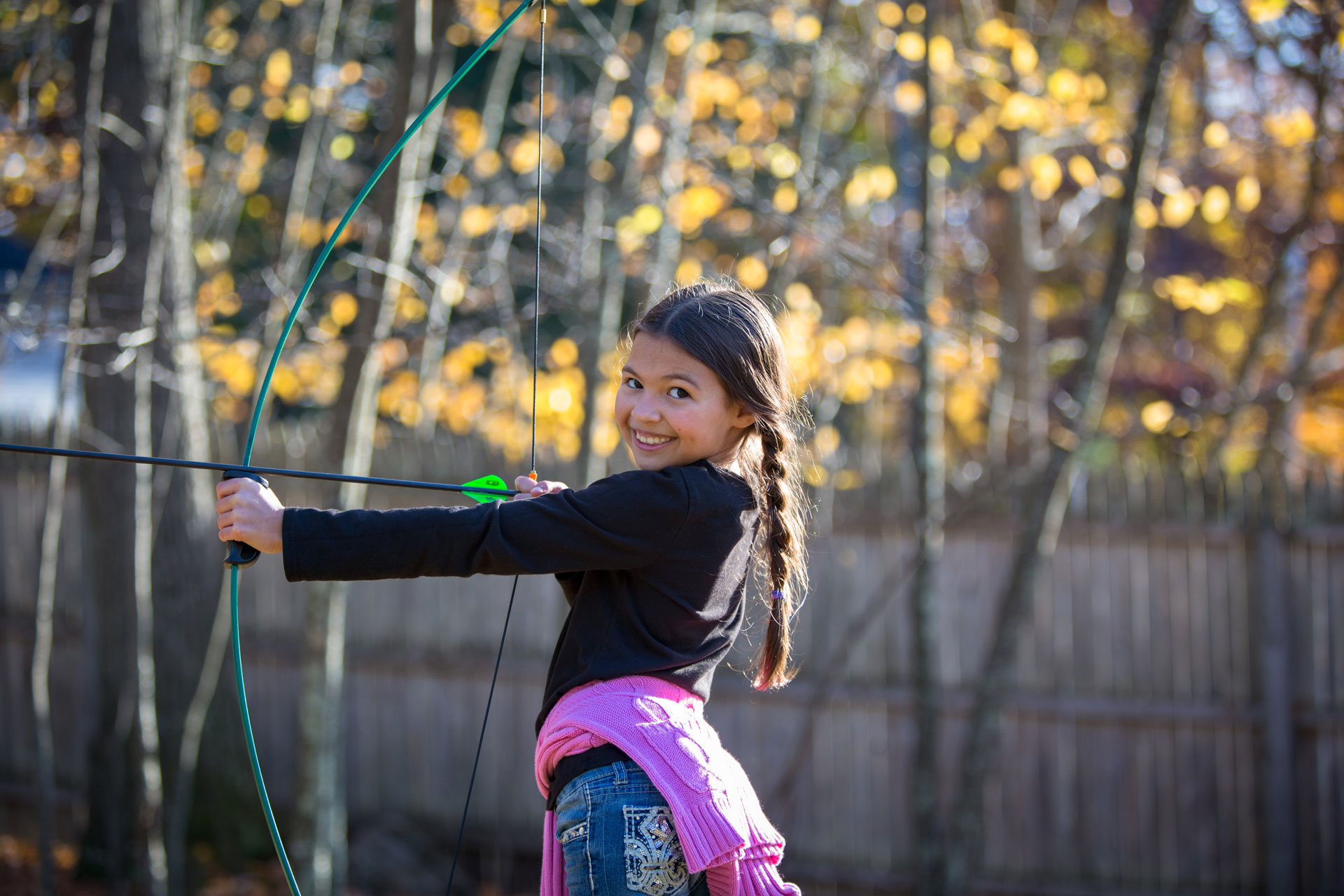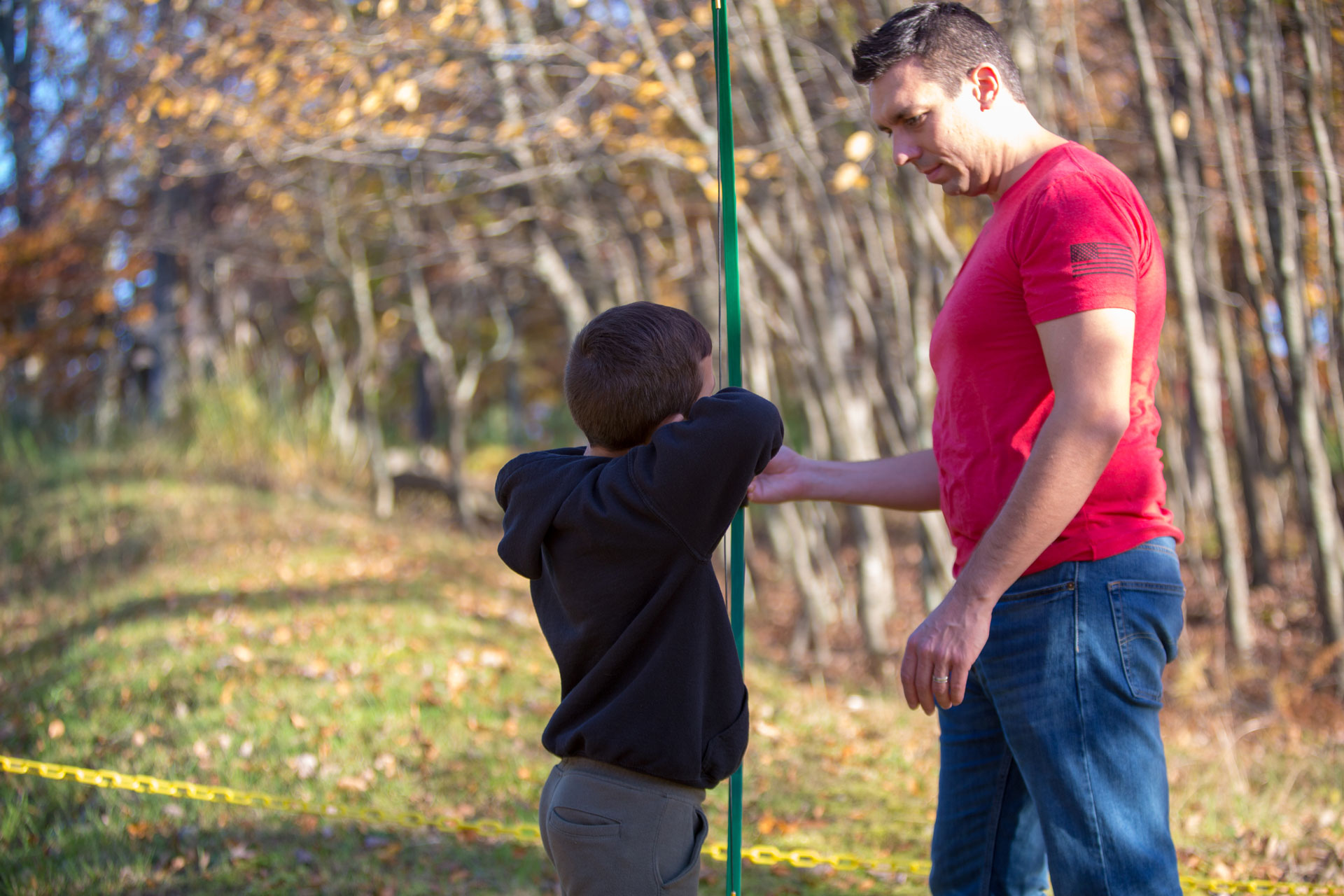 10_28_21_PINES_ARCHERY_BY_ANDREA_KILLAM-3
10_28_21_PINES_ARCHERY_BY_ANDREA_KILLAM-11
PLAY MORE.
---