Kids can find creativity all day long at our arts & crafts room.
Need to keep your little ones involved for just a few minutes? You'll find relief in our Boomer's Arts & Crafts Room, open all day long. Kiddos will find every supply one might need to create a work of art. Inspiration can be found with project ideas from our children's program.
Open from 9:00am-10:00pm (unless otherwise noted in the daily activity sheet.)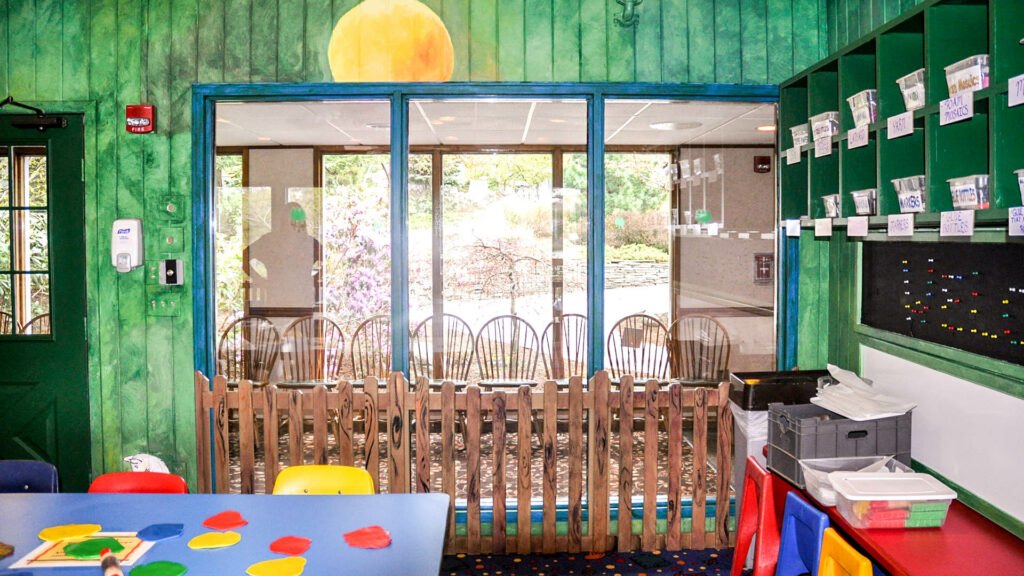 PLAY MORE.
---