Geared towards ages 10 and under, Boomer's Kids Club Room is filled with many popular games that children love to play, as well as unique and fun games that most families do not have at their own homes. Leave the prep work to us, all you need to do is show up and have fun with your children. Our talented and diverse staff provide countless and innovative ideas. We supply the fun games, activities and crafts, and all of our activities allow parents to bring their children to interact with each other and kids their age.
We are also aware that children have some of the best imaginations, and quite often they show us a new perspective on our games. We like to give each and every child special attention and give them the chance to grow and learn.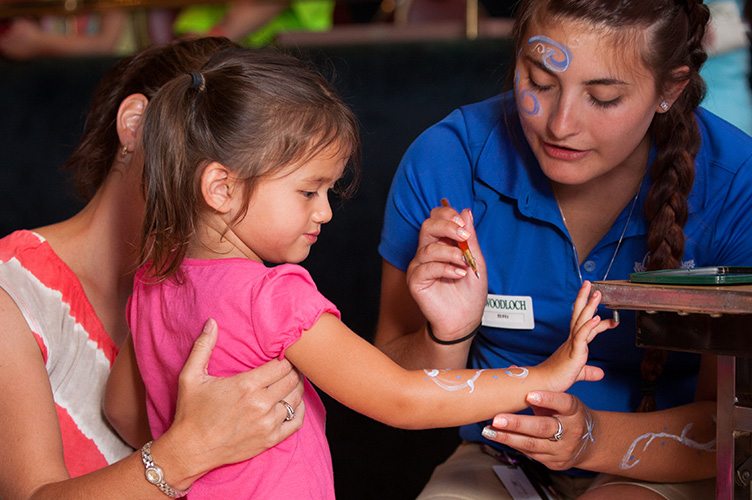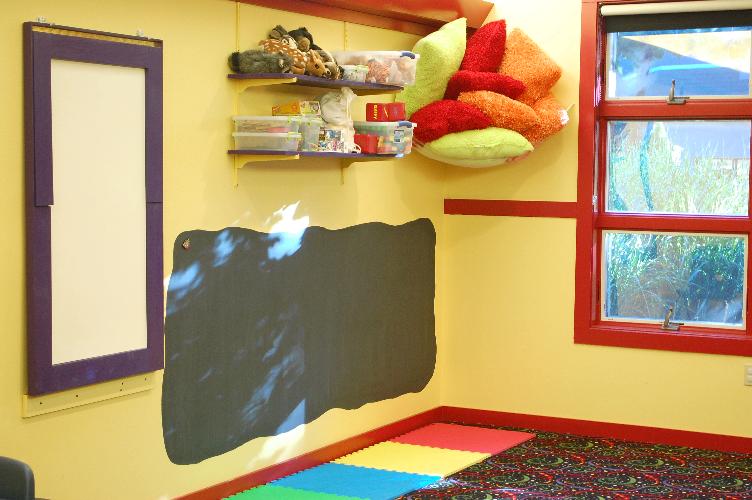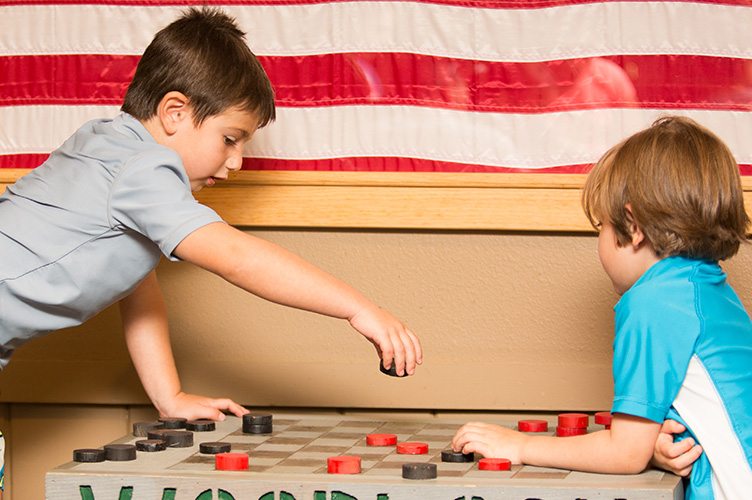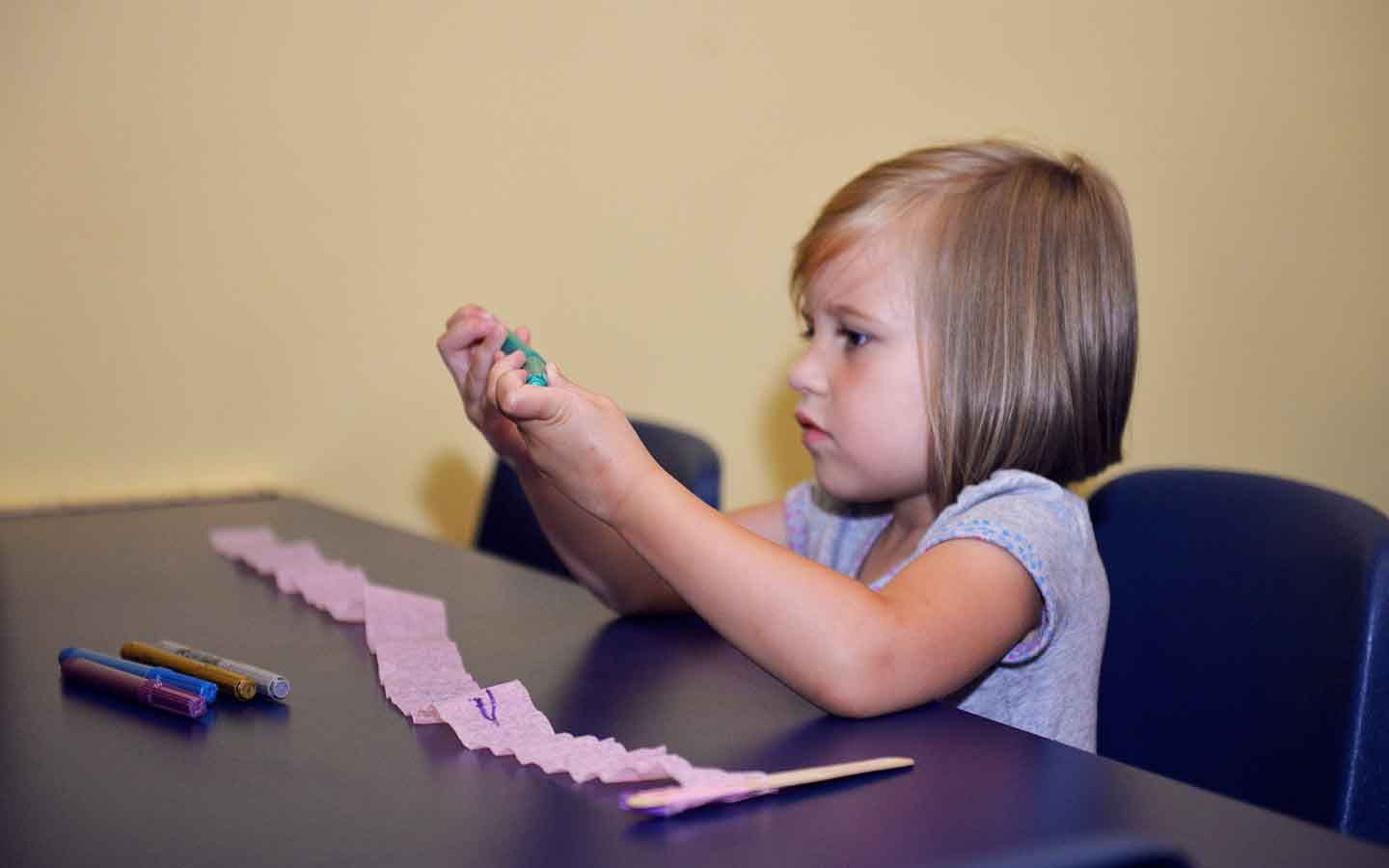 Throughout your stay there may also be some of these great activities:
Creative craft options
Board games & puzzles
Magnetic & chalk walls
Puppets
Story-time
Legos
Clay & Playdoh
Jewelry making
And so much more!
PLAY MORE.
---