Seasonal splashing approved at our Bumper Boats.
Take all of the playful family fun of bumper cars and put it out on the open water- all ages will adore our Bumper Boats! Find a friend on the high seas and hit em with a little splash, then double the damage with your own hydro cannon!
Open seasonally. Smaller passengers may ride as passengers.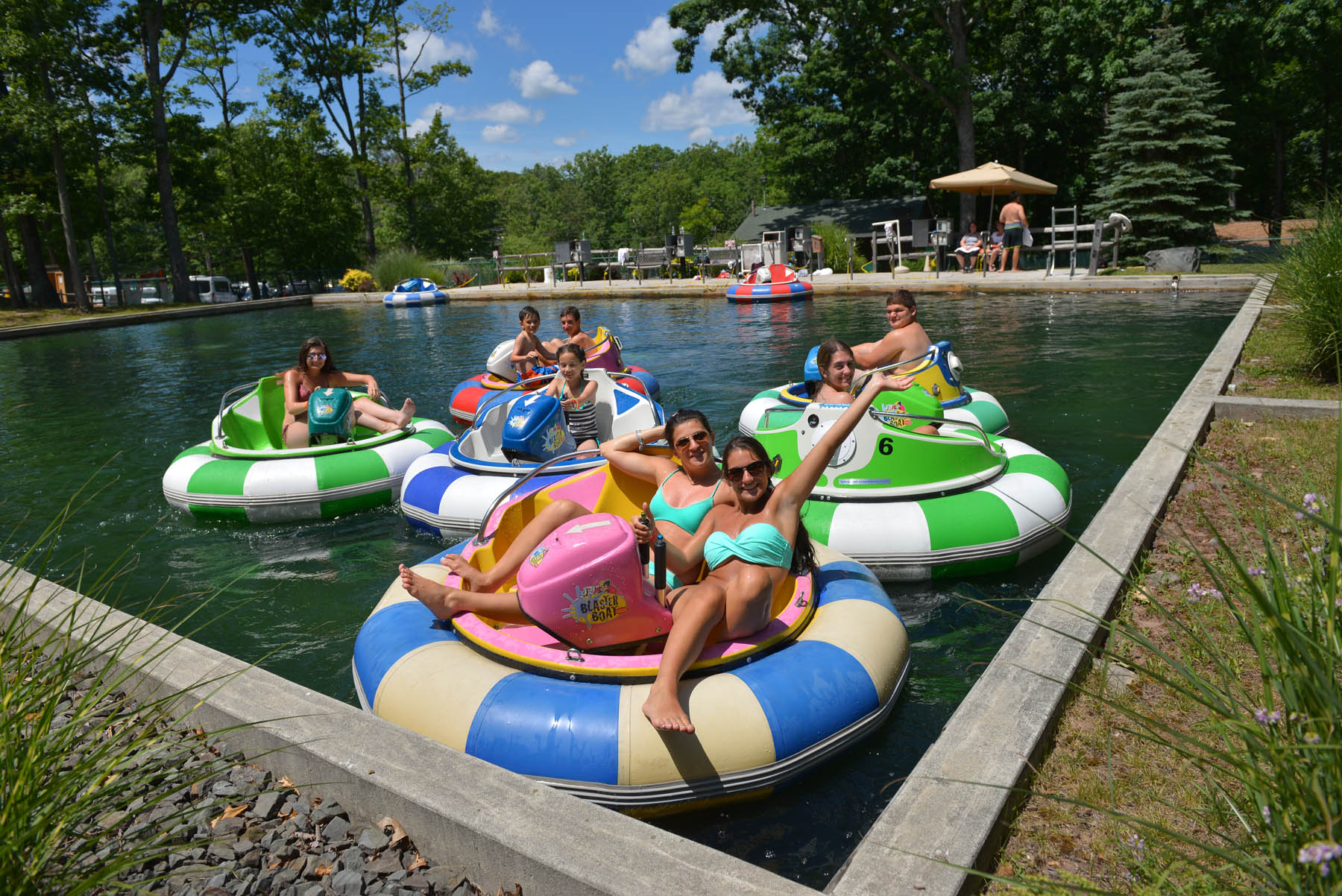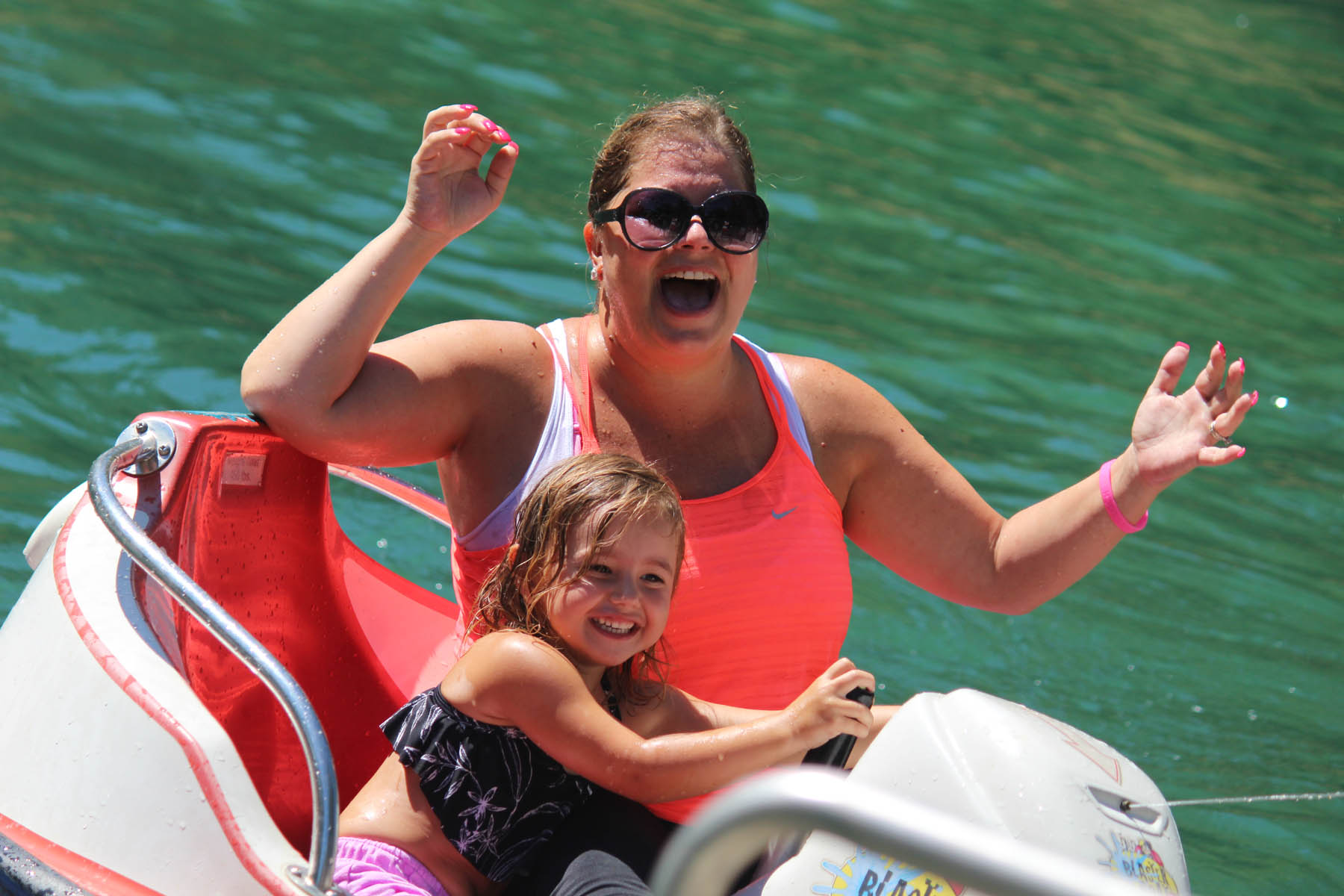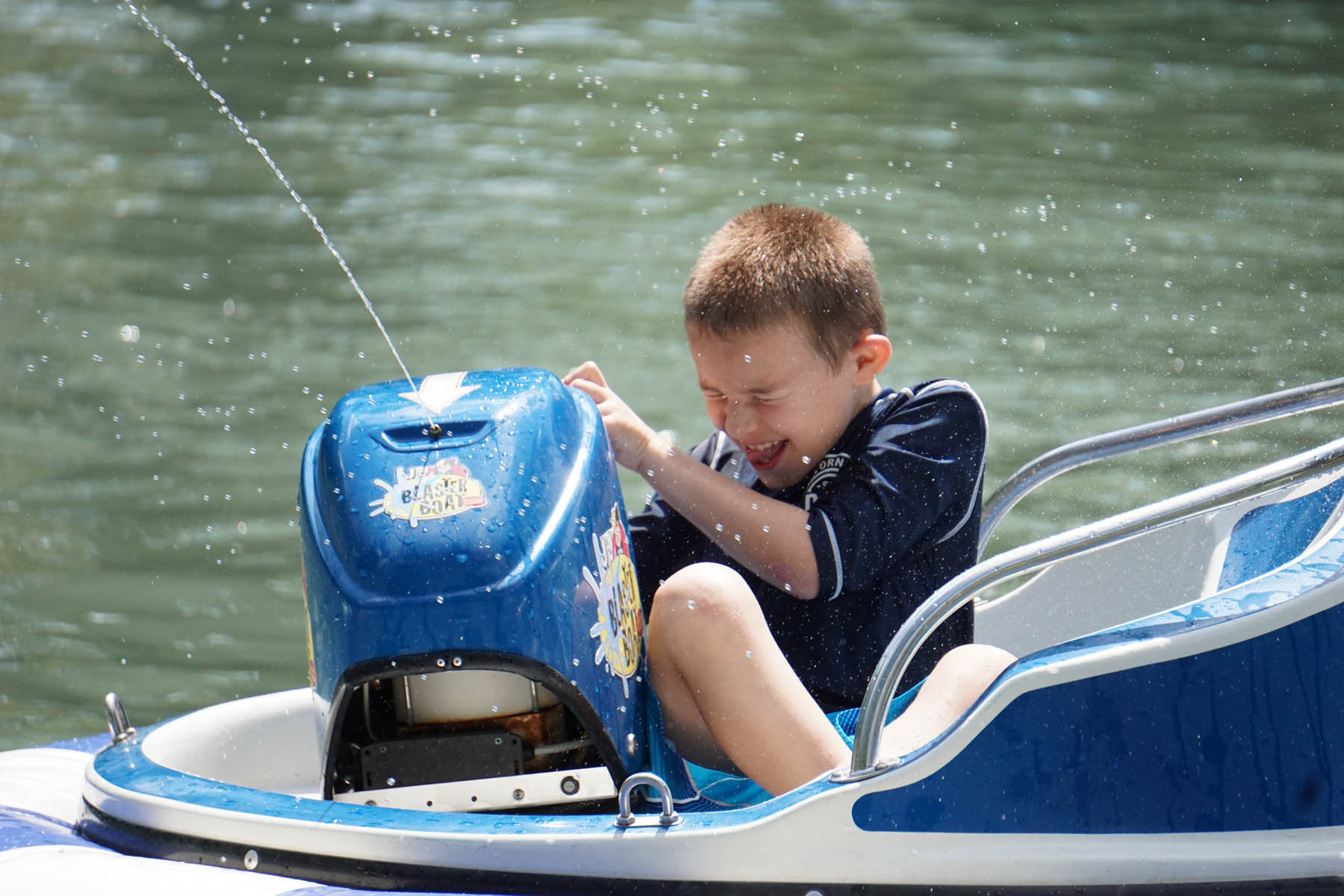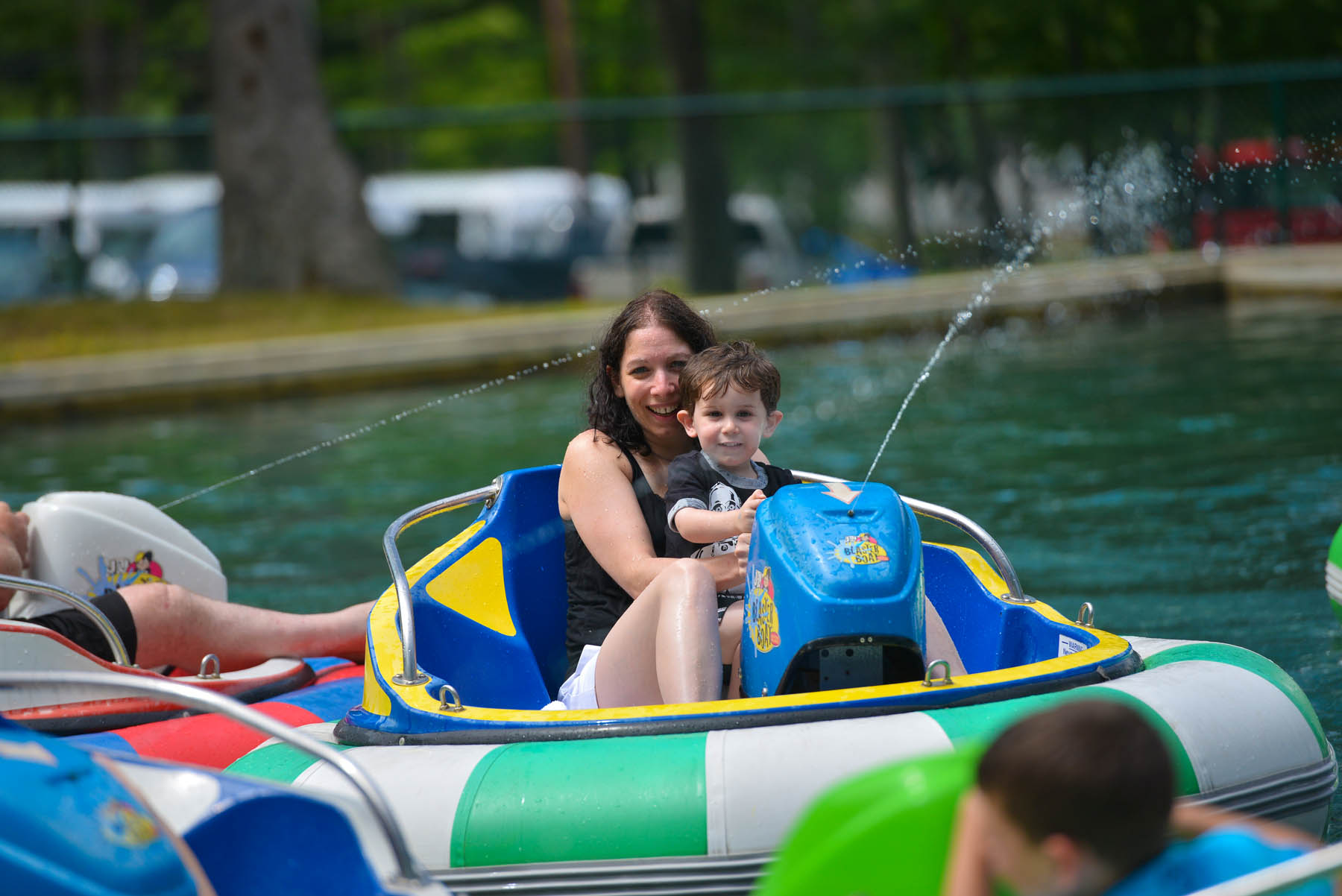 PLAY MORE.
---