Weather-proof fun for kids of all ages at our indoor playground complex.
Kiddos got a lot of energy to burn? No worries… we know just the place! Our famous Woodloch Forest indoor playground is open all day and year round for kids of all ages to enjoy! From ziplines and slides, to hidden passageways and more… your little ones will enjoy hours of weather-proof fun, even if just for a few minutes at a time! Kids 2 & under can enjoy their own little oasis of play as well!
Recommended for ages 3 – 13.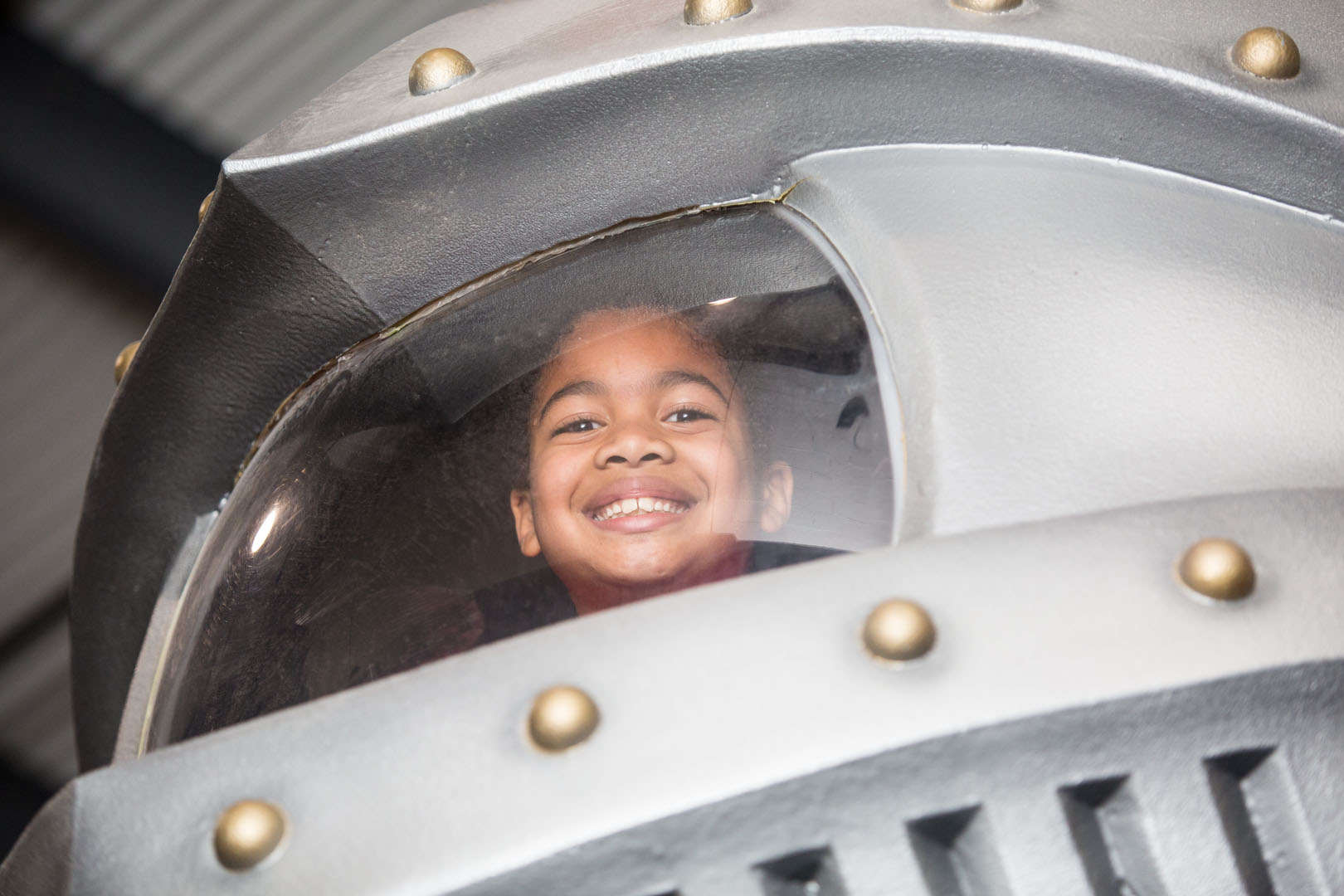 20171024-6-Woodloch-Halsey-PA-1366
PLAY MORE.
---