Our Favorite Halloween Tradition…
Did you just hear something…? Maybe it's just your imagination, but probably not. Our creepy cast of characters in our woods are just waiting to scare the living daylights out of you!
The Halloween season brings this spirited event back year after year, with new tricks and scares to keep your autumn visit as thrilling as it gets! Not recommended for little ghouls under 7! This year, to promote social distancing standards, we'll be doing a haunted walk through our nature trail.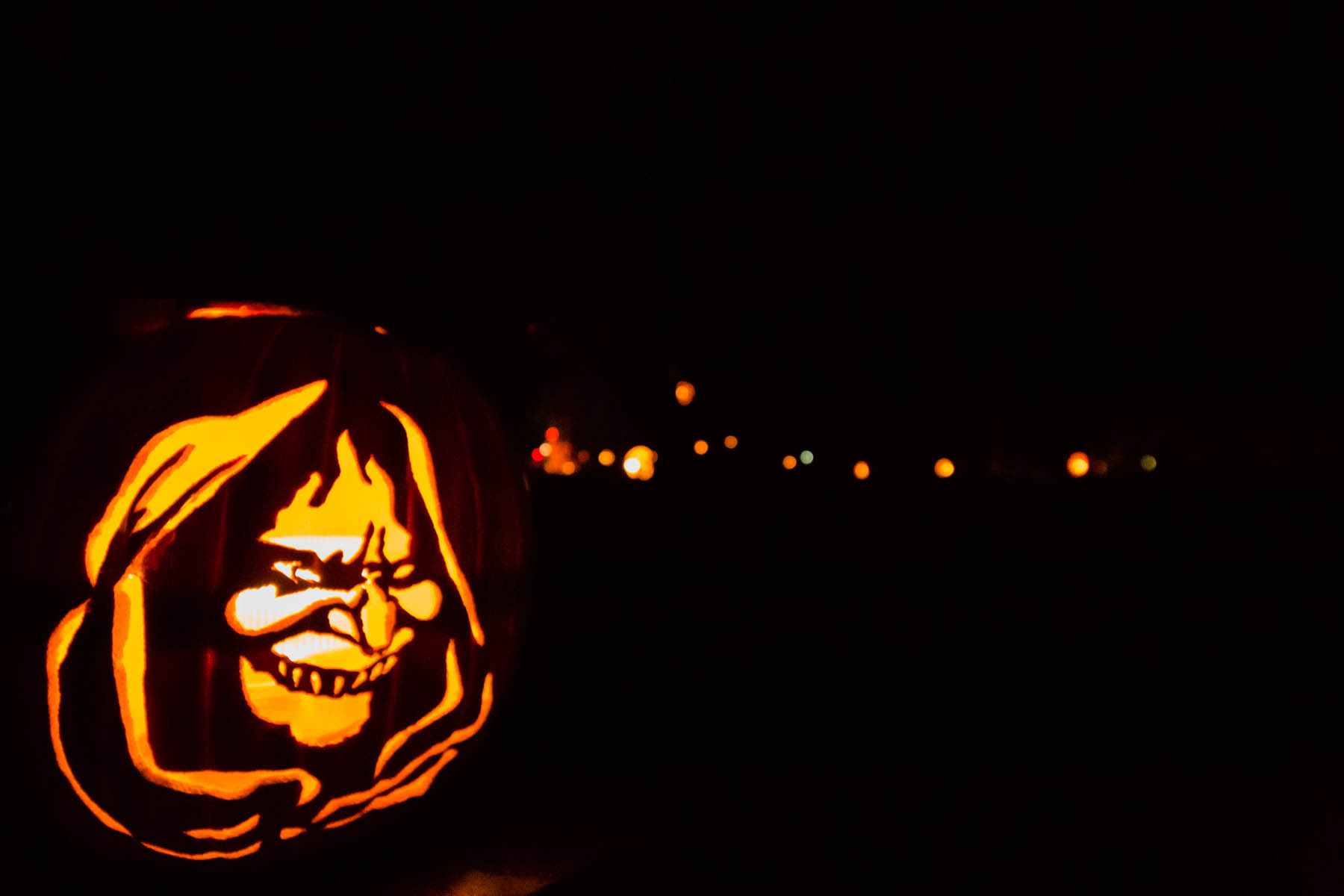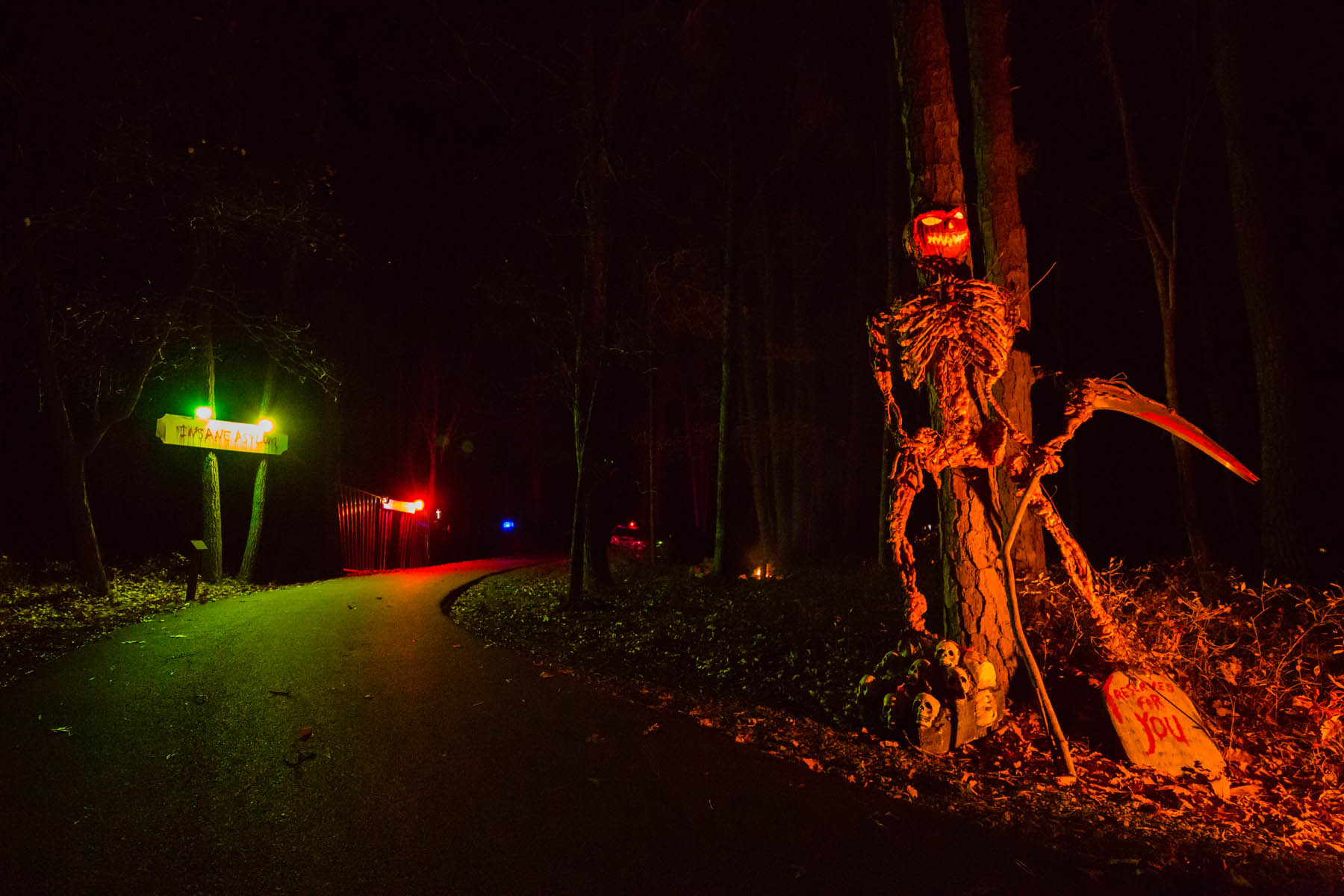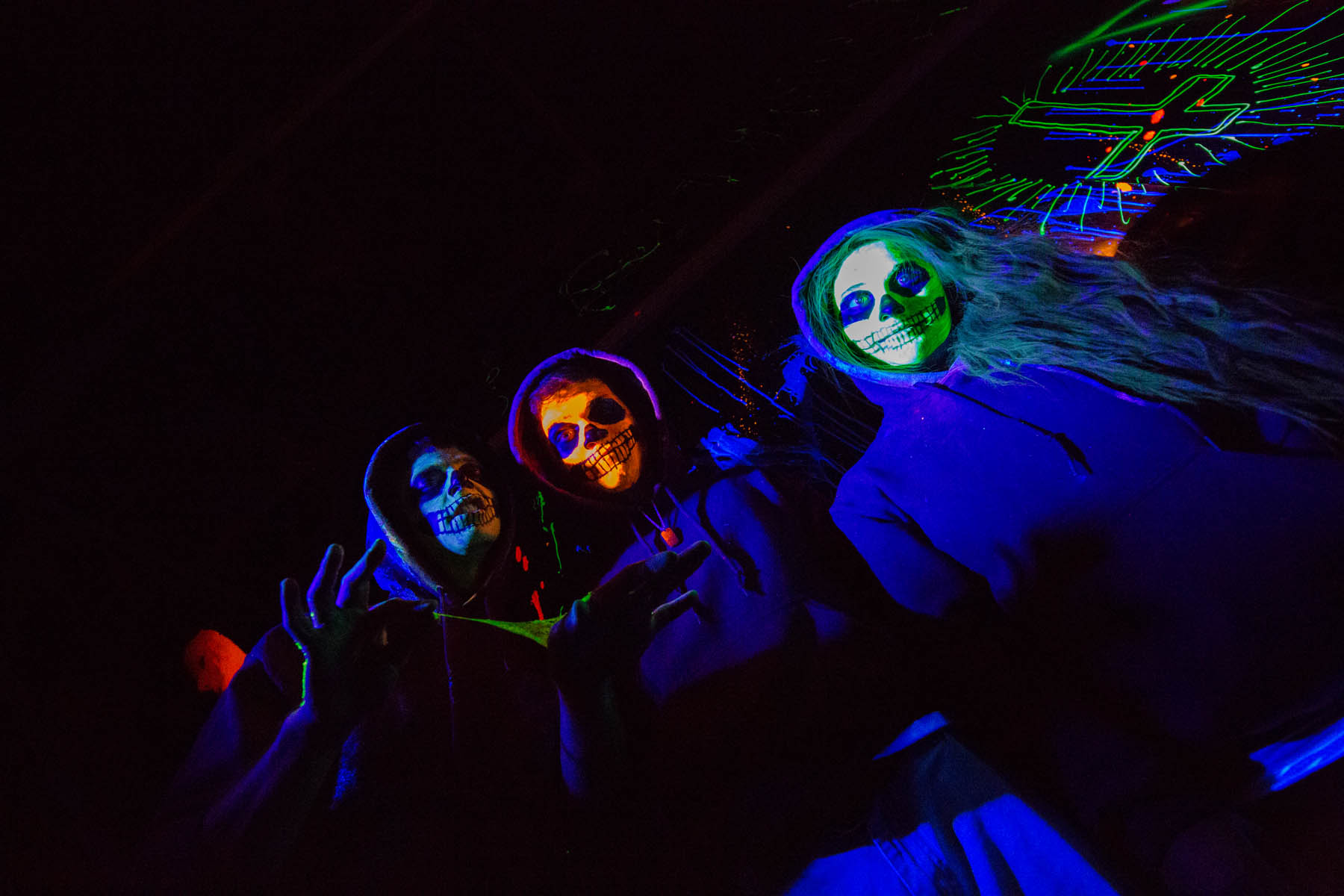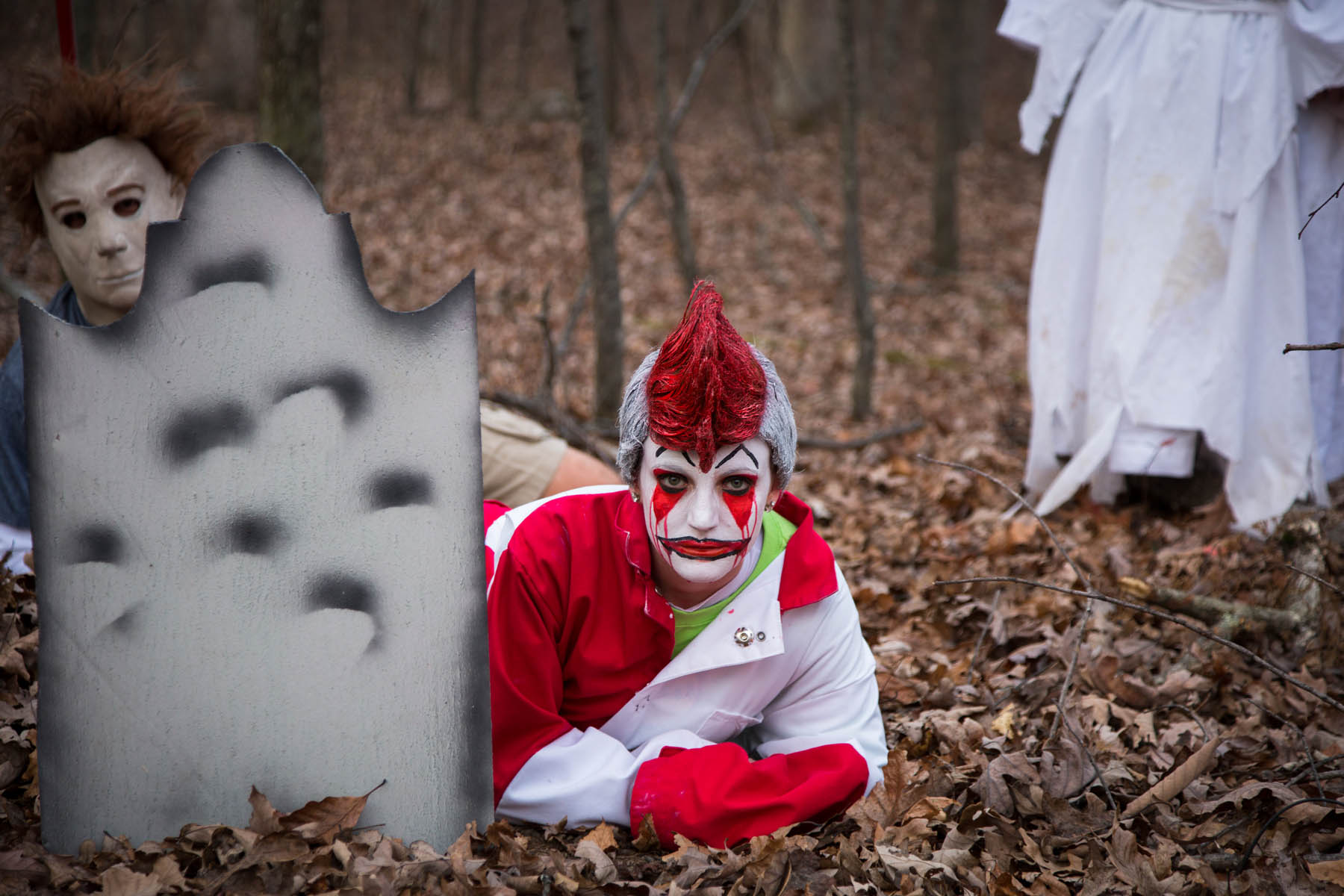 AKP_WLP_HAUNTED_HAYRIDE-61
AKP_WLP_HAUNTED_HAYRIDE-62
AKP_WLP_HAUNTED_HAYRIDE-72
AKP_WLP_HAYRIDE_PREP_WALKTHROUGH-16
AKP_WLP_HAUNTED_HAYRIDE-4
PLAY MORE.
---