Who do you waaannnnttt??
Giddy up to our Woodloch Racetrack for one of our favorite events! Pick a horse (or two, or three), cheer them on and hope they cross the finish line first! This game of chance will keep you on the edge of your seats as tumbling dice send your horses thundering down our track in hopes of victory! Fun for ages 2 – 102!
Bring the fun to your own living room with our #WoodlochAtHome Races!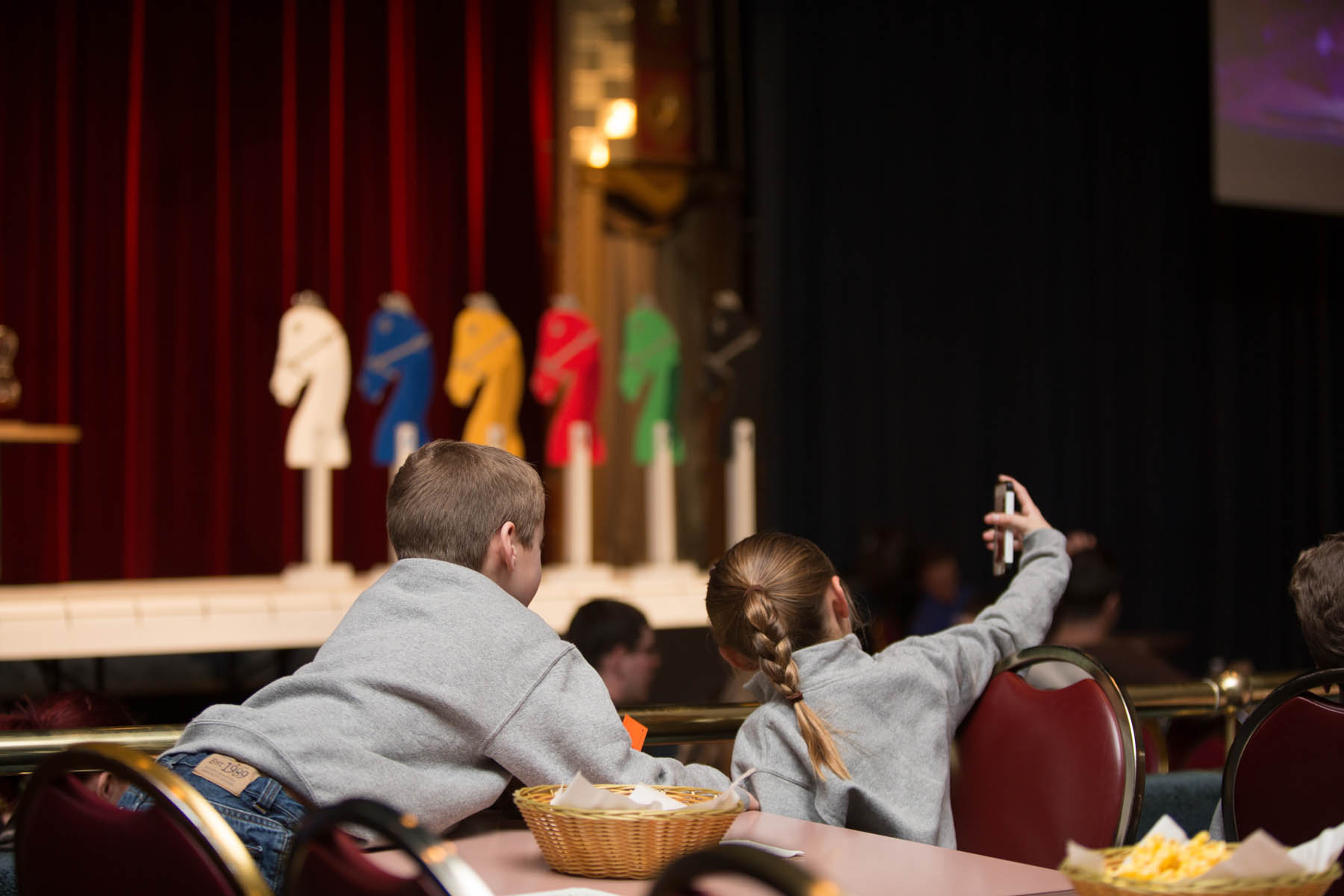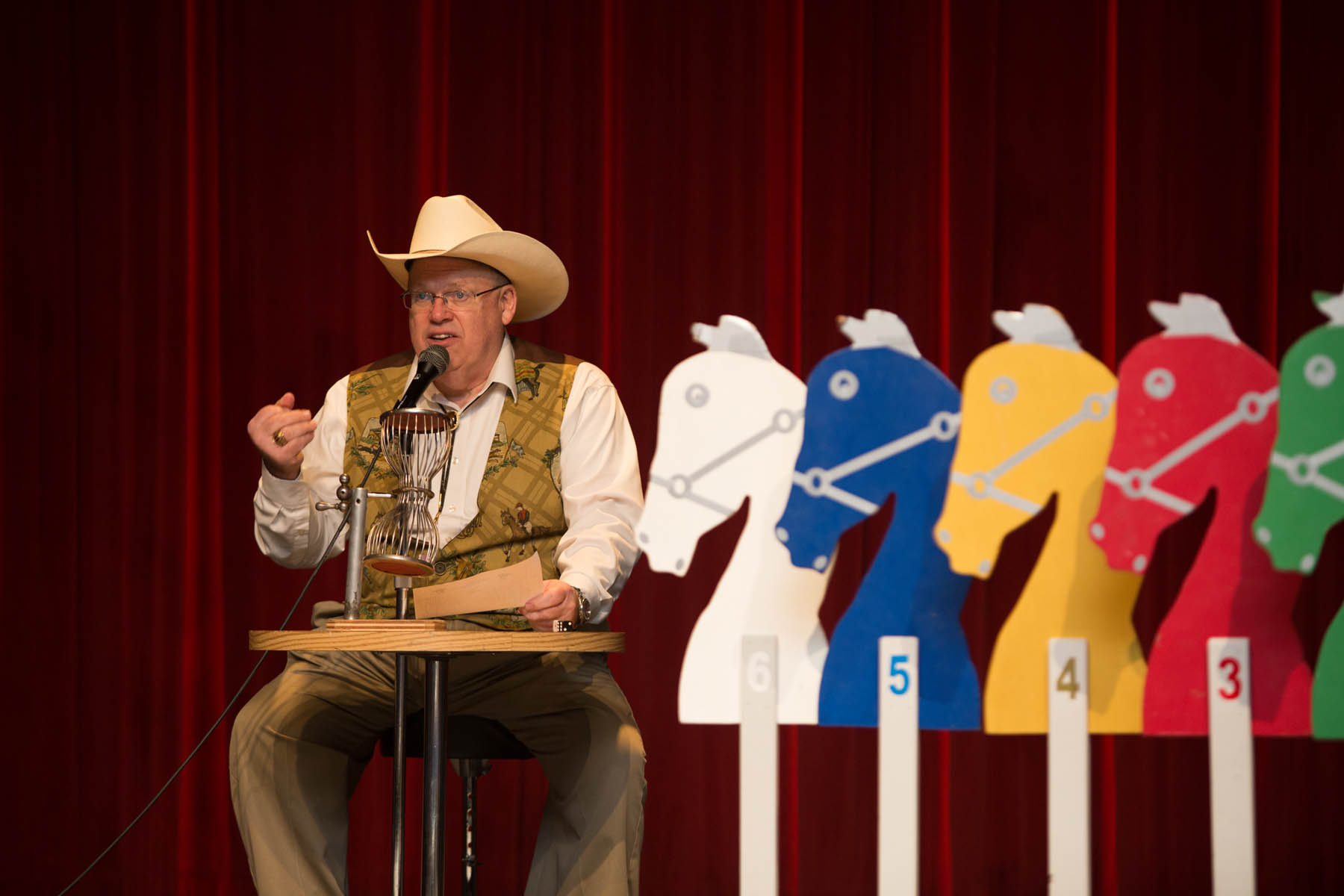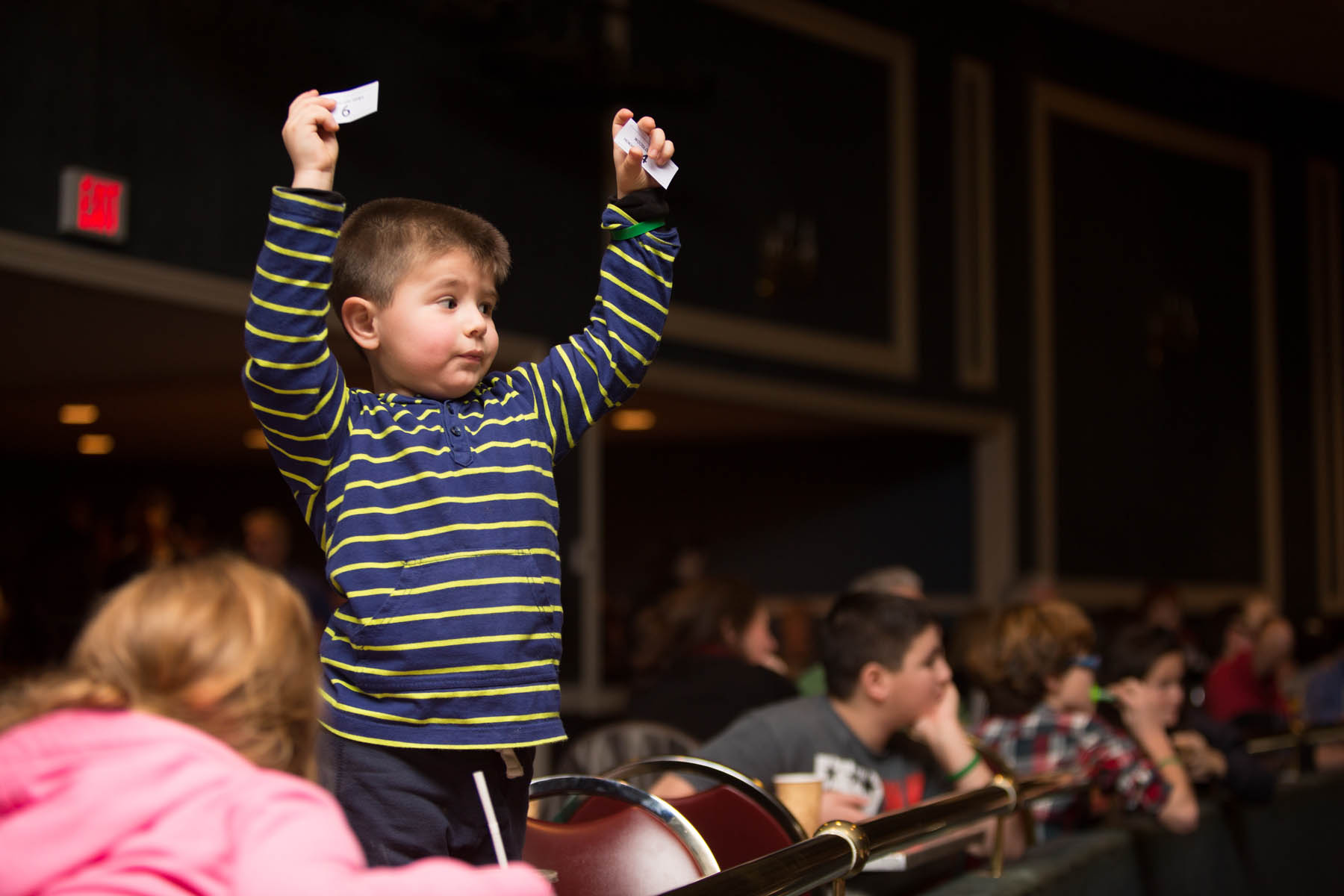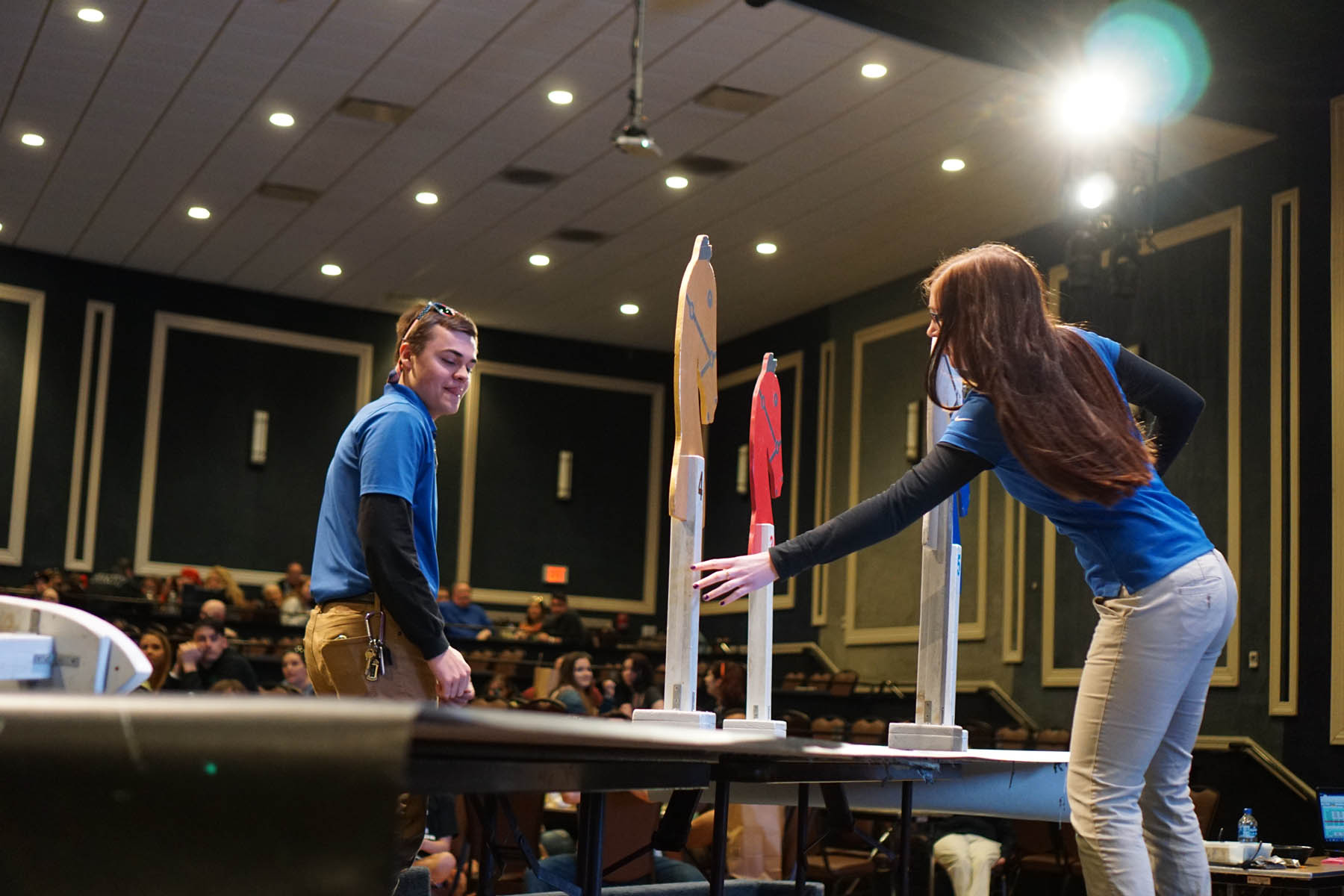 AKP WLP CHRISTMAS 2014-62
AKP WLP CHRISTMAS 2014-65
AKP WLP CHRISTMAS 2014-79
AKP WLP CHRISTMAS 2014-85