Immerse yourself in the splendor of the forest at our Nature Trail.
Sometimes it's cool to just take a walk. And there are few places more serene than our Nature Trail. Loop around our lush 1-mile path through all 4 seasons, or get bold and try 3 miles of hiking paths through the deep forest. We even have snow shoes available for winter trekking!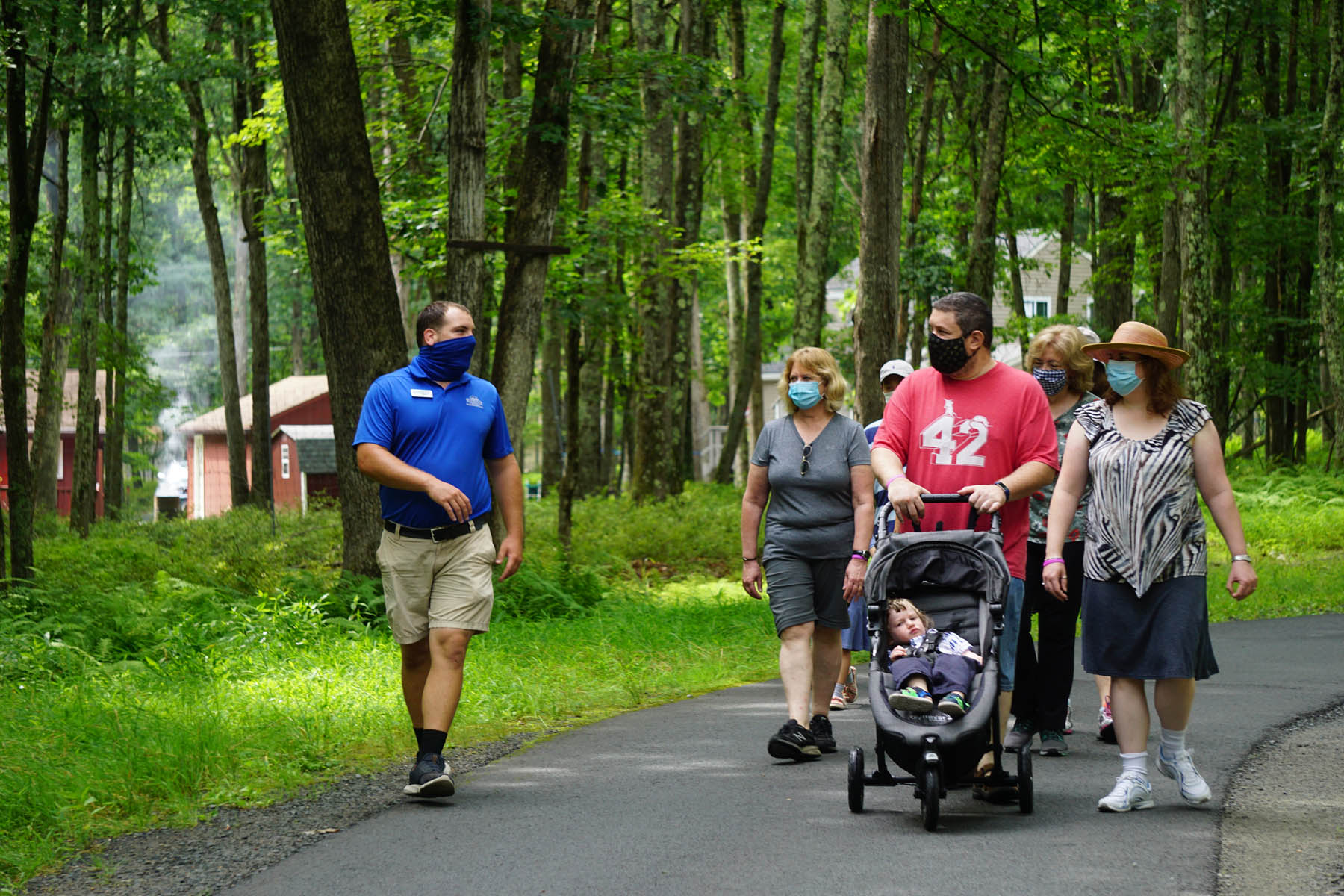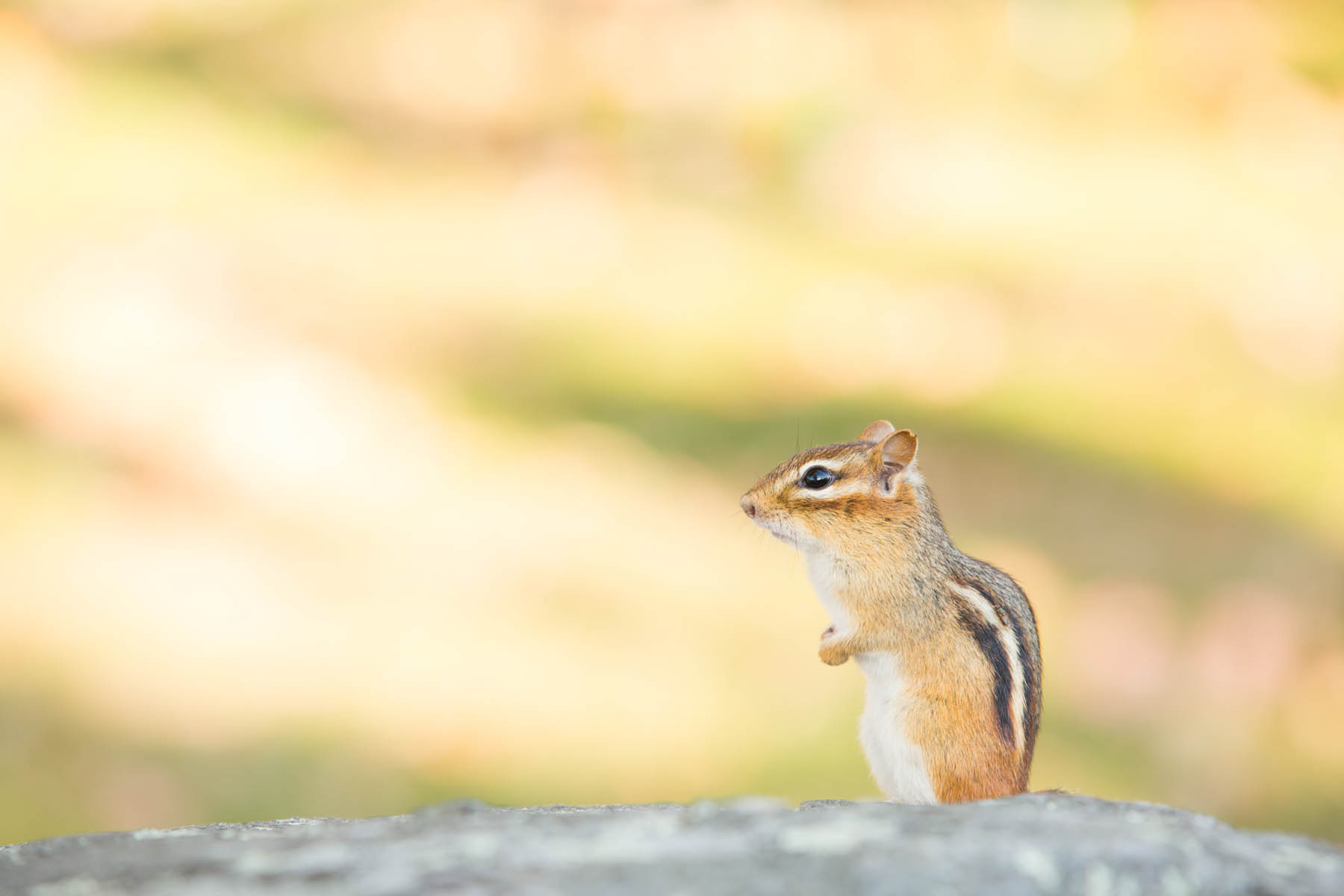 AKP WLP 2014 FOLIAGE AND SENIORS-87
PLAY MORE.
---