A new season brings a new reason to compete!
The temperature may have dropped, but the action outside heats up with our Winter Olympic family games! Trudge through our winter wonderland as you vie for the Woodloch gold in relay style events for all ages! Our on property snow cannons ensure that plenty of powder will keep our Olympic zone snowy all season long!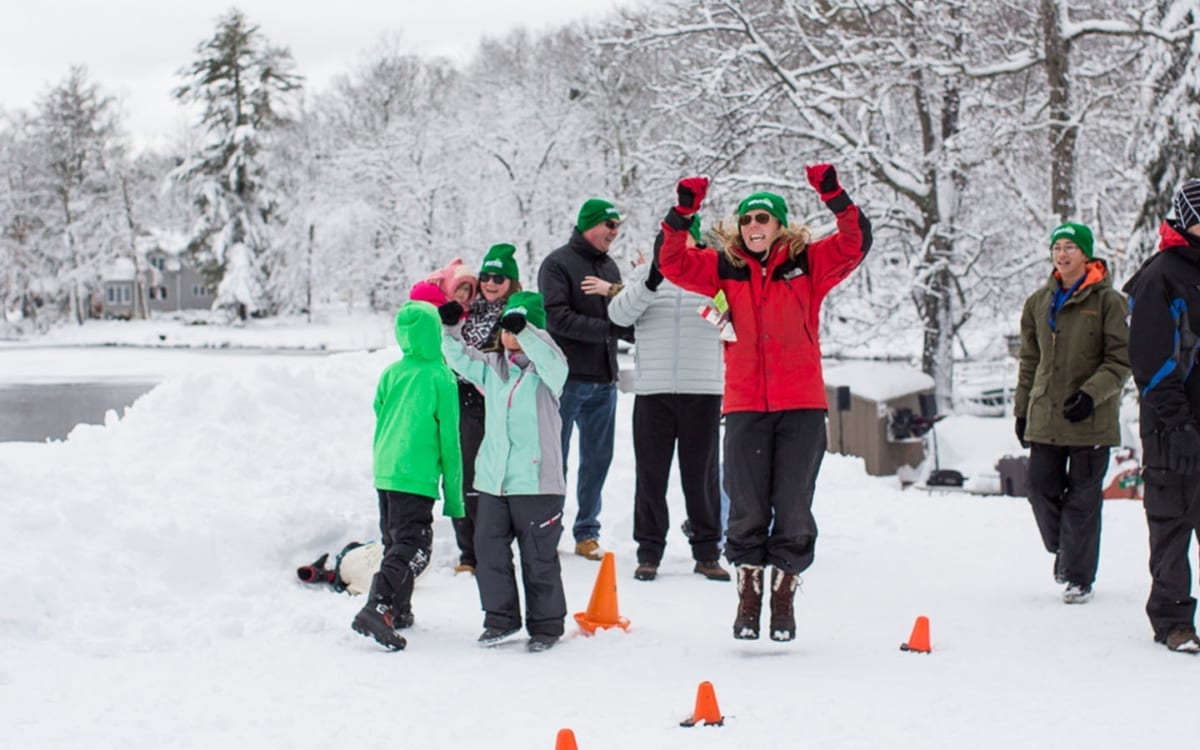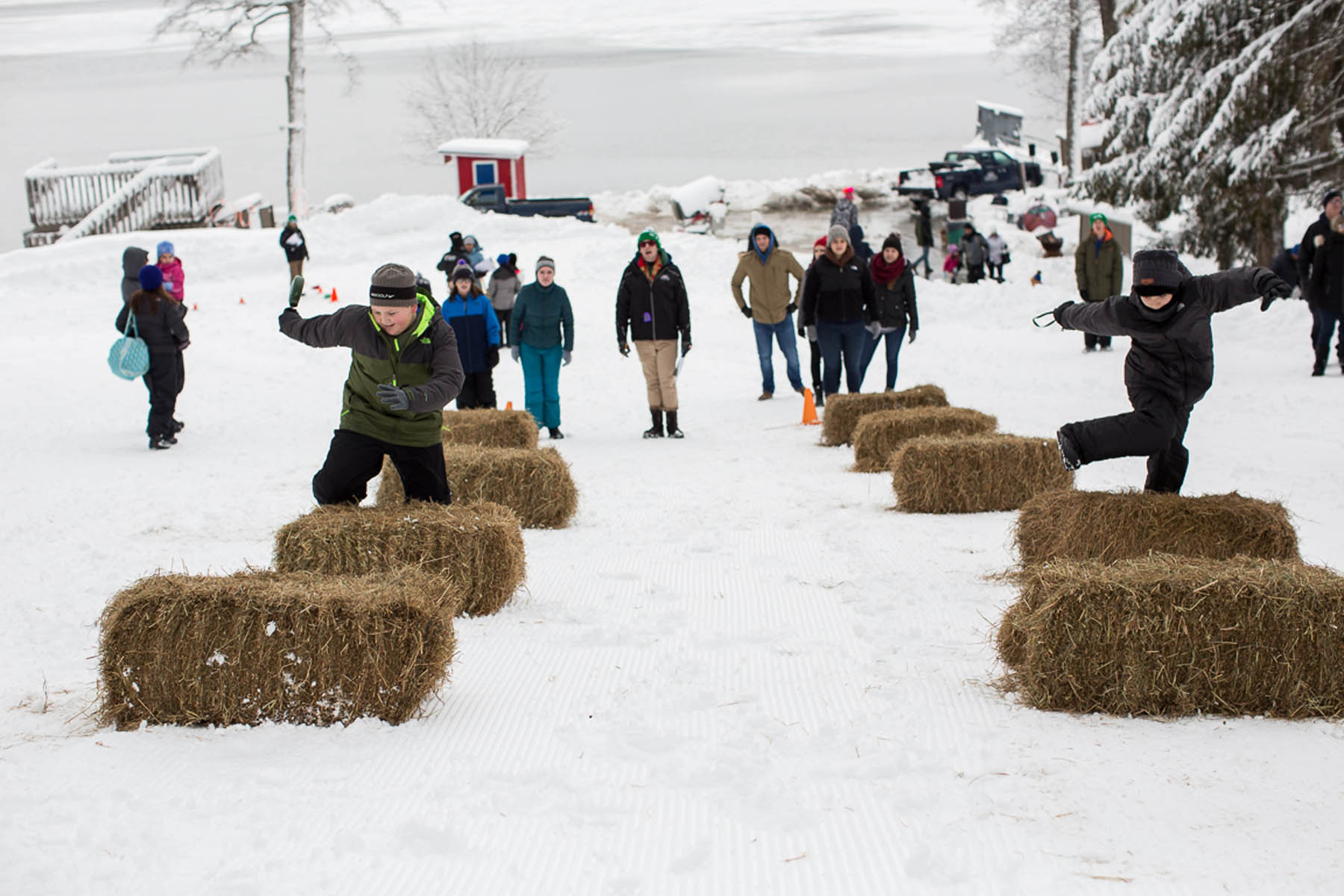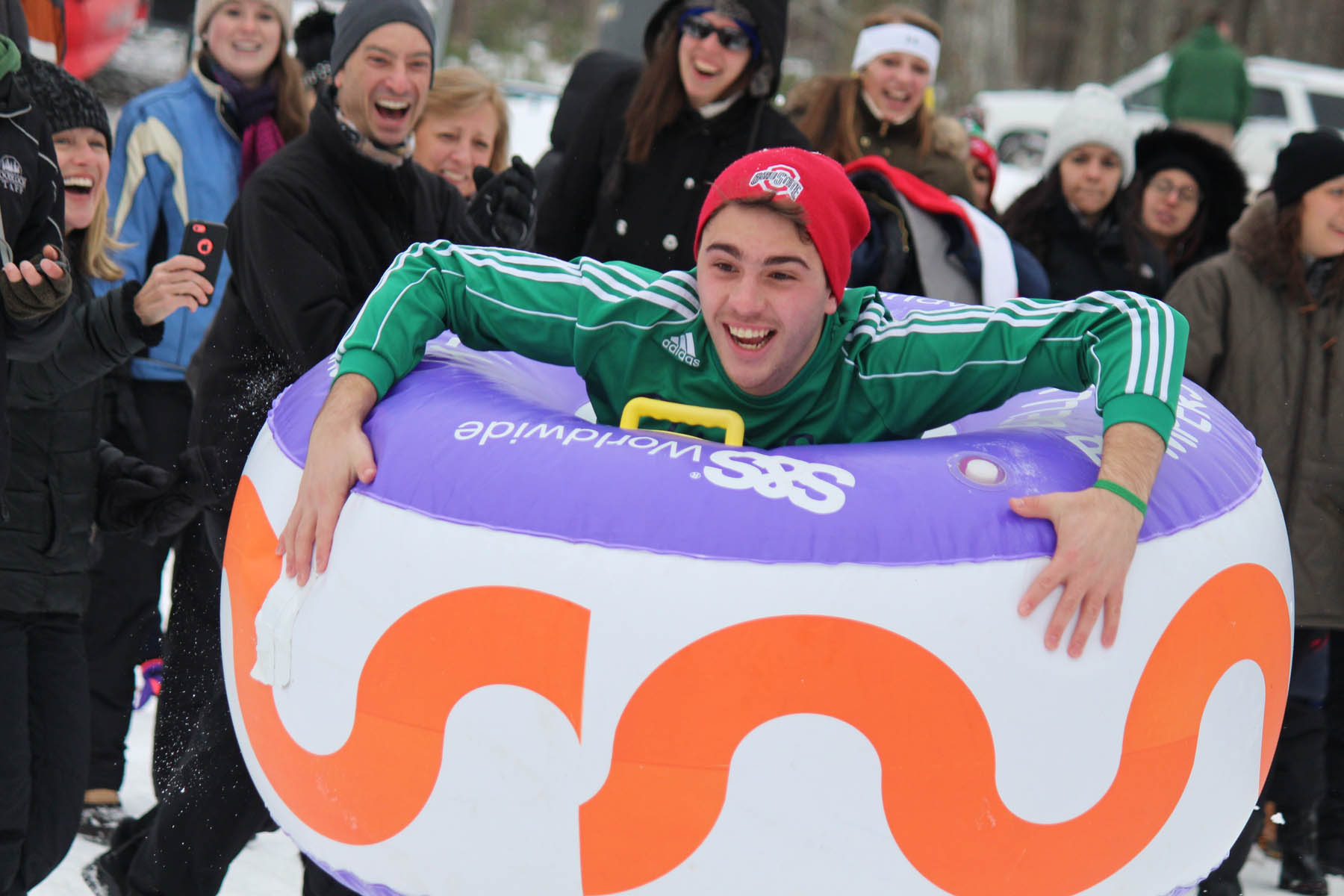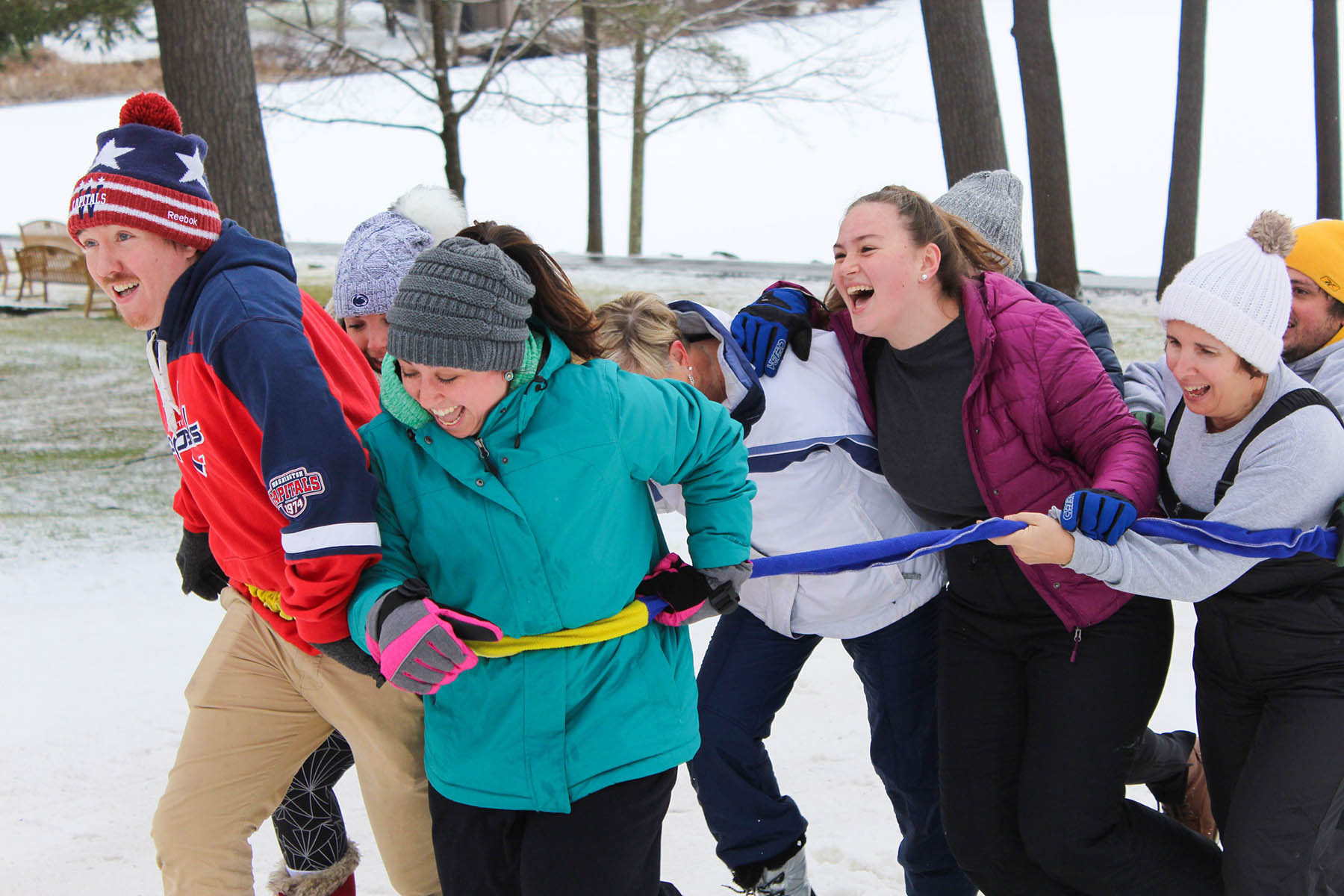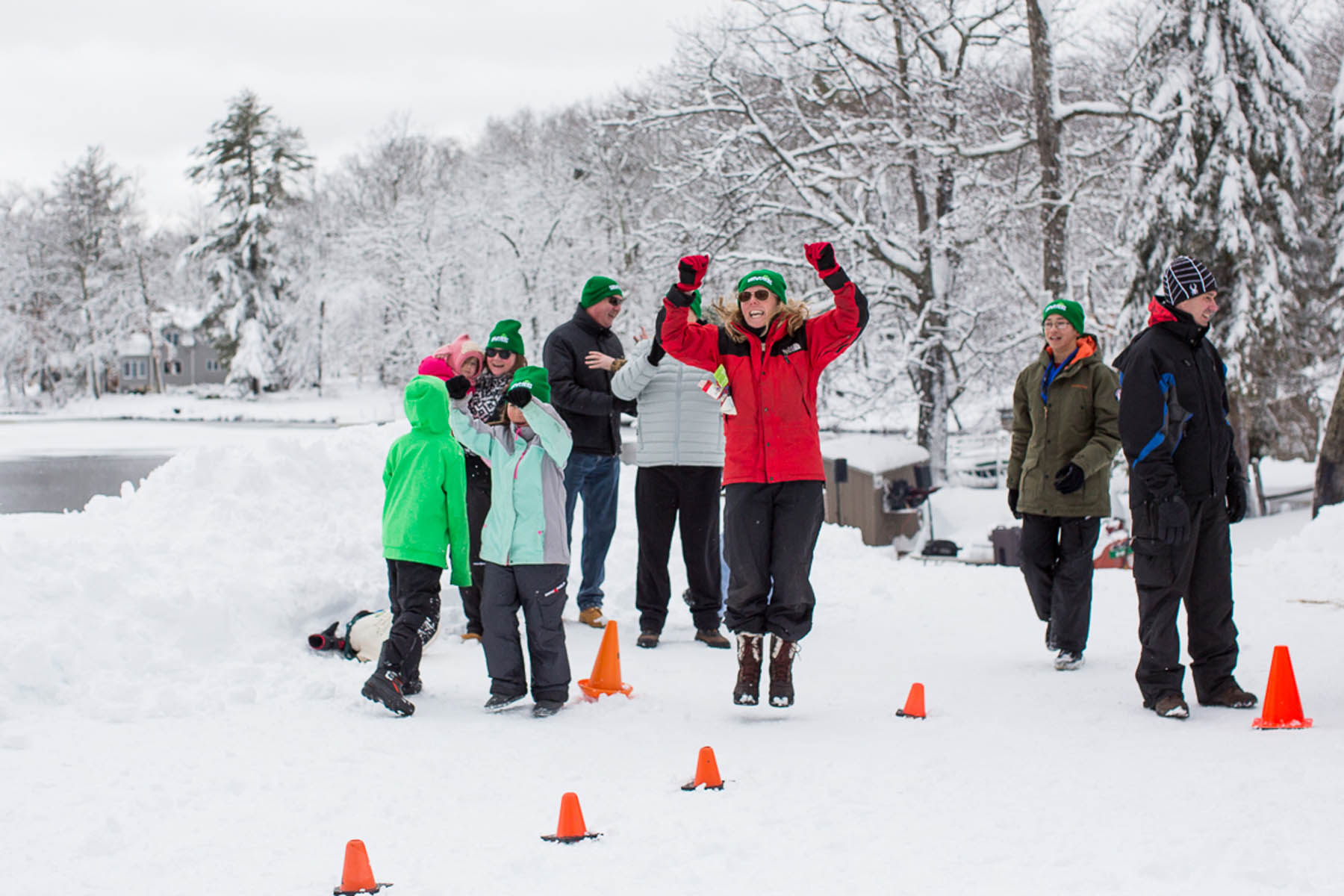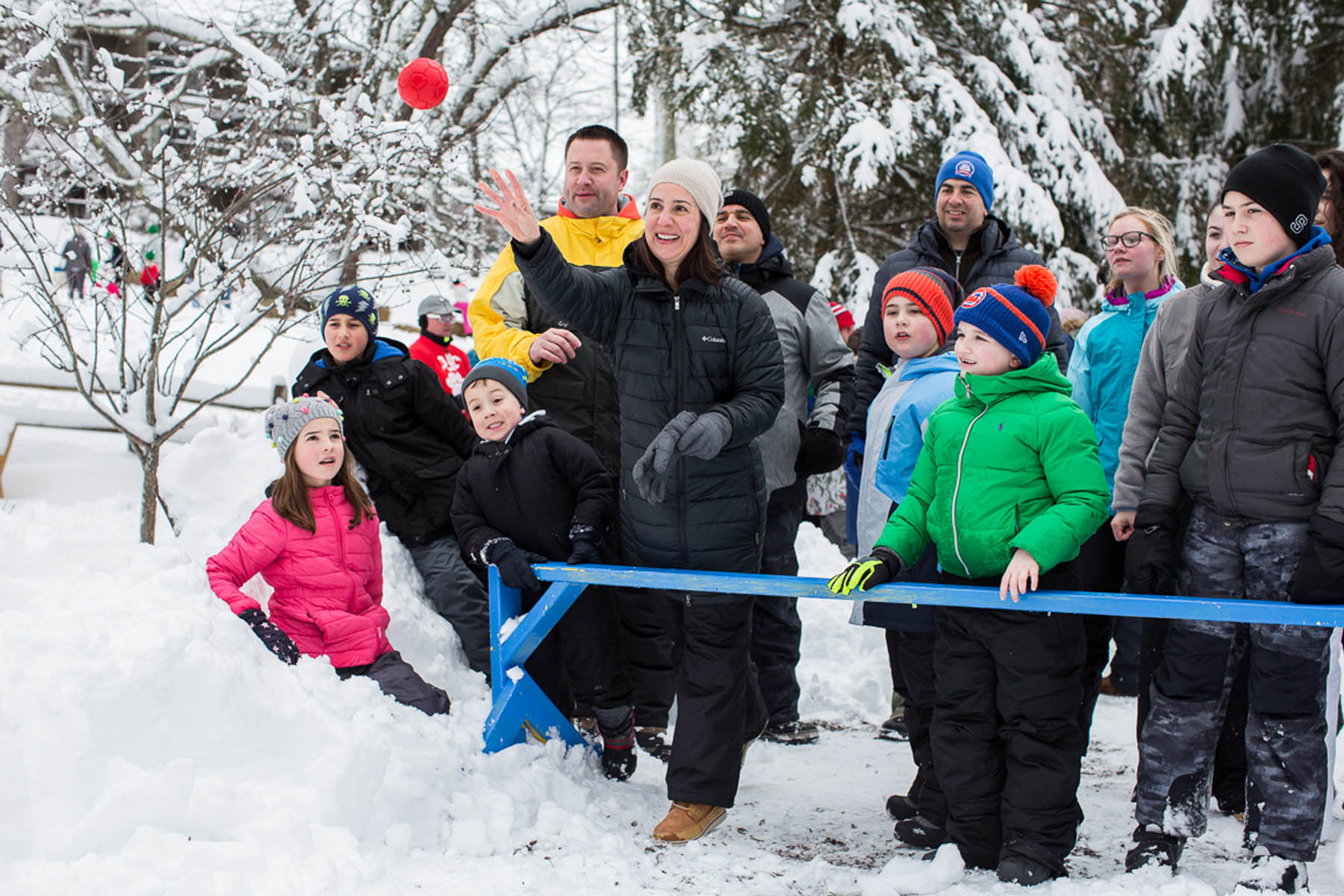 Winter-2018_0010_180302_WL808-1200x750-1
snow-bumper-olympics-winter-e
PLAY MORE.
---