AMENITIES NEAR WOODLOCH IN THE POCONOS
Fun is never far away throughout the Pocono Mountains!
You have to love the allure of the scenic Pocono Mountains… in reality, you're only 2 to 3 hours away from major metropolitan areas, but it never actually FEELS that way. The natural landscape and slower pace of life will make you feel like you're worlds away!
In addition to being the location of The #1 Hotel for Families in America (as chosen by TripAdvisor), the Poconos host a plethora of other fantastic recreational diversions… all just a short drive away! National Parks, horseback riding, shopping outlets, antique stores and more can all enhance your Pennsylvania vacation experience!
---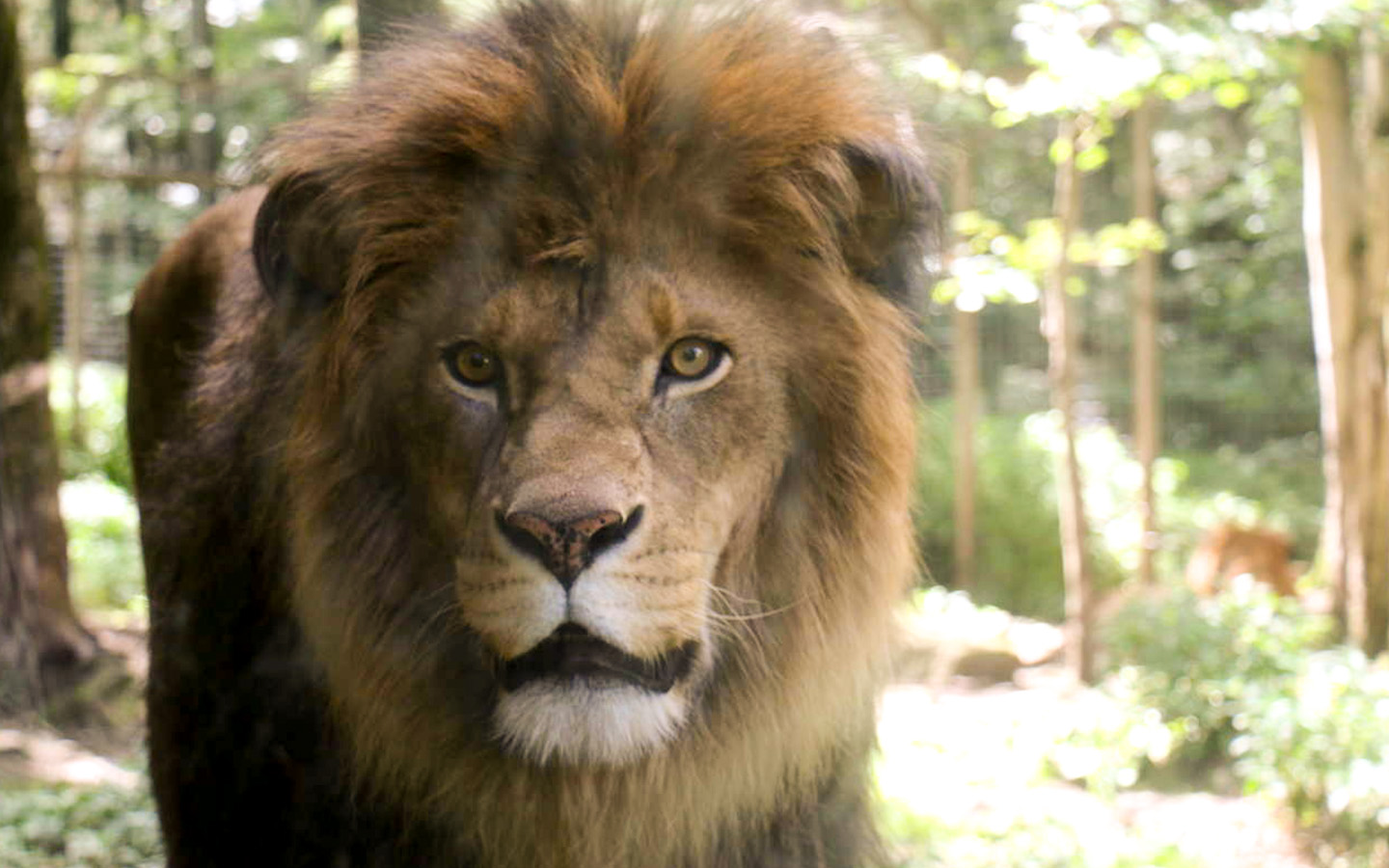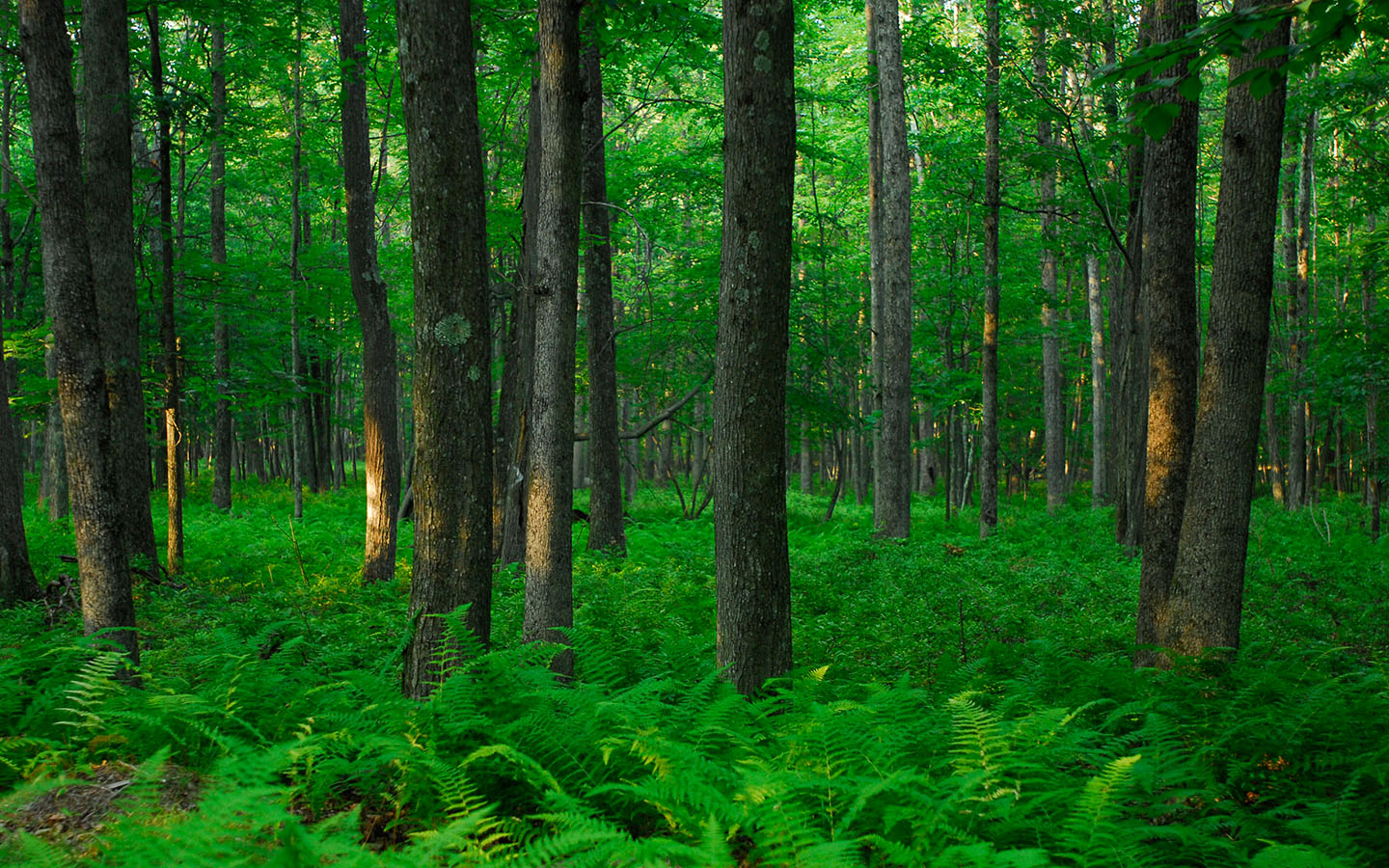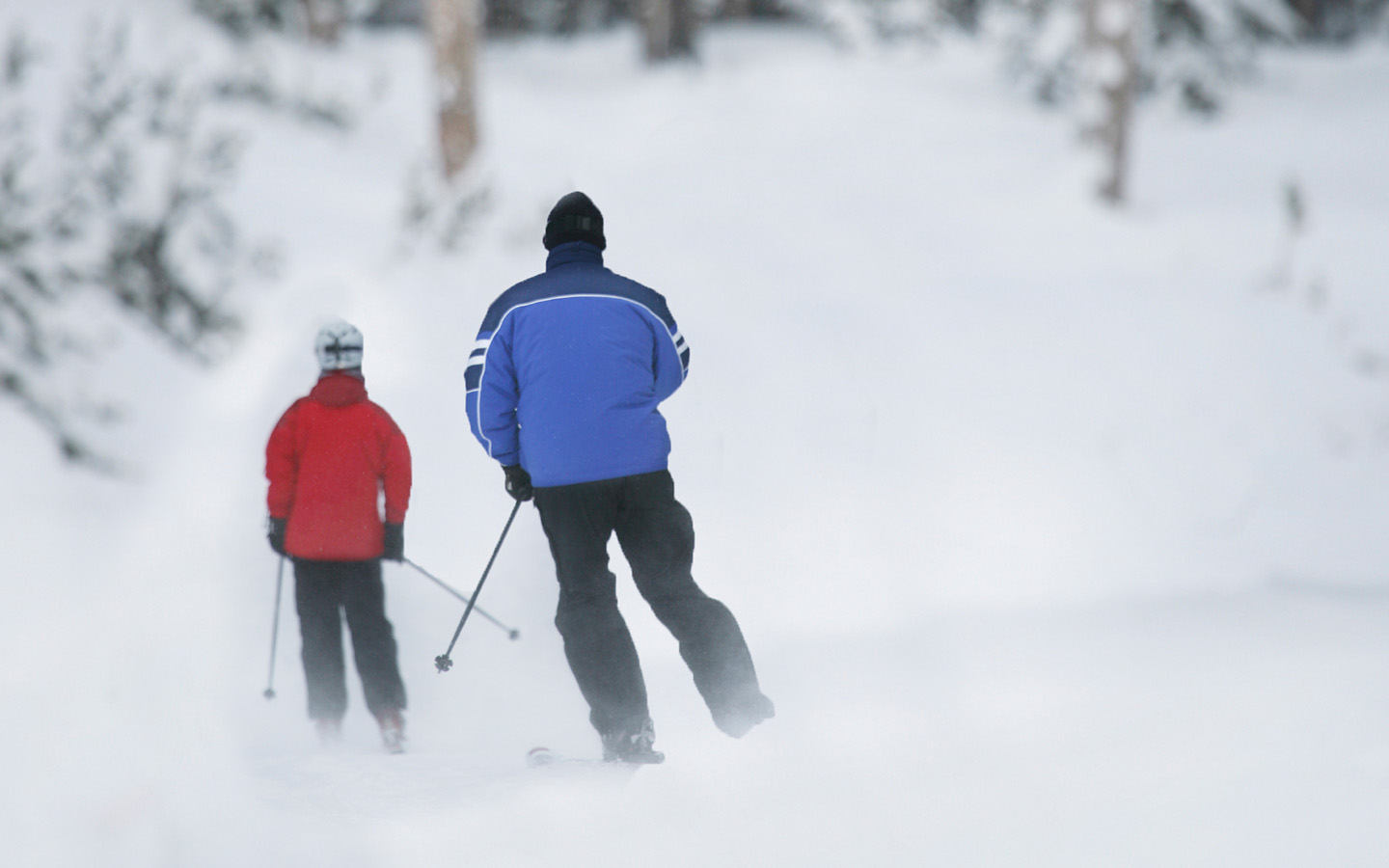 surrounding-amenities-pennsylvania-resorts-weekend-getaways-e1464720302125
---
Ski Big Bear
P: 570.226.8585
Elk Mountain
P: 570.679.4400
Shawnee Mountain Ski Area

P: 570.421.7231
Montage Mountain Resorts
P: 1-855-SKI-SWIM (1-855-754-7946)
Harmony Presents Musical Venue
P: 570.588.8077
Dorflinger Glass Museum
P: 570.253.1185
Eagle Institute
P: 570.685.5960
Zane Grey Home & Museum
P: 570.685.4871
Steamtown National Historic Site
P: 570.340.5200
Bethel Woods Center for the Arts
P: 800.781.2922
Blue Stone Gallery
P: 570.296.9999
Looking Glass Art Gallery
P: 570.226.0782
The Stourbridge Scenic Railroad
P: 570.470.2697
Lander's River Trips
P: 800.252.3925
Kittatinny Canoes
P: 800.FLOAT.KC
Angler's Roost (Fly Fishing)
P: 570.685.2010
Jerry's Three River Campground
P: 854.557.6078
Pecks Pond Rentals
P: 570.775.7237
Indian Head Canoes
P: 845.557.8777
Reber River Trips
P: 845.557.3332
Outdoors, Hiking, & Tours
Promised Land State Park
P: 570.676.3428
Bushkill Falls
P: 888.628.7454
Claws & Paws Animal Park
P: 570.698.6154
Lake Wallenpaupack Boat Tours
P: 570.226.3293
Lake Wallenpaupack Air Tours
P: 570.839.8815
Northeast Wilderness Experience
P: 570.729.1700
Shuman Point
P: 570.236.3702
Pocono Environmental Education Center (PEEC)
P: 570.828.2319
Dorflinger-Suydam Wildlife Sanctuary
P: 570.253.7941
Saw Mill Cycles
P: 570.352.3444
Northeast Wilderness Experience
P: 570.352.3444
Hawley Antique Exchange
P: 570.226.1711
Dancing Dog Antiques
P: 570.798.2936
Circa Antiques
P: 570.226.9252
Country Classics
P: 570.226.8853
Antiques & Collectibles
P: 570.226.9524
Miss Elly's Antiques
P: 570.226.7513
Barbara's Books on the Towpath
P: 570.226.9021
Richmond Antiques & Collectibles
P: 570.226.5222
Sand Spring Antiques & Art
P: 570.857.9377
Oui Three Antiques
P: 570.253.8008
Dusty Road Antiques
P: 570.226.7513
The River Gallery
P: 845.252.3238
The Hoosier Emporium
P: 570.729.7080
Missing Pieces
P: 570.253.5944
Yesterday's Gems
P: 570.296.3539
The Crossings Premium Outlets
P: 570.629.4650
Wayne Memorial Health System
P: 570.253.8631
Wayne Memorial Hospital
P: 570.253.8100
CVS Pharmacy
P: 570.689.5010
Wine & Spirits
P: 570.226.4516
Lake Region IGA
P: 570.226.6000
Stephens Pharmacy & Northeast Med-Equip
P: 570.226.3900
Highlights for Children Magazine
P: 570.253.1080
First Baptist Church
P: 570.253.3267
St. Johns Evangelical
P: 570.253.1444
St. Mary Magdalen Roman Catholic
P: 570.253.4561
Grace Episcopal Church
P: 570.253.2760
Central Methodist
P: 570.253.3291
Presbyterian Church
P: 570.253.5451
Temple Beth Israel
P: 570.253.2222
Hawley Methodist Church
P: 570.226.3875
Queen of Peace Roman Catholic
P: 570.226.3183
St. Paul Evangelical Lutheran
P: 570.226.2411
800.Woodloch Option #1