Survival Weekend at Woodloch
March 25th – 27th, join Survivor season 39 champion and Long Island's own, Tommy Sheehan, along with castmates for a special
Survivor themed weekend at Woodloch.
The tribe has spoken- we are truly excited to host our first ever Woodloch Survival Weekend! We are honored to be joined by our longtime friend, Woodloch guest and most recently Survivor Season 39 Champion TOMMY SHEEHAN, as well as a few cast friends! We are looking forward to welcoming our celebrity castaways to our resort for a weekend of fun, games, and stories!
What makes the Woodloch Survivor's Weekend special?
Friday:
"Tribal Council" Q/A Panel Discussion with host and castaways
Kickoff Bonfire ripping and roaring by our North Lodge
Saturday:
Special Survivor Edition Winter Olympics – featuring our castaways as guest referees!
Bakery Wars – compete head-to-head with our Castaways in pursuit of medals
Top off the day with our 2022 Broadway-style Theme Show!
But that's not all! Don't forget about fun events and activities like:
Snow tubing, ice skating on our lake or our synthetic ice rink (weather permitting)
Scavenger Hunt, Archery Tag, Family Feud, Horseracing
Plus tons of indoor activities like pools, hot tubs, a corkscrew water slide, 3-level jungle gym, contests, competitions, and much more!
Meet the Contestants
We are pleased to welcome all of these talented and entertaining friends to Woodloch for this very special weekend that is now 2-years in the making!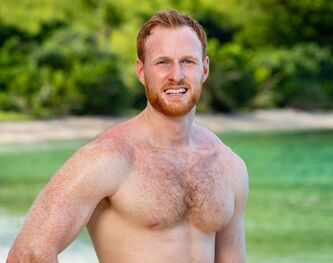 Tommy Sheehan
Season 39 Champion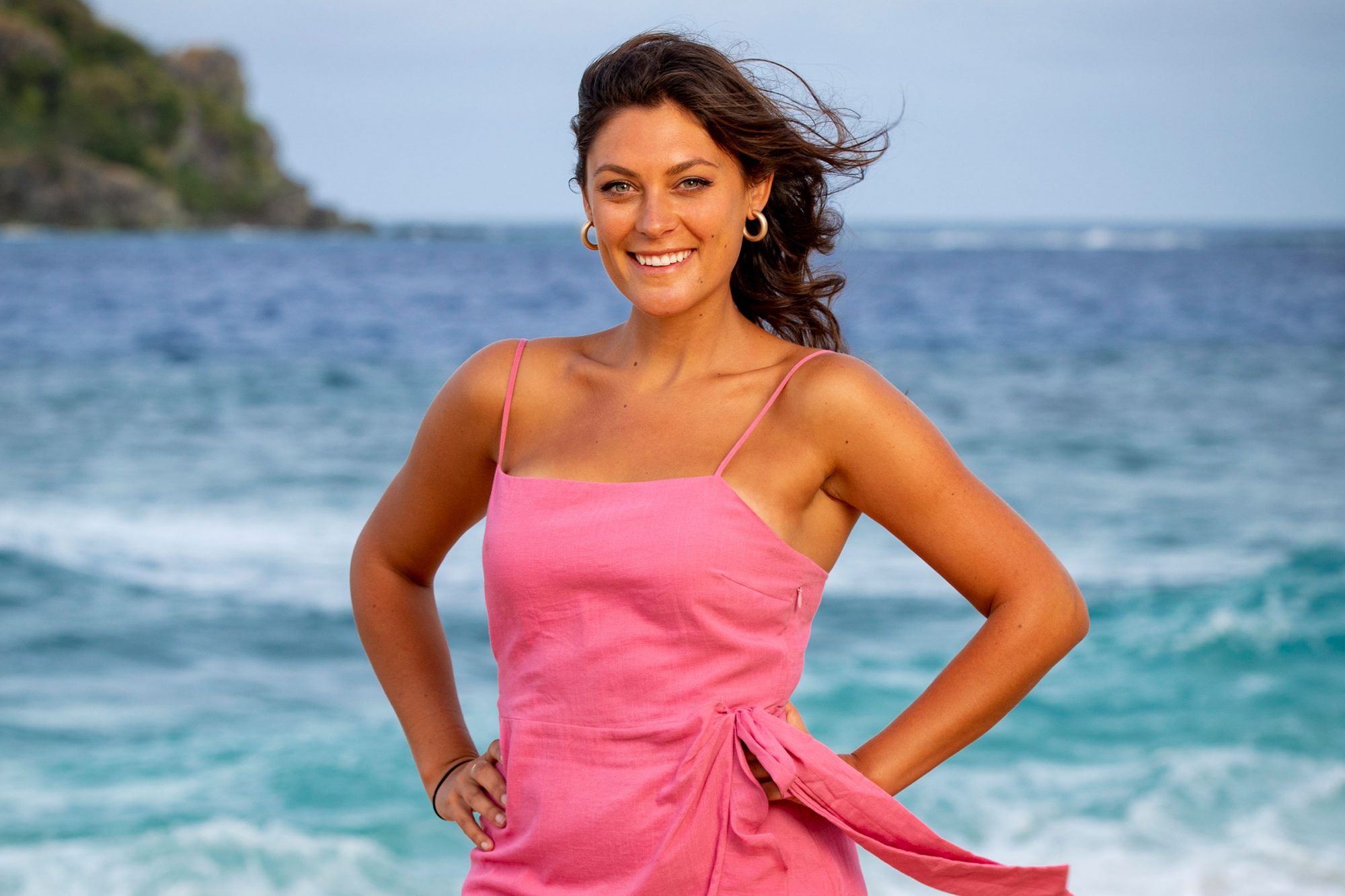 Michele Fitzgerald
Season 32 Champion