Woodloch's Blog
Keep up-to-date with all things Woodloch on our blog featuring exclusive recipes, heartwarming stories, lifestyle content, contests and more.
---
What Should I Pack for a Woodloch Vacation?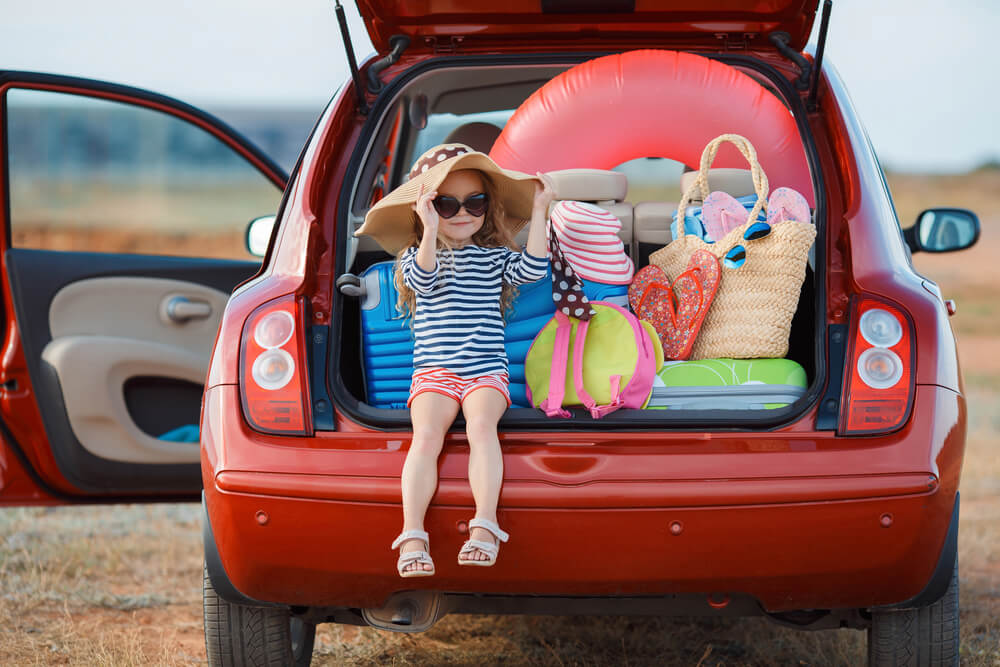 Planning a vacation is fun, but when it comes to packing for said vacation, many of us are left questioning: what on Earth should I pack? This leaves many of us throwing things in our suitcases and overpacking. At Woodloch, we are here to help you figure out what to pack for your summer getaway and what to leave at home. Make sure to leave some room in your bag to bring home some Woodloch souvenirs. Here are the essentials for your summer vacation packing list:
The Essentials
We will not include everything you need to pack for vacation on this list. Odds are you already know what toiletries to pack, so we are going to focus on the clothes and other essentials you should bring.
Shoes: We recommend bringing at least two pairs of shoes for your vacation. A pair of flip-flops are great for the pool area, and a set of sneakers are essential for our competitions and athletic events.
Pool Gear: Swimsuits are a must for summers at Woodloch! Feel free to pack a cover-up for your bathing suit but leave your towels at home; we have plenty at the resort.
Clothes for Layering: Chances are it's going to be warm, so items like shorts and t-shirts are recommended. We recommend you bring some warmer clothes for layering and some nicer clothes for dinner and evening entertainment. Think smart casual!
Since you will spend most of your time outside, we highly recommend packing sunscreen and insect repellent.
The Extras
Woodloch has some resort amenities and additional offerings where you might be interested in bringing some extra items.
Golf Gear: If you are a golf lover, you will want to play a round at our championship golf course down the road. Pack the appropriate shoes, clothes, and any gear you might need.
Fishing Gear: Woodloch is located on Lake Teedyuskung, and you are welcome to fish as long as you purchase a Pennsylvania fishing license. Make sure to bring your nets, poles, and tackle boxes.
The Complete Woodloch Summer Vacation Packing List
View our complete Woodloch Pines Packing List to discover all of our recommendations for your summer vacation packing list. Learn more about the inclusive experience and choose from over 160 guest rooms to accommodate your group. What are you waiting for? Your bags aren't going to pack themselves!