Woodloch's Blog
Keep up-to-date with all things Woodloch on our blog featuring exclusive recipes, heartwarming stories, lifestyle content, contests and more.
Hip Hip HOORAY – it's National Plan Your Vacation Day!
There's no greater tragedy than vacation time lost.
When I was younger, I was always told "First, plan your work. Then work your plan." Perhaps the same sort of thing can be said of leisure time- "Plan your play, then play your plan."
Americans like to work. So much, in fact, that even when our employers go and GIVE us vacation hours as both a reward and as a deterrent for burnout, that we simply don't use them all. Collectively, 2018 saw us let 768 million unused vacation days go to waste.
This can be partially attributed to workaholic tendencies (another story for another time), or more objectively, poor planning. We get this wonderful paid time off (PTO), and horde it like squirrels preparing for a long winter. While it's nice to have the security of time off banked, more often than not, it sits there and is ultimately forfeited when time is not budgeted out.
January marks #PlanForVacationDay, a day established by the U.S. Travel Association for individuals and families to sit down and allocate those valuable hours to good use! That way, you can map out the next 365 days of your life with vacation plans intact! Whether you're traveling in spring, summer, winter or fall, you'll be glad you took the time to do so!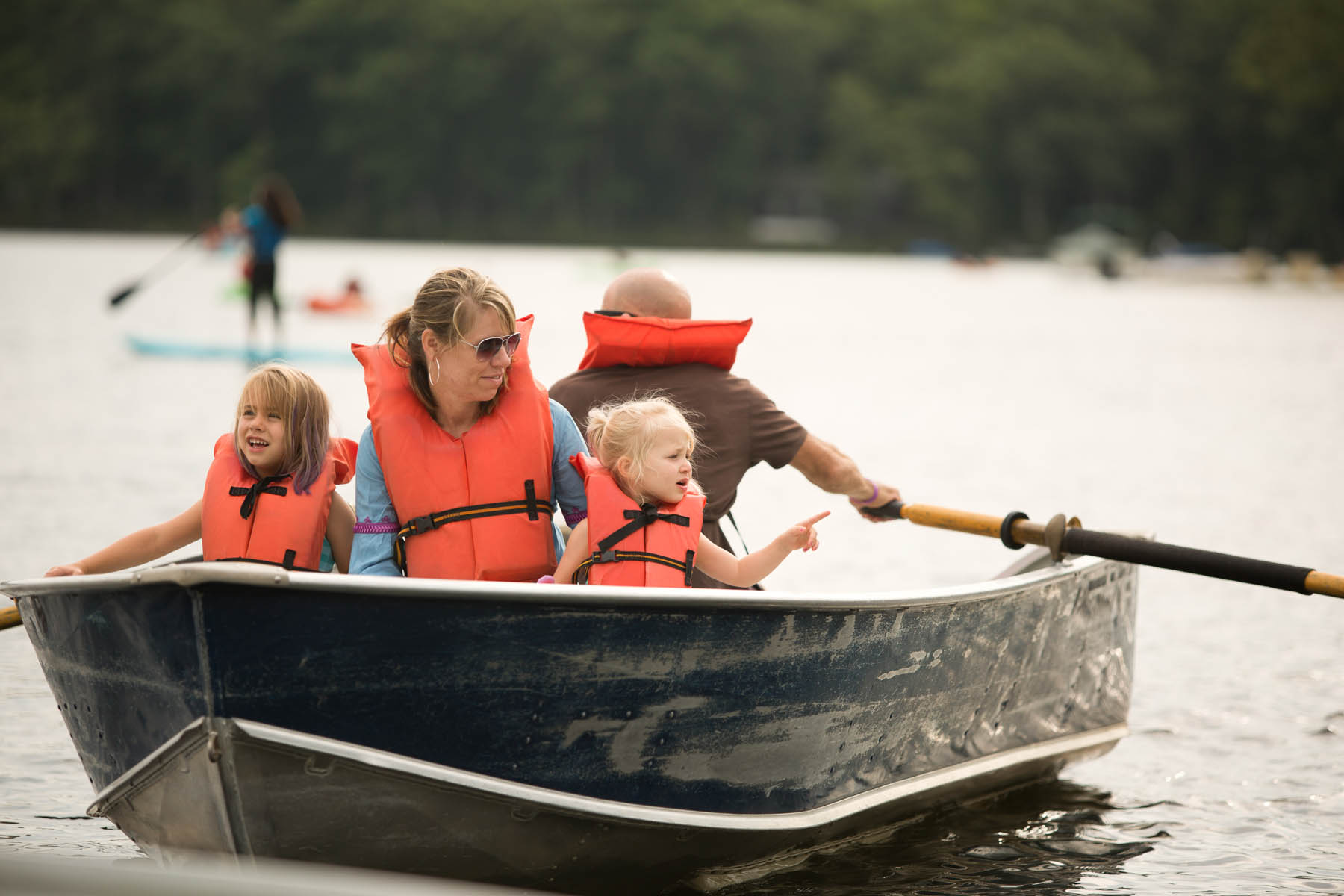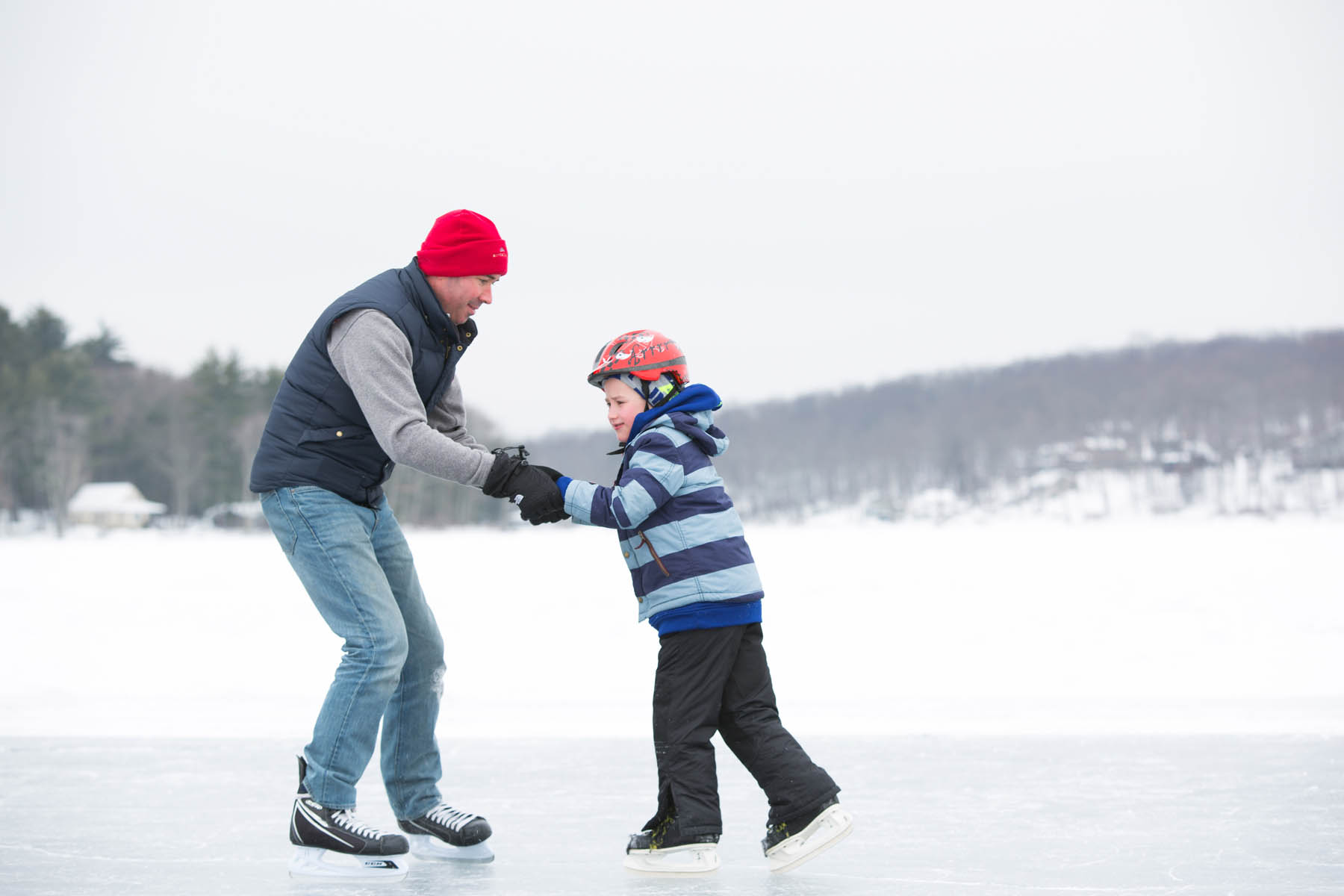 Some facts and figures from the U.S. Travel Association:
83% of Americans don't maximize their PTO. In fact, in not taking advantage of these benefits, we forfeit about $571 in hours back to our employer.
46% of households don't plan for vacation in advance at all- younger travelers (18 – 34) are notorious for this!
63% of Americans agree (myself included) that they desperately need a vacation
54% of Americans are prioritizing exploring more of the US with their time off in 2021
Travel is good for the economy! If Americans maximized their time off benefits, it would create an estimated $151 billion in additional travel spending and about 2 million additional jobs.
Travel is also good for you! Multiple studies have linked travel to stress reduction, strengthening personal relationships, and avoiding professional burnout. In fact, professional performance is improved!
When you're stuck at your desk working through the grind day after day, wouldn't it be nice to have a shimmering beacon of hope down the horizon? Something to look forward to? What is better than planned quality time with family and friends?
Your friends at Woodloch want you to take advantage of this great and useful day! As a matter of fact, we're even holding a special #PlanForVacationDay sale in January. Be sure to sign up for our specials- there are 4 seasons of deals at your disposal!