Showcase your sporty side with a variety of contests for all ages
Do you live to compete? Good news, you've picked just the resort to bring out your competitive side! Take part in dozens of athletic contests at our resort, ranging from casually cool contests like shuffleboard and horseshoes to full-throttle tournaments including beach volleyball, hotshots soccer and everything in between! We even host Kid's Club events for the little competitors among us. Win that gold, and take home a story you'll be proud to share!
Medal Contests include (but are never limited to…)
Beach Volleyball
Basketball Contests
Hockey Contests
Soccer Contests
Horseshoes
Kan Jam
Spikeball
Home Run Derby
Bowling
Zombie Bowling
Bean Bag Toss
Hook & Ladder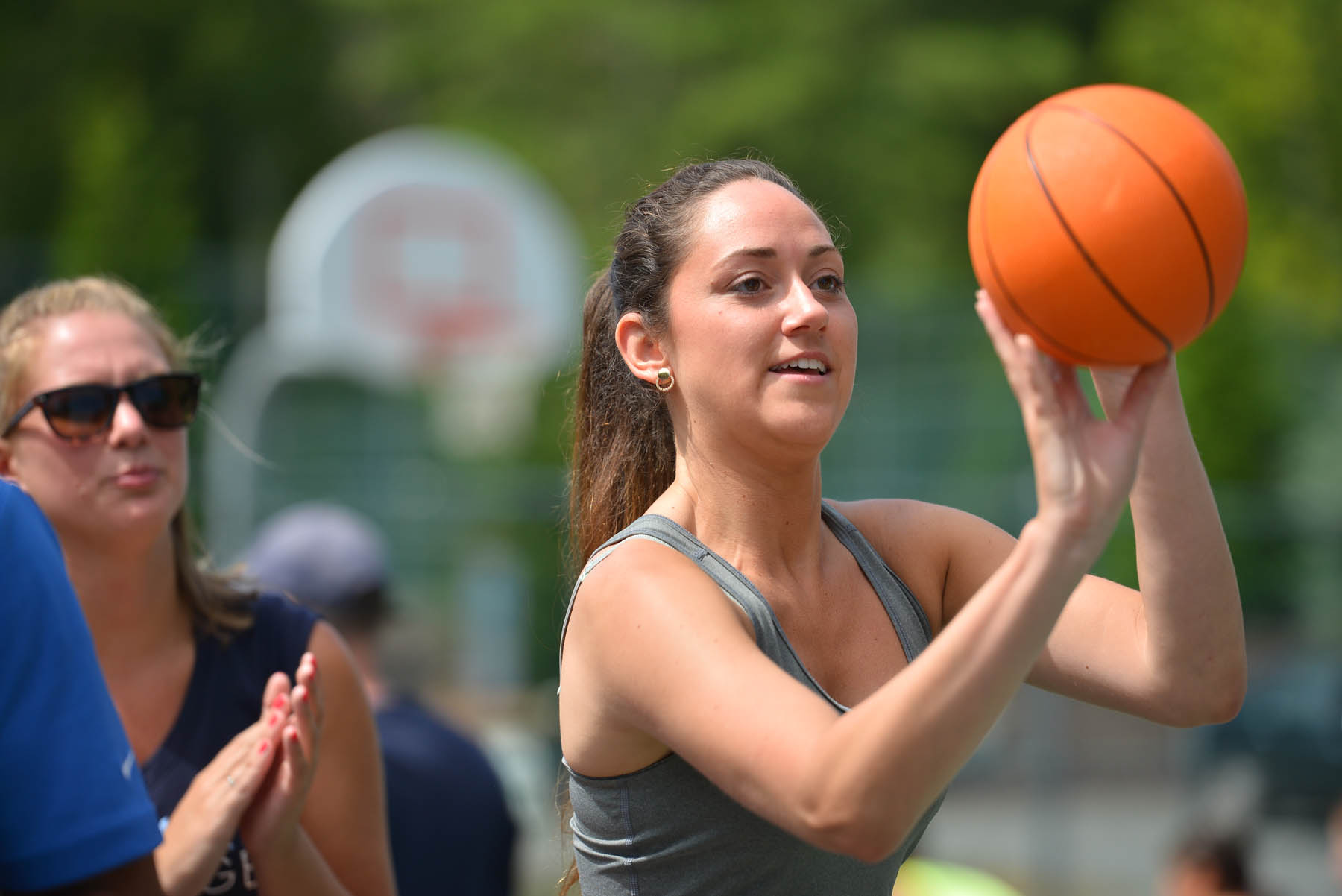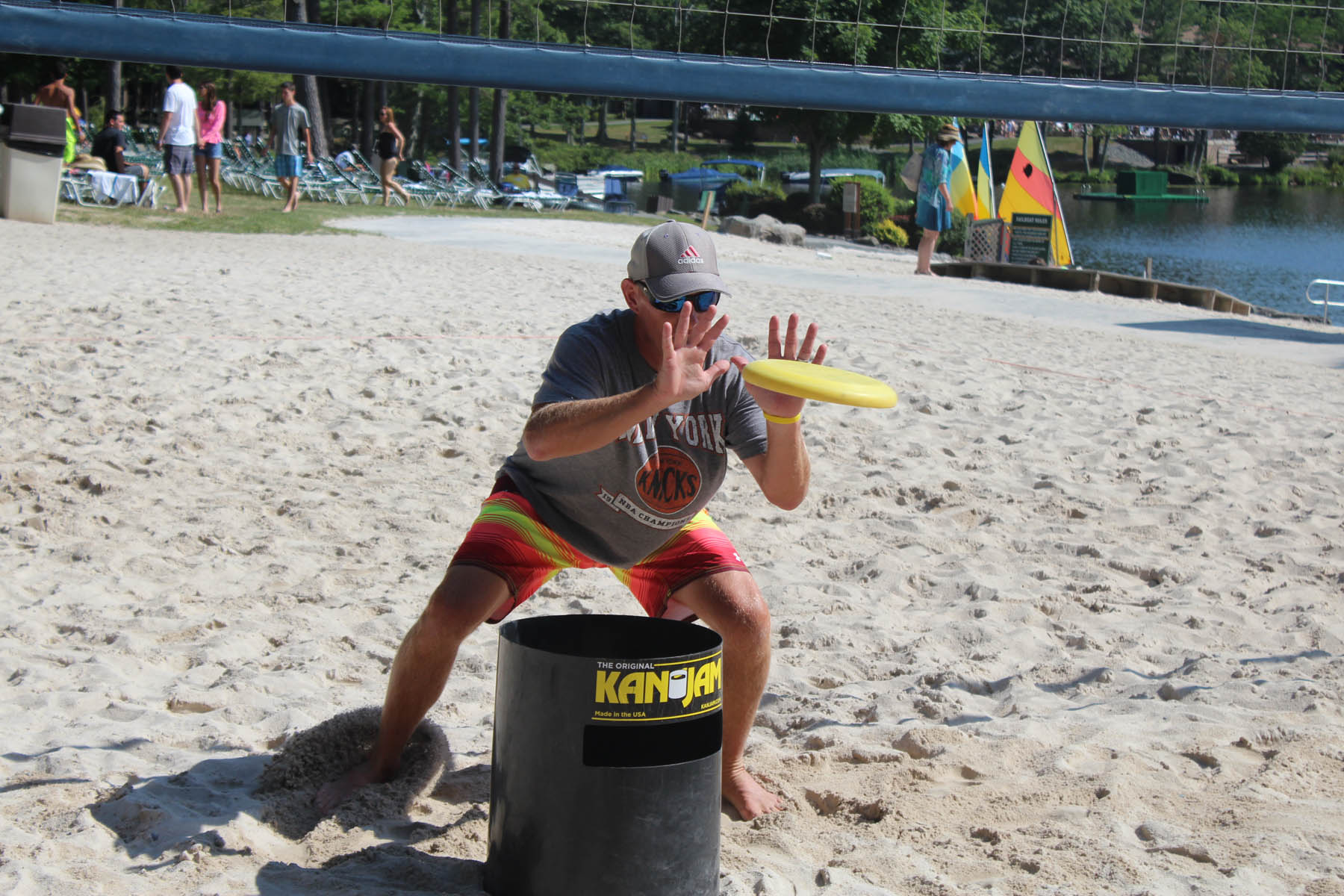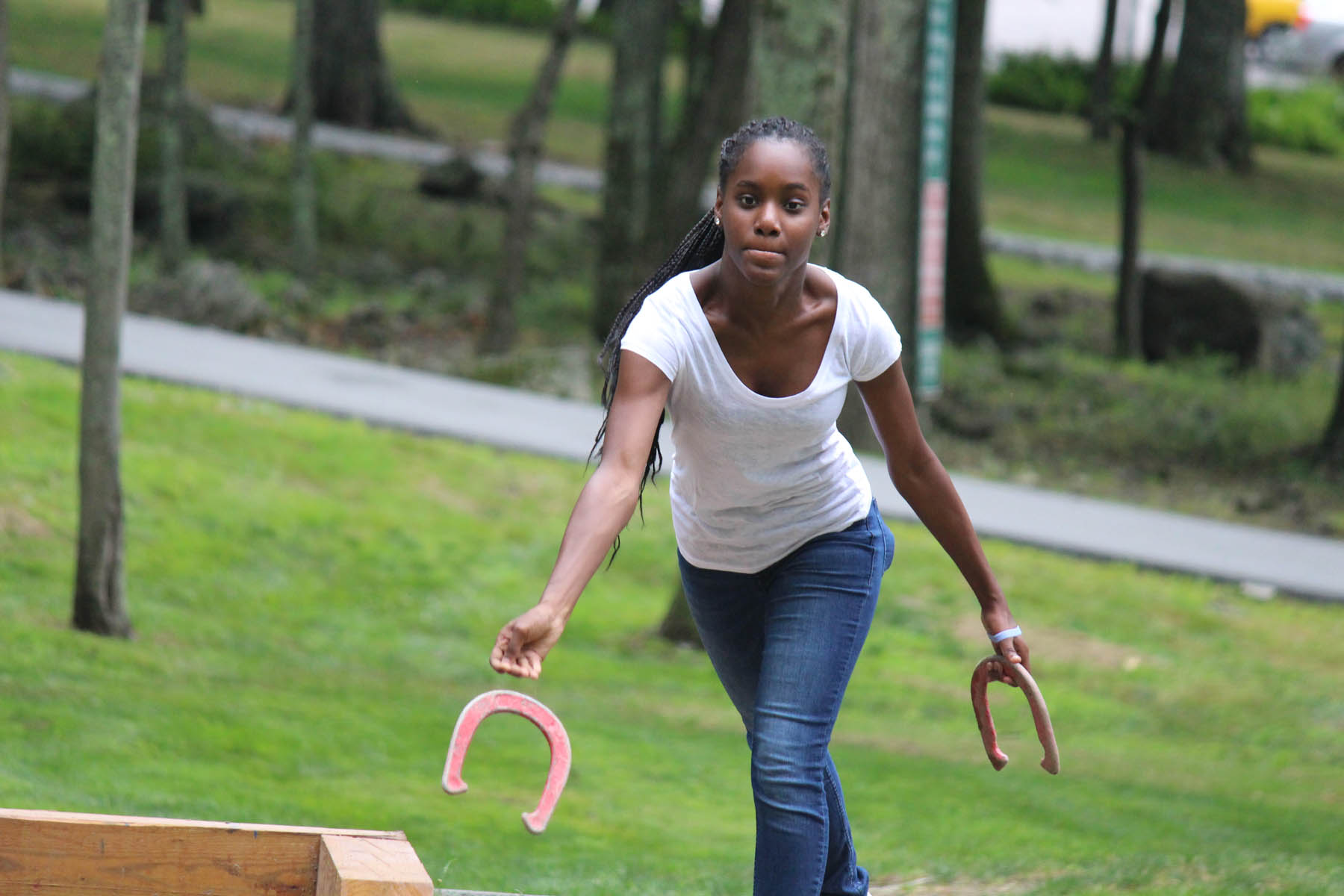 PLAY MORE.
---