WHAT'S INCLUDED AT WOODLOCH:
---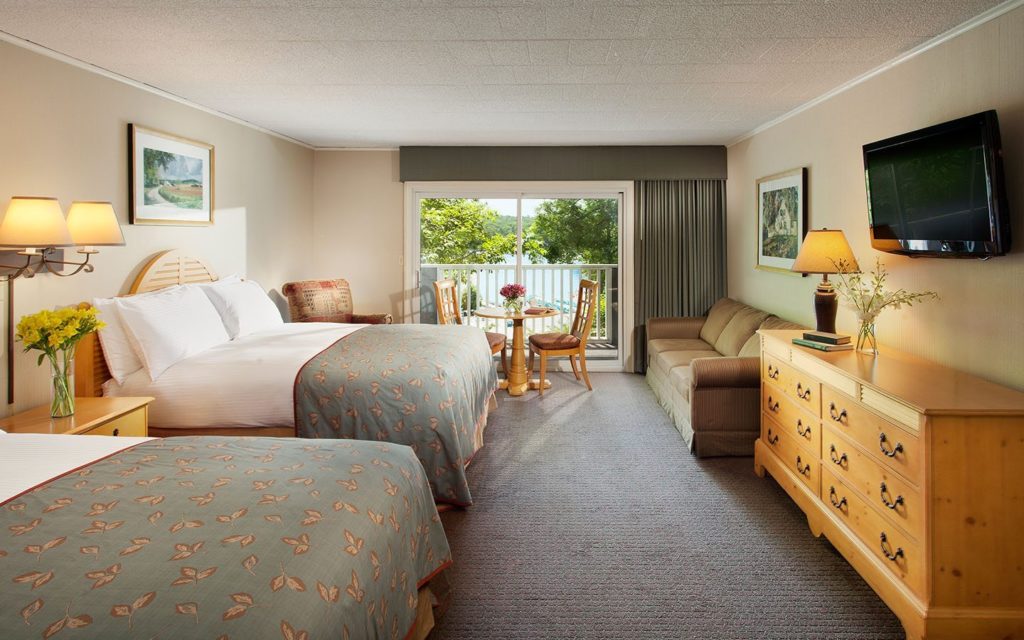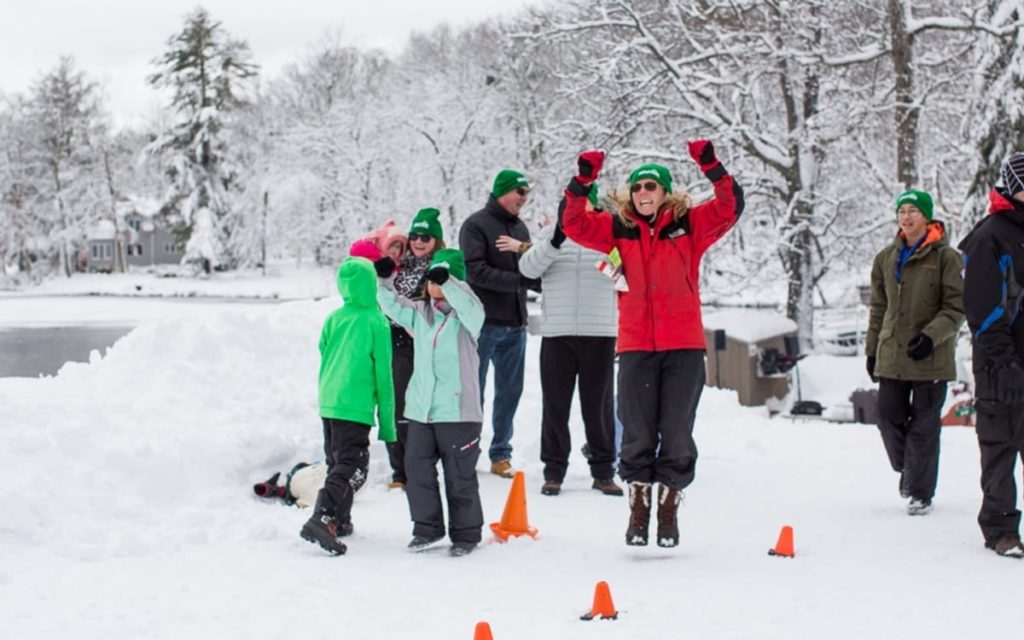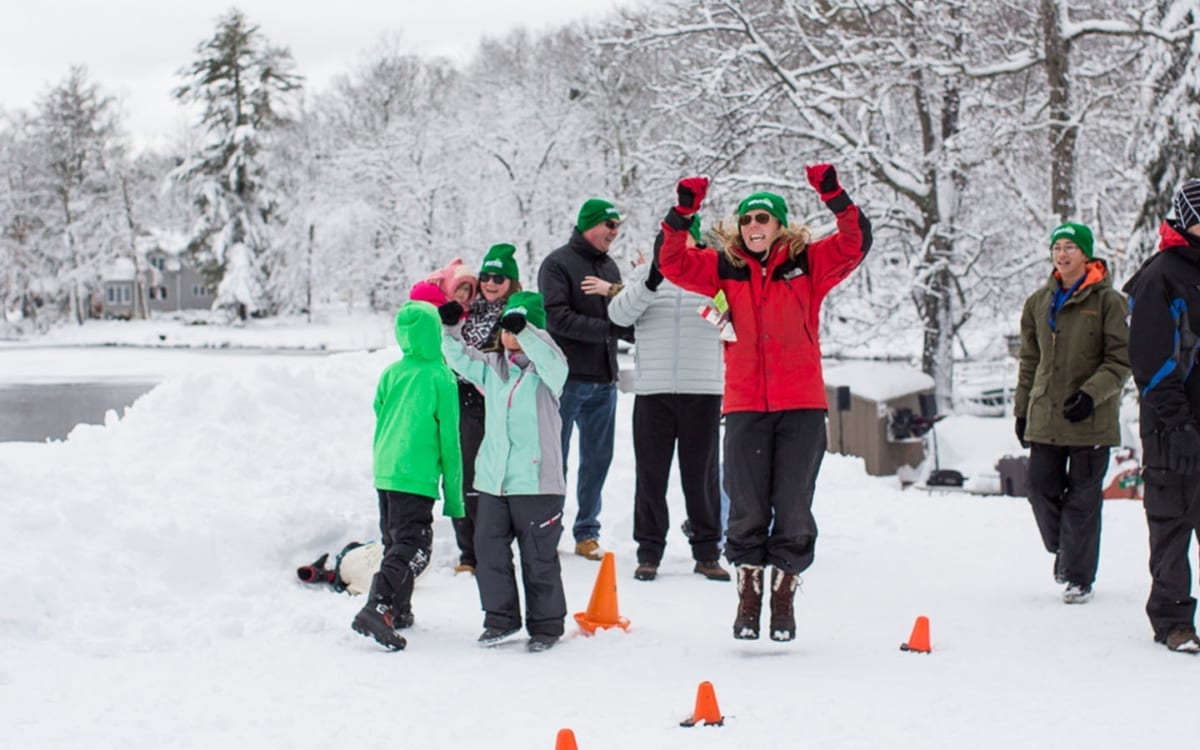 SPECIAL
PACKAGES
Check out our upcoming themed packages, special events, kids free days, and discounts.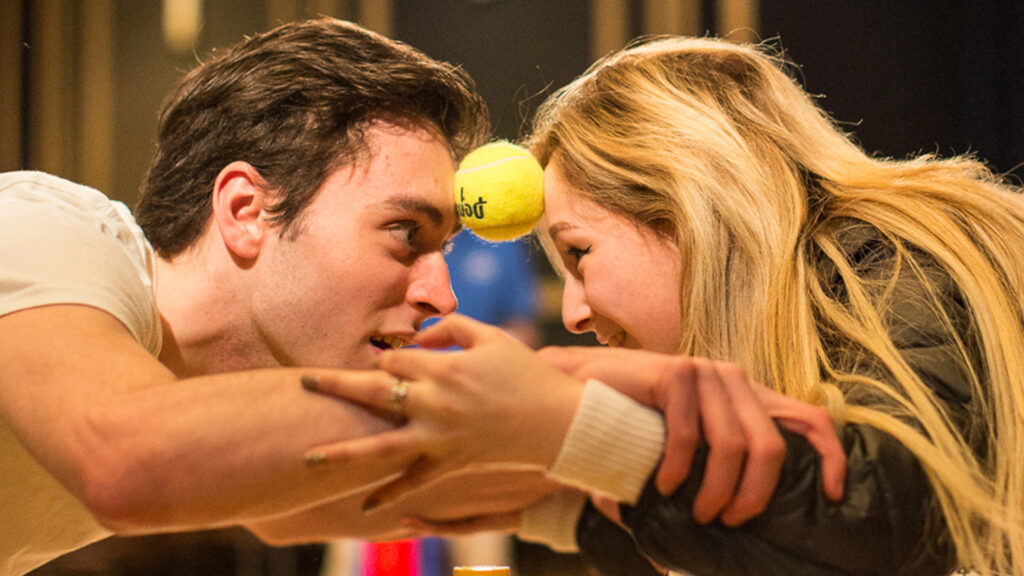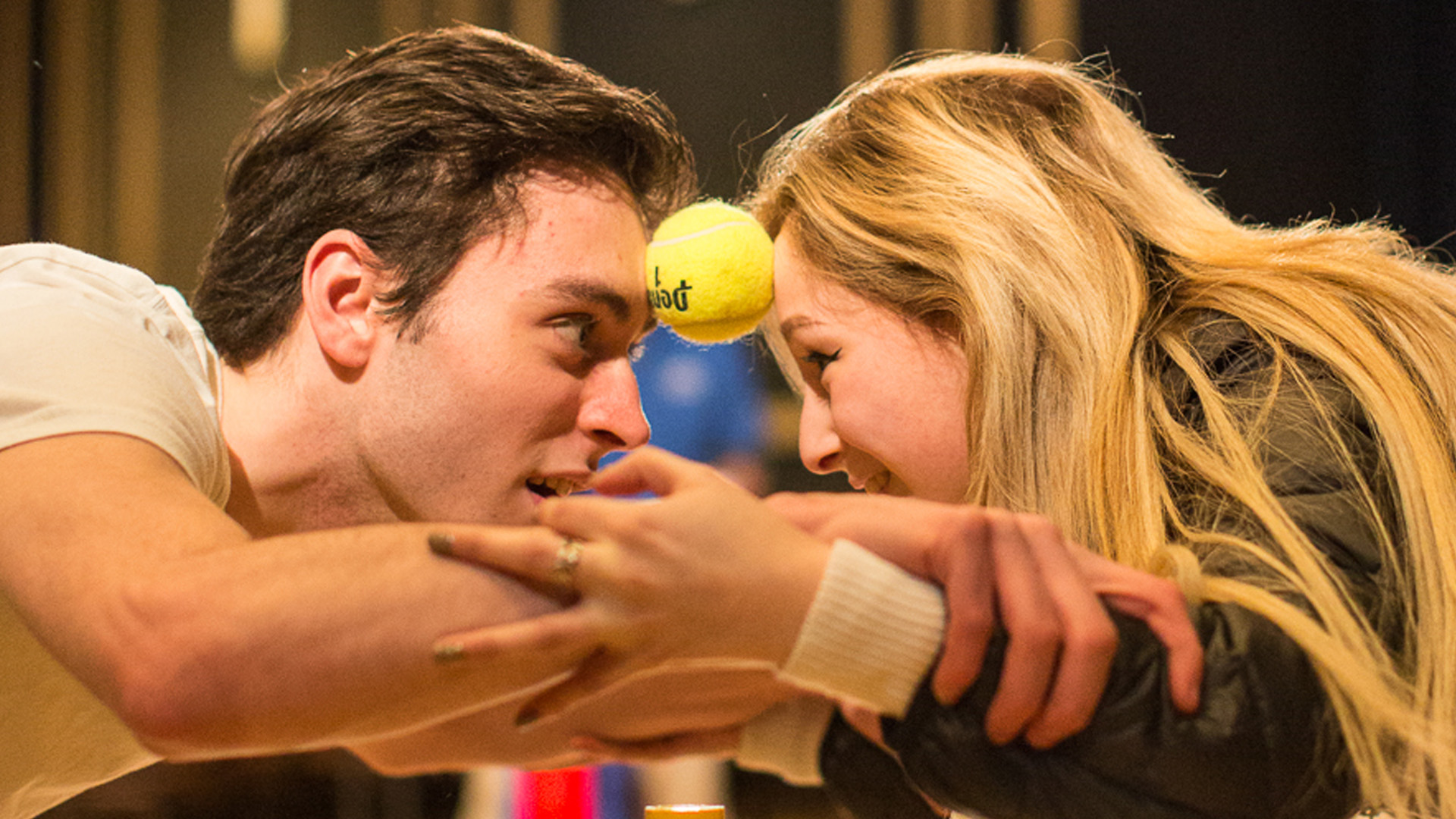 SURVIVAL
WEEKEND
We are honored to be joined by our longtime friend, Woodloch guest and most recently Survivor Season 39 Champion TOMMY SHEEHAN, as well as a few cast friends!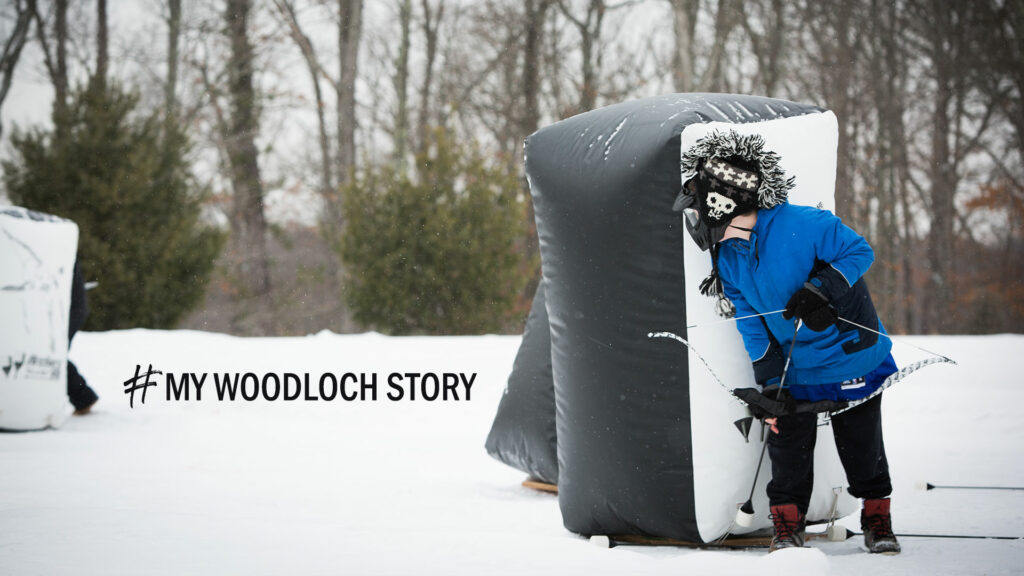 WONDERING WHAT TO
EXPECT AT
WOODLOCH?
#MyWoodlochStory is a collection of Instagram pics, Facebook posts, blogs, and videos involving some of our biggest fans.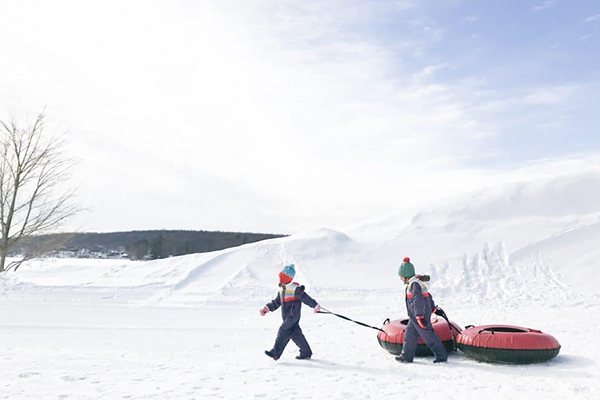 Presidents Weekend

& School Break Week

Book your holiday weekend, Feb 18th – 21st, or winter break weekend, Feb 25th – 27th.