Woodloch's Blog
Keep up-to-date with all things Woodloch on our blog featuring exclusive recipes, heartwarming stories, lifestyle content, contests and more.
---
Indulge in "The Softer Side of Summer" at Woodloch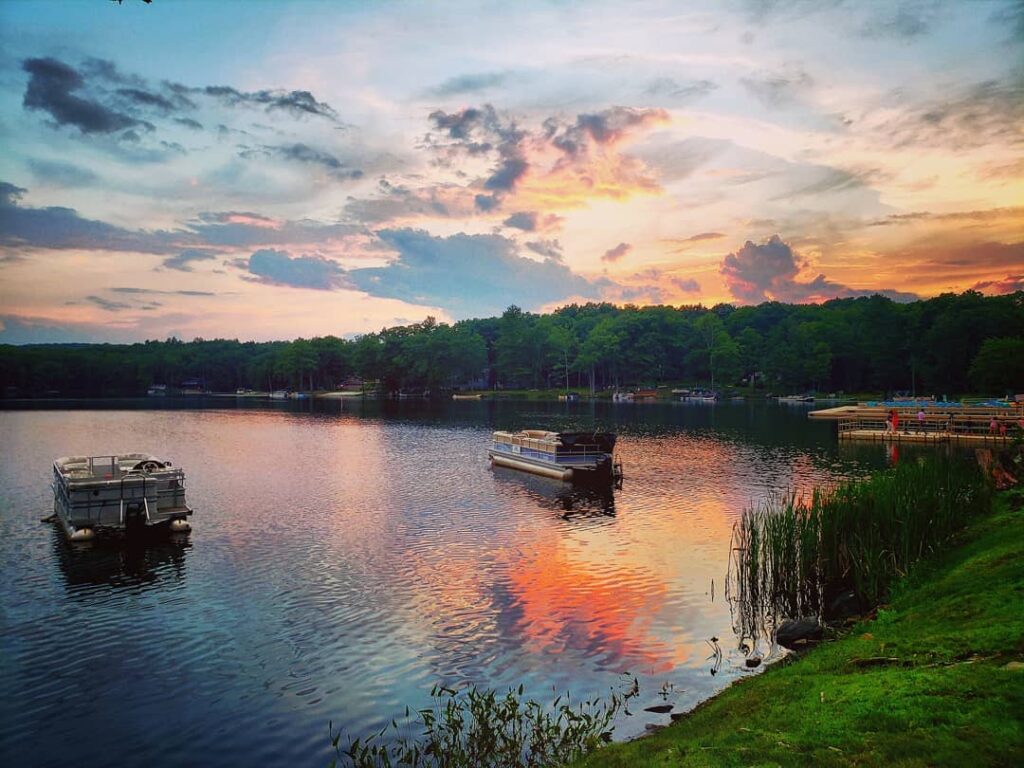 As wonderful as it can be, summertime in the Pocono Mountains just isn't long enough. It seems we are just kicking off things with our first barbecues of the season and the next thing you know, we're sending the kiddos packing back to school for another academic year.
With so many events, the true "dog days" of summer vacation can go by in the blink of an eye. Luckily, if you didn't get to check everything off your summer wish list, September can be an excellent time for a little bit of travel!
The Best of Both Worlds…
Cooler mornings and warm afternoons? Sounds like a dream come true. September in Northeastern Pennsylvania can offer the best weather conditions of the year. The beautiful conditions are just about perfect for any type of lake activities, including paddle boarding, scenic boat tours, and of course, a little bit of water skiing! The entire outdoor pool complex remains open for all to enjoy the whole month through!
Of course, the outdoor fun doesn't stop there. As the leaves just start to turn into lovely shades of bright orange and marigold, families of all ages can enjoy:
Plus, with all of that running around, you are certain to work up an appetite! You'll be happy to know that our grills stay fired up through the month, and our guests can continue to enjoy our world famous cookouts all September long!
Woodloch Essentials
In addition to so many fine activities, a Woodloch visit simply isn't complete without trying a few of our classic family oriented games! Embrace the competitor within and join our Family Olympics, or chase down the coveted Woodloch gold medal through our challenging Scavenger Hunt. Try your luck at any of our game-show based trivia contests, or get caught in the frenzy known as our traditional horse races.
Speaking of nightly entertainment… Woodloch's is second to none! Enjoy world-class acts each evening on our big stage, including the return of Woodloch's famous Theme Show. 2022's show features "Islands of the World" as is not to be missed. Jugglers, magicians, live bands and more will delight families of all ages throughout your visit.
Sneak away…
If you didn't quite get away this summer, now is the perfect time for redemption. With over 250 acres of playground, more than 30 daily activities, and an award-winning golf course and spa just a mile down the road, a September visit to Woodloch could be just the thing your family needs this season!