Woodloch's Blog
Keep up-to-date with all things Woodloch on our blog featuring exclusive recipes, heartwarming stories, lifestyle content, contests and more.
---
Warm-Up at Breweries in the Poconos this Winter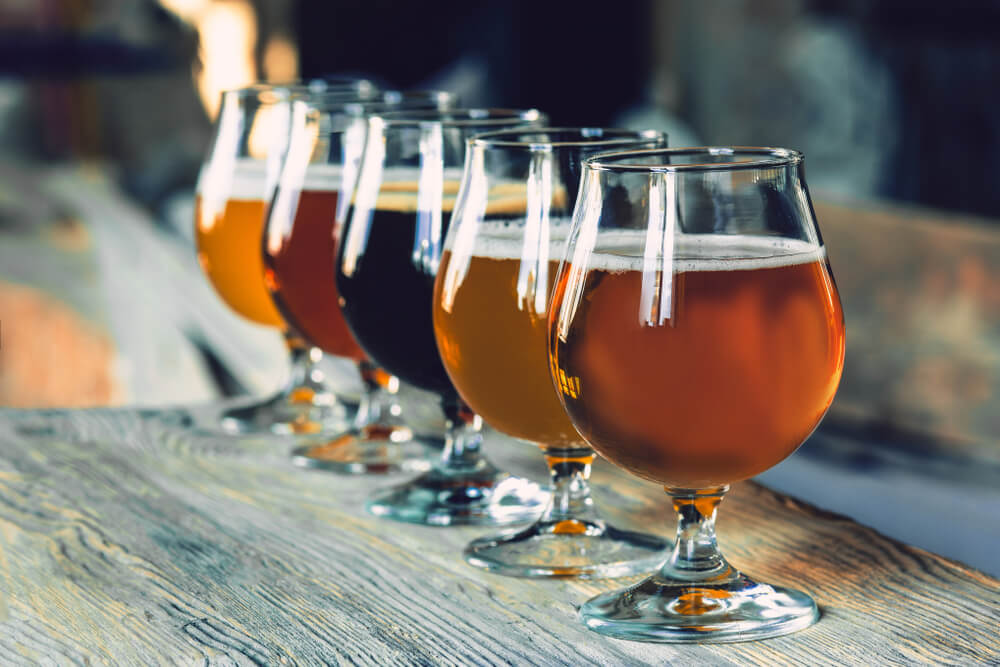 On your way to and from Woodloch, we invite you to make a pit stop at the breweries in the Poconos nearby! Five fantastic breweries within one hour of our resort offer a wide range of brews to please everyone's palate. Check these breweries off your Pocono Beverage Trail list and craft your adventure today!
Located just down the road in Hawley, Wallenpaupack Brewing Company is a brewpub inspired by lake life. They feature a wide selection of award-winning beers, including IPAs, ales, lagers, kettle sours, and much more.
During the winter months, they offer heated beer garden igloos, so you can enjoy your drink while overlooking the winter landscape of the Poconos. This is a fun and intimate experience for families of up to eight!
This nano brewery is located within the historical Hawley Silk Mill, offering a great selection of seasonal beers. Choose from delicious brews such as imperial stouts, blond ales, Belgian tripels, IPAs, and coffee ales.
Here & Now Brewing is known for its collection of local, seasonal, and innovative beers. For example, they currently feature a spicy stout that infuses dark chocolate, cherries, coffee, and a smoky blend of hot peppers. Plan to visit on Thursday evenings to catch some live jazz from local musicians.
The Wake Zone is an excellent destination for both adults and kids. The taproom allows adults to chill out with award-winning beers from Wallenpaupack Brewing while the kids play at the simulators. They offer golf simulators on-site where you can play over 75 virtual courses. They also have virtual sports, including hockey, frisbee, soccer, bowling, and arcade games.
Visit Jam Room Brewing Company and enjoy great beer in a laid-back setting while listening to live music on the weekends.
Discover Breweries in the Poconos near Woodloch
Stop at one of these breweries in the Poconos on your way to and from Woodloch for fun and added adventure! And when you arrive at Woodloch, you will have over 30 activities to choose from to craft the perfect family getaway with us!