Woodloch's Blog
Keep up-to-date with all things Woodloch on our blog featuring exclusive recipes, heartwarming stories, lifestyle content, contests and more.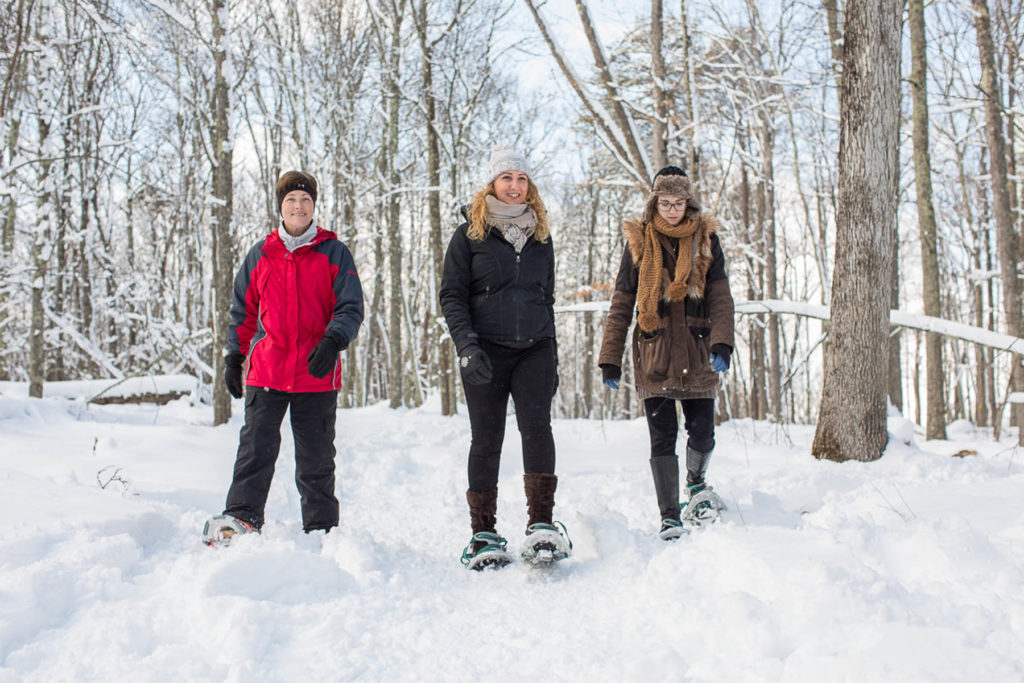 A Handy Winter Bucket List for the Whole Family
There's still plenty of time to book a last-minute, snow-filled winter escape to Woodloch Resort before spring's sudden thaw begins to transform the land. Parents instinctively know that children simply cannot resist the urge to play in piles of snow. They could hurl snow, run in circles, build snowmen, and leap into piles of fresh powder for hours. Well, luckily for you and your family, Woodloch Resort is able to simultaneously foster family bonding while allowing mom and dad to relax, even in the heart of winter. Below, you'll find a kid's winter bucket list that the whole family can attempt to complete during one stay. Each of these winter activities can be accomplished either on-site or at a nearby location. Give this list a try before the snow inevitably melts and the days of mud puddles begin once again.
Woodloch's Winter Bucket List
This fun winter bucket list is packed full of obvious favorites, unique Woodloch offerings, and everything in-between. We kept Christmas and New Year's Eve out of the mix, as many guests may not have the opportunity to visit us during the festive holiday season. While the majority of these winter bucket list activities require little or no preparation, it's still important to come prepared. Feel free to scan through our daily activity sheet to get a taste of what an "average" day looks like here the serene Poconos.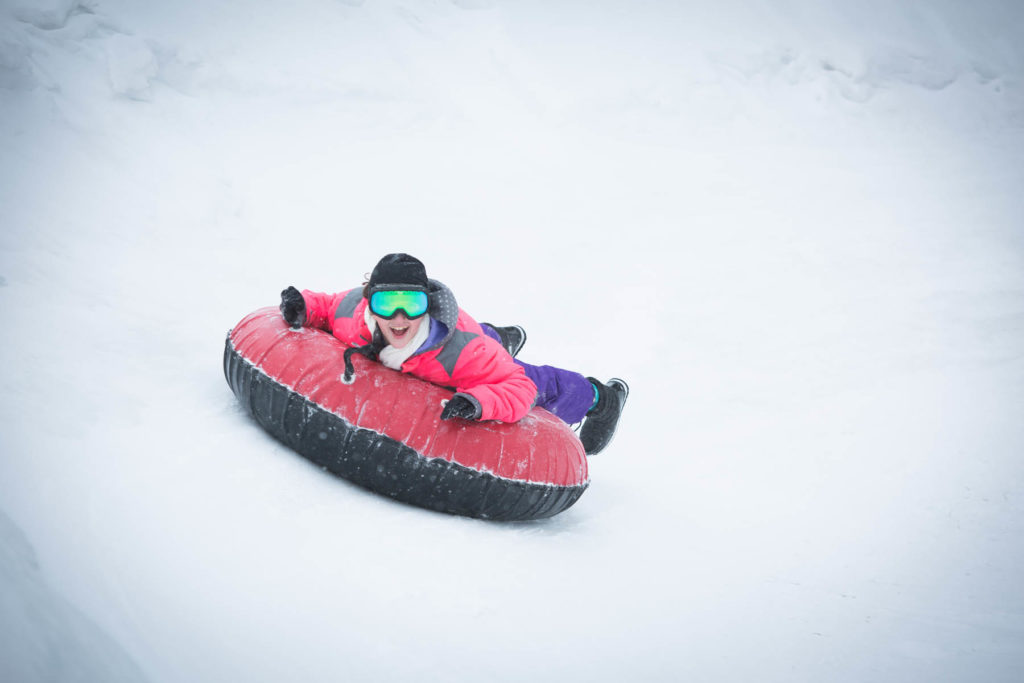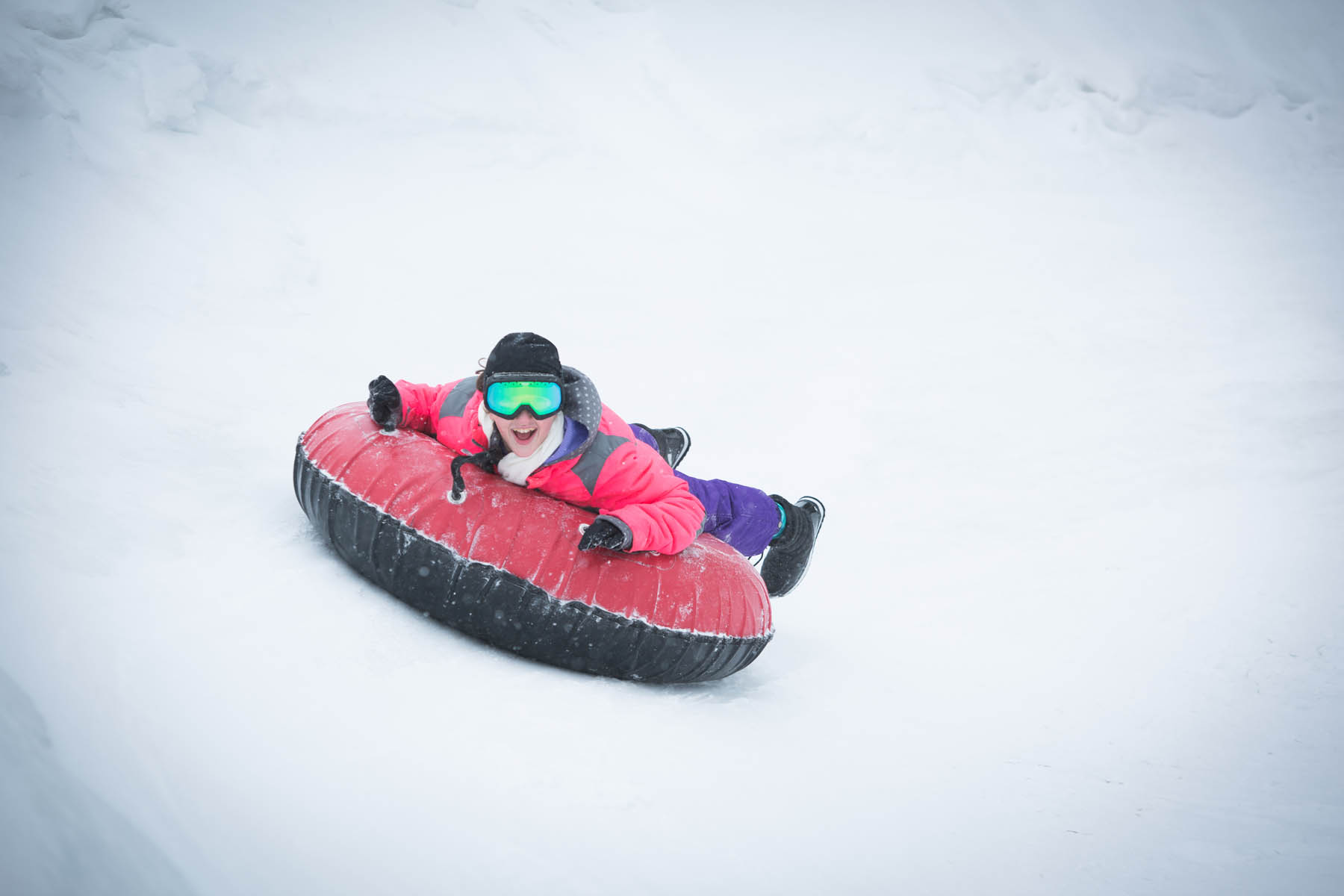 All-Inclusive Resorts in Pennsylvania
With so many fun things to do when it's cold, it's no wonder Woodloch was recently named the best American family resort by USA Today. Hopefully, these 18 winter bucket list ideas provide a glimpse of what makes our historic, family-owned resort so incredibly alluring. All-inclusive packages include lodging, family-style dining, countless homegrown activities, daily planning, nightly entertainment, and the best hospitality on the East Coast! Please give us a call today at 800-966-3562 (or check availability online).
Filed Under: Winter Tagged With: winter activities