Woodloch's Blog
Keep up-to-date with all things Woodloch on our blog featuring exclusive recipes, heartwarming stories, lifestyle content, contests and more.
---
Create a Bucket List of Winter Activities in the Poconos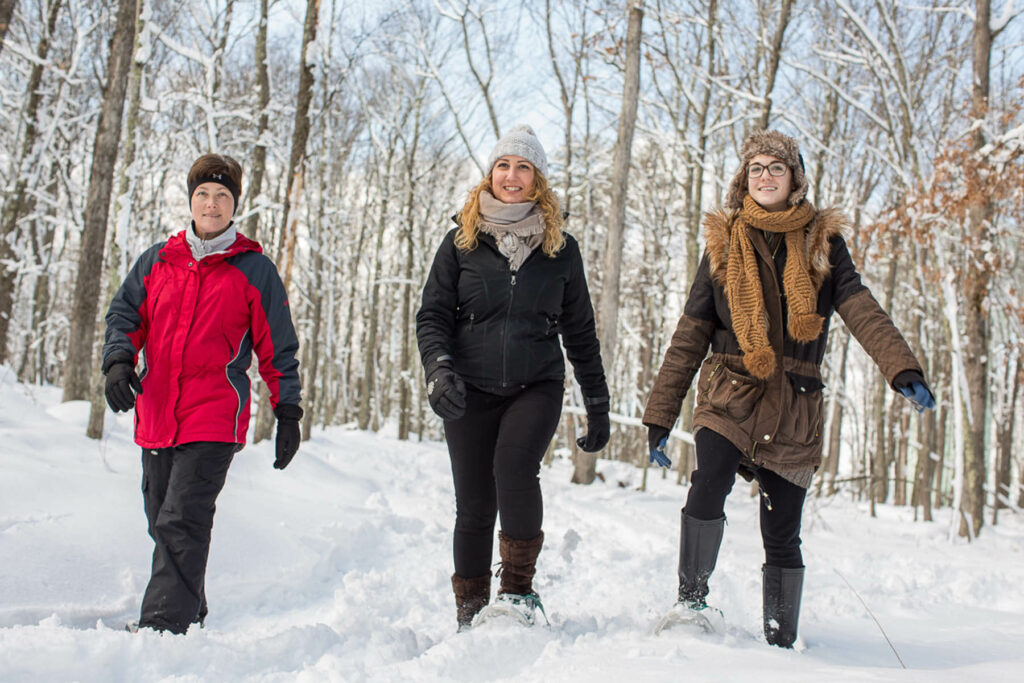 There is nothing better than waking up and seeing the ground covered by a fresh blanket of snow. For anyone who loves spending as much time in the snow as possible or enjoying quintessential winter activities, there's no better place to visit than Woodloch. Once the temperatures start to cool, we work to bring our guests endless winter activities at our premier family resort in the Poconos.
A List of 7 Things to Do in the Poconos in the Winter
Our Poconos resort is found in the charming town of Hawley. During the winter, average daily highs sit around the mid-30s, and snow accumulation can really add up. These conditions mean you and your family can get out and enjoy some of the best things to do during the winter. One of the huge perks of making our Poconos resort your winter home base is we have snow-making equipment. This means that if Mother Nature isn't on her game, you don't have to worry about a lack of snow impacting your adventures.
For even more winter fun, check our tentative activity schedule.
Plan Your Snowy Getaway to Woodloch
With endless winter activities to enjoy in the Poconos, you never have to worry about hearing someone say they're bored during your stay at Woodloch. Start planning your visit by looking into our incredible all-inclusive experience and availability. If you need help reserving your stay, our helpful and experienced team is here for you! Call 570-685-8000 to speak with someone today.